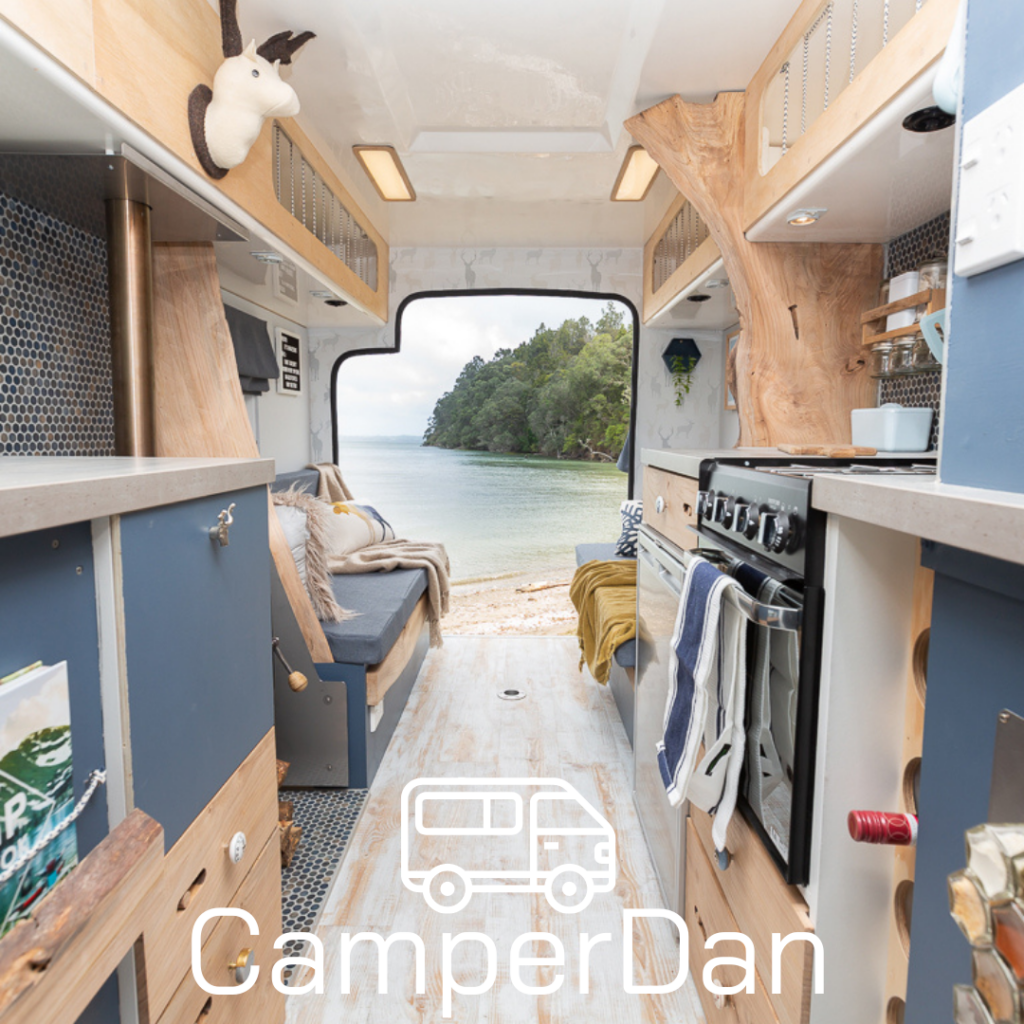 Kia ora! My wife (Leanne) and I are the owner-operators of Quirky Campers NZ but I am also a van converter… namely CamperDan.
Having upgraded a couple of pre-converted vans and built another two from scratch (Ivan and Barbara), Leanne has convinced me to turn my hobby into a business so I now take on commissions. Converting an empty van into a bespoke bach-on-wheels has become a passion (addiction?) and allows me to be creative and crafty while using my previous tradie experience. I particularly enjoy working with timber and finding quirky ways to add personality to campervans that reflect the owners style.
Ivan is the most popular rental in the Quirky Campers NZ family and he's become quite the talking point. So if you're looking for something unique, with a quality build then give me a call to discuss your ideas.
Verdict:
Quirky Camper can verify that the work of this converter meets our standards
Plumbing for fresh and waste water
Fixed toilet/shower units
Warrant of Electrical Fitness (WoEF)
Certified Self-Contained (CSC)
Certificate of Fitness (CoF)