Campervan Travel post Lockdown
What will Campervan Holidays Look Like in the New Normal?
by naomi fiddes-baron
UPDATE – Overnight camping is allowed as of 4th July!
"From July 4, people will be free to stay overnight in contained accommodation, including hotels, B&Bs and campsites"

Boris Johnson
Once we are allowed to head back to the open road in our campervans, what will travel post lockdown look like? There are so many questions about the "new normal" once we're allowed back out to roam again:
Can we go wild camping?
Can we stop at campsites?
Which campsites will be open?
Will we need to have self-contained vehicles?
Who will I be able to go camping with?
Can I camp abroad?
Will we have to wear masks when we're camping?
What if lockdown happens again?!
The answers to these questions change as and when the Government advice is updated. We will try and keep this blog as up to date as possible, but please check out the Government advice website for more information.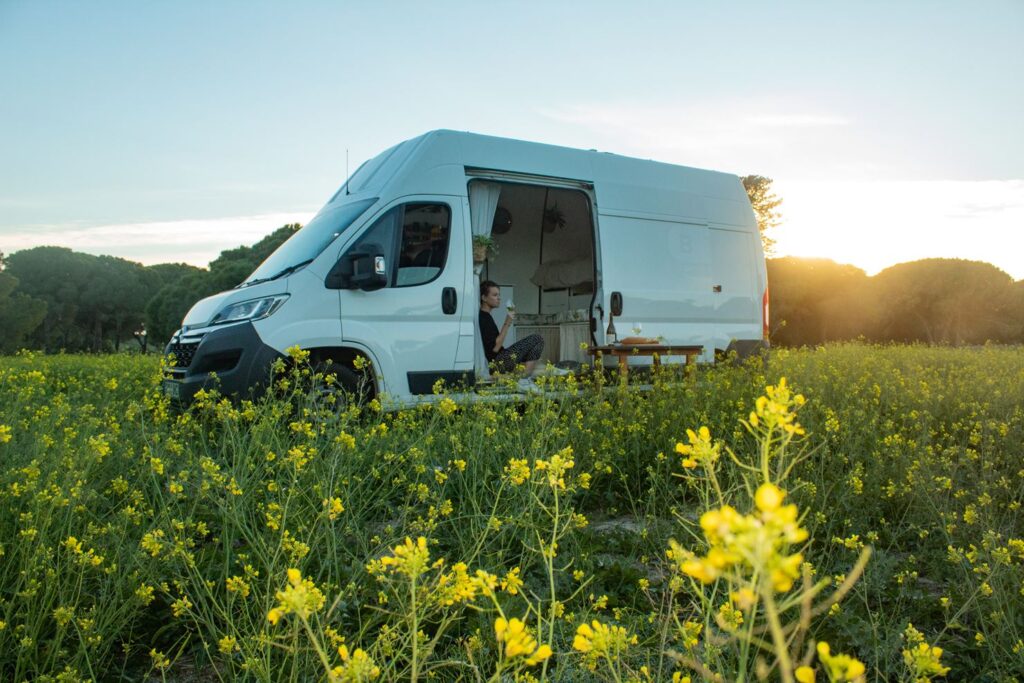 Staycation Campervan Road Trips
A couple of practical reasons for opting for a UK-based campervan holiday are that it will be both safer and easier. A domestic road trip is a very easy way of observing physical/social distancing whilst protecting you and your travel partner(s). Travelling in your home country is also good as in case you do need to return home for any reason, you're only a drive away. Additionally, choosing a campervan staycation is the very best way of helping to boost the UK's economy.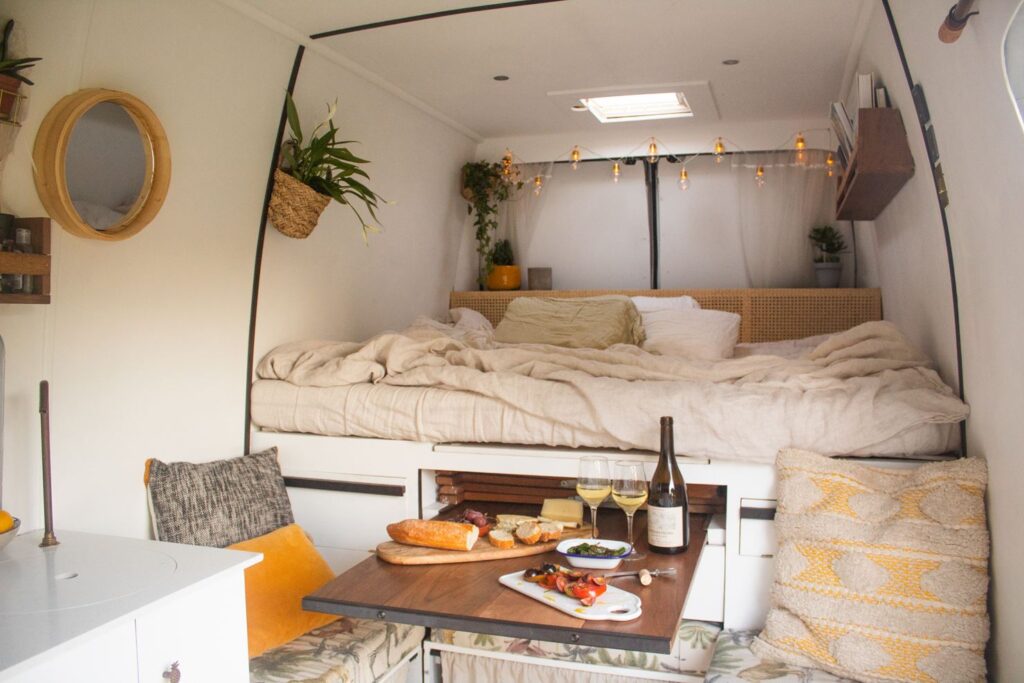 From beaches to mountains to secluded woodlands and expansive rolling countryside, the UK has some absolutely epic scenery to explore. Did you know that the UK is home to some of the most beautiful beaches in the world? In fact, there are currently 71 Blue Flag beaches across the country with the most in the South West where, happily, you can also hire some of our most beach friendly campervans!
In fact, back when Brexit was kicking off (in case anyone can remember that far back) we wrote a blog all about some of the best UK -based alternatives to a European holiday – we think it's pretty relevant here, now!
What if Lockdown Happens Again?
Overnight campervanning is now allowed in England as of 4th July. It is expected to be 13th July in Wales and 15th July in Scotland but this has yet to be confirmed. The Quirky Campers team has put together a way for you to book fully flexible campervan holidays. Read more about that, here.
When and Where Can We Go Camping?
With campsites being given the go ahead to reopen as of 4th July, the Camping and Caravan Club hopes to be able to open the majority of their sites in England then. However, restrictions and guidance on how to camp safely will be implemented. You can check out their phased regional reopening plans here.
Wild camping is not permitted in (most of) England or Wales so this is not something you will be able to do, virus or no virus. With Scotland expected to open up campsites from 15th July, you might be able to take a road trip that includes wild camping there, after this date.
Be mindful that each differnt nation will have different permissions in place about campsites reopening as well as travel. Therefore, even if you are a resident from England, the regulations for Wales, Scotland or Northern Ireland will apply when you enter those countries.
Travelling Abroad in a Campervan
At the moment, travelling abroad is not counted as essential travel and British nationals are being advised against it. You can book travel and holidays, but make sure that you have the most appropriate travel insurance to prevent against any losses incurred if a second lockdown scenario occurs.
Just because campsites are open(ing) again in EU countries, this doesn't mean that you should rush to go to one from the UK. Please take a look at the most up to date Government advice for international travel here.
What Kind of Restrictions Will be in Place at Campsites?
The great thing about a campervan holiday is that it should be one of the safest types of holiday to take right now. You pretty much have access to all your own facilities and you're outside an awful lot. That said, sensible precautions should be considered when camping.
Physical distancing should be adhered to in accordance to the latest Government guidelines.
It's unlikely that you'll need to wear facemasks whilst chilling out at the campsite. However, Government advice is that masks should be worn whilst in enclosed spaces. This will probably apply to shared, encosed facilities such as the shower blocks, laundry, or kitchen areas.
Try, where possible, to limit sharing equipment with other campsite guests and be mindful of what you're touching. Continue to wash your hands a lot, especially after you come into contact with shared surfaces.
Campsite Safety Measures
Campsites will definitely have put in place safety measures in order to comply with the Covid-19 secure guidelines. These are likely to include reduced occupancy in order to ensure all guests have more space. We expect to see contacless check in and possibly a booking system for using shared facilities such as the washblock.
Having access to as many of your own facilites as possible is likely to make your camping experience much smoother. Have a look at hiring out our campers with their own toilet and shower facilities.
What Kind of Staycation to Choose?
One of the best things about travelling in a campervan is that you have so many options of where to go, and where to stay. If you're stuck for ideas, why not check out some of our recommended reading material to get some inspiration for your next travel destination?!
Family campervan holidays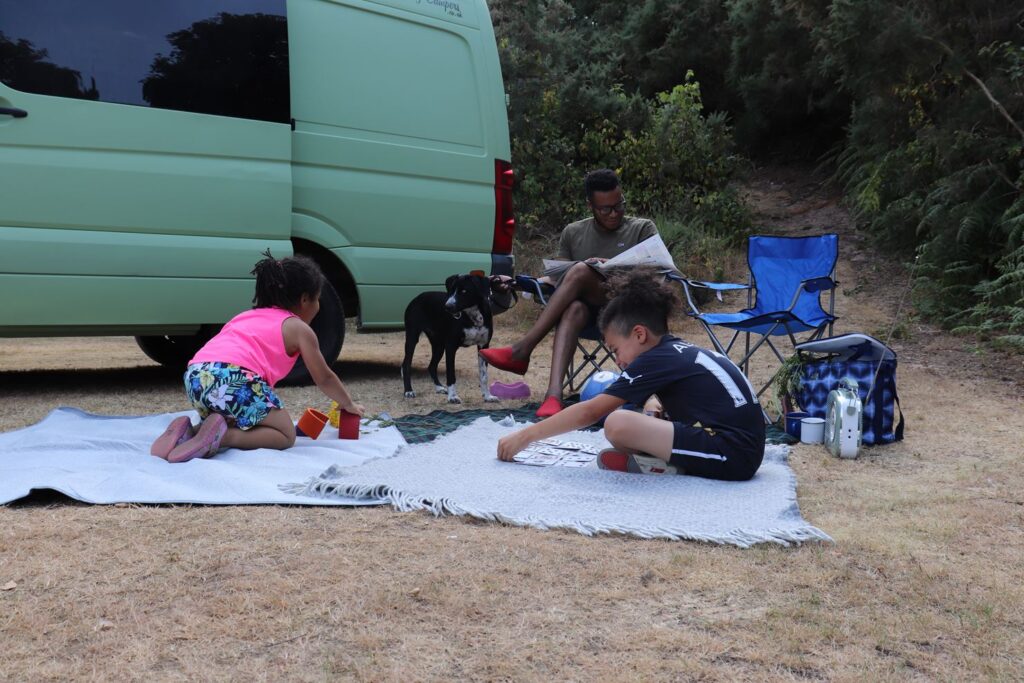 The lockdown period has impacted people's lives in a variety of ways. For some of us, we've spent the last 12 weeks by ourselves and are craving social interaction. If you are about to make use of the Government support bubble scheme, a family campervan holiday might be a great option to be wonderfully social in a safe environment.
Going solo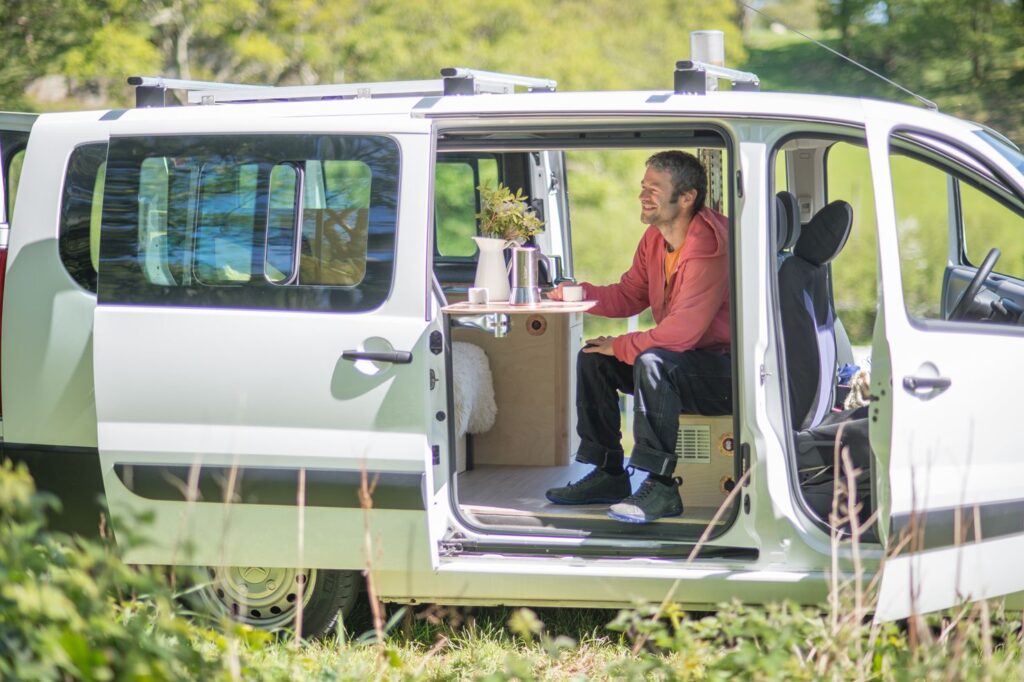 On the other hand, some of us are actually craving a little bit of peace and quiet, which is why a solo adventure in a compact camper might be the perfect option! We're guessing your screen time during lockdown has ranged from 23 to 24 hours per day, so maybe getting a digital detox will be just the thing to destress from the last few months.
Pet-friendly campervan road trips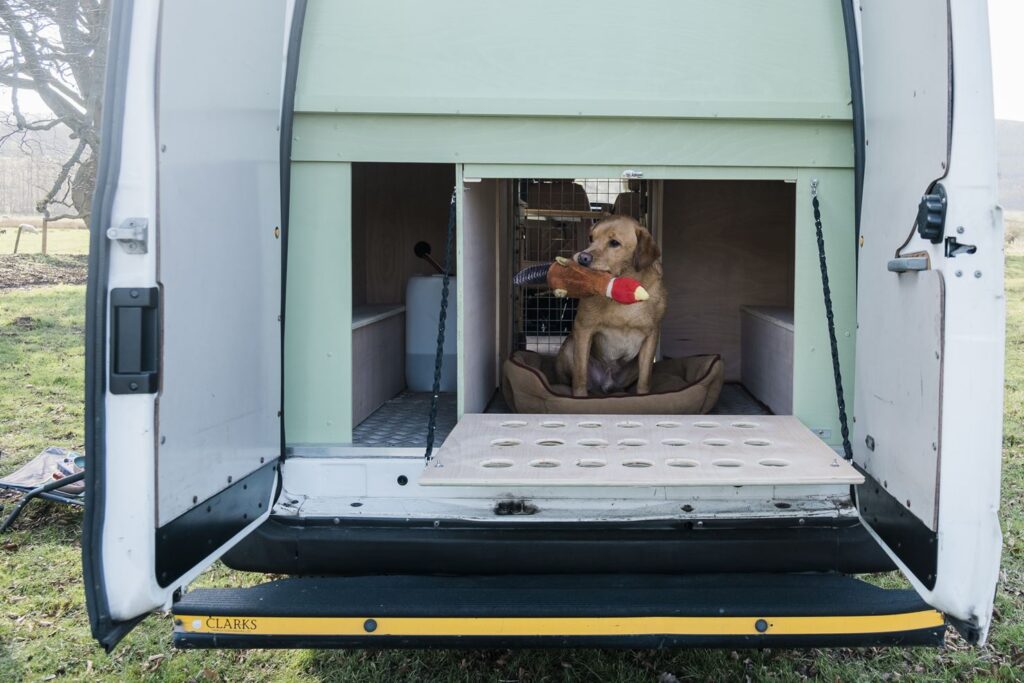 Lots of our campervans are pet friendly, so if you've discovered a newfound love for walking during your allotted exercise outings and fancy a hiking holiday with your dog in tow, we've got that covered too! Be sure to check out our guide on how to find the best dog-friendly campsites in the UK.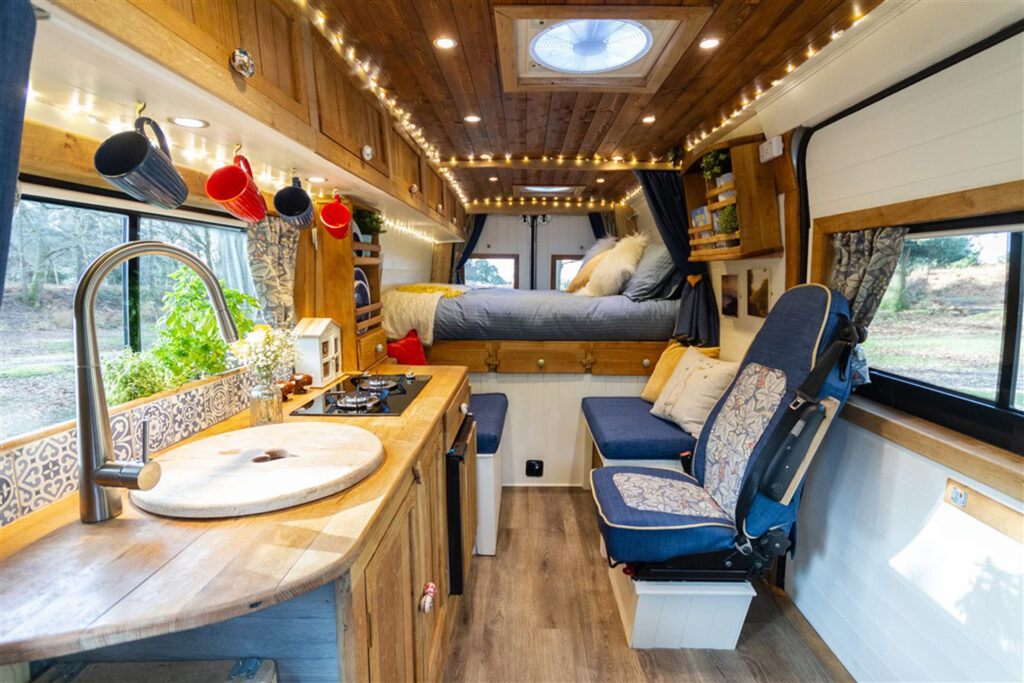 Whether you're planning your very first campervan holiday or you are a seasoned road tripper, our experienced team have put together some top tips for having an epic UK campervan holiday.  All that you need to do is choose the campervan to hire that's just right for your staycation road trip!