Quirky Campers supports charity Practical Action
Did you know that 10 per cent of Quirky Campers' profits go to charity?
We support Practical Action, an international organisation that uses technology to fight poverty in developing countries. What does Practical Action do? Builds solar-powered water pumps in villages in Kenya. Installs smoke hoods on hearths in homes in Nepal to reduce the harmful effects of smoke from cooking fires. Teaches families in Sri Lanka how to convert cow dung into fuel and fertiliser… and much, much more.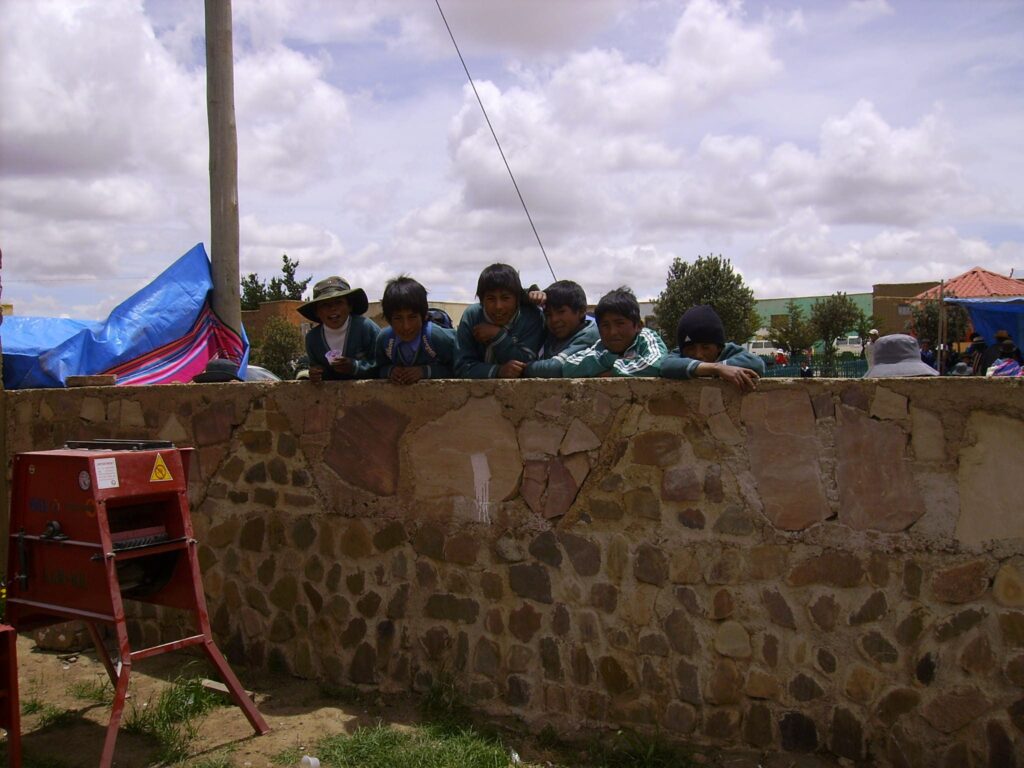 It's about working alongside communities to find practical solutions to the poverty they face. Working to create a world where everyone has access to the technology they need, without jeopardising our precious planet. They call it "Technology Justice". We think it's only fair. That's why, when we were looking for a charity to support, we chose Practical Action.
If you like what they do, too, you can add to the donations we make. When you hire a Quirky Camper you'll have the option to donate when you pay, or you can just donate through the Practical Action website.
Why do we donate to charity?
We love campervans and we love travelling but we are under no illusions that the fossil fuels that power our vans are, to put it mildly, not that great for the climate. And the resources used to build and maintain vehicles have an environmental cost.
Of course, many of our conversions include a lot of reclaimed materials. And hiring our vans for use by multiple people is a better use of resources than having lots of vehicles standing idle for much of the year. We hope that having a comfortable, flexible and affordable way to travel around our beautiful islands in style will encourage people to choose that over an overseas flight that would use far more fossil fuel.
Nonetheless we feel it's important for Quirky Campers to offset its impact and we've chosen to do so by supporting Practical Action. Practical Action has a strong focus on preventing climate change. And helping those who have unfortunately already been affected by it to adapt to deal with its effects.
One day, we hope all our camper vans will run on solar power. Or perhaps a sustainable energy source that is yet to be discovered! But in the meantime, we hope our support for Practical Action will make a difference.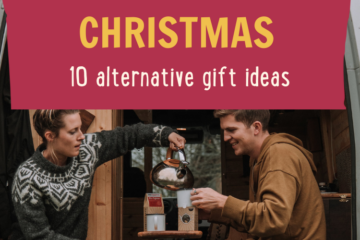 Are you looking for a different way to approach Christmas this year? Updated for Christmas 2023 The season of giving is upon us, and …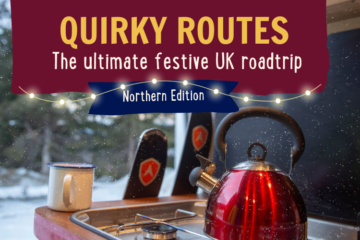 Are you a festive fiend or a grumpy Grinch? This season no matter what mood you're in, escape the normal and take yourself and …