Camp Quirky Merchandise
Get your hands on our limited edition Camp Quirky merch. We have a range of merchandise available for pre-order to collect at the merchandise tent over the festival weekend.
All clothing is made from organic cotton. Click on the items for more information and add them to your basket.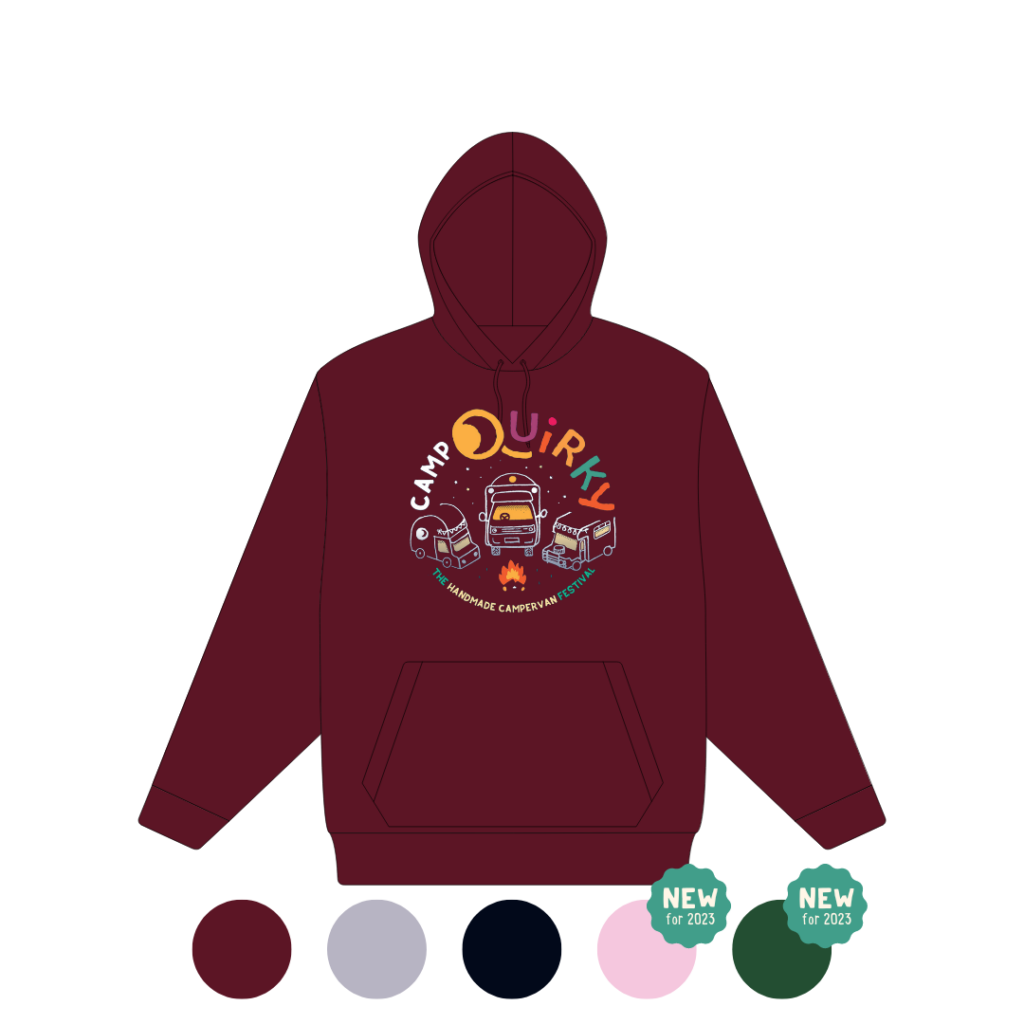 5 colours available
£40.00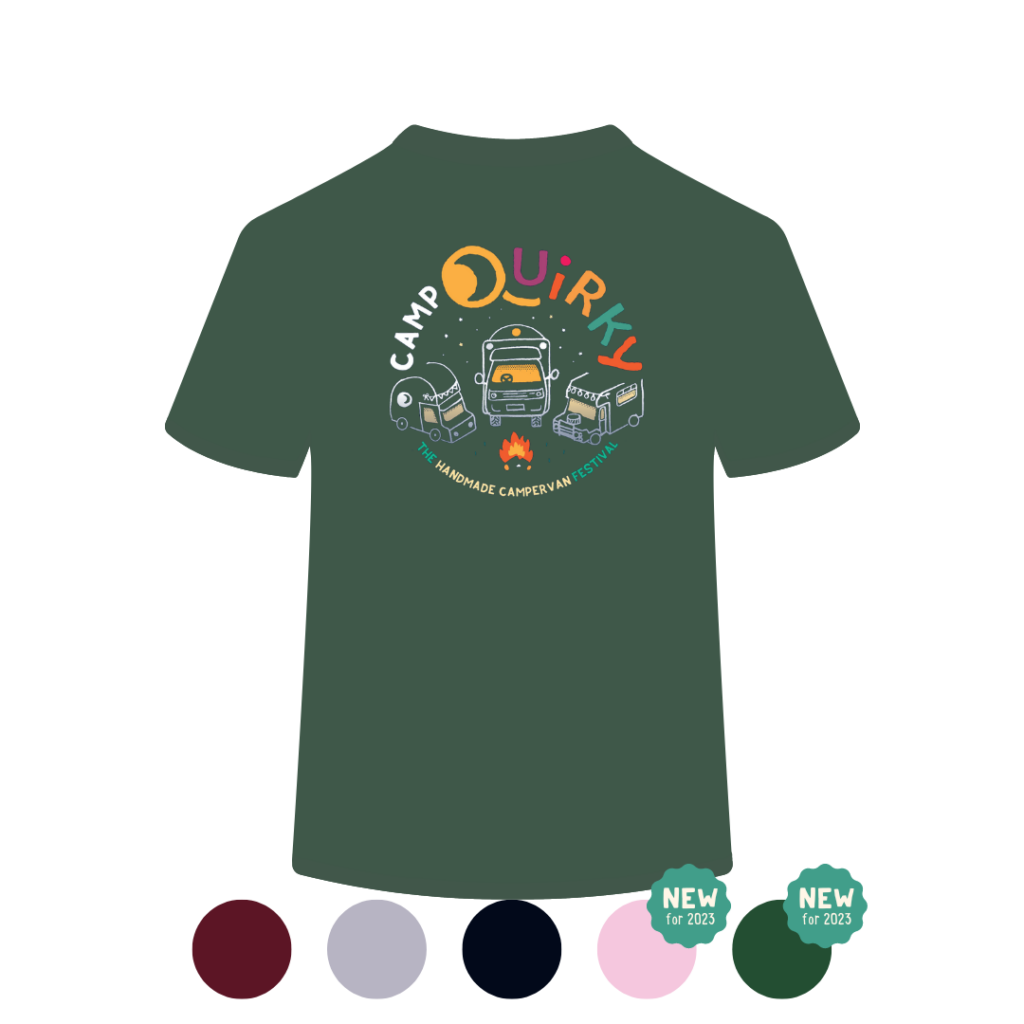 4 colours available
£16.00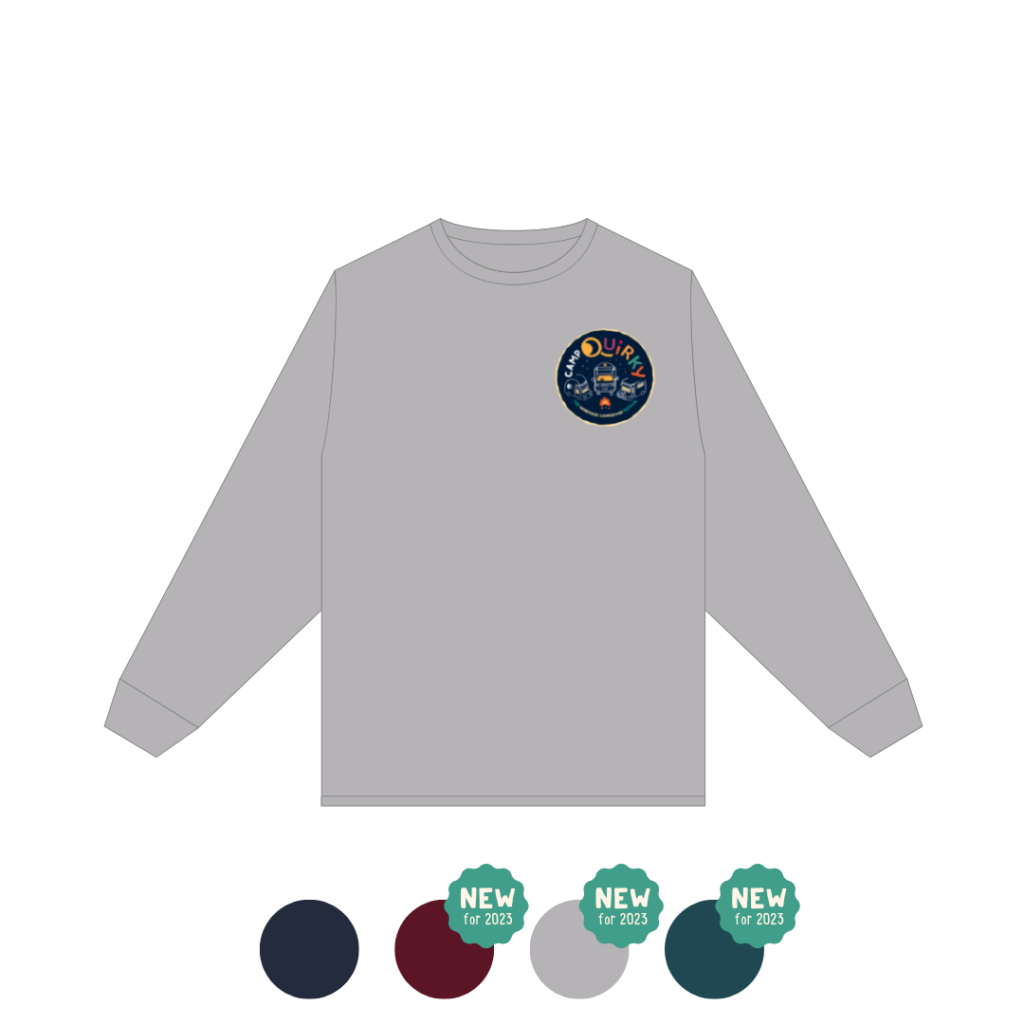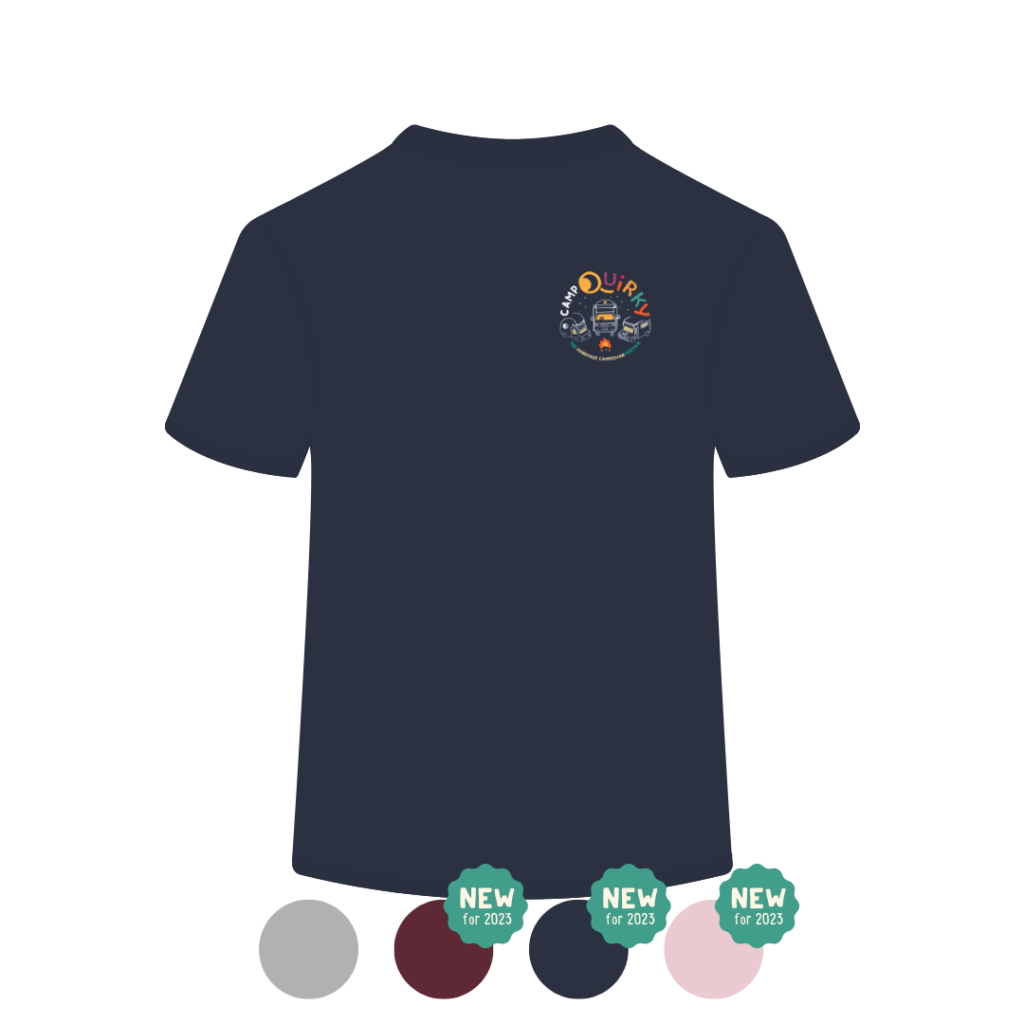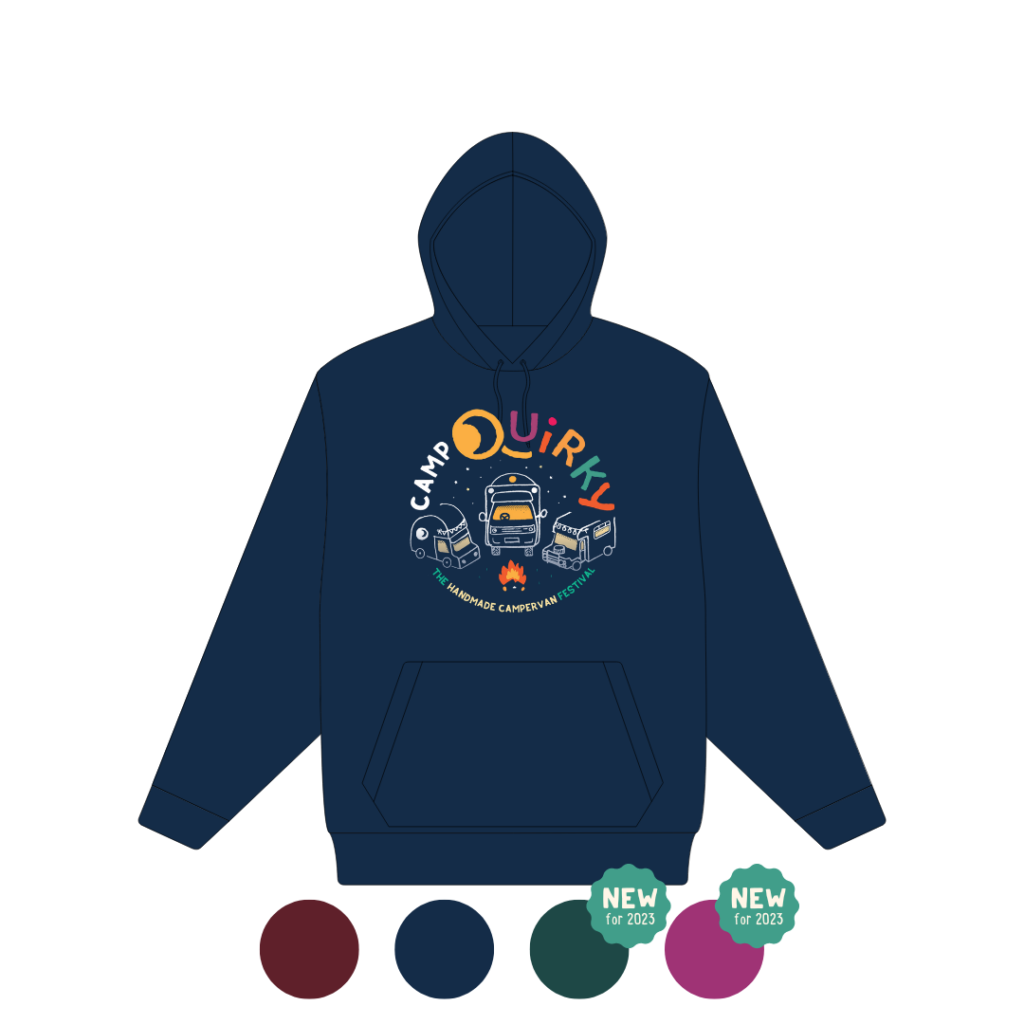 4 colours available
£30.00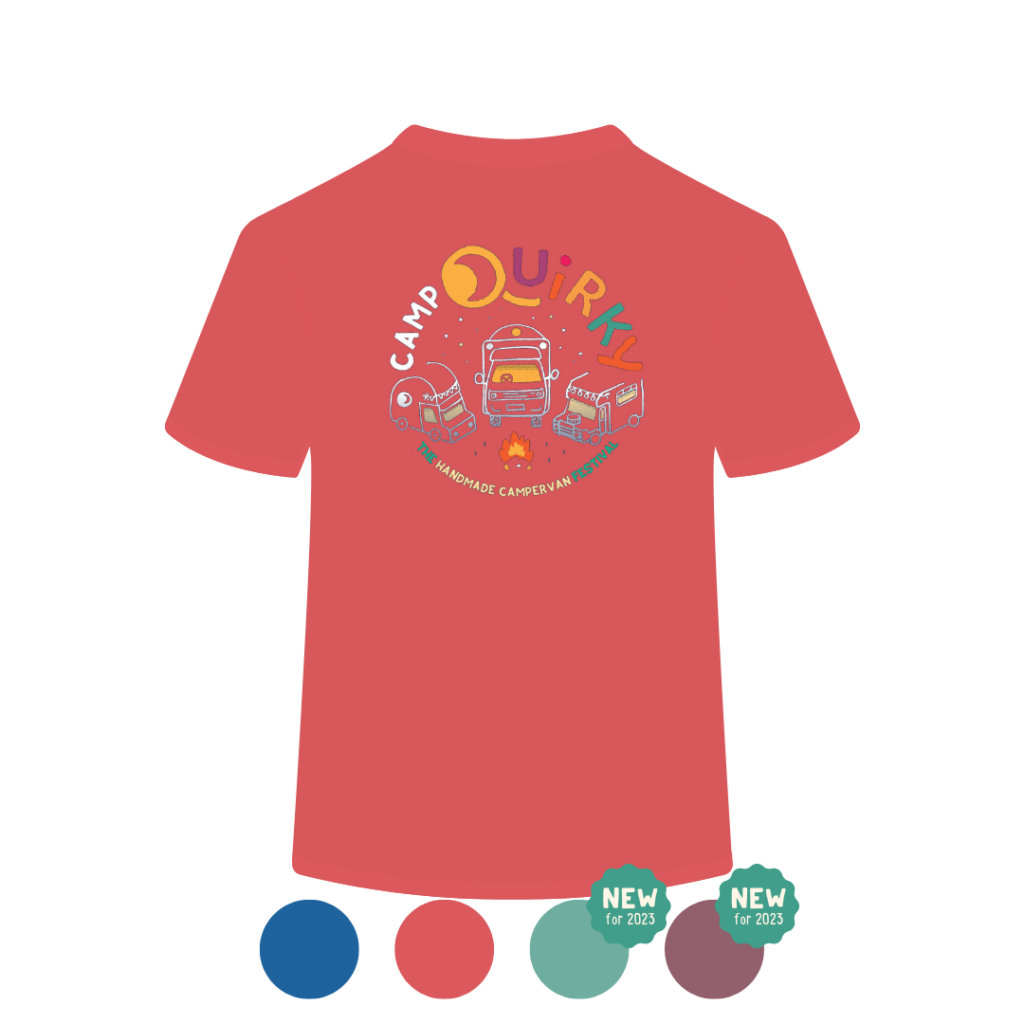 4 colours available
£13.50