Campervan Hire London
Your campervan hire and trip to London and the UK starts here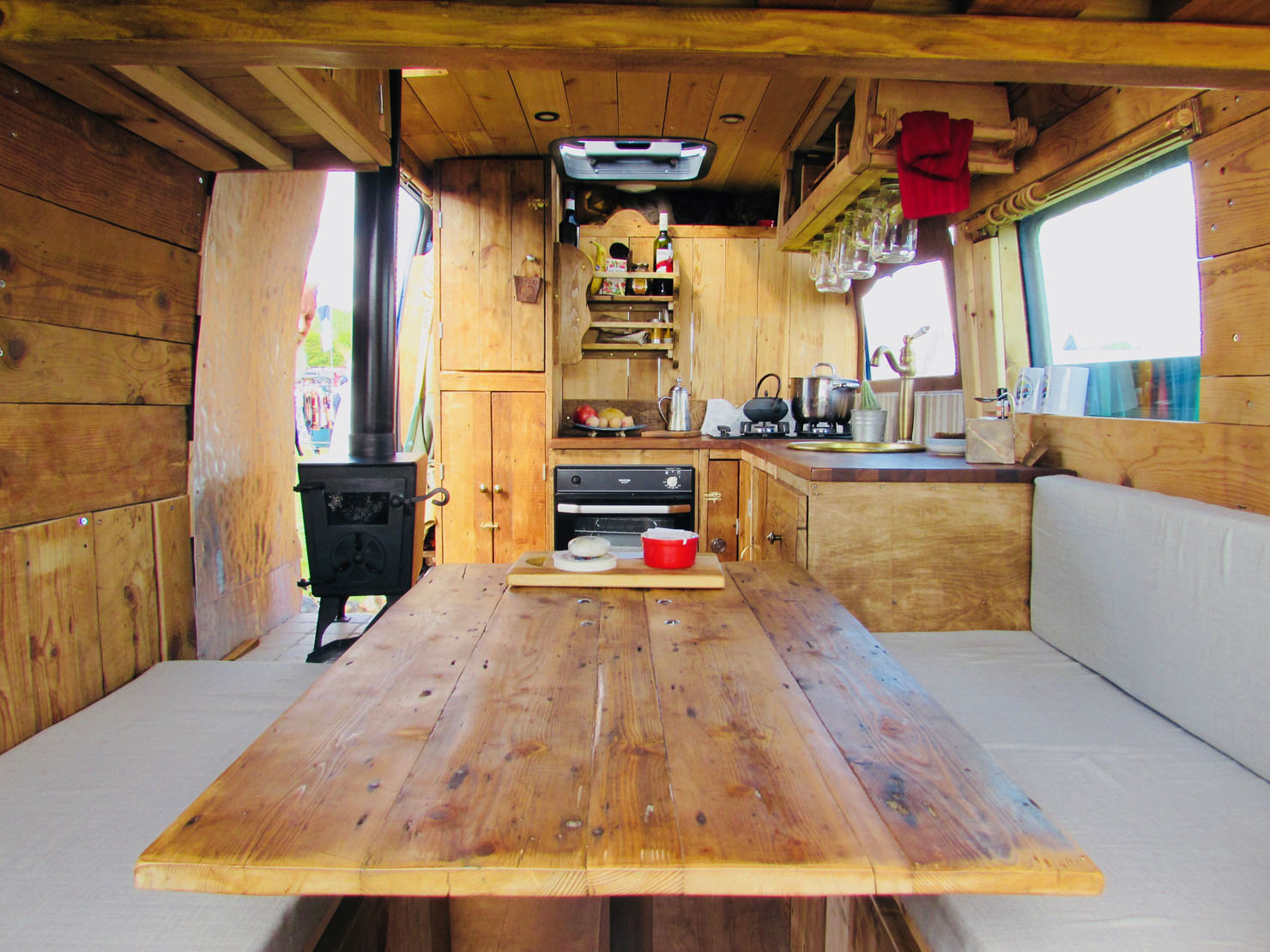 Campervan hire London
Your trip to London and the UK starts here
Campervan Hire London may at first seem like a quirky choice – but did you know that there are many campsites that welcome campervans, both near to London and actually in it? Camping out is a wonderfully unconventional way to feel the heartbeat of the UK's capital. A motorhome on the outskirts makes a cosy, off-beat base from which to explore the buzz of Central London.
Kick off your Great British adventure
Maybe you're flying to Heathrow, Luton, Gatwick or Stansted, and want to step off the tube and straight into a gorgeous handcrafted camper van? Wave goodbye to the London eye as you zoom up the motorway to explore everything the UK has to offer.
London is the centre of Britain's road network and it's easy to drive to anywhere from here. In a week, you could easily visit Stonehenge, Bath, Glastonbury, Stratford-on-Avon and Oxford and still have plenty of time to see the changing of the guard at Buckingham Palace! Alternatively, why not head to East Anglia to experience some medieval history, to visit Cambridge, or for a weekend at Latitude Festival? If you have more time, dive into the breathtaking beauty of Britain's countryside by heading out into the unspoilt wilderness of Wales or Scotland.
If you're visiting us from the U.S. of A, be sure to check out Mr. and Mrs Adventure's 10 Top Tips for Americans Thinking About Travelling the UK in a Campervan.
Hire for Festivals
If you're a city dweller aching to escape the big smoke and spend a weekend in a muddy field this summer, many major UK festivals are within just a few hours drive of our London pick-up points. Vans like Kaya or Zepp are perfect for road-tripping to V, Reading, Womad, Shambala, Boomtown Fair and more. (Perhaps our very own Camp Quirky?) …Fortunately, being a festival head no longer means giving up your double bed!
We love Campervans in the Capital!
The capital is a hugely popular camper hire location for our customers – so if you're looking to own your own Quirky Camper in London, or have one you'd like to rent out through us there, we want to hear from you!