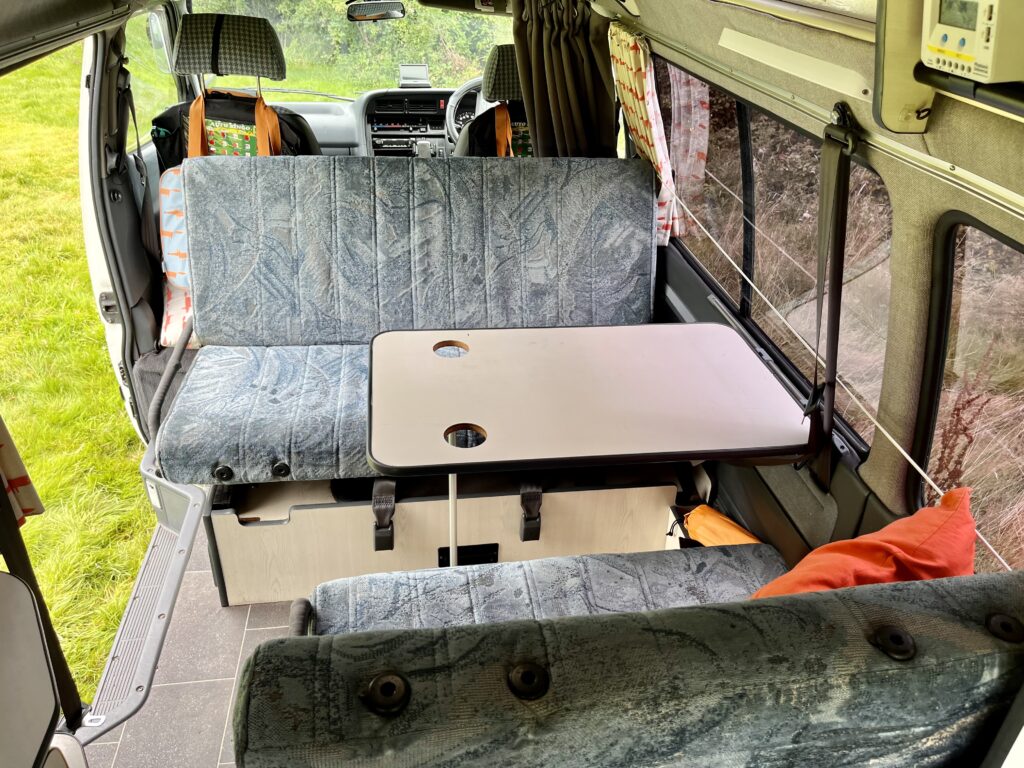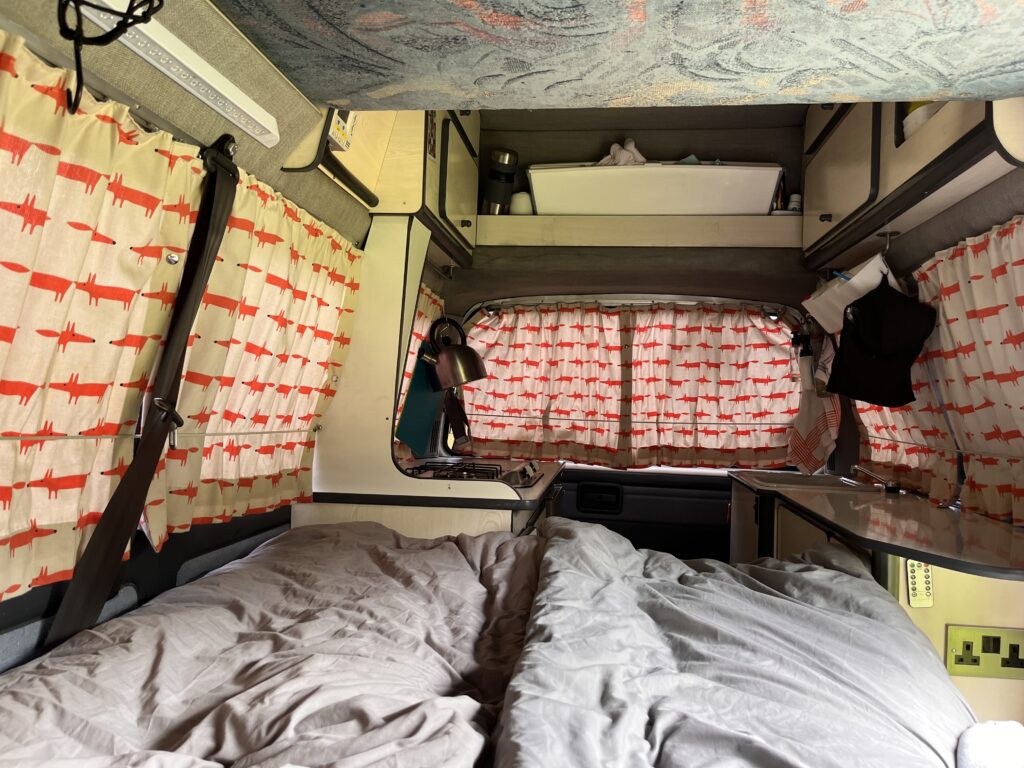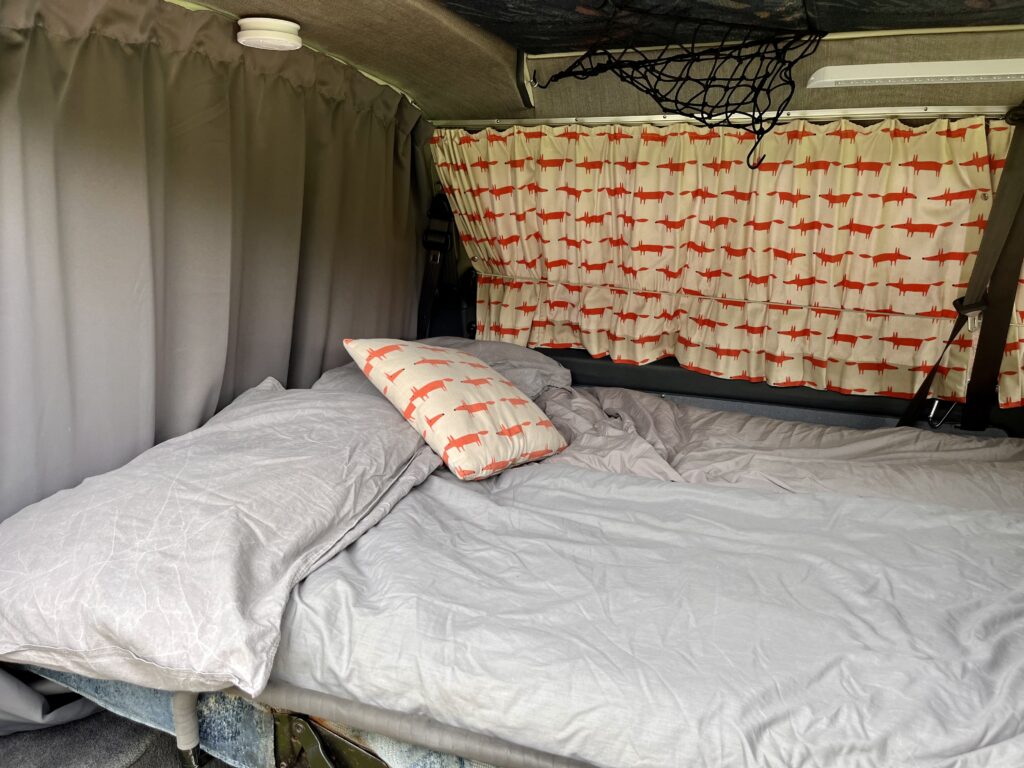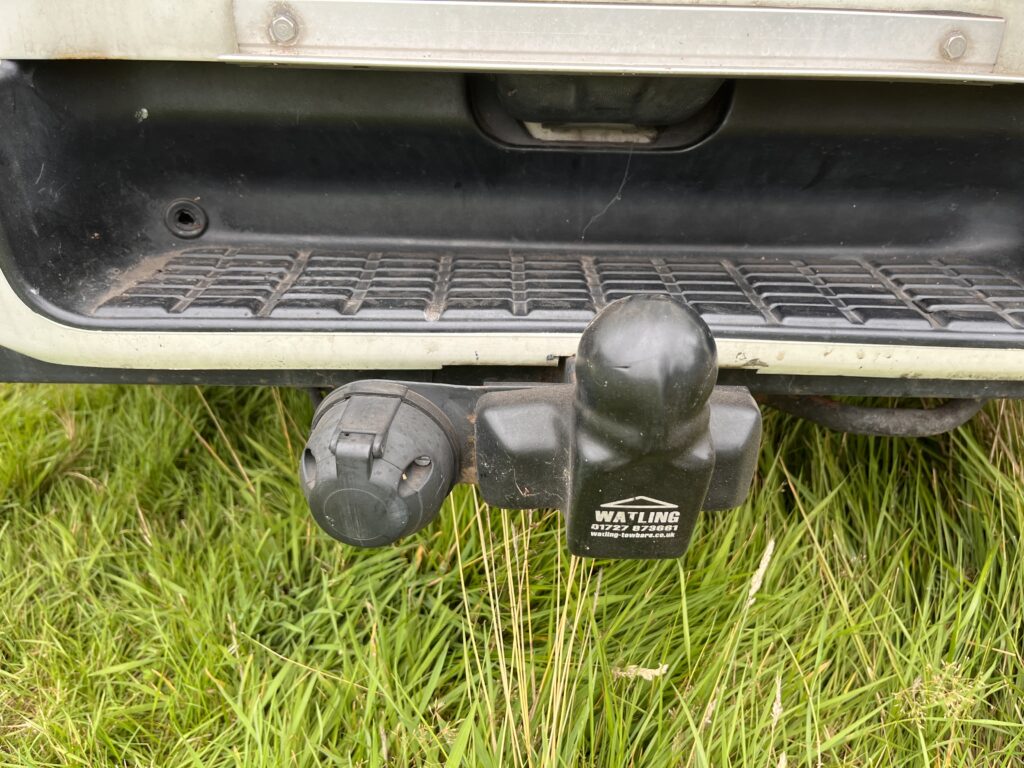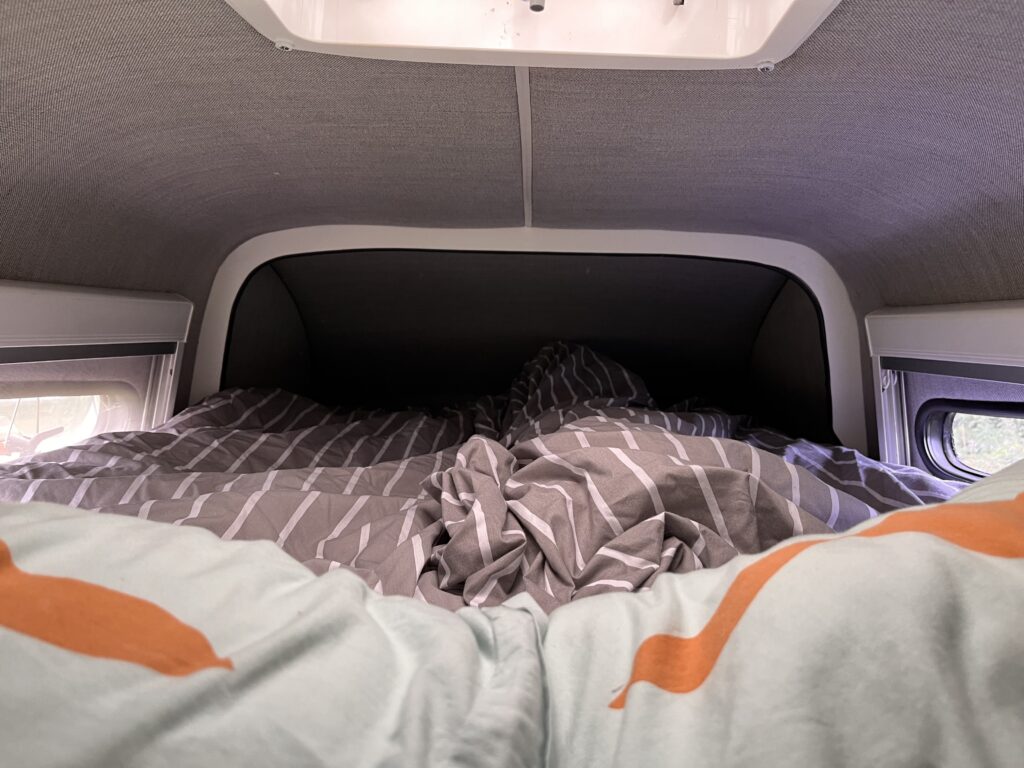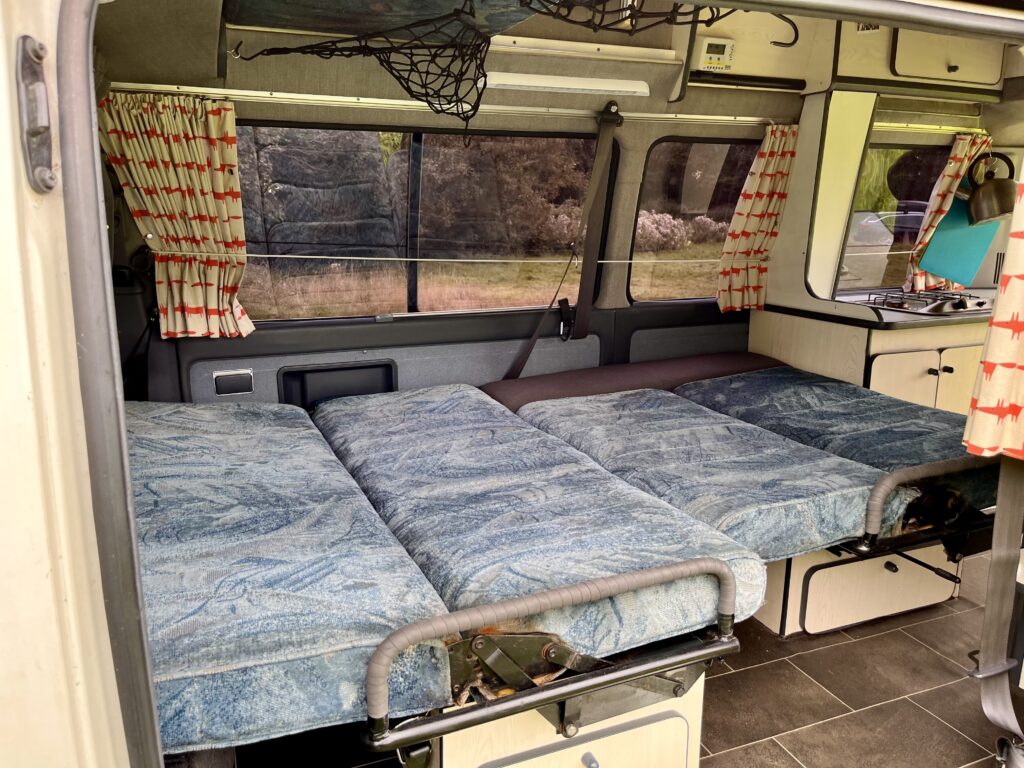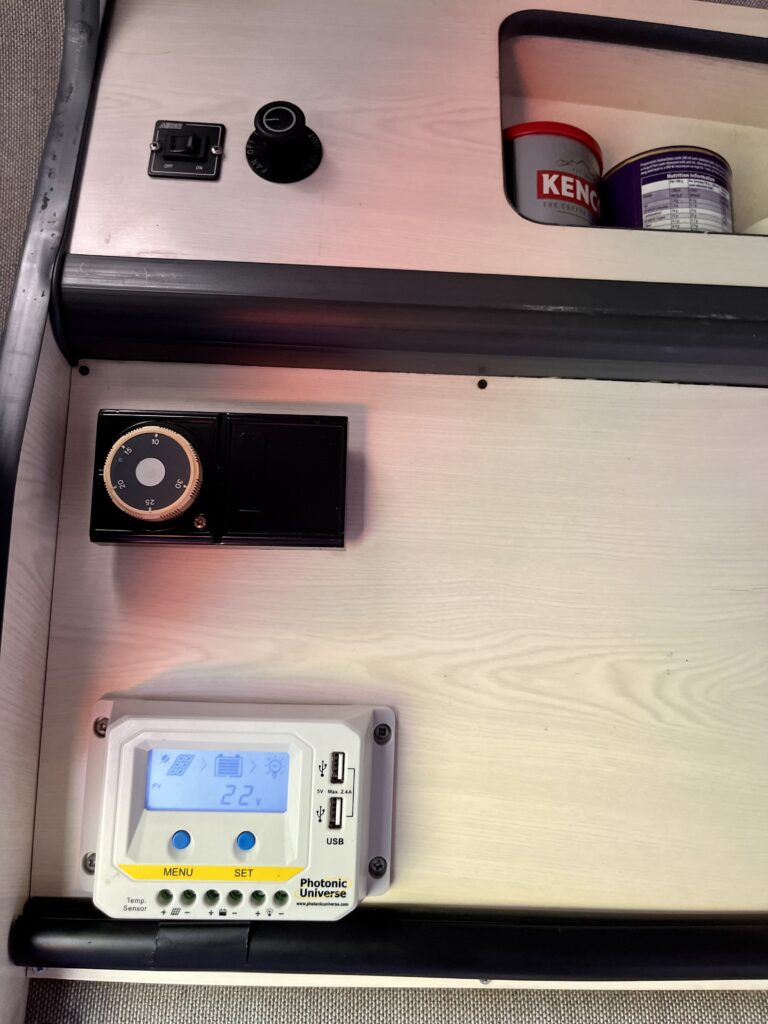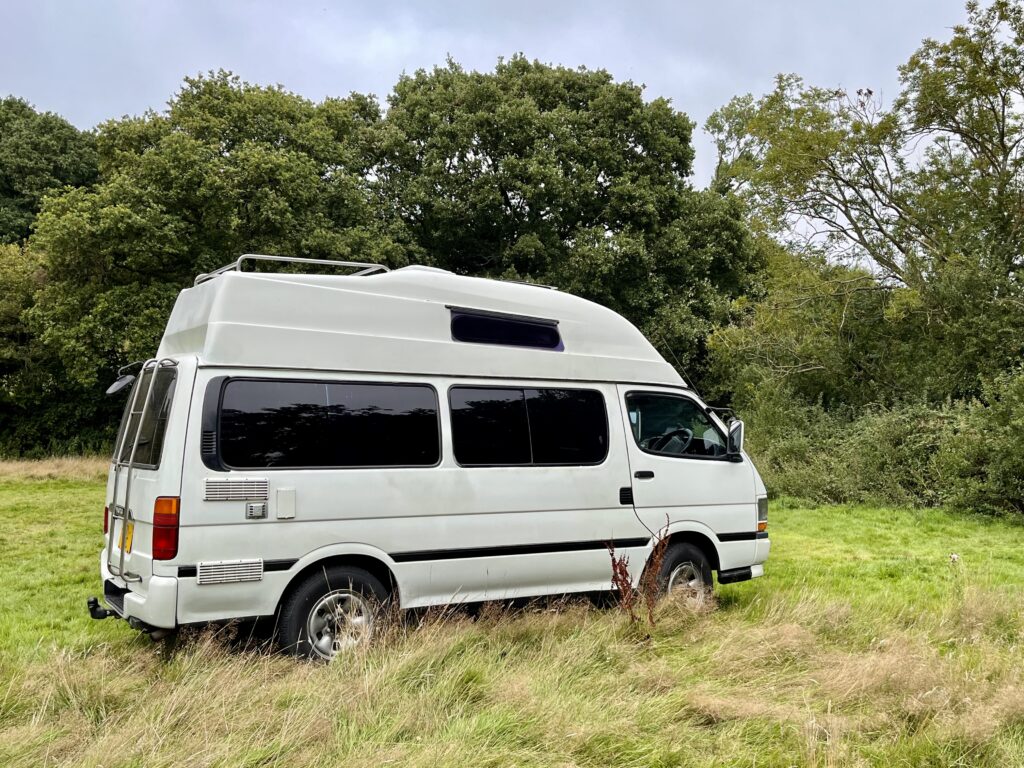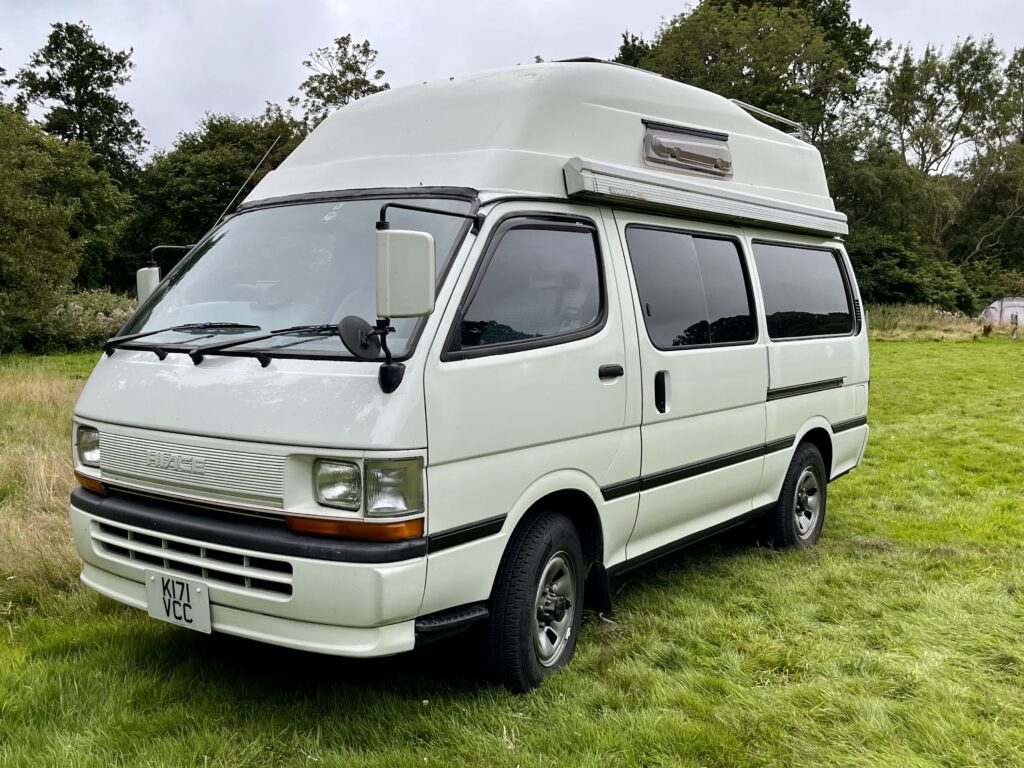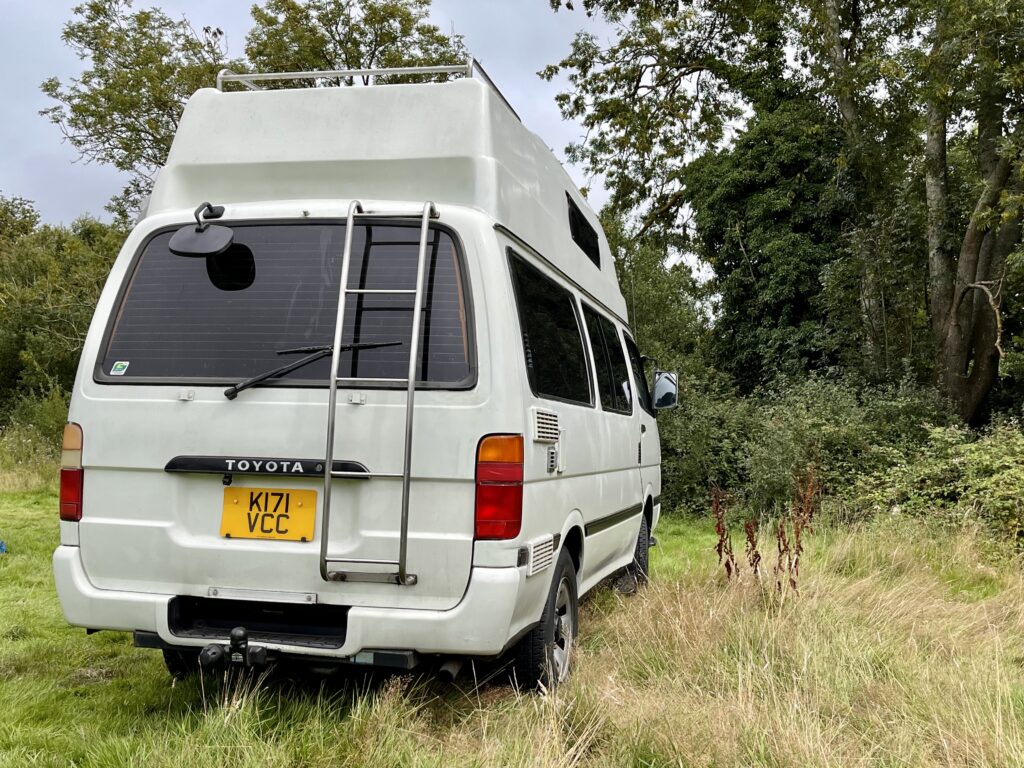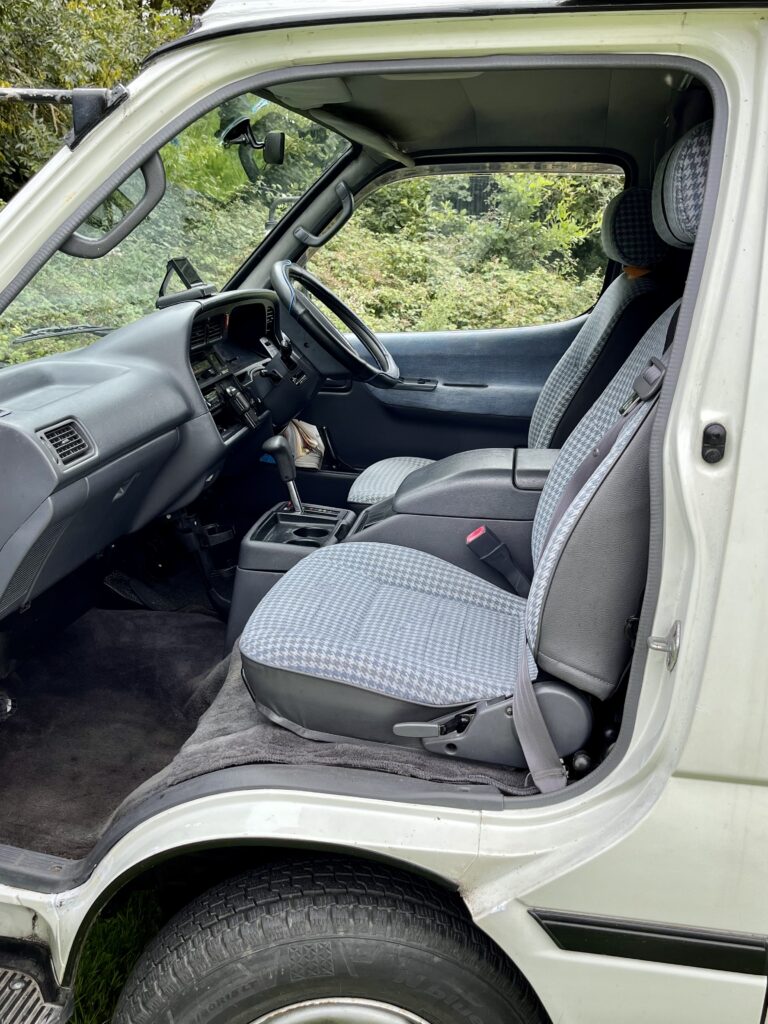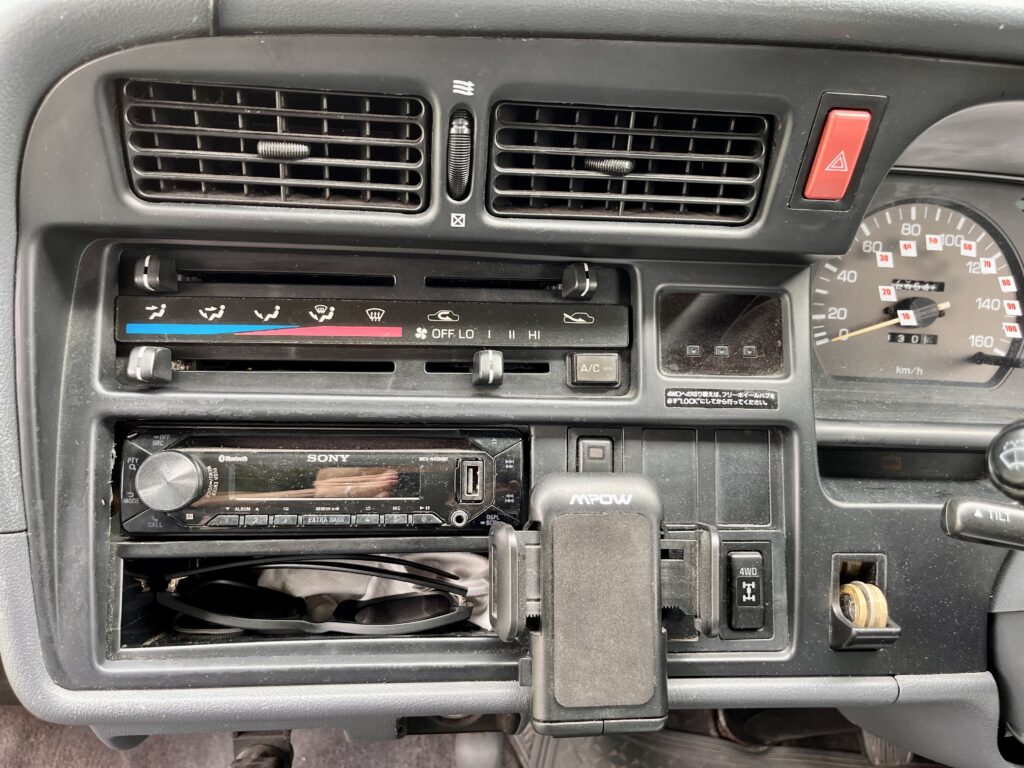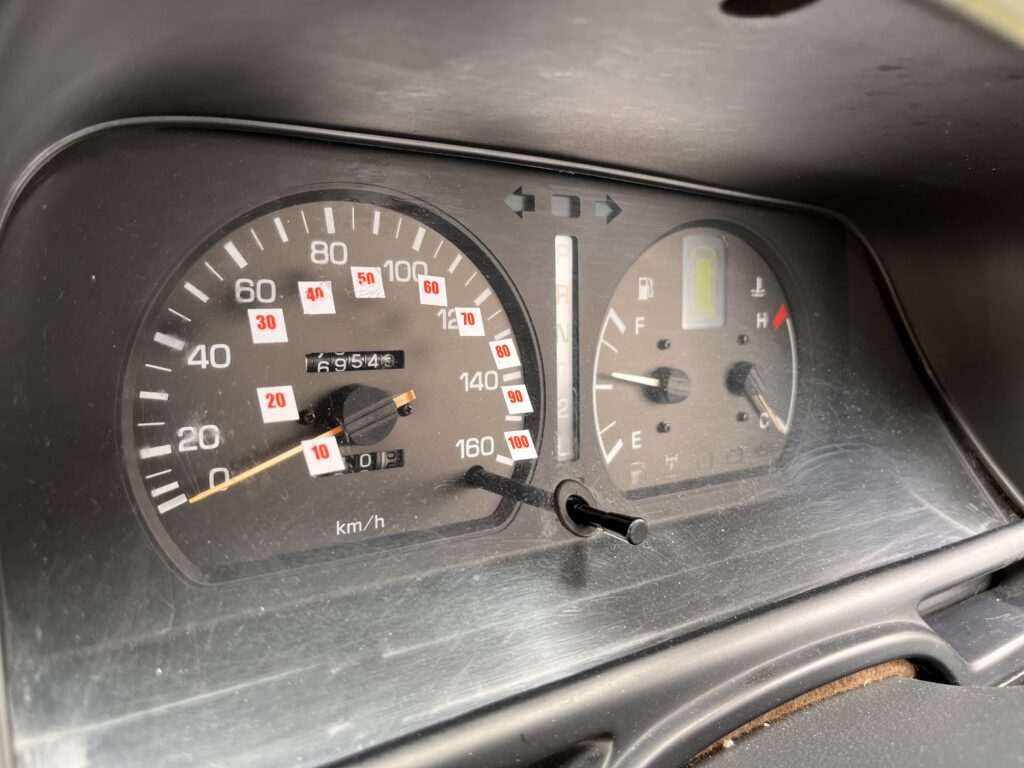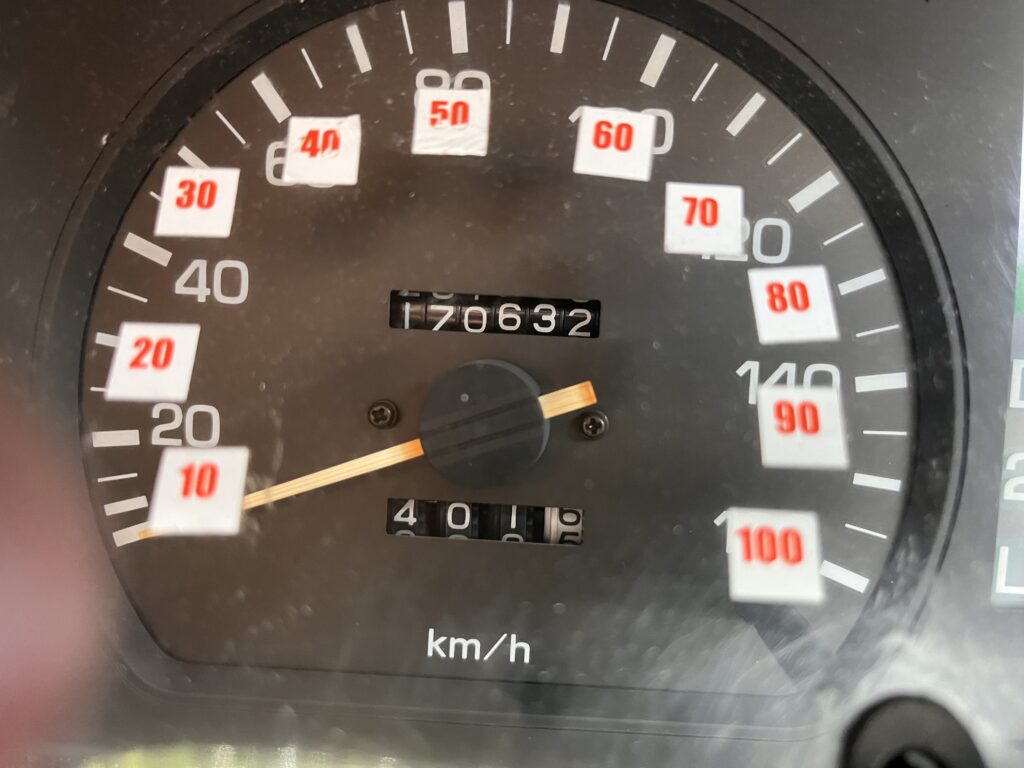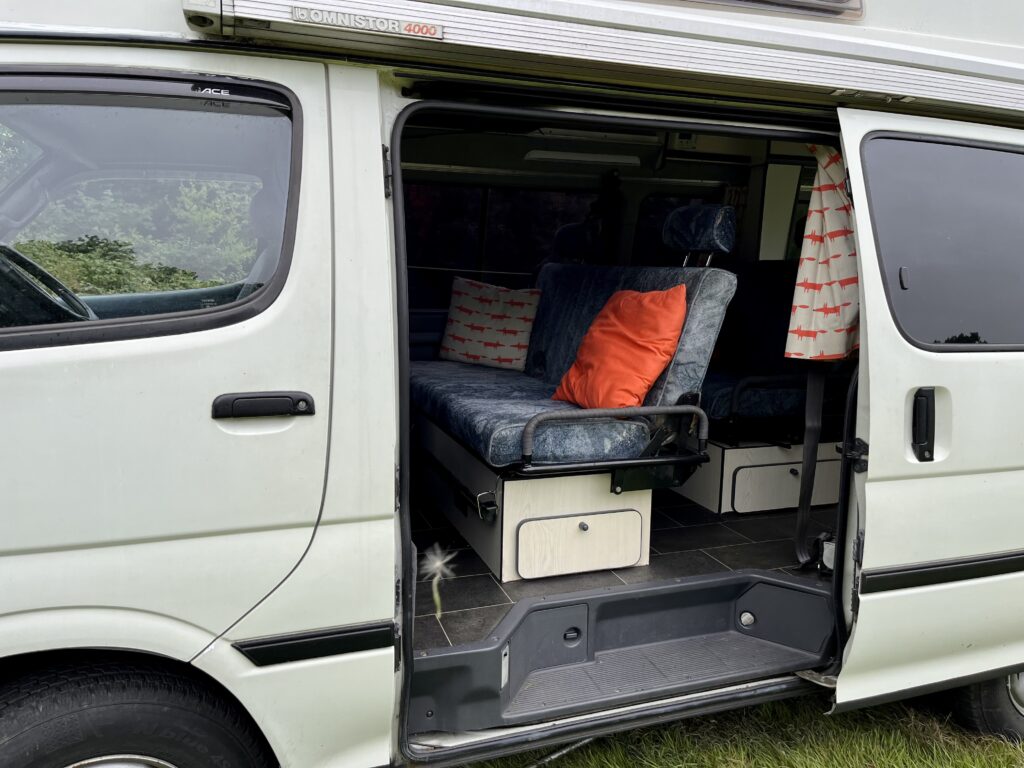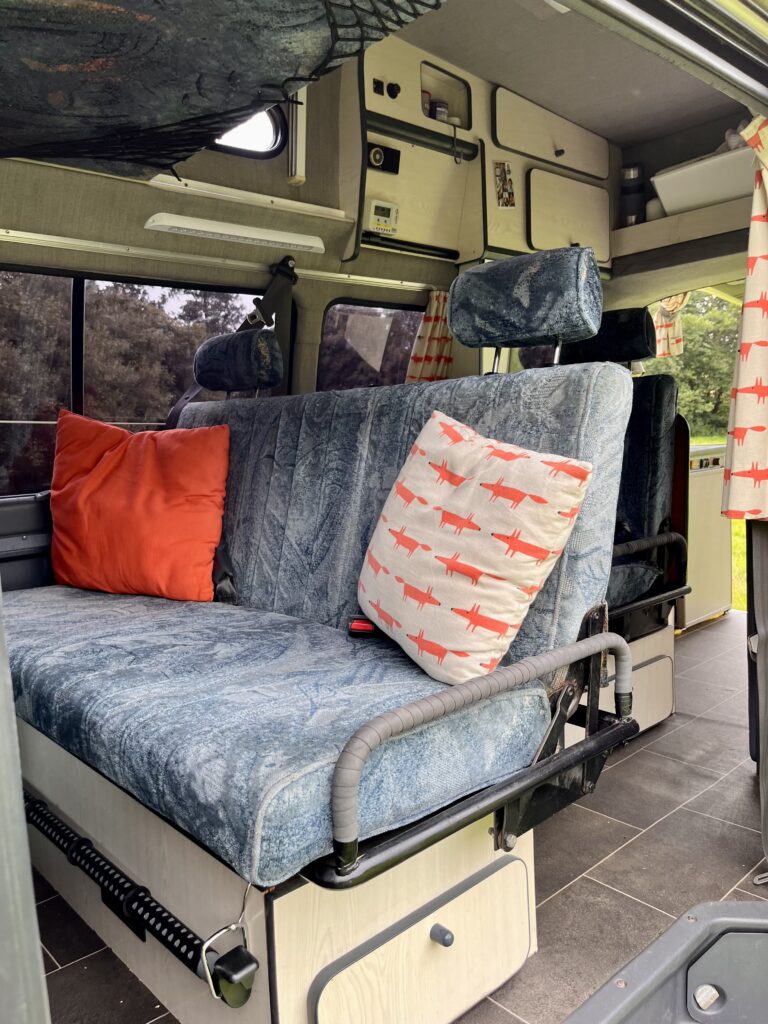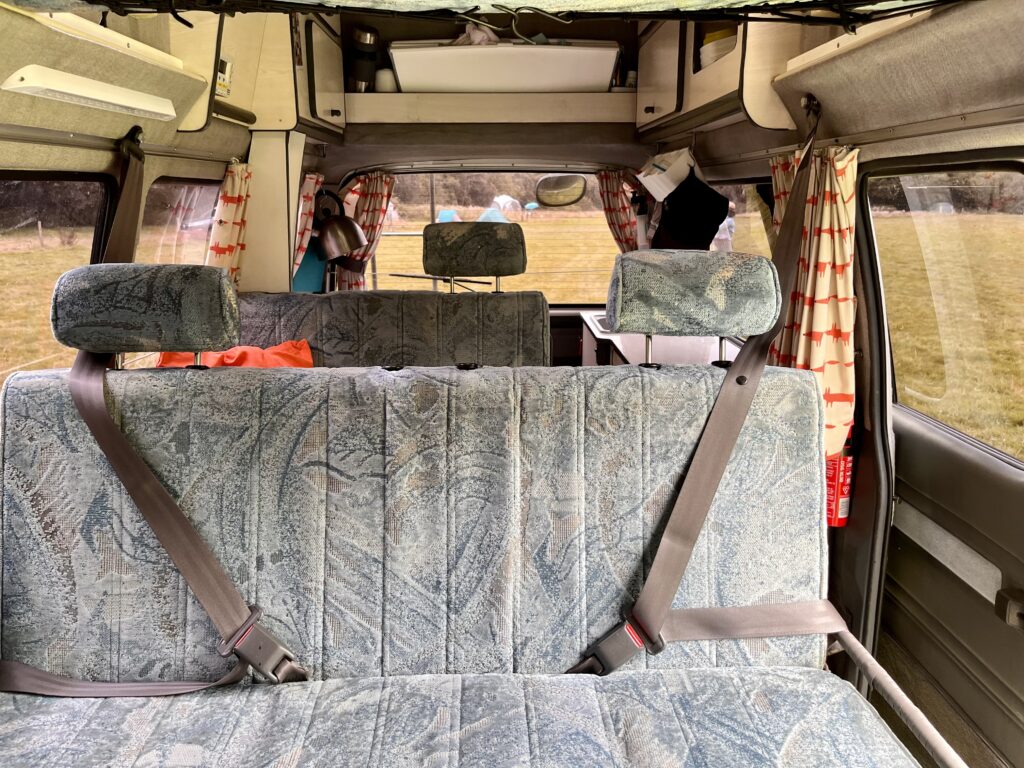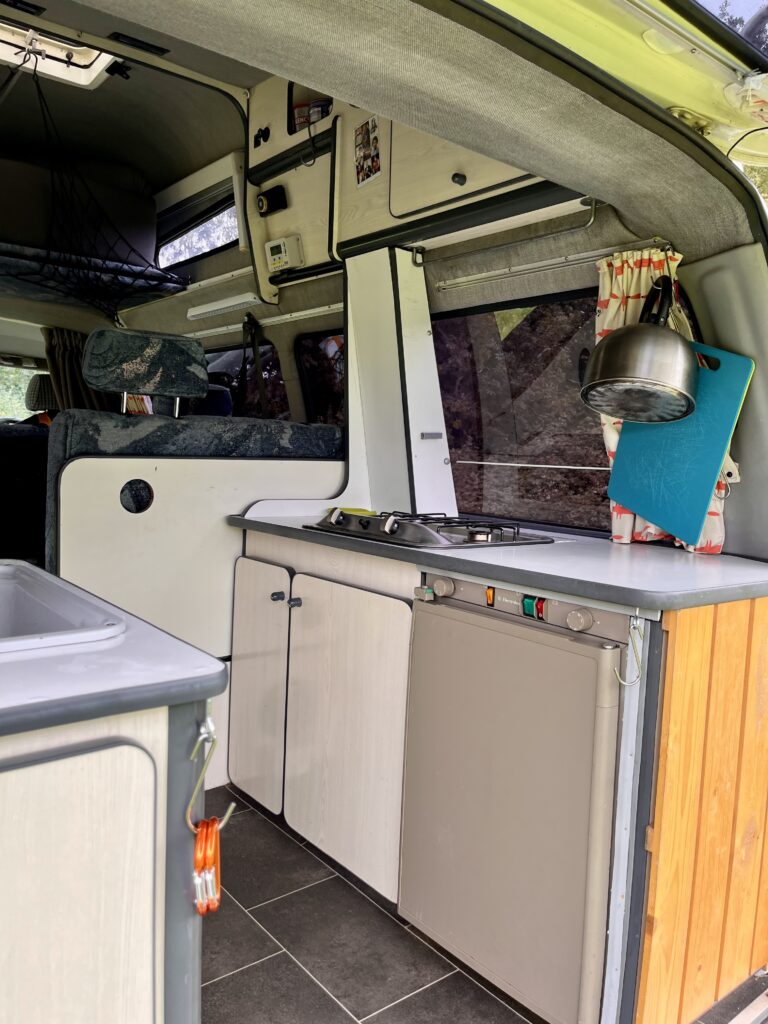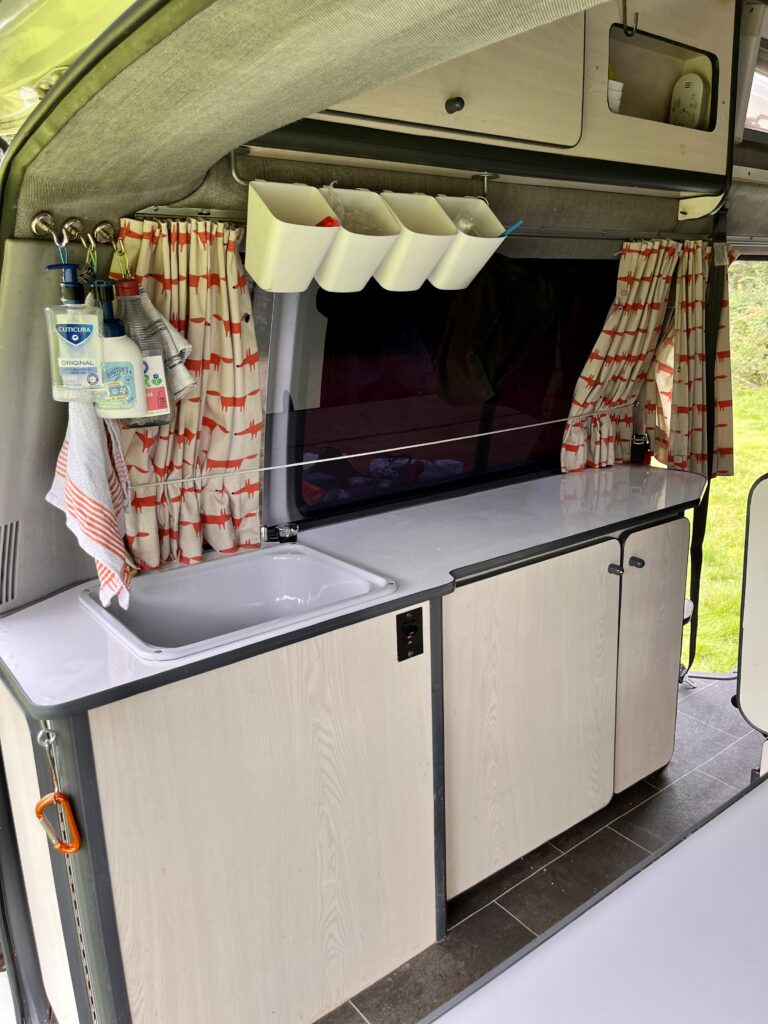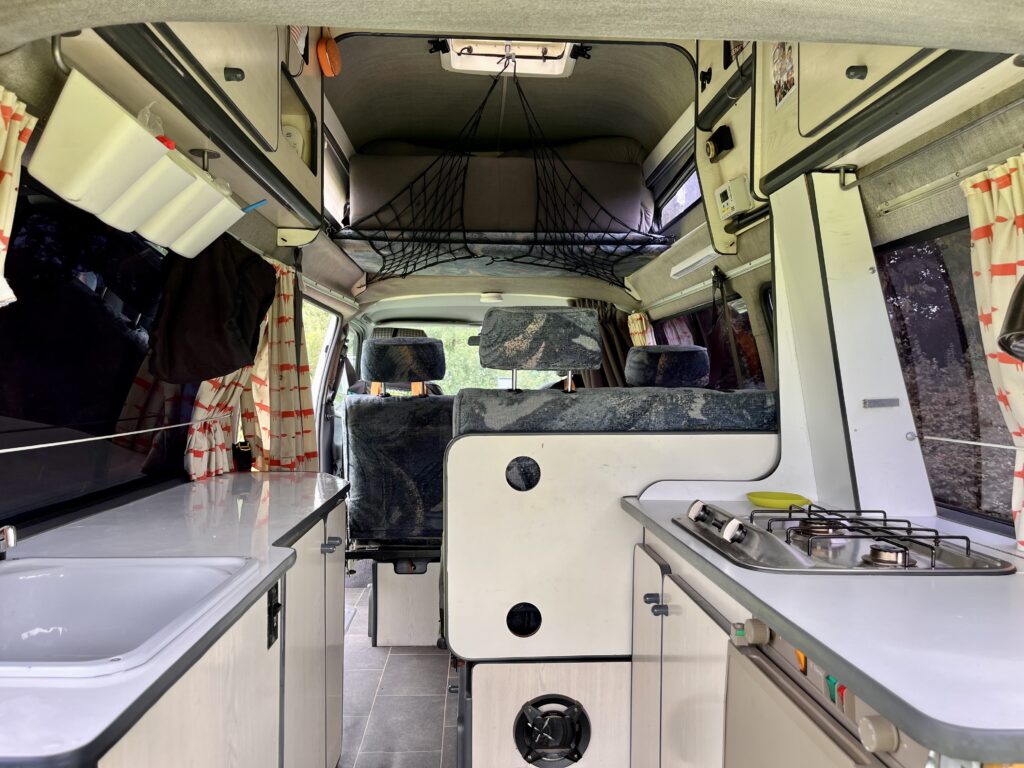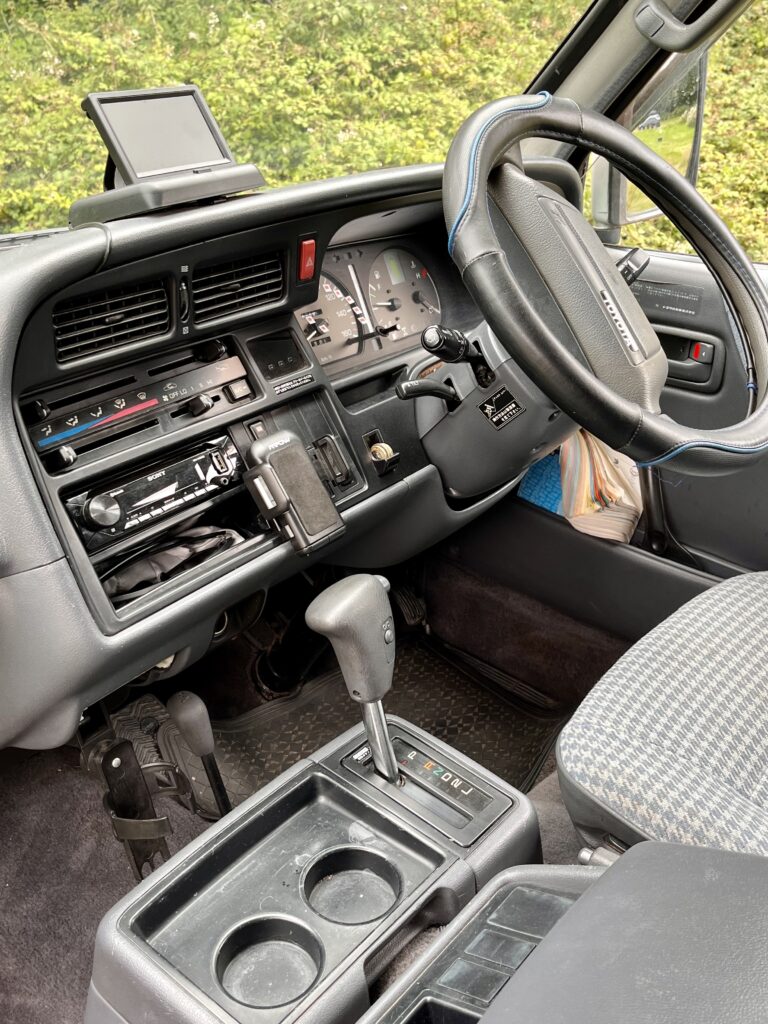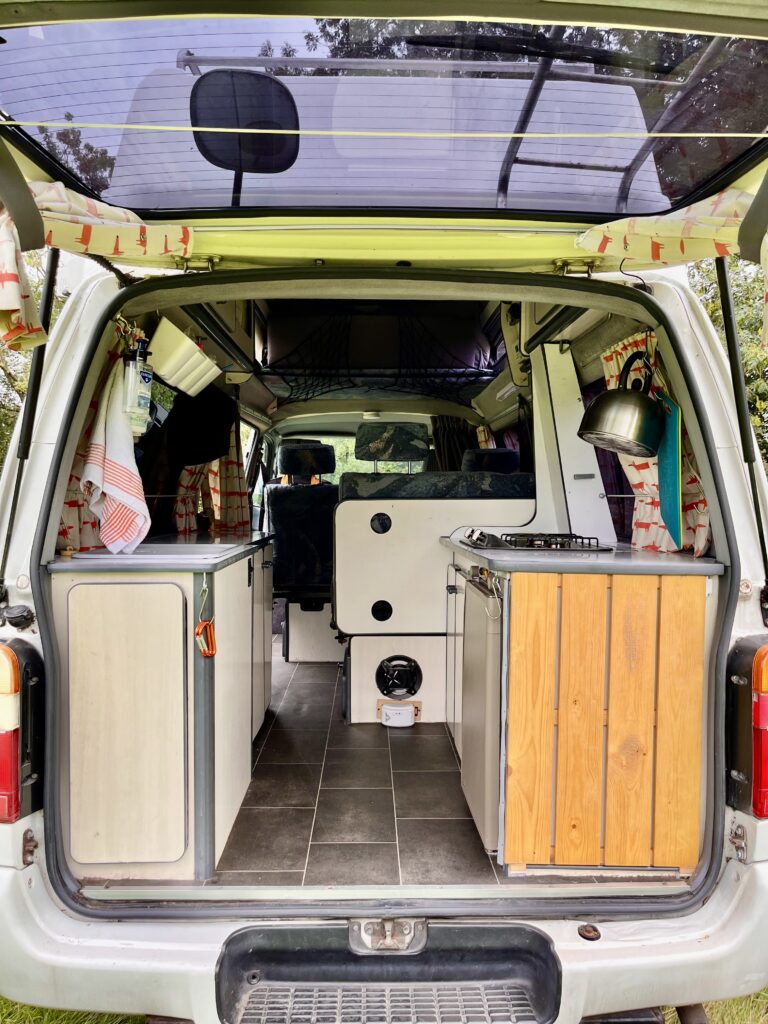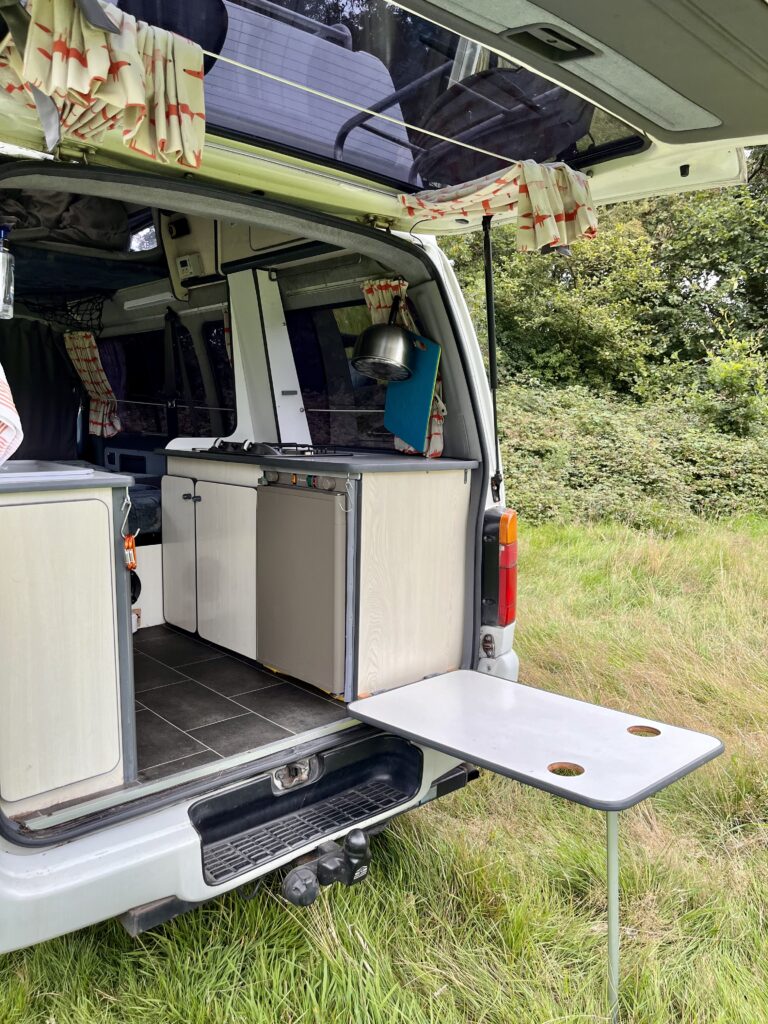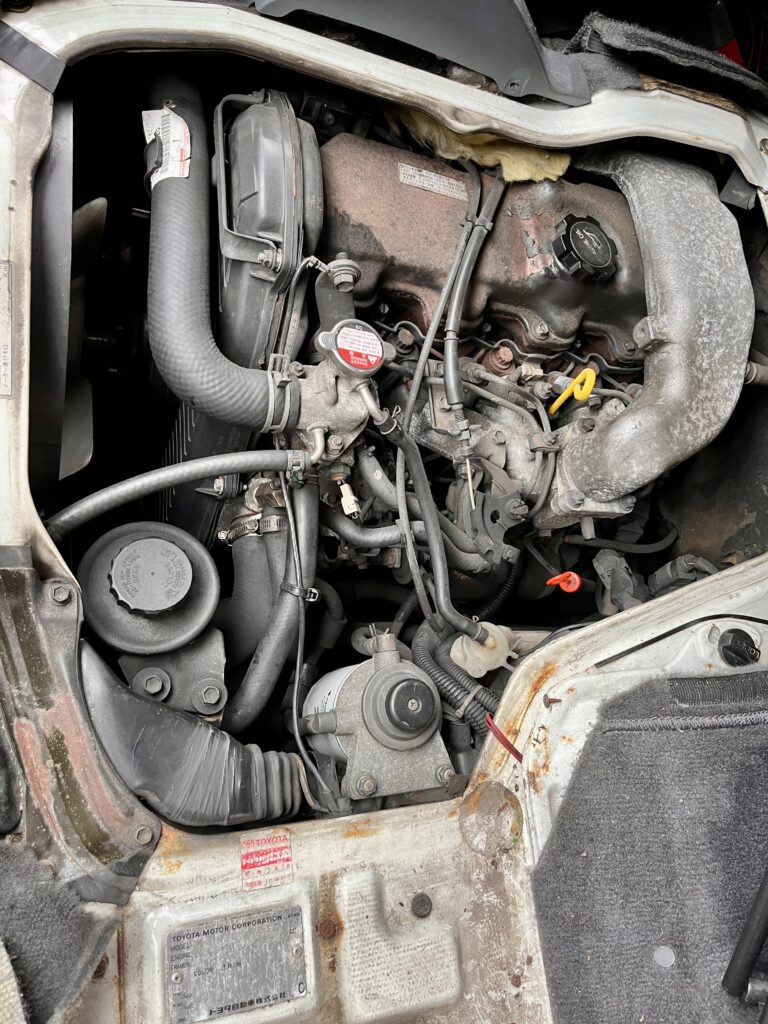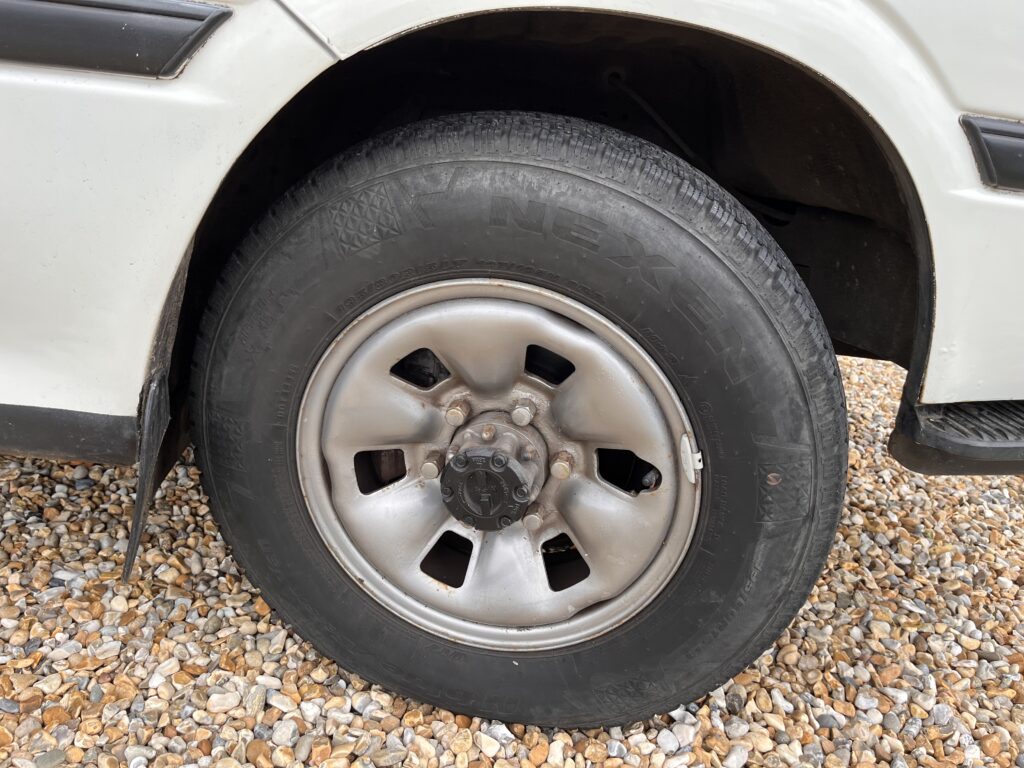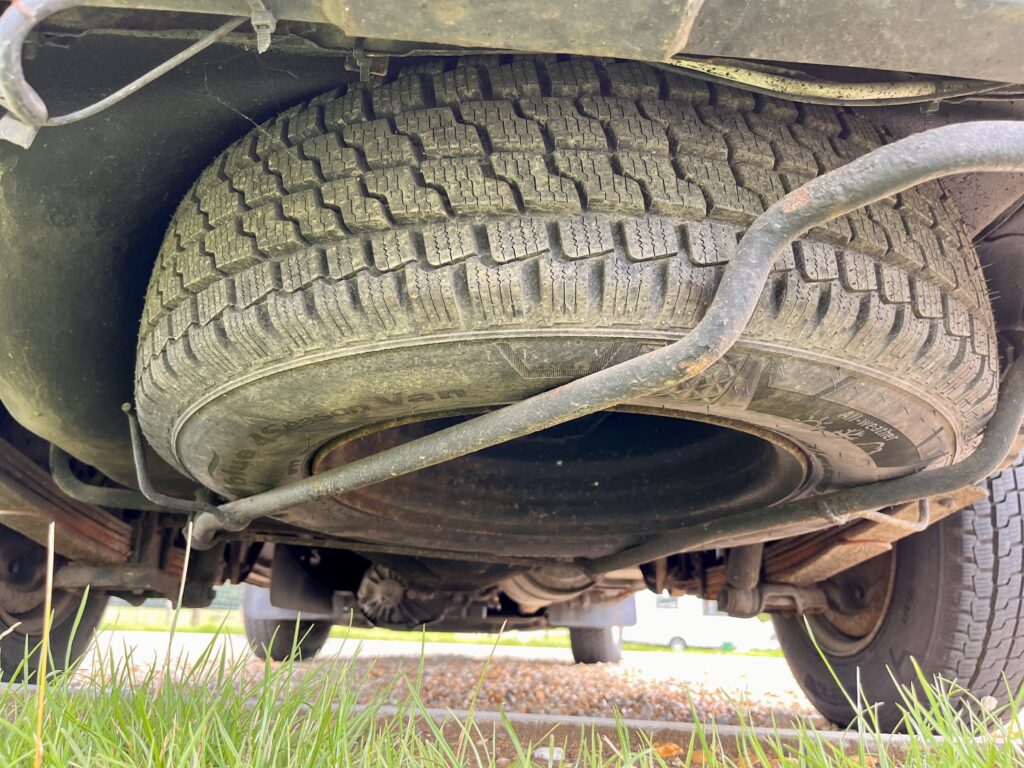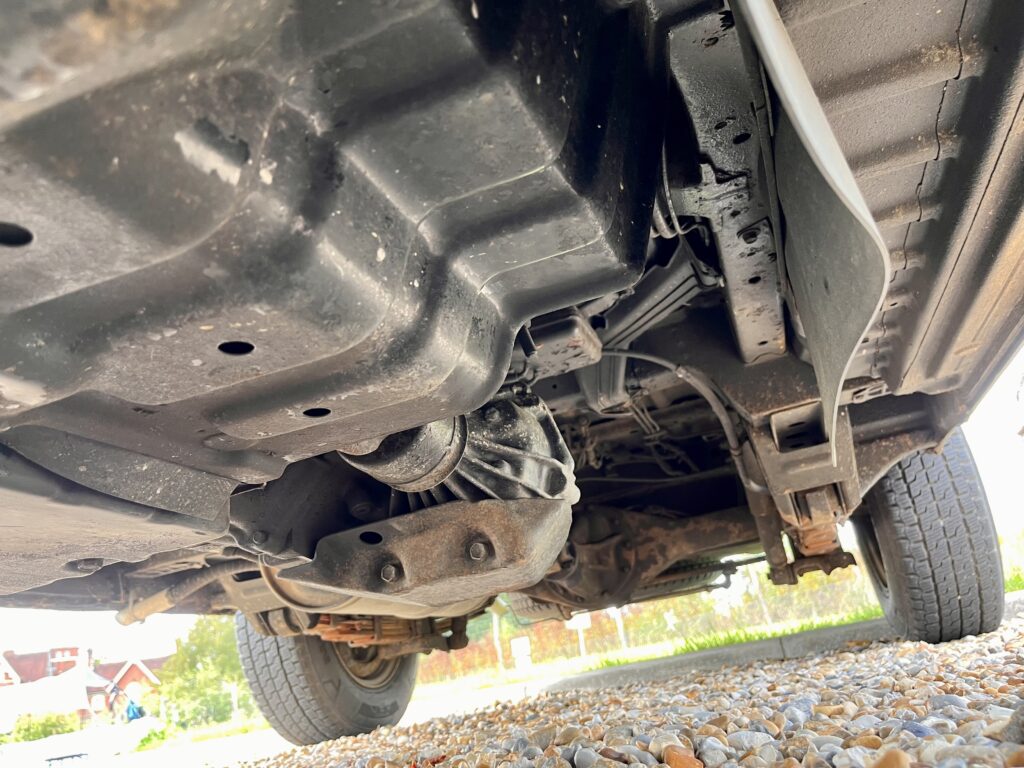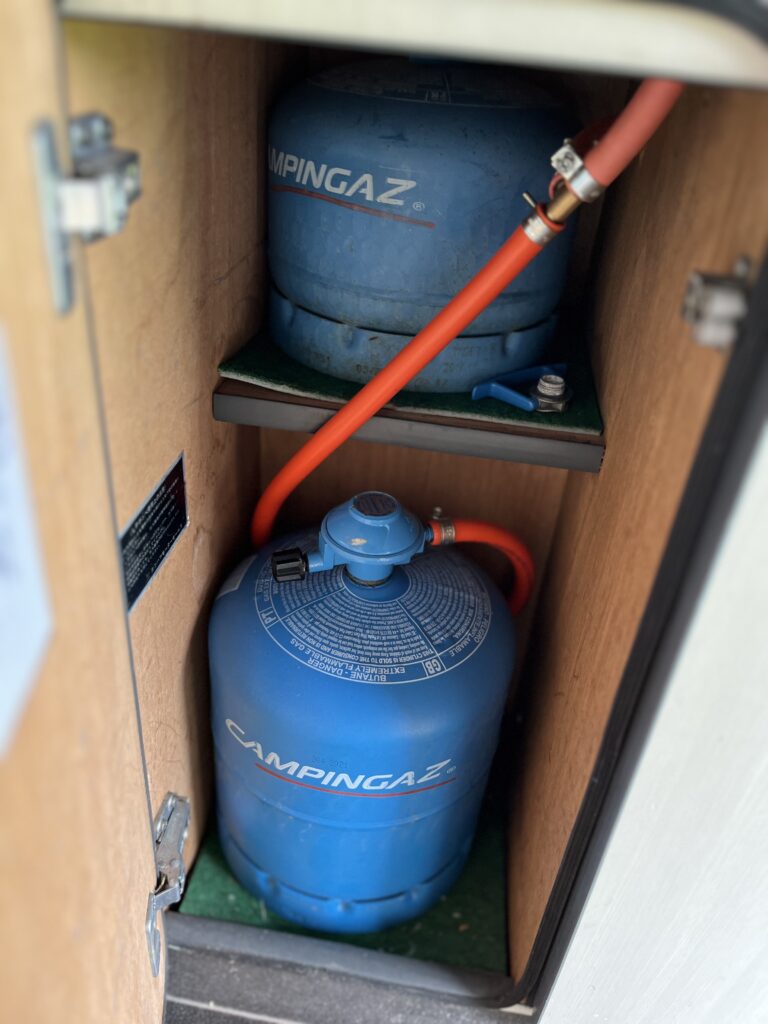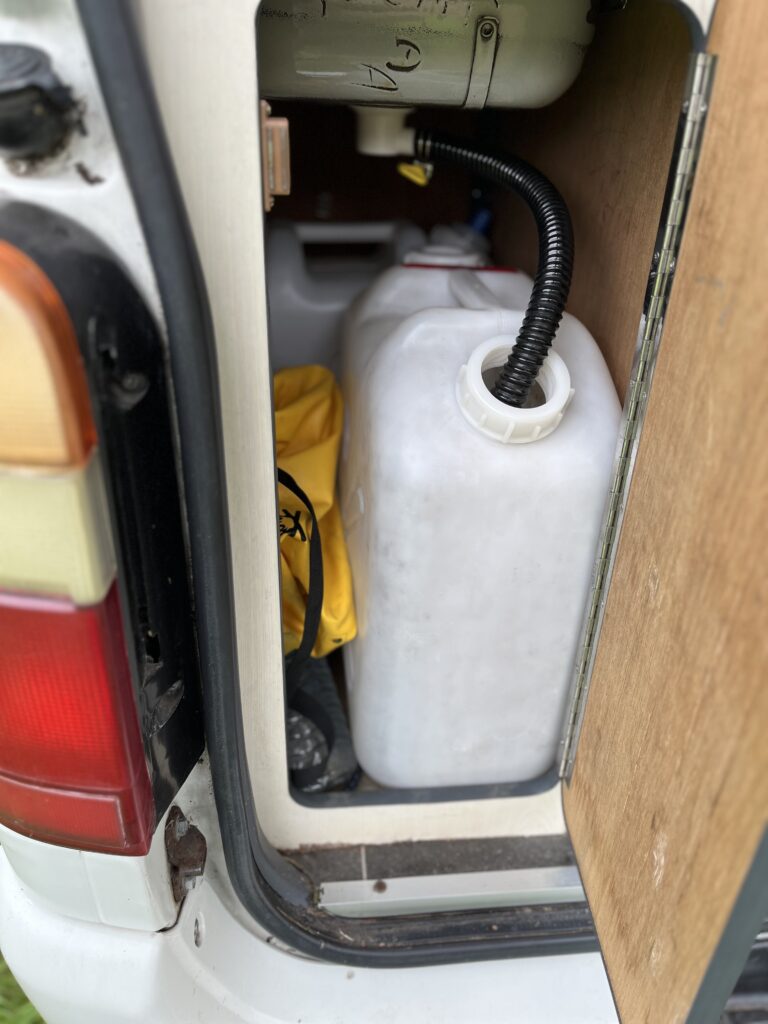 Sold
£9,750
Used
106,000 miles
4 Berths
---
---
Vehicle Description
Under offer/deposit paid
To us, this is Bruce. We've had many fun memories in him as a family and are sad that it's time to let him go, but we live within the M25 so ULEZ means it no longer makes sense for us. However, it's time to pass on the fun to someone else.
OVERVIEW
Imported to the UK in 2019 (originally built and converted in Japan)
Approx. 106k miles / 170,600 km (odometer and speedometer in kilometres)
Automatic gearbox
2.8L 3L diesel engine
Cam and auxiliary belts, water pump, thermostats, radiator hoses changed at 150k km (2021)
Switchable 4WD
5 good tyres (6+mm tread, 2 years old)
Air conditioning converted to modern r134a and compressor replaced
Rear reversing camera
Sony radio / CD player with USB and Bluetooth; 6 speakers
Electric front windows
Central locking
Power steering
Tow bar with rear electrical connection fitted
Rear ladder and exterior roof bars for additional storage
Great condition and very comfortable inside
Seats 7 with two 3 point seat belts in the front and two additional 3 point seat belts which have been retro-fitted, along with the original belt lap seat belts
Rear heater with separate fan control
Great built-in storage with cupboards, cubby spaces and hooks
Custom made curtains all round
Comes with DIY window covers which provide additional insulation when it's cold outside
Rear windows are tinted to provide privacy
4 birth
There are two rows of seats in the rear which cover to a seating area with table. The fold away table also clips to the rear outside by the tail gate.
Then the seats fold flat to make a double bed.
Above is additional storage and panels which fold out to accommodate two additional people sleeping.
We use Duvalays on top of this for extra comfort (essentially memory foam with a duvet cover) – shown in one of the photos but not included with the sale.
New main battery (Feb 2023)
AGM 90amp leisure battery (Jan 2022)
120w Solar panel and controller
12V circuit with USB ports
240V mains connection and circuit breakers
Light fittings converted to LED
Off grid ready
Mikuni MY16 diesel heater
3 way fridge runs off gas, car battery or mains
Rear kitchen layout
Gas Dometic 2 burner hob
Smoke detector, CO2 detector and propane detector, which is switched to the fridge when running on gas.
Sink with 20L clean and grey water tanks
Comes with two campingaz bottles
Two insect screens for the rear sliding windows
Emergency flare per the original spec!
Opening top hatch for ventilation
Omnistor 4000 wind out awning (slight rip in material which has been taped)
IN SUMMARY
It's been a super-reliable van as you would expect from a Toyota, and has taken us around the UK and France. The van averages about 30mpg. In the last three years, the only issue reported on MOT was a loose wire on the fog light which was a 2 minute fix. It's been mechanically well maintained and serviced. MOT though end May 2024.
It's relatively compact (5m long x 2m wide) so can fit in a standard parking space (we parallel park it on the street) but has lots of space inside given the mid engine under the front seats. With the permanent high top, an average height person can comfortably stand up to cook / change etc. Overall exterior height is just under 2.7m.
To note:
Air conditioning – has a slow leak. It works but we don't use it enough to have chased down the leak.
Bodywork is good but has a couple of small rust spots – it is a 30 year old car and some maintenance would be expected over time. It's been wax-oiled underneath to protect against corrosion.
Finally, these vans are not going to win any races 🙂 but it's easy and comfortable to drive, and it will happily cruise on the motorway at 70.
Beds Description
The two rows of rear seats fold flat to make a double bed.
Above is additional storage and panels which fold out to accommodate two additional people sleeping. The listed area is compact but fine for two adults or children.
We use duvelays on top of this for extra comfort (essentially memory foam with a diver cover) – shown in one of the photos but not included with the sale.
Conversion Description
The van started life as a Toyota Hiace Commuter MPV and was converted out of the factory in 1993 by Yokohama. It's mostly original in terms of layout – which is a smart Japanese design, making the most of the space – but various items like the hob, electrics, curtains etc. have been updated over time.
It's registered as an MPV on the V5C.
---
The contact details for this vehicle are no longer available because it has either sold or the listing has expired.
---
Registered Type:
Other (see description for explanation)
Emissions Compliance:
LEZ Compliant
Driving Side:
Right-Hand Drive
Vehicle Length:
5.00 meters
Vehicle Height:
2.70 meters
Vehicle Width:
2.00 meters
Converter Type:
Professional - Handcrafted
Conversion Condition:
Excellent
Max Weight (MAM, GVW or MTPLM):
2,520kg
Unladen Weight Verified:
No - the vehicle has not been weighed since completion
---
---
Please note: Quirky Campers do not inspect the listings for accuracy or check campervans in person. We have asked sellers to provide evidence of certificates and paperwork however you MUST check yourself that the information provided is present and correct. You will need to exercise the normal due diligence when buying any vehicle.
Finance options are available through our partner, Pegasus Finance. The UK's leading specialist broker in the leisure finance industry.
Quirky Campers Limited is authorised and regulated by the Financial Conduct Authority. Our registered FRN is
981283
. We are an Introducer Appointed Representative of Pegasus Finance.
Read More.
---