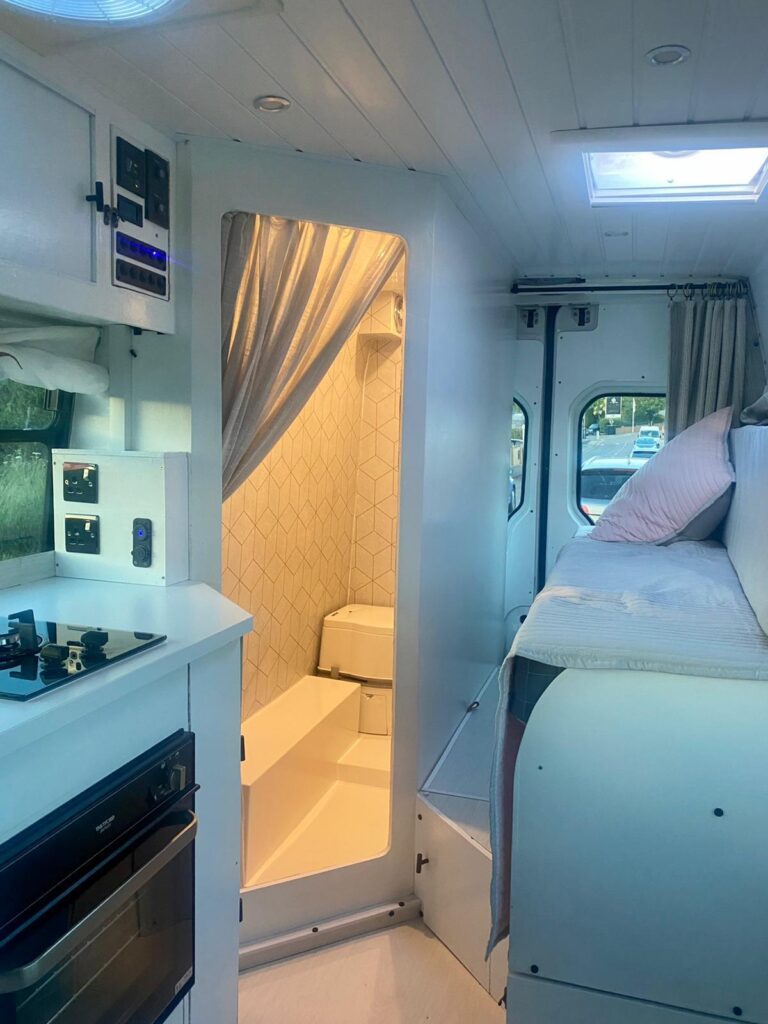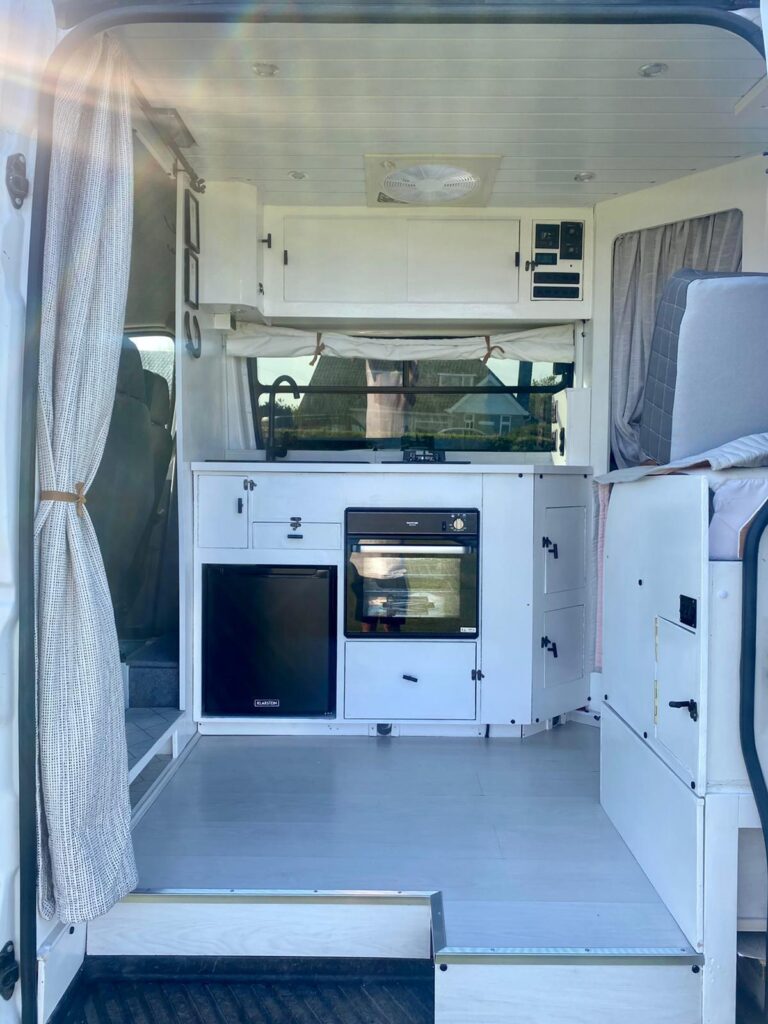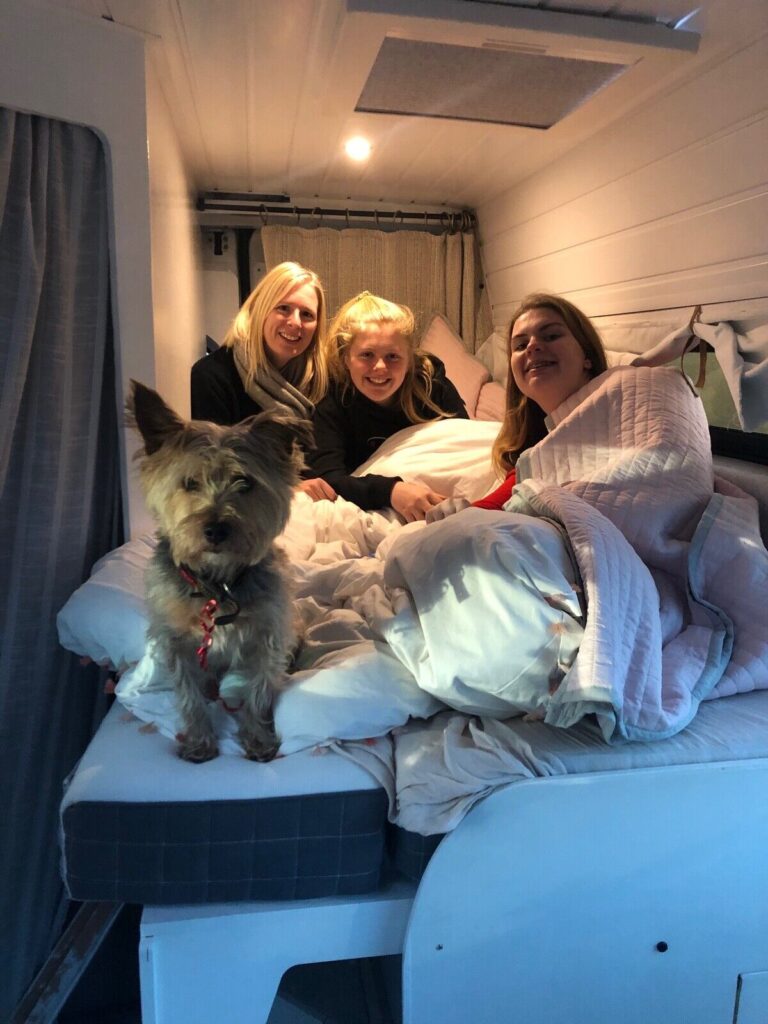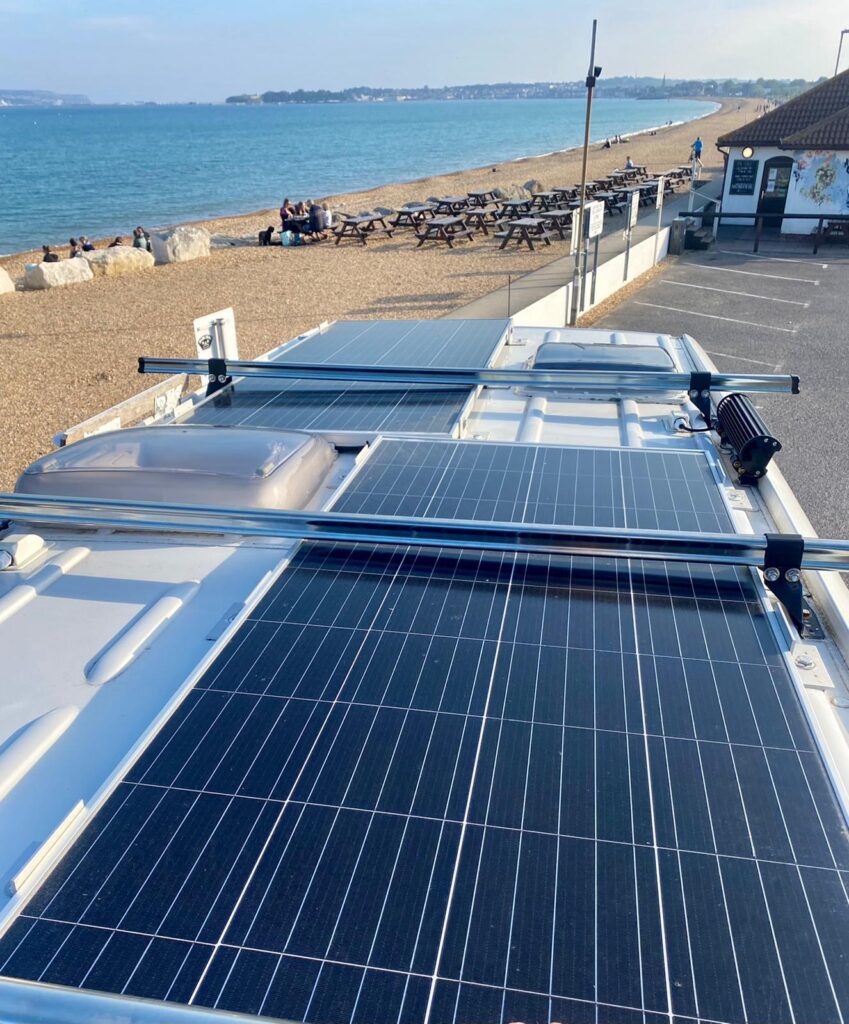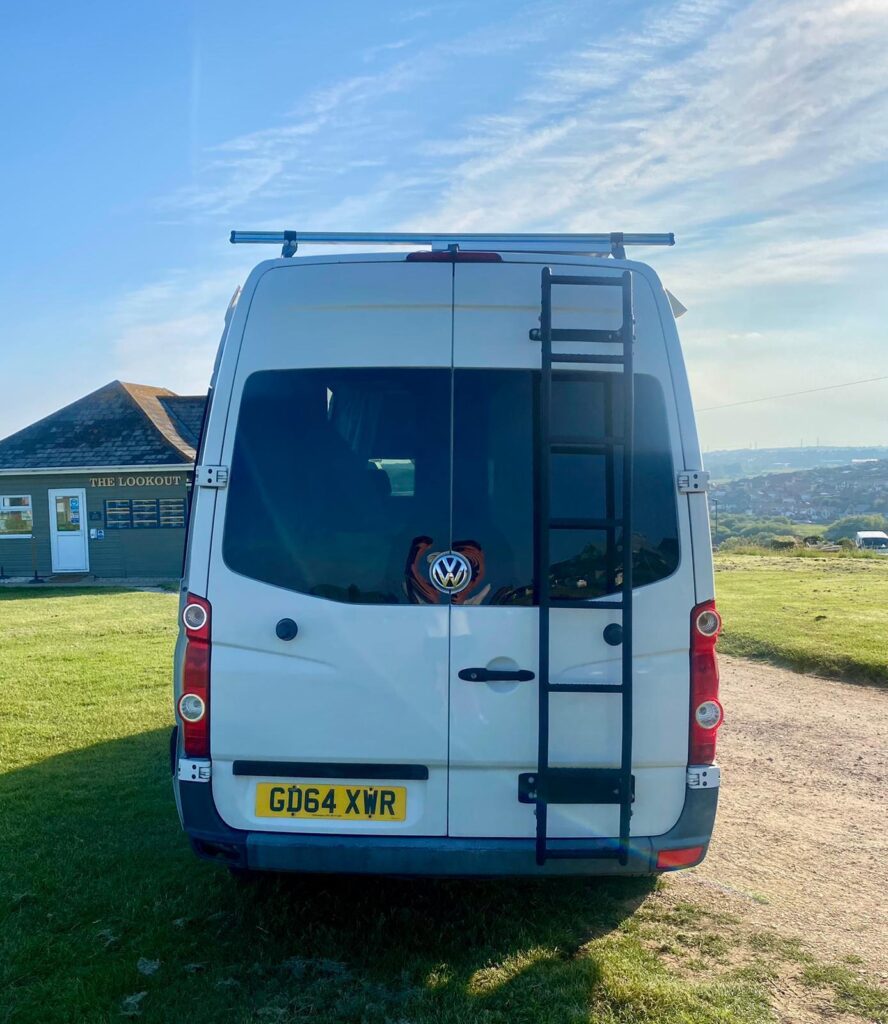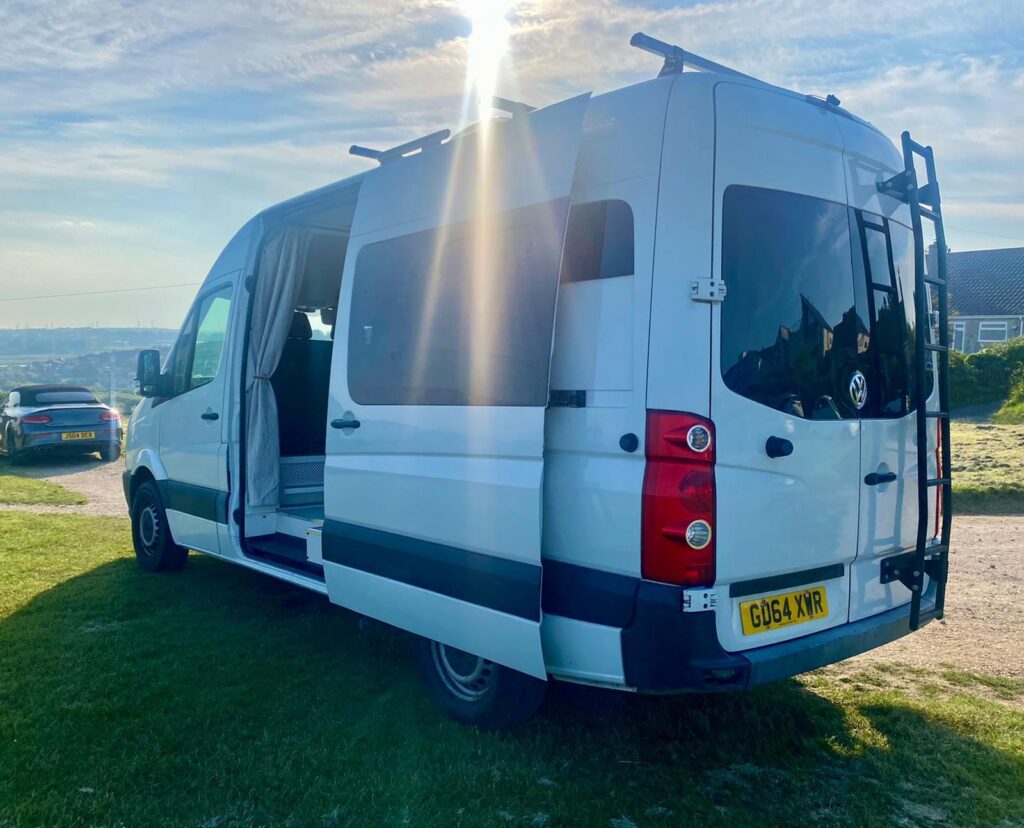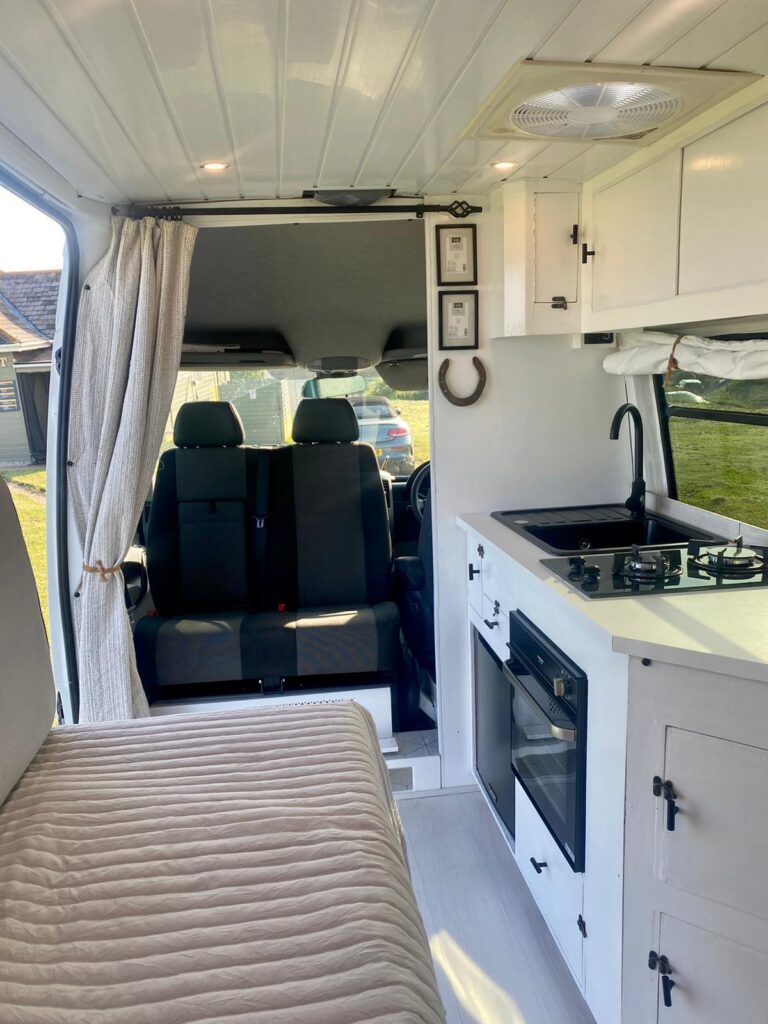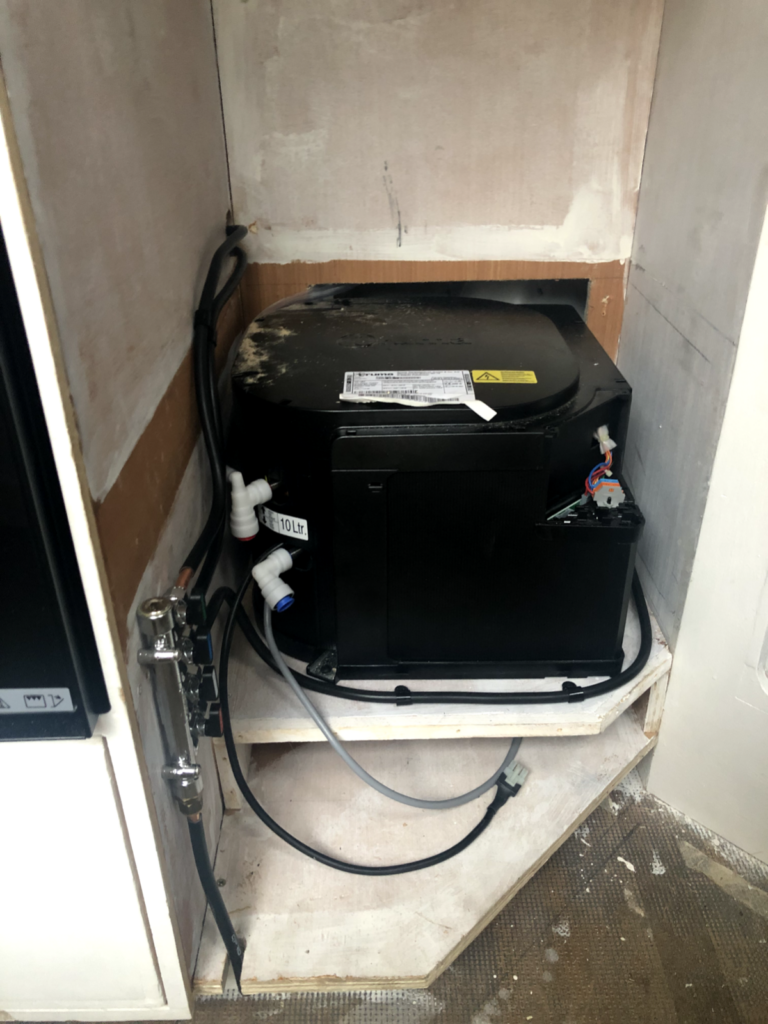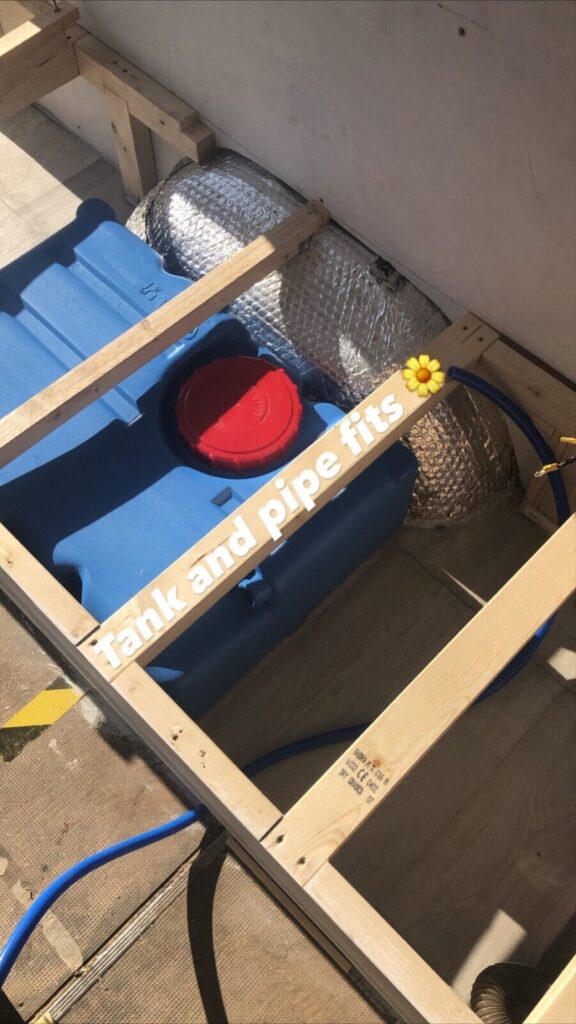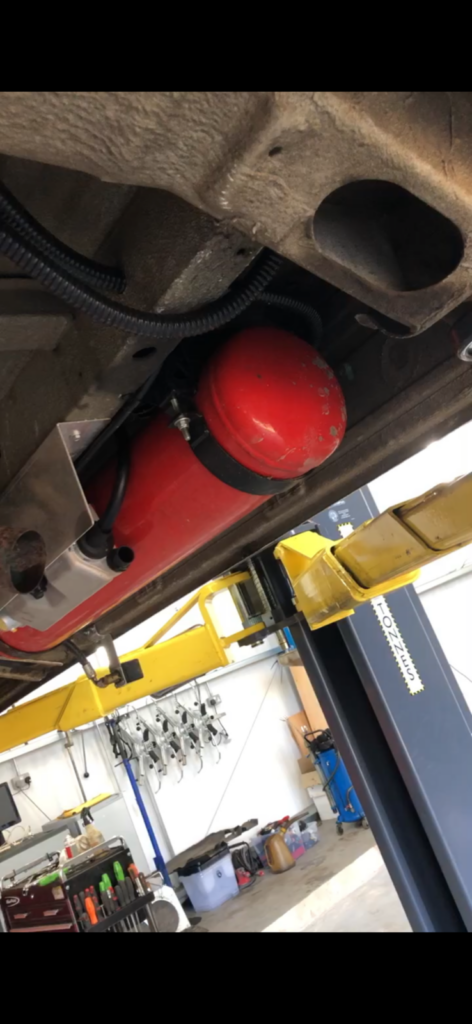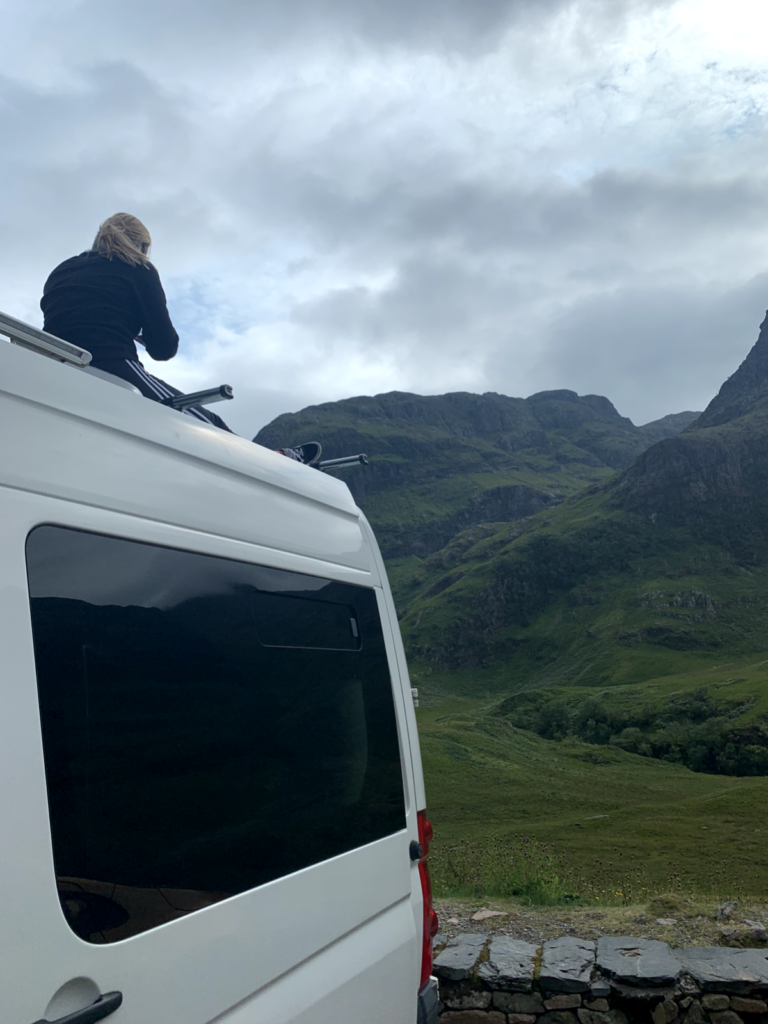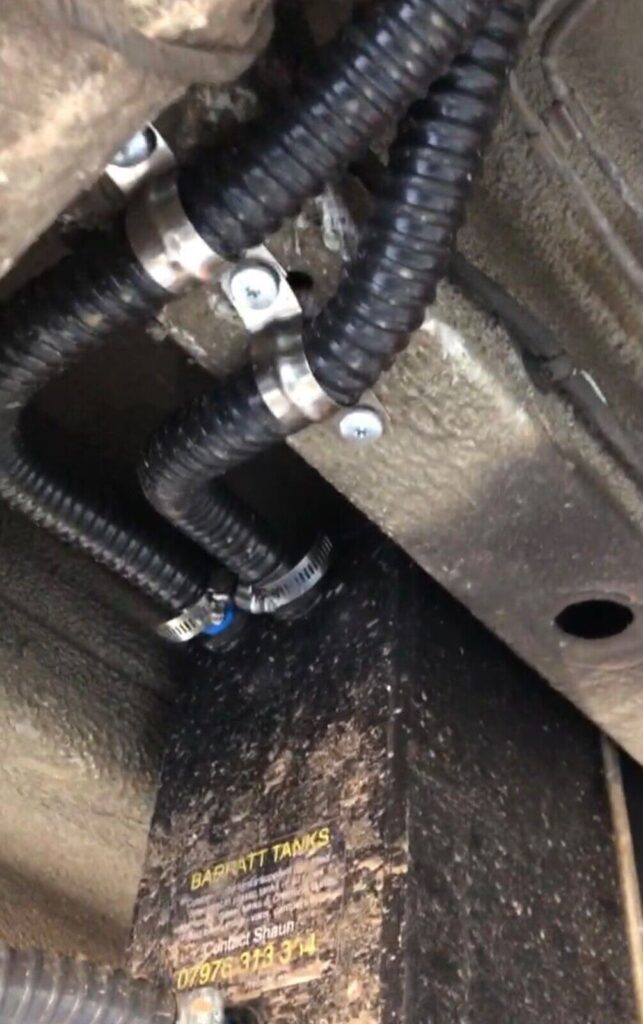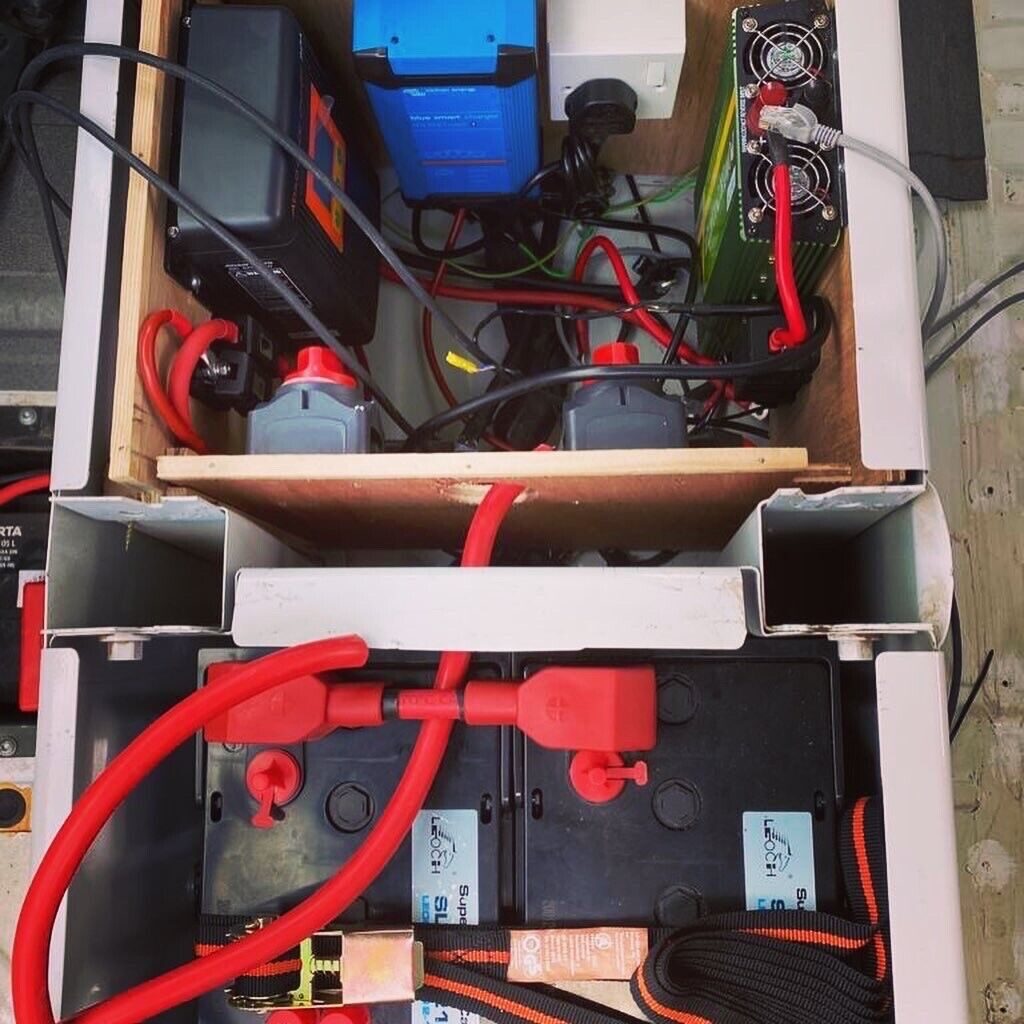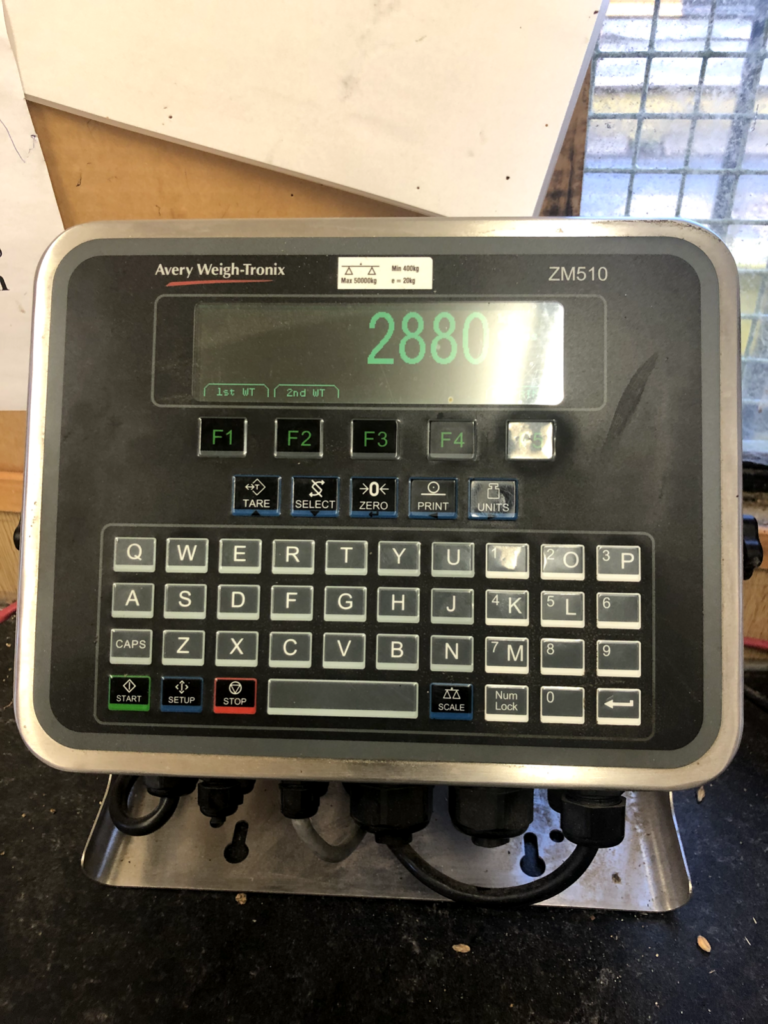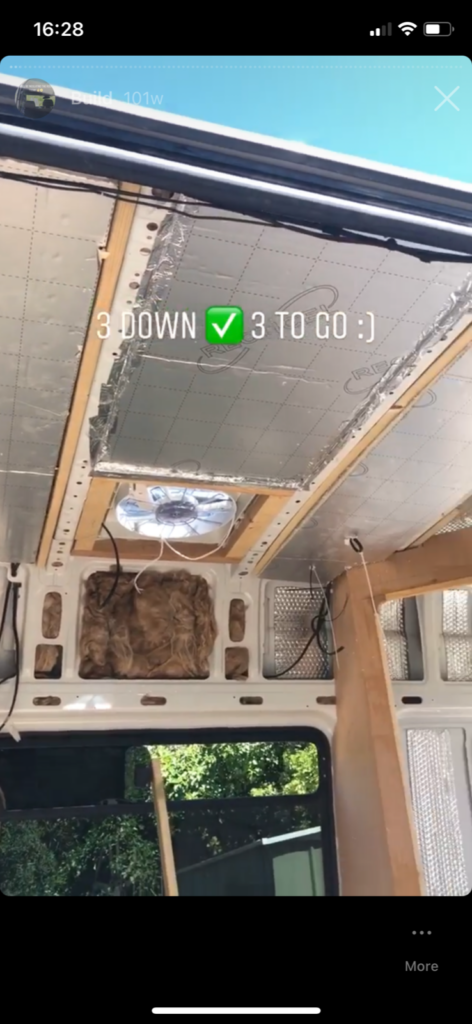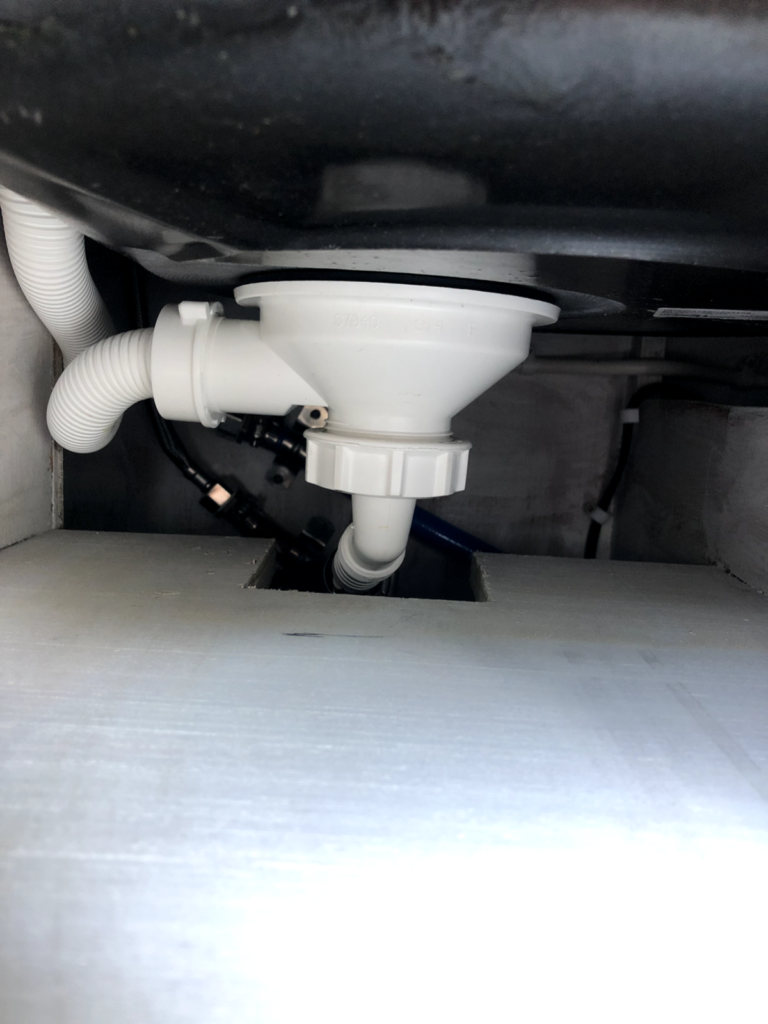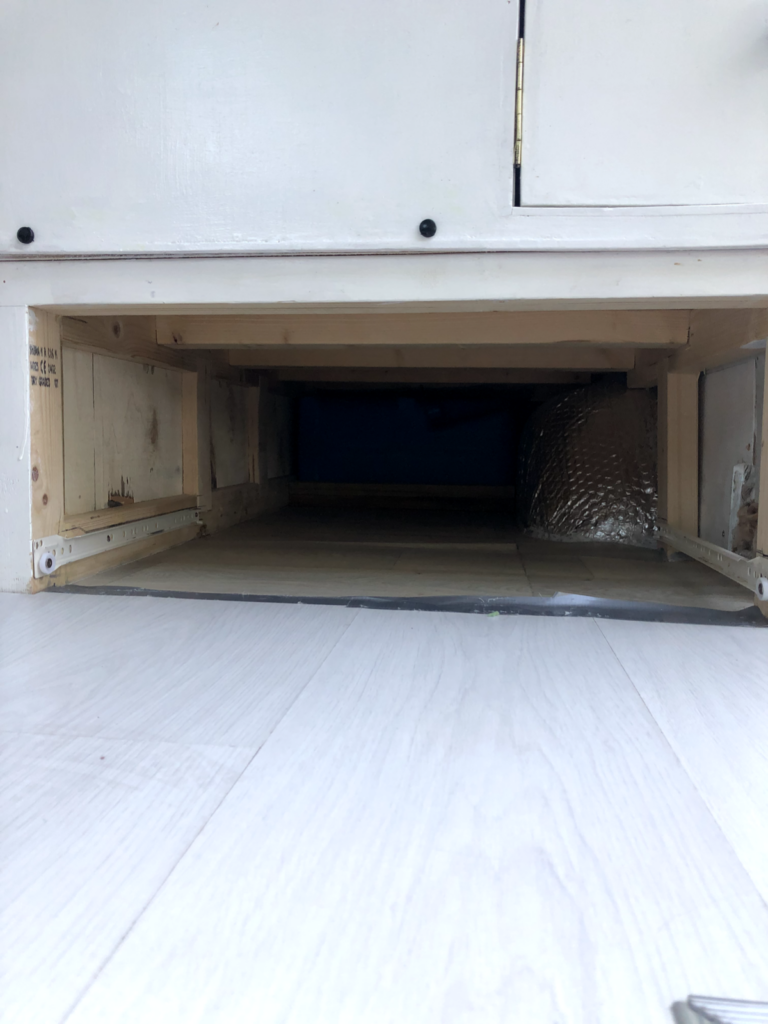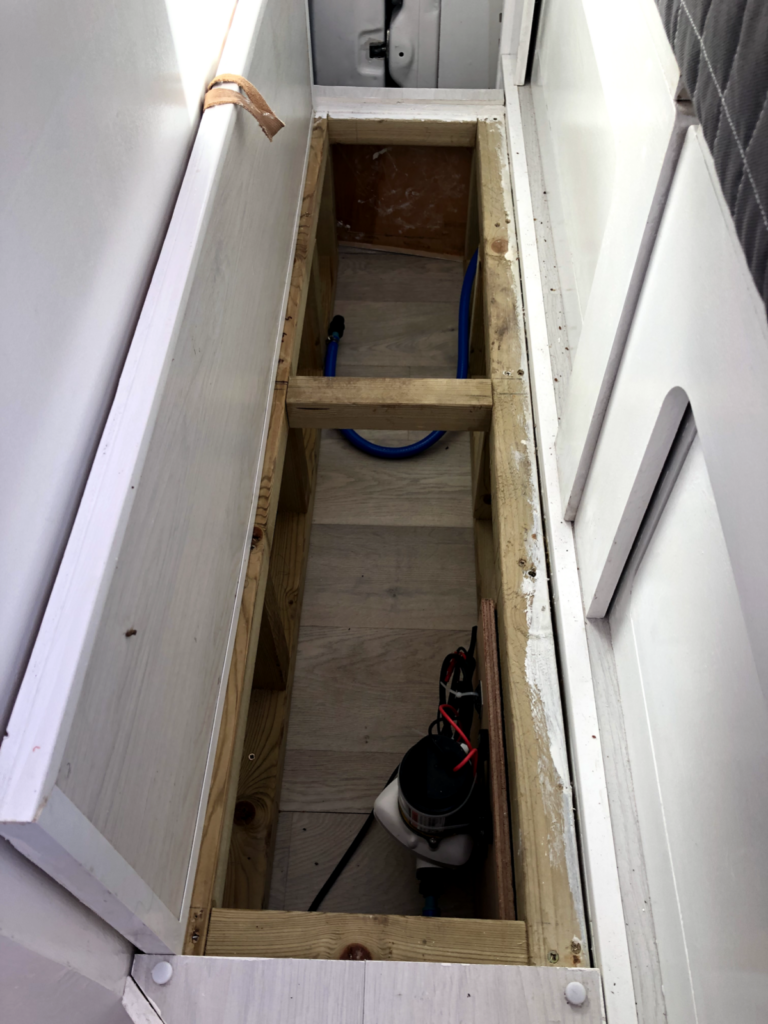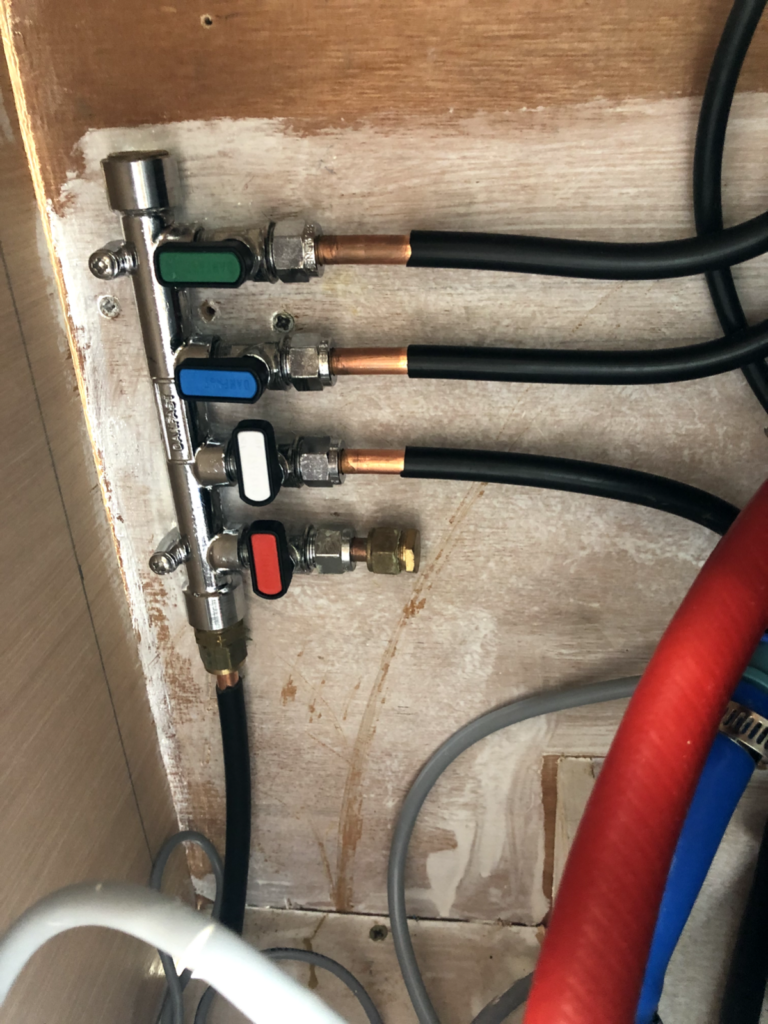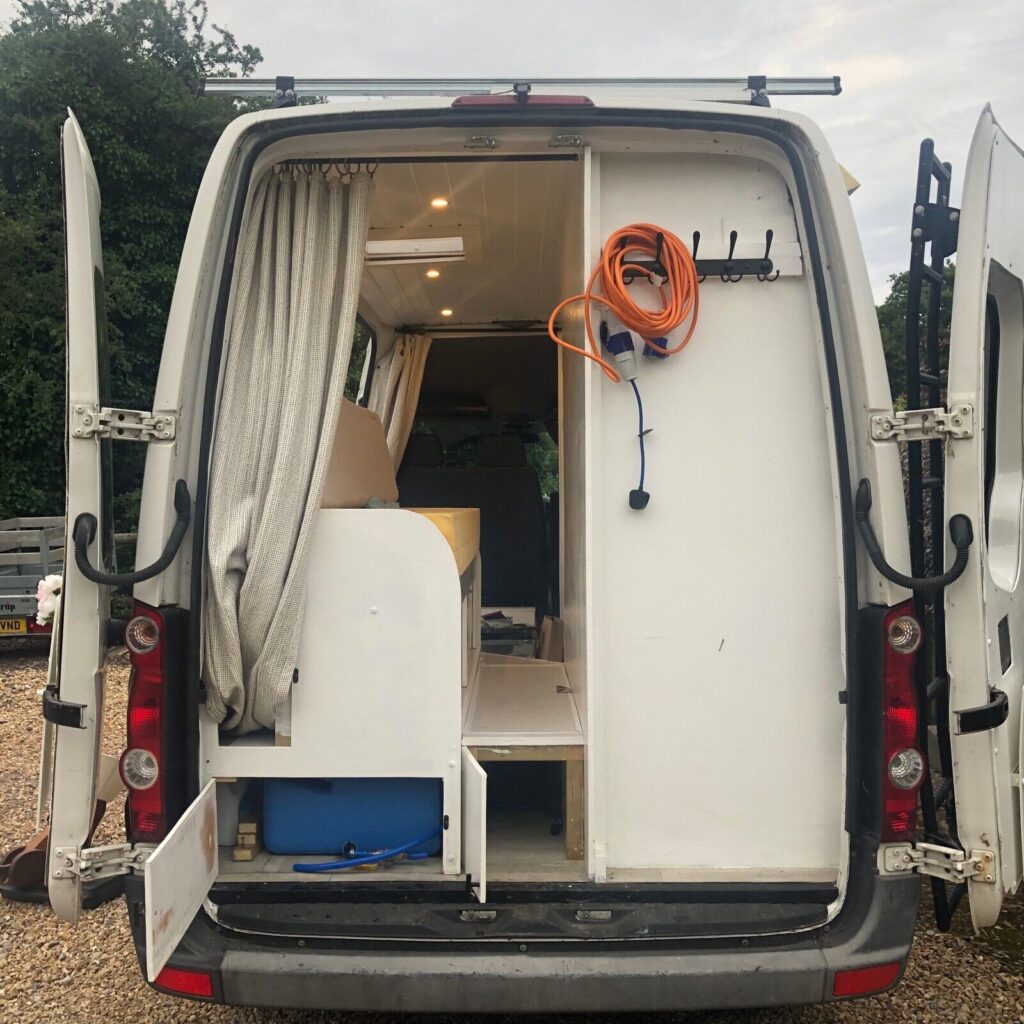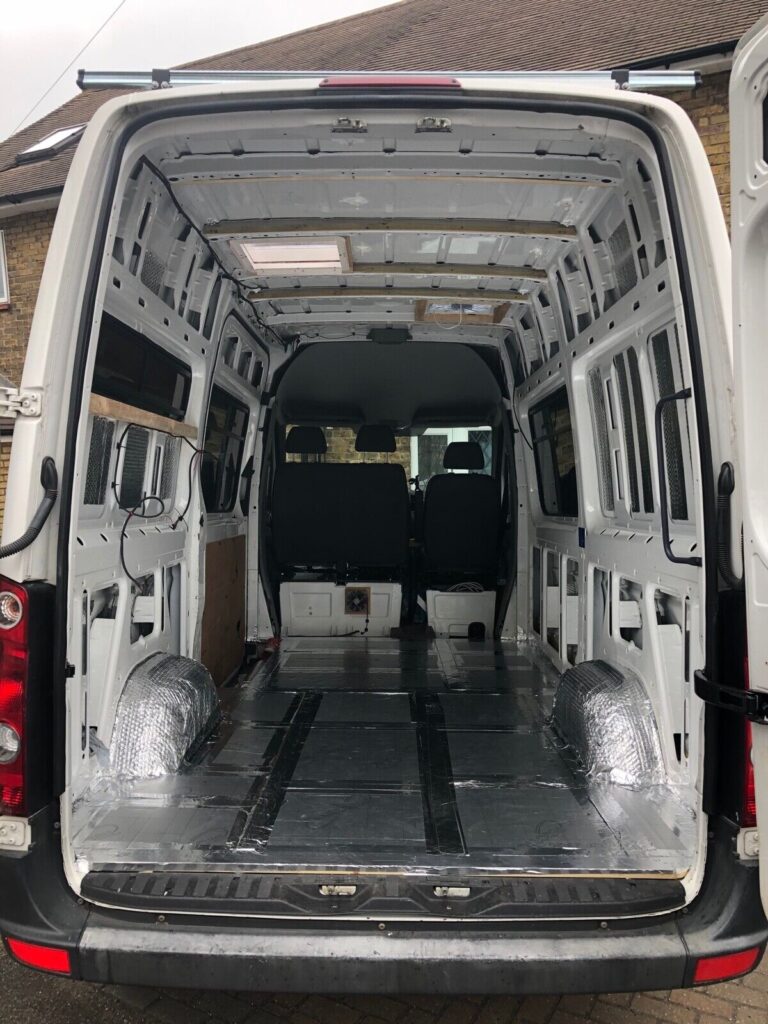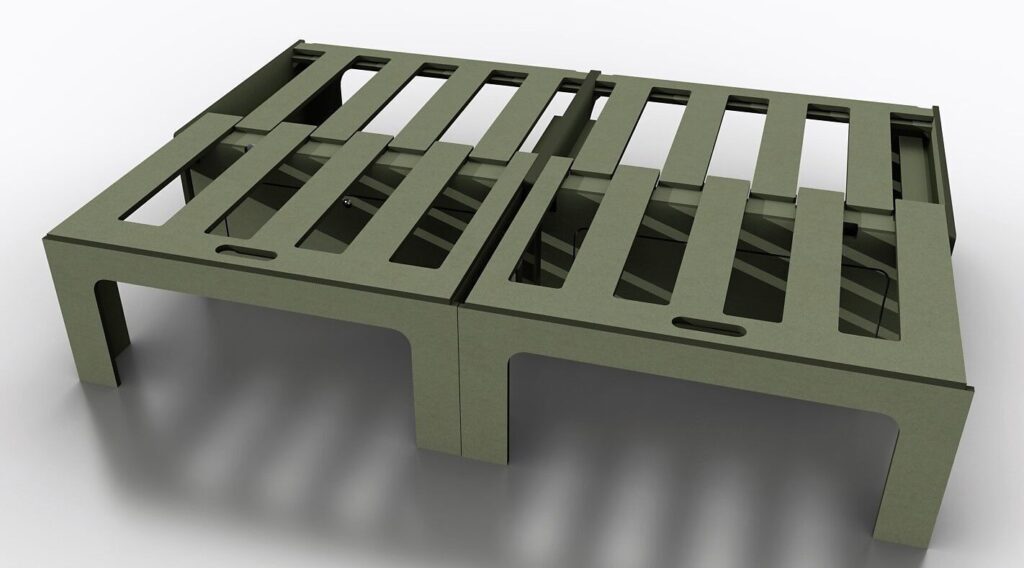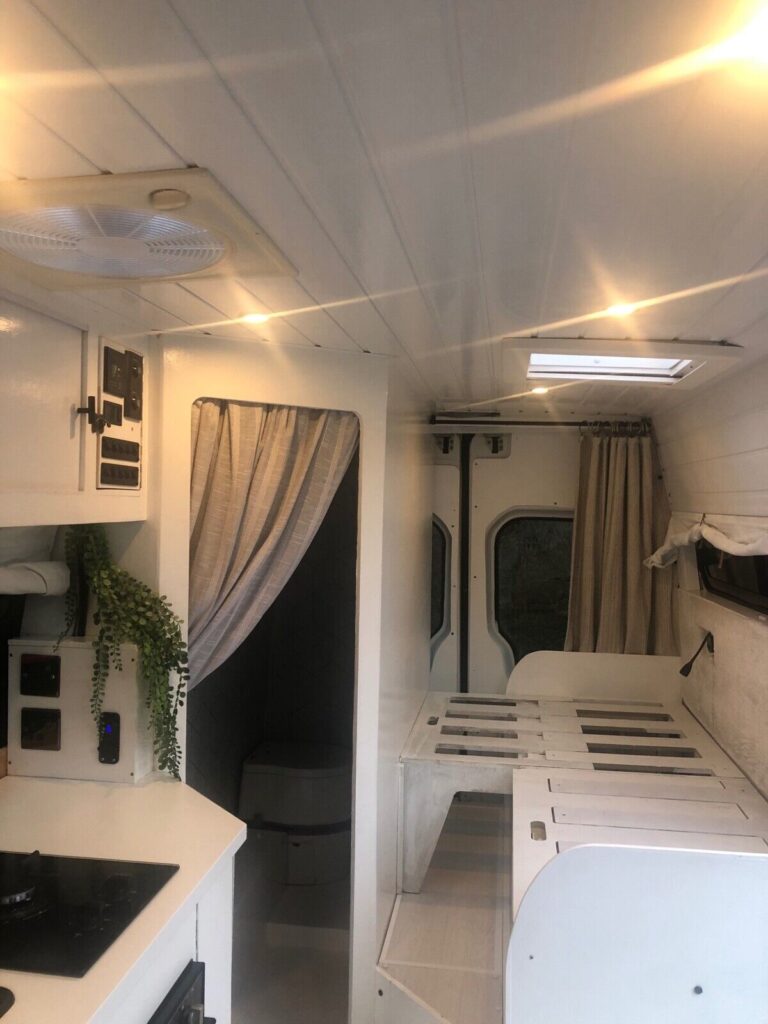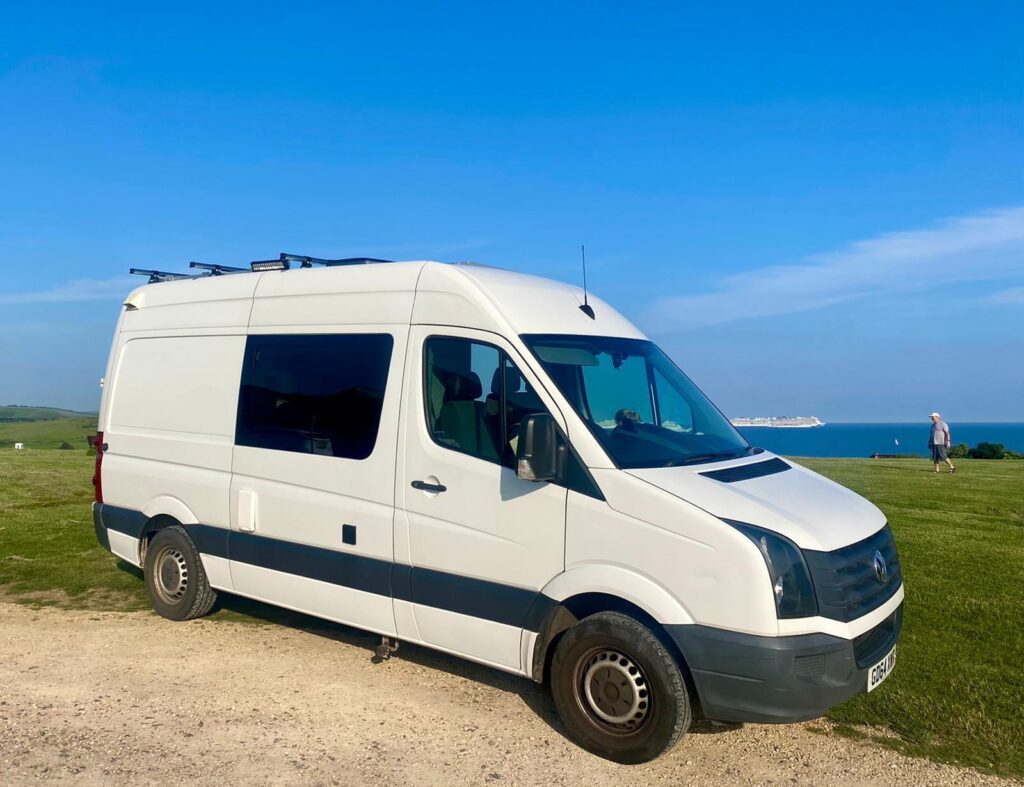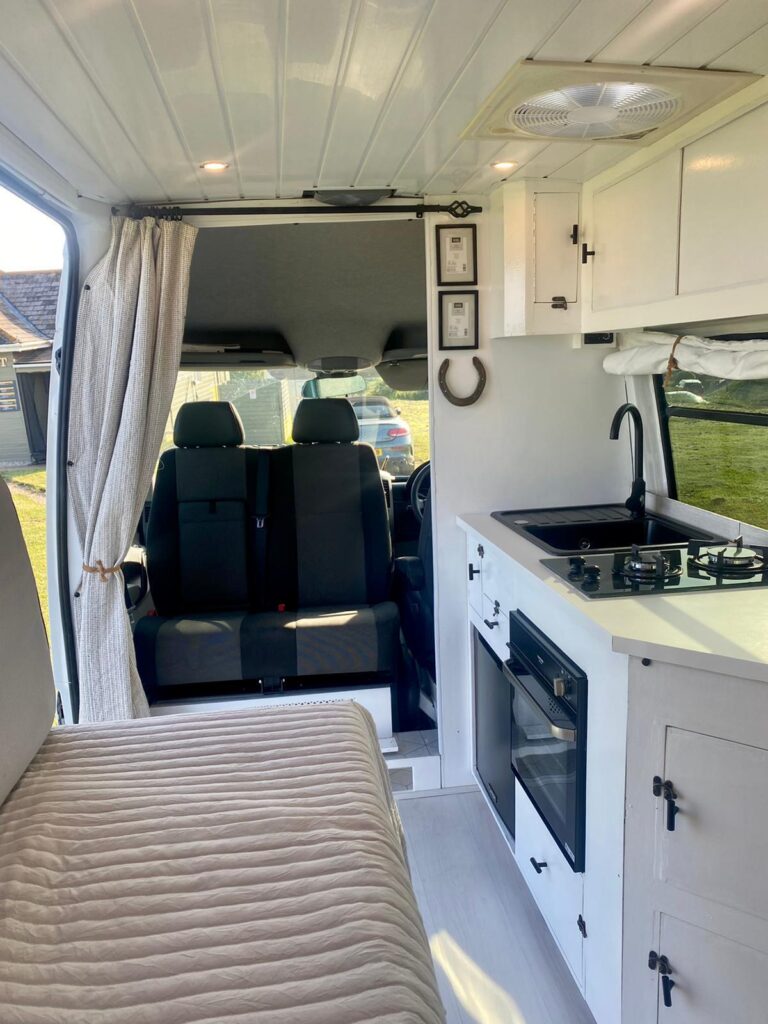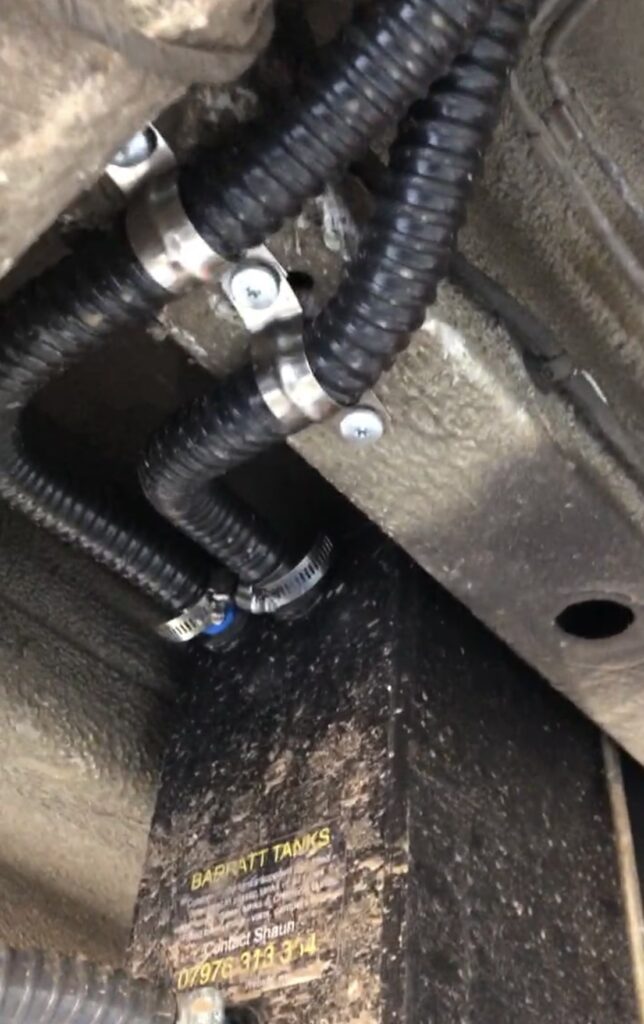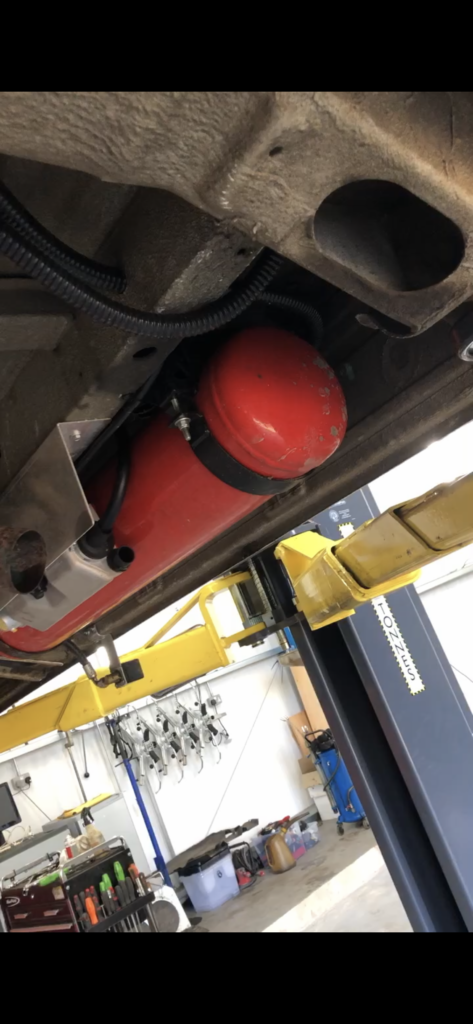 £25,000
Used
95,500 miles
2 Berths
---
---
Vehicle Description
2015 VW Crafter CR35 TDI, Medium Wheel Base
95,500 Miles (only 9000 miles in the last 4 years)
Deisel Manual 6 gears
Weight after conversion with full tank cupboards is 2880kg, as per picture.
New breaks and discs, filters Dec 2020
New battery 2021
Full service history, cam belt changed April 2020
Total cost of van and conversion over the last 3 years is over £30k and she has hardly been used. Receipts are available.
MOT: 20th December 2023 (12 months brand new MOT)
Advisories: Play in steering rack inner joint, brake pipe corroded, covered in grease or other material (quote to fix this is £430
Beds Description
Single bed which acts as a sofa during the day which pulls out to a double bed. Full size mattress at 20cm thickness.
BED SIZE: 40 Inches Wide by 75 Inches long.
Conversion Description
Camper
A layout which packs all you need into a Medium Wheel Base for an off grid experience.
BED SIZE: 40 Inches Wide by 75 Inches long.
(turns into sofa)
Bathroom:
– Fully waterproof bathroom which has a shower tray specifically designed for VW Crafter (purchased from escape conversions)
– Black Thermal shower
– Porta Potti 565
– 12v Bathroom fan with light & extraction outside the van.
– Cotton shower curtain
Bedroom:
– The bed pulls out to a small double. It is one of those beds designed to go over the wheel arch (camit design bed); however I built mine on a platform for more space. Under the bed has plenty of storage. Under the platform is the water tank and a large storage drawer. It is designed to be a sofa or a single bed, then pulls out to a double when needed (with extension legs).
– Small side window so you can lay in bed and look out.
– Roof window (Fiamma)
– Full size mattress cut to length but still has full depth.
Kitchen:
– The kitchen has a full size sink and tap connected to the water pump. The waste pipe is connected to an underslung tank.
– Thetford oven and gas hob fitted by a motorhome specialist.
– Fiamma Kitchen fan
Social area:
– The two front seats swivel to face the back of the van so can be used to have dinner and chill with the door open.
Storage:
– Under the bed, please see picture of bed (camit design)
– Under the platform which the bed is on, includes a big drawer.
– Drawer underneath oven & cutlery drawer & cupboard underneath sink.
– Corner cupboard and sliding cupboards. Cupboard next to the bathroom stores the water heater but there is also a shelve for more storage.
– Box behind drivers seat
– Shoe box on the door step and behind the swivel seat
– Hooks on the back of the bathroom (facing the back doors).
– Hooks behind the drivers seat.
Roof & Ladder:
– 2 solar panels
– 3 Rhino roof racks
– 1 Rhino ladder at the back
– Reverse camera
– Awesome security light on the roof (drivers side)
– Awning light (above sliding door)
Heating:
– Eberspacher diesel heater with two outputs throughout the back. This is attached to the fuel tank.
– Fully insulated with dead sounding and vapour barrier.
Water:
– Internal Whale Expanse gas and electric water heater (brand new, never used and installed by a motorhome specialist)
– 70L onboard Fiamma Tank
– 40L underslung waste water tanks (supplied and fitted by Barratt tanks)
– Flojet 12v 30PSI 5.3LPM Pump for Truma Water Systems
– Shurflo Caravan & Motorhome Water Strainer Filter
Electrics (stored under swivel seat):
– 2 * 130AH Leoch AGM Superior Lead Carbon Deep Cycle Battery
– Victron Energy Blue Smart Charger
– Split charge (charges whilst driving)
– 2 * Solar Panel 175W
– EDECOA Pure Sine Wave Power Inverter 1000W DC 12V to 240V AC Converter
– External 240v hook up
– 3 spotlights in the bathroom
– 5 spotlights in the bedroom and kitchen
– LED strip under the kitchen cabinets
– 12V bathroom fan
– Fiamma Kitchen fan
Gas:
– Underslung gas tank from Autogas 2000 Leisure ltd – 30 Litres. Certificates included.
– Fitted by mechanic
– Gas Manifold connected to the oven, gas hob & water heater.
Okay so why 95%?
The van (aka 'Beastie', is absolutely beautiful); she has had lots of time (7 months full time) and lots of money spent turning her into a mini home.
However:
– The 70L onboard water tank (stored at the back, underneath the bed platform at the back) requires plumbing back into the water pump
– The water heater which has never been used needs connecting to the 12v supply (all wiring is already there). It is connected to the water pipes and gas pipes.
– The 100 amp breaker connecting the alternator to the dc/dc converter needs replacing and the hook up socket needs reconnecting.
– The Eberspacher diesel heater has an air pocket (as per the mechanic).
All paperwork manuals and receipts available.
With the small list of things still required to make her 100%. I have reflected this in the price.
Beastie is a beautiful ride and a joy to be in due to her bright and airy decor 🙂 The van has everything for an off grid adventure; will be gutted to see her go but it is nice to know she will get used to her full potential.
Welcome to come and browse or have a test drive.
Payment will be bank transfer only on the day.
Thanks for looking, please let me know if you have any questions.
Georgie
---
The contact details for this vehicle are no longer available because it has either sold or the listing has expired.
---
Registered Type:
Panel Van (meets DVLA standards)
Vehicle Length:
5.90 meters
Vehicle Height:
1.90 meters
Vehicle Width:
2.70 meters
Converter Type:
Self Build - Handcrafted Start-up
Conversion Condition:
Partially Completed
Max Weight (MAM, GVW or MTPLM):
3,500kg
Unladen Weight Verified:
Yes - the vehicle has been weighed since completion
---
---
Please note: Quirky Campers do not inspect the listings for accuracy or check campervans in person. We have asked sellers to provide evidence of certificates and paperwork however you MUST check yourself that the information provided is present and correct. You will need to exercise the normal due diligence when buying any vehicle.
Finance options are available through our partner, Pegasus Finance. The UK's leading specialist broker in the leisure finance industry.
Quirky Campers Limited is authorised and regulated by the Financial Conduct Authority. Our registered FRN is
981283
. We are an Introducer Appointed Representative of Pegasus Finance.
Read More.
---