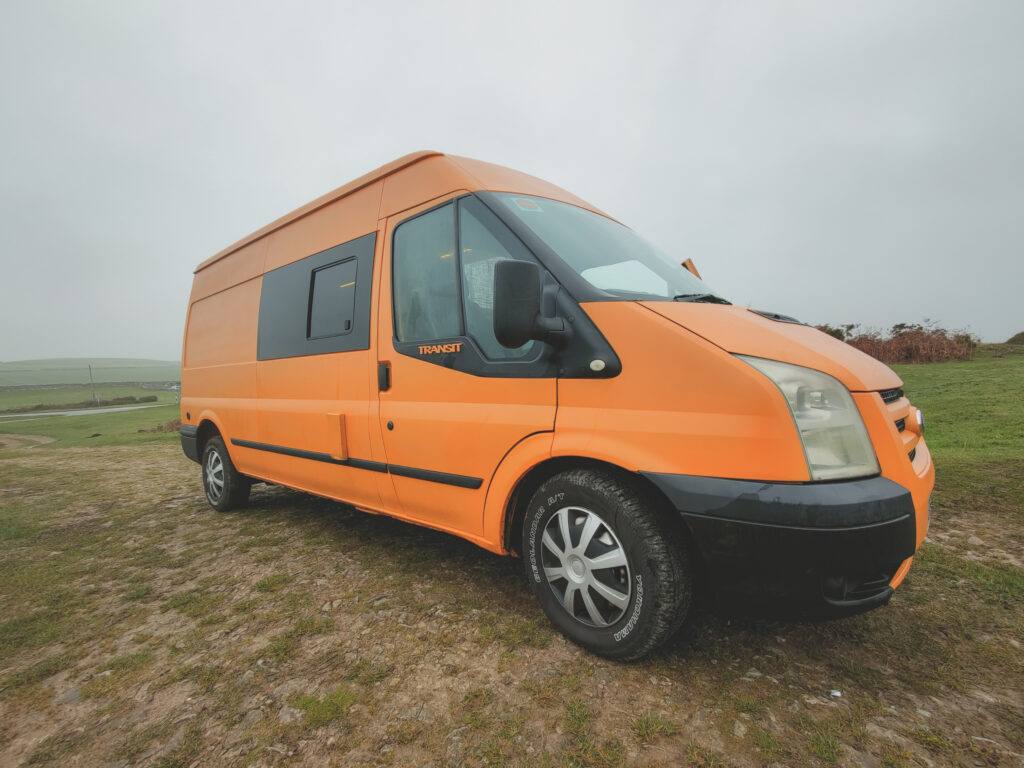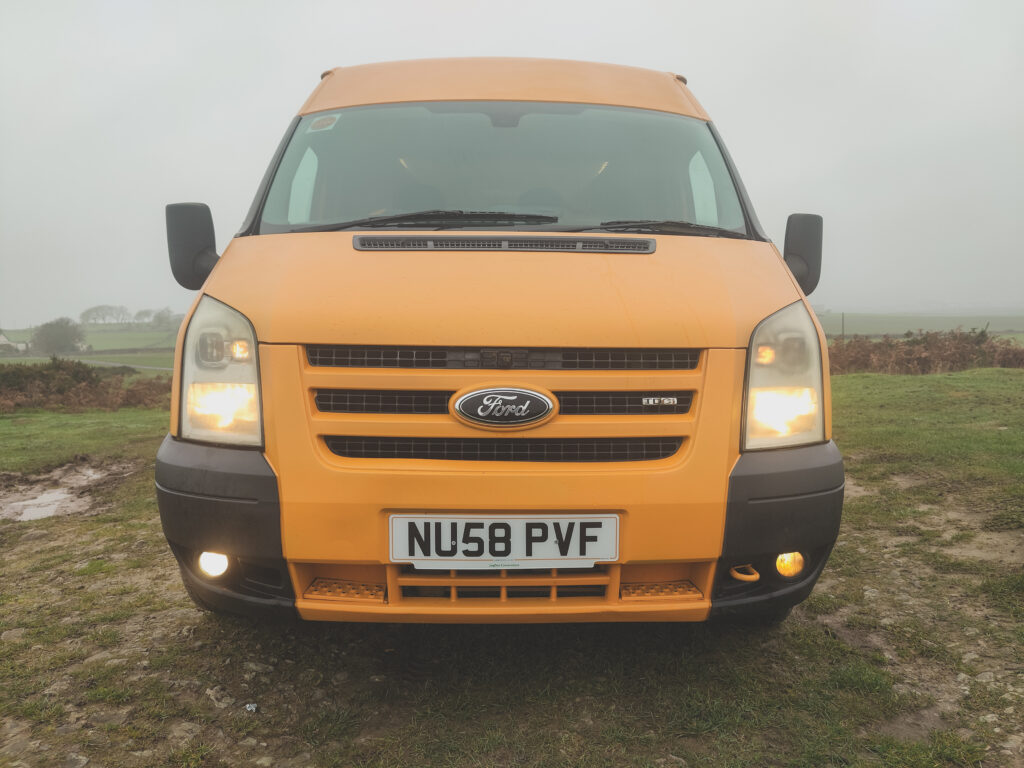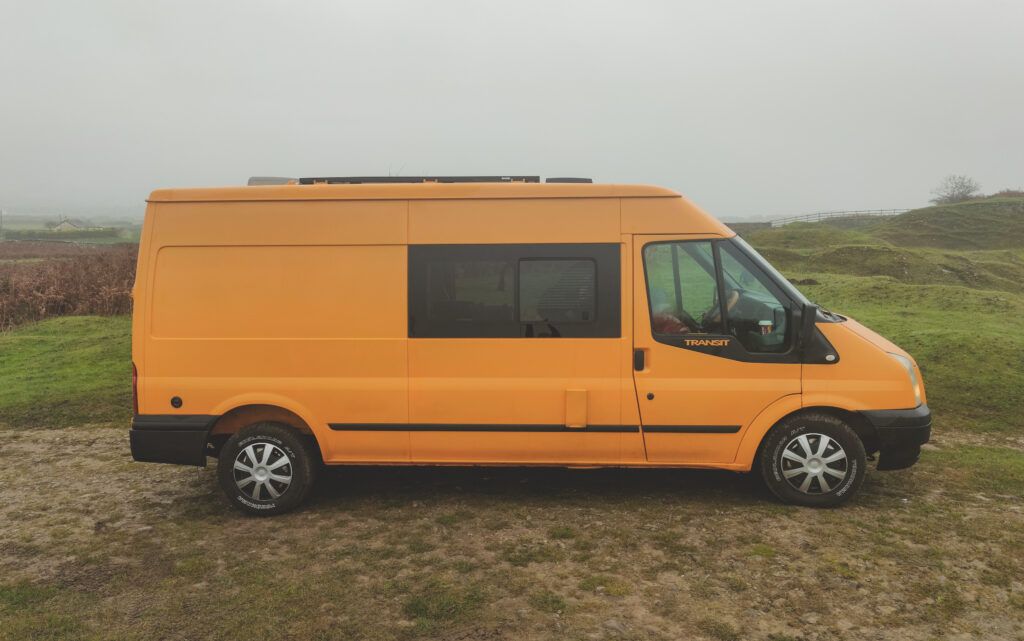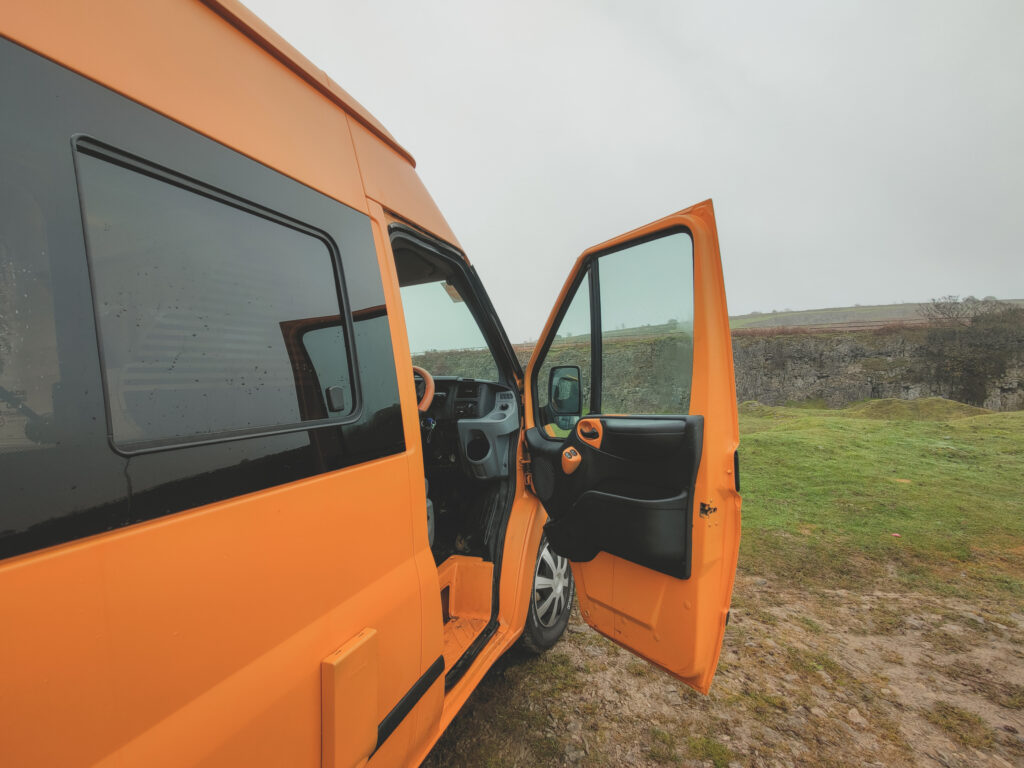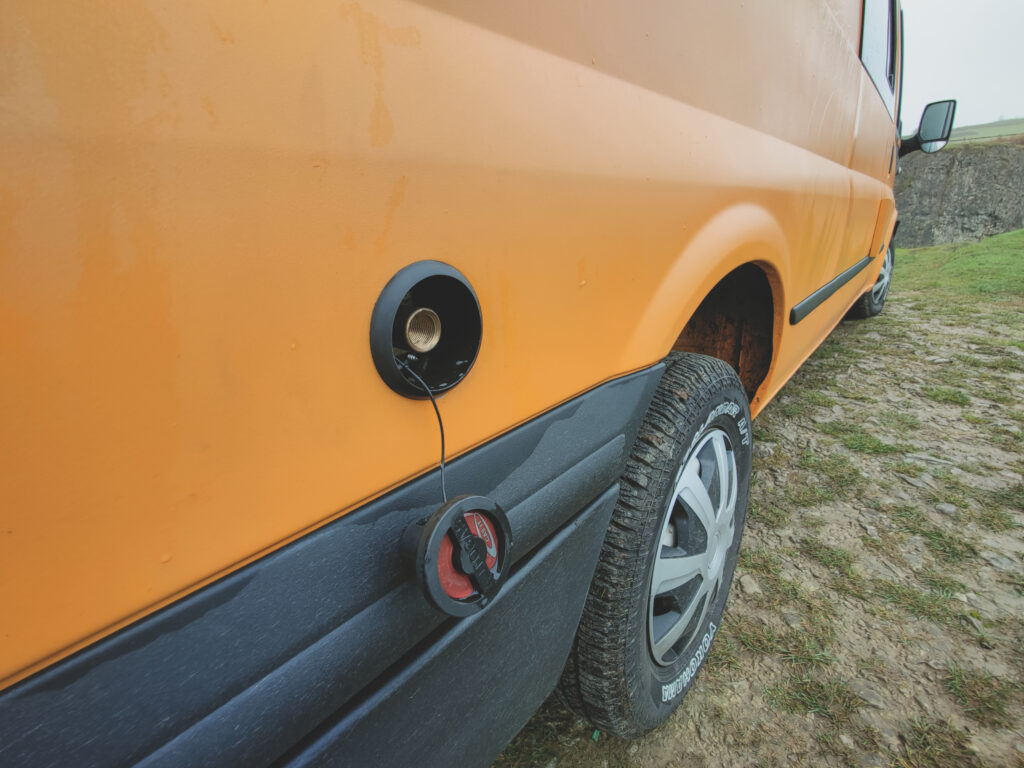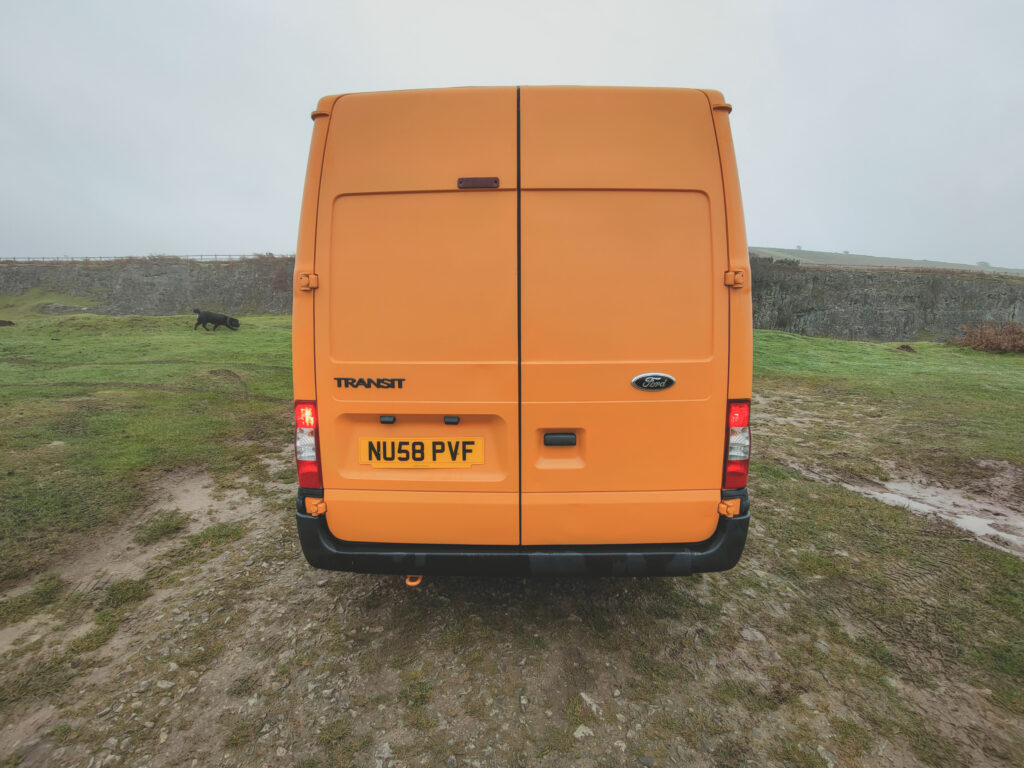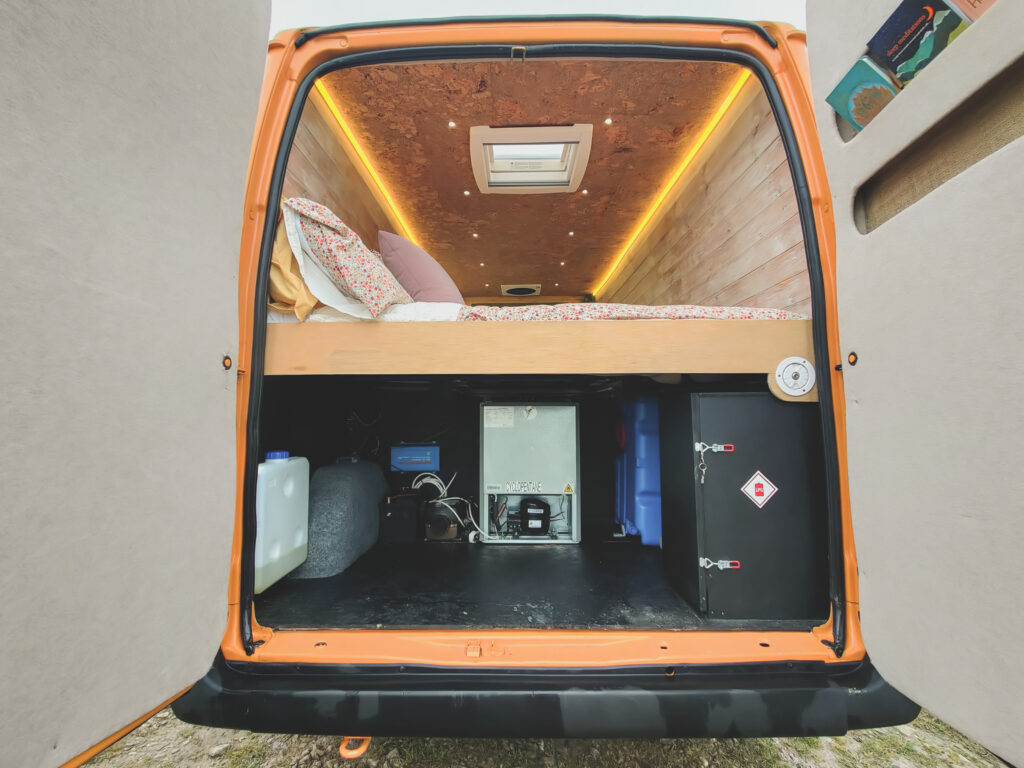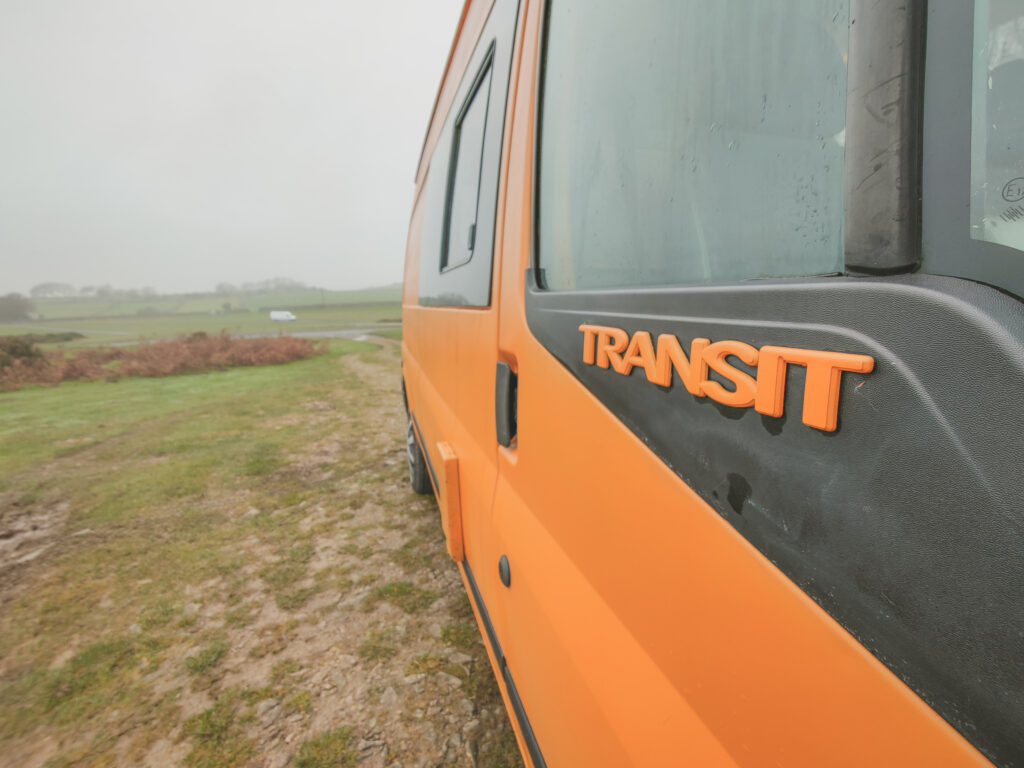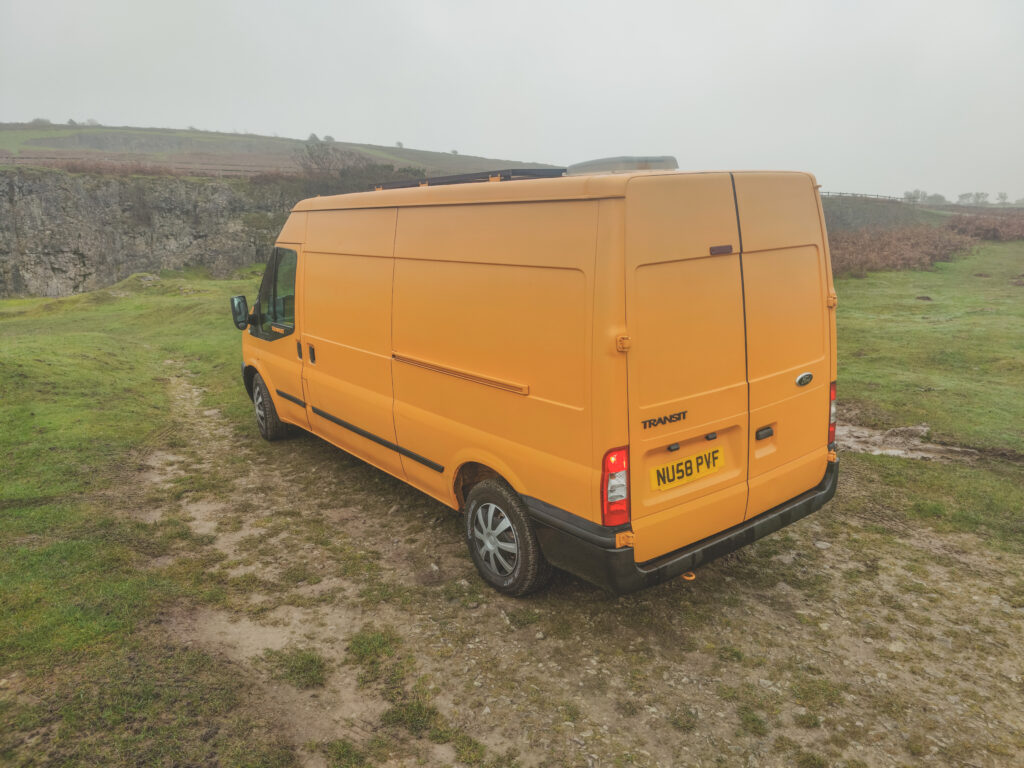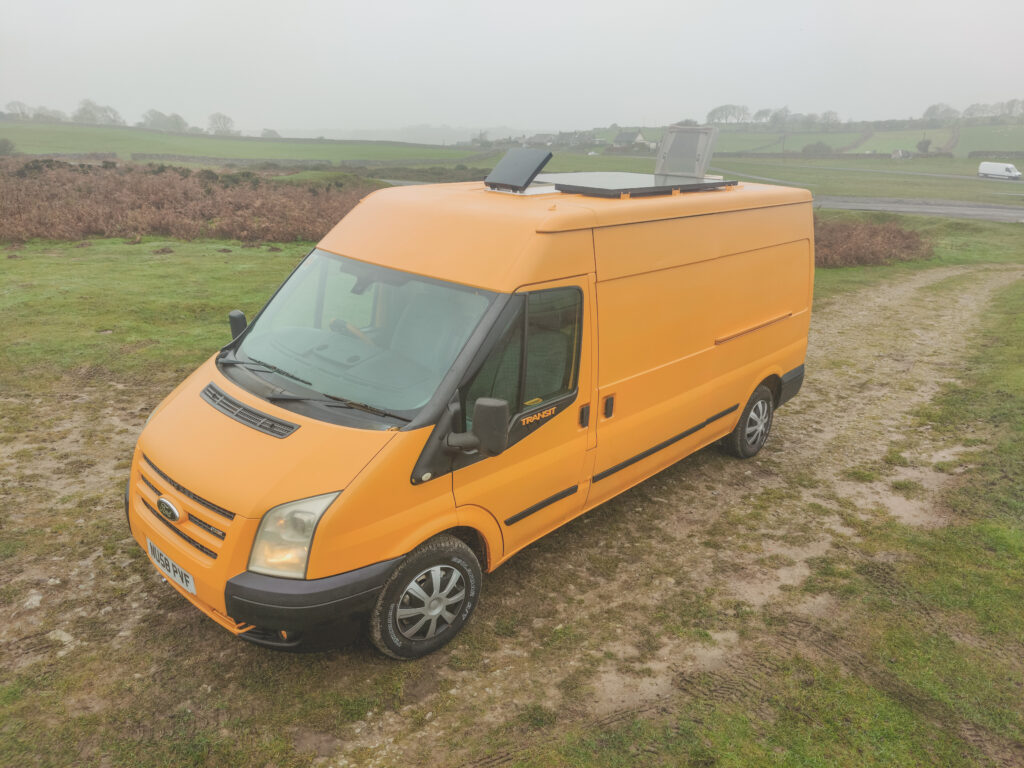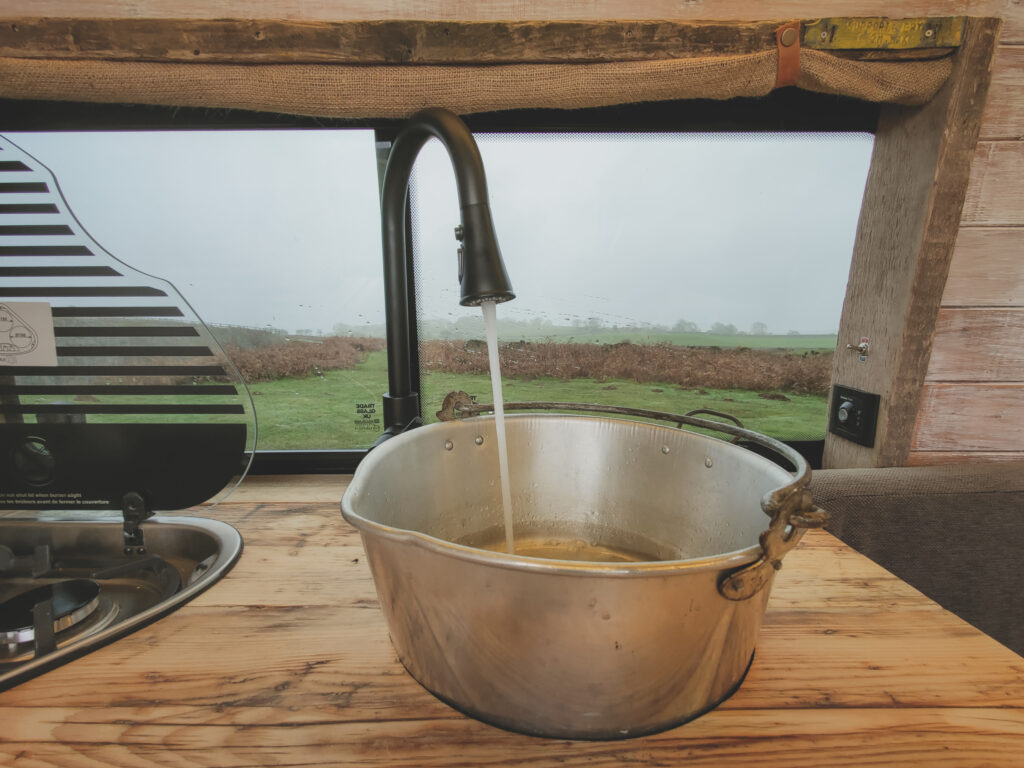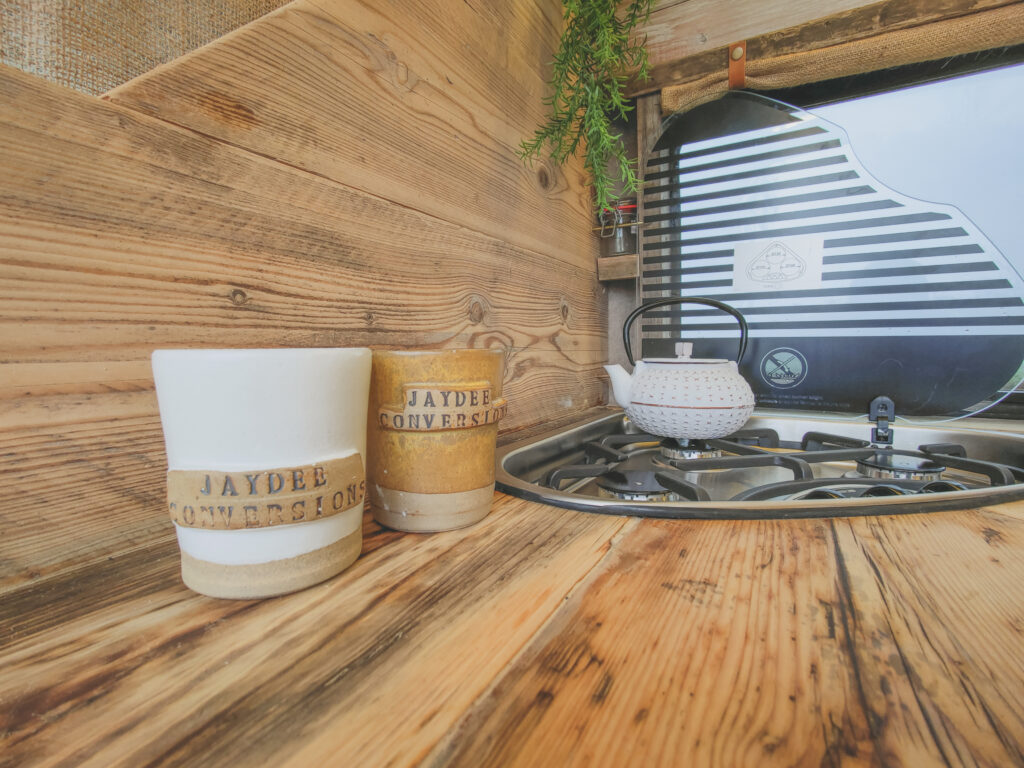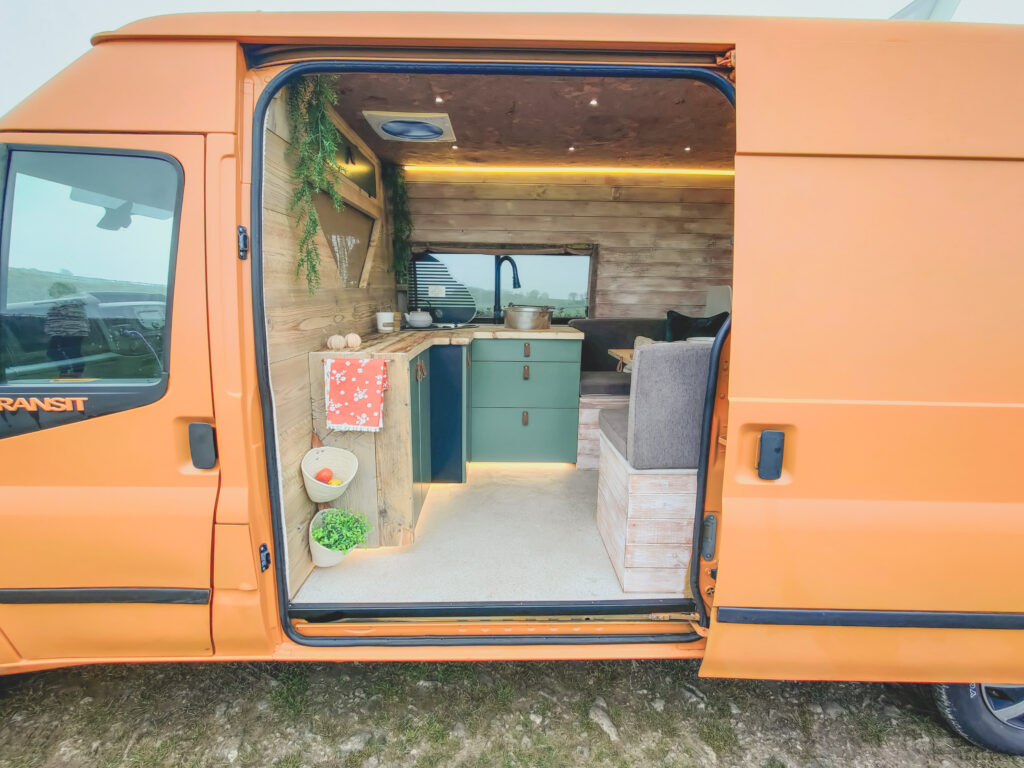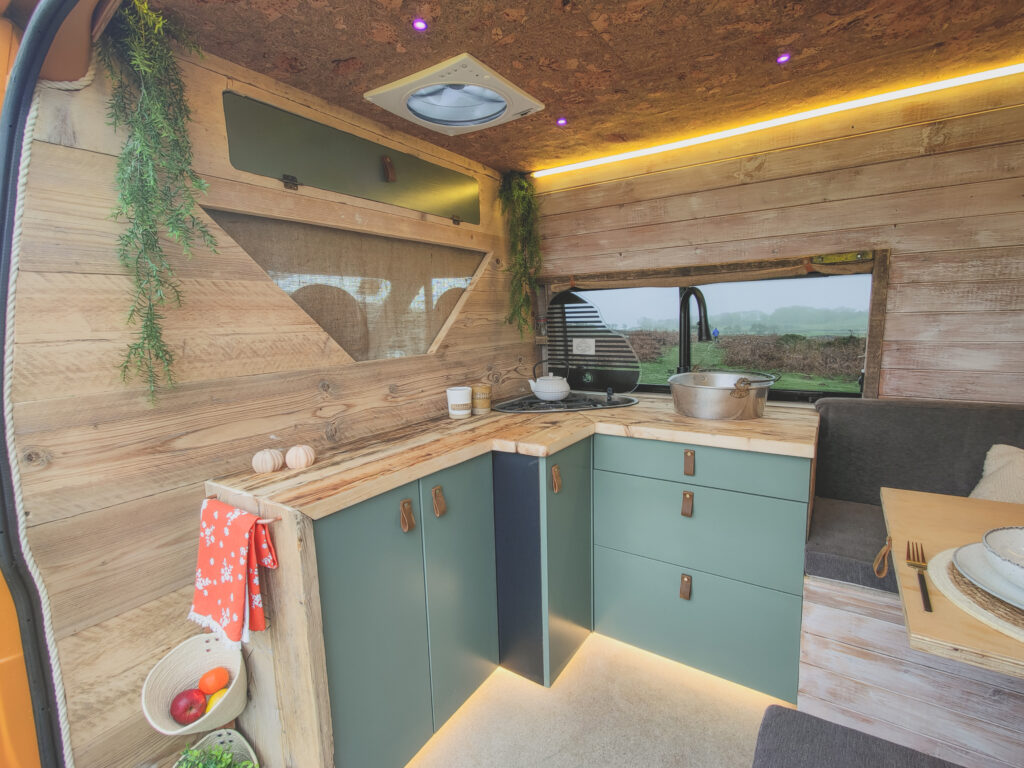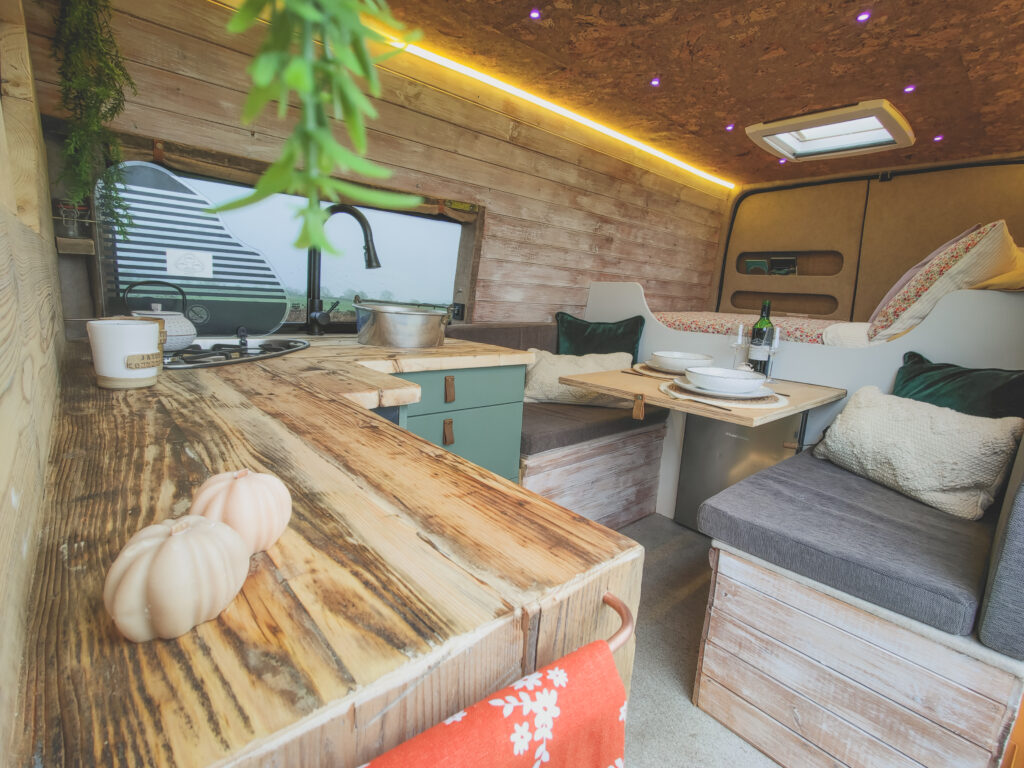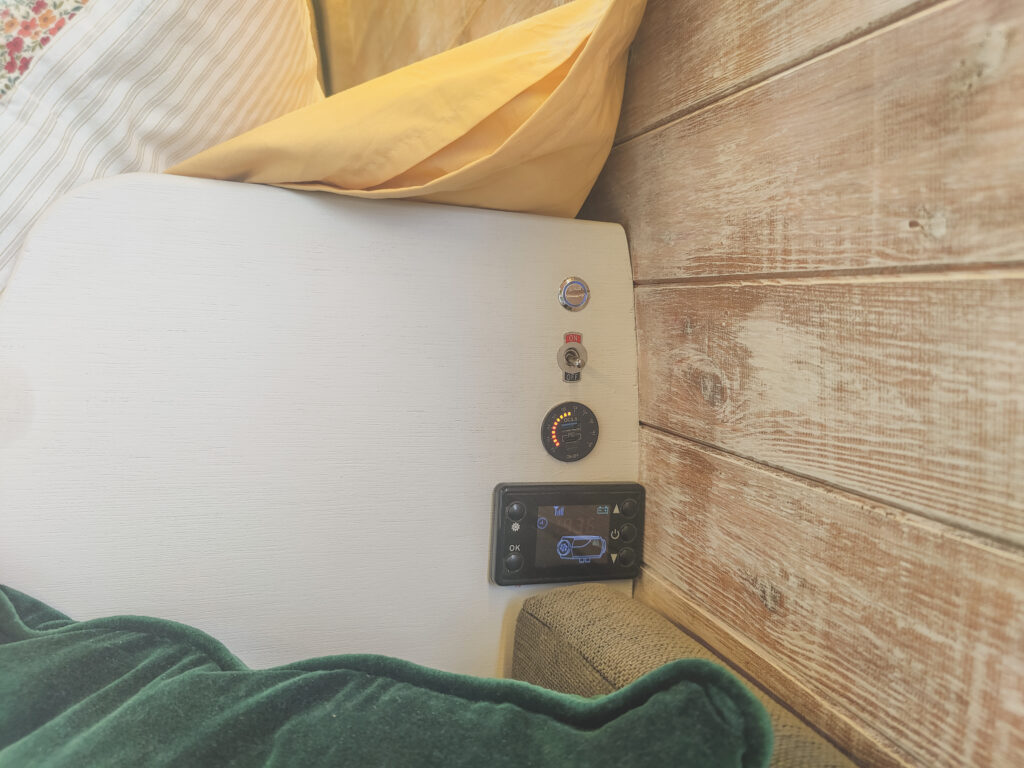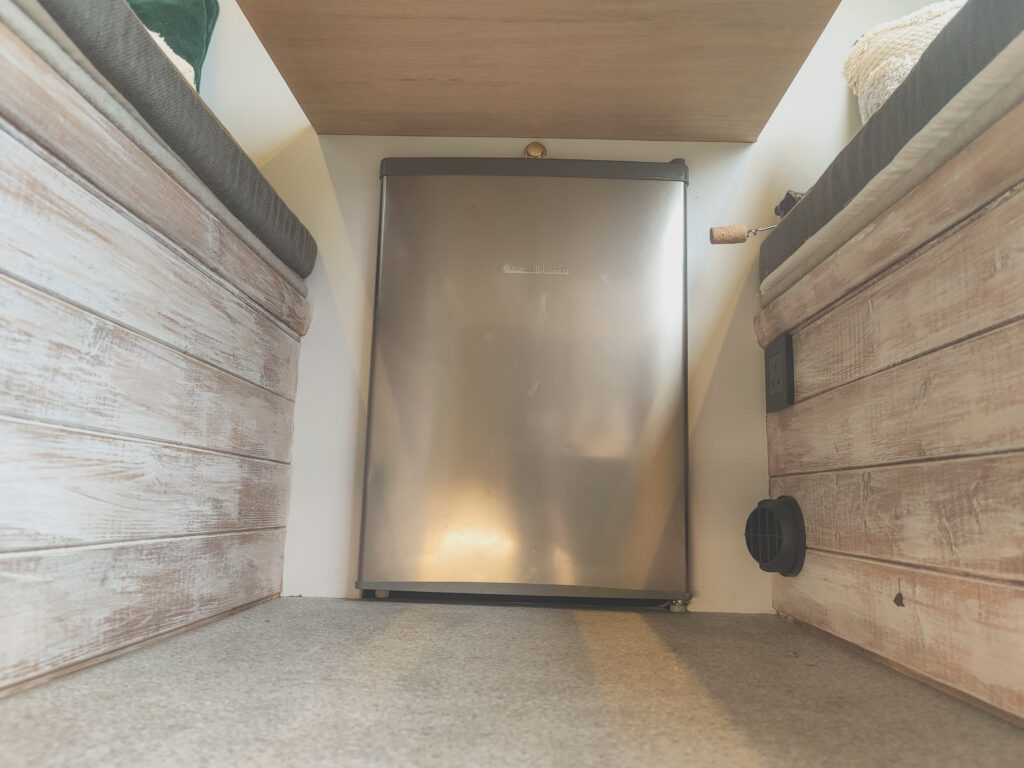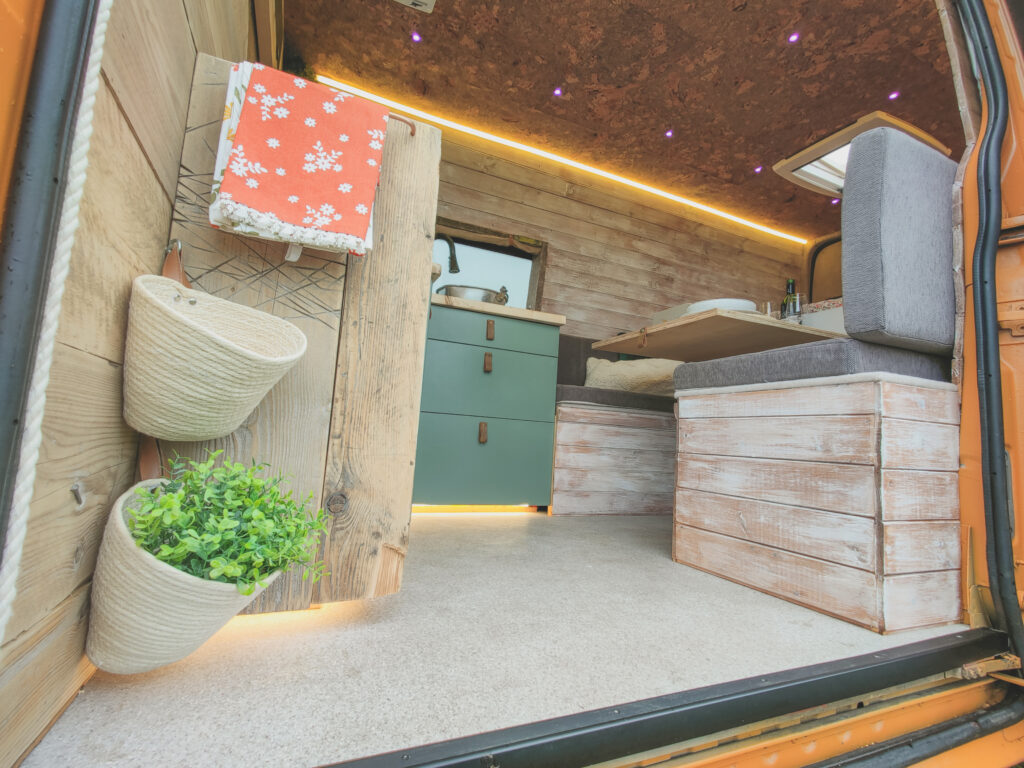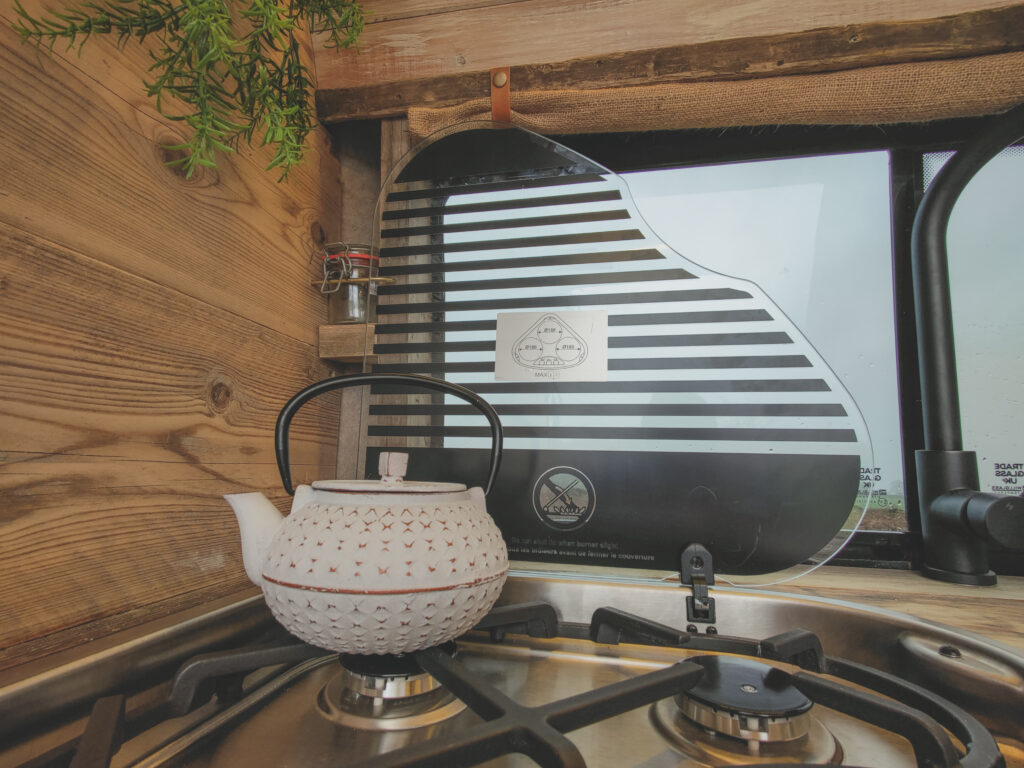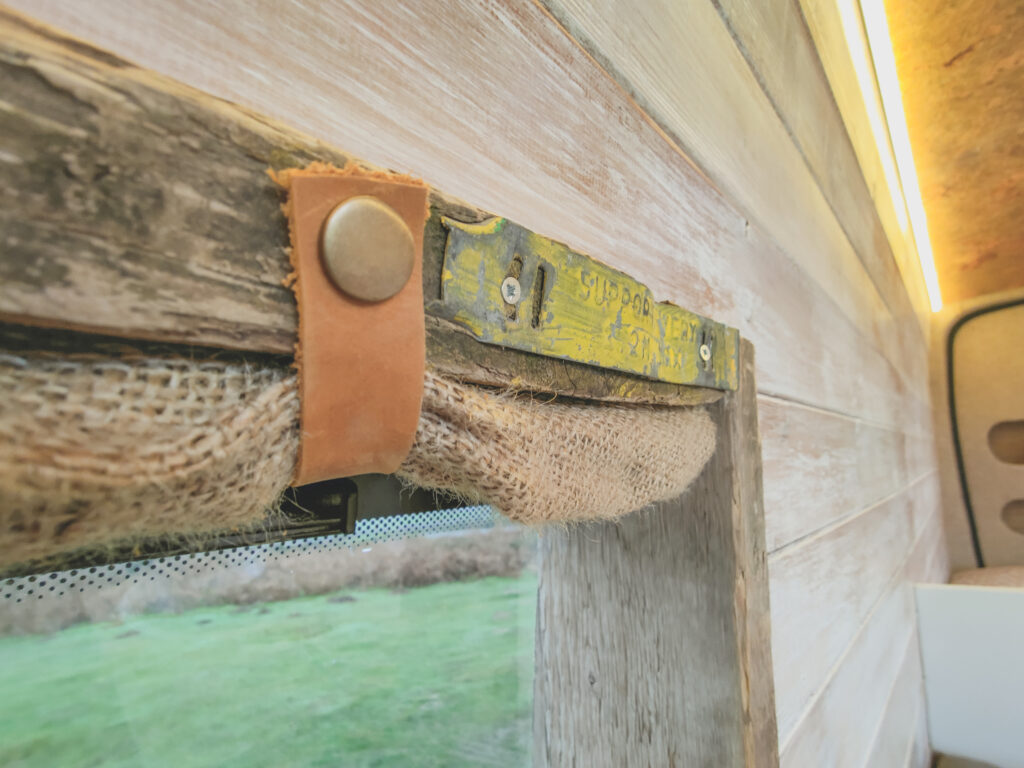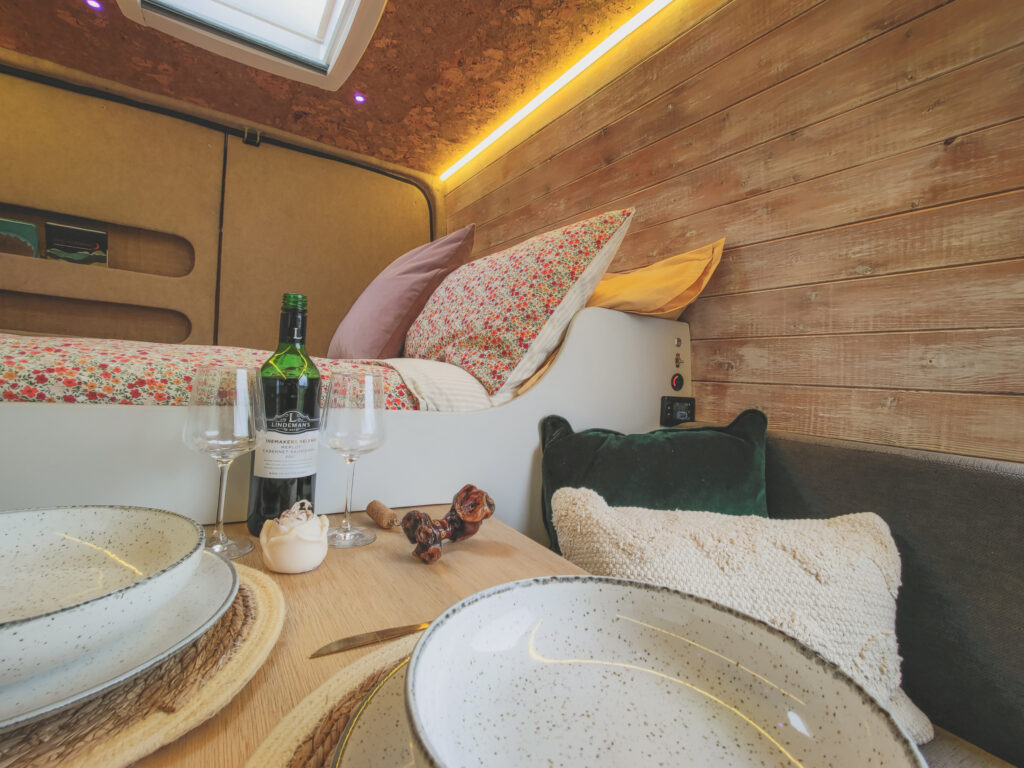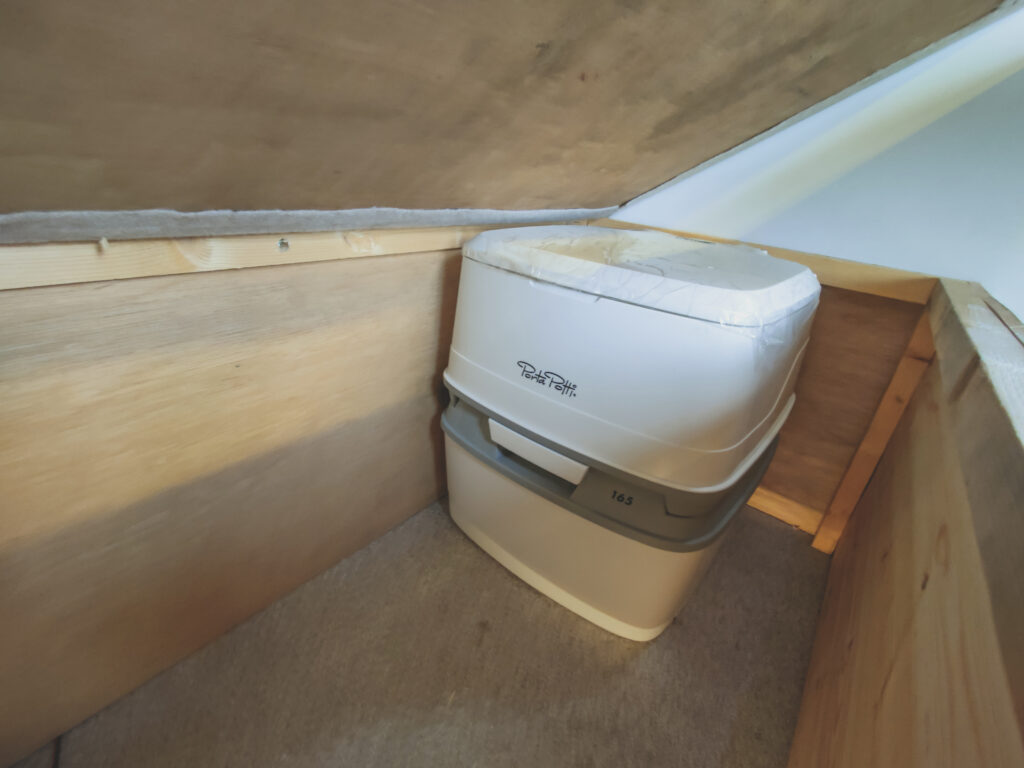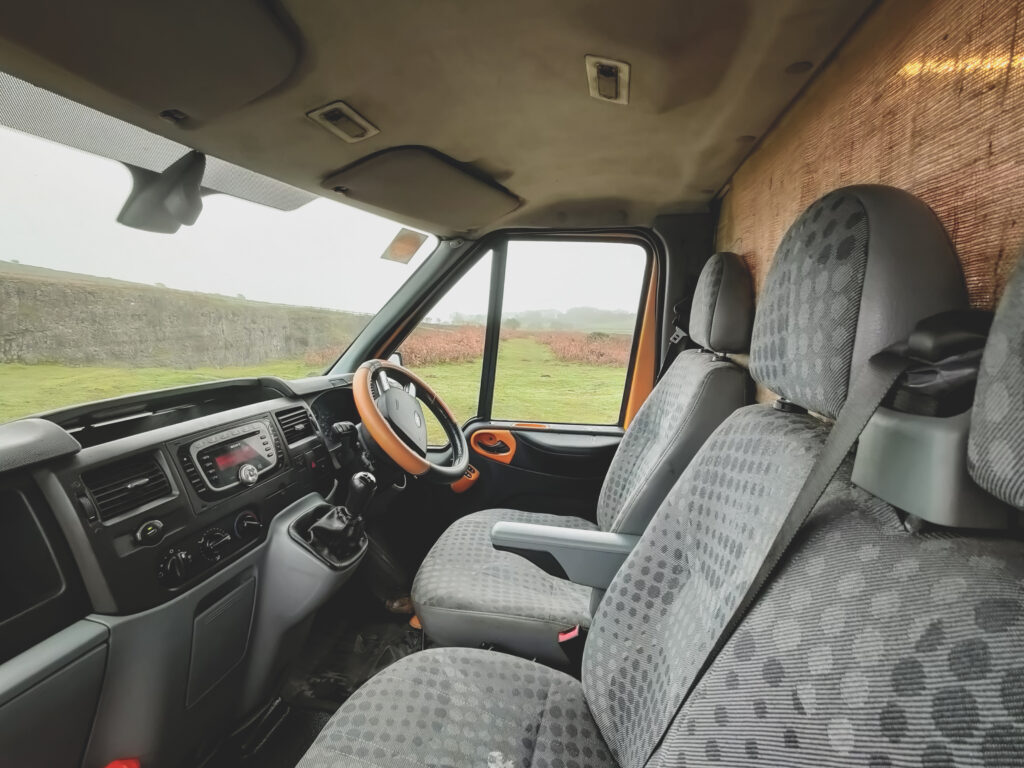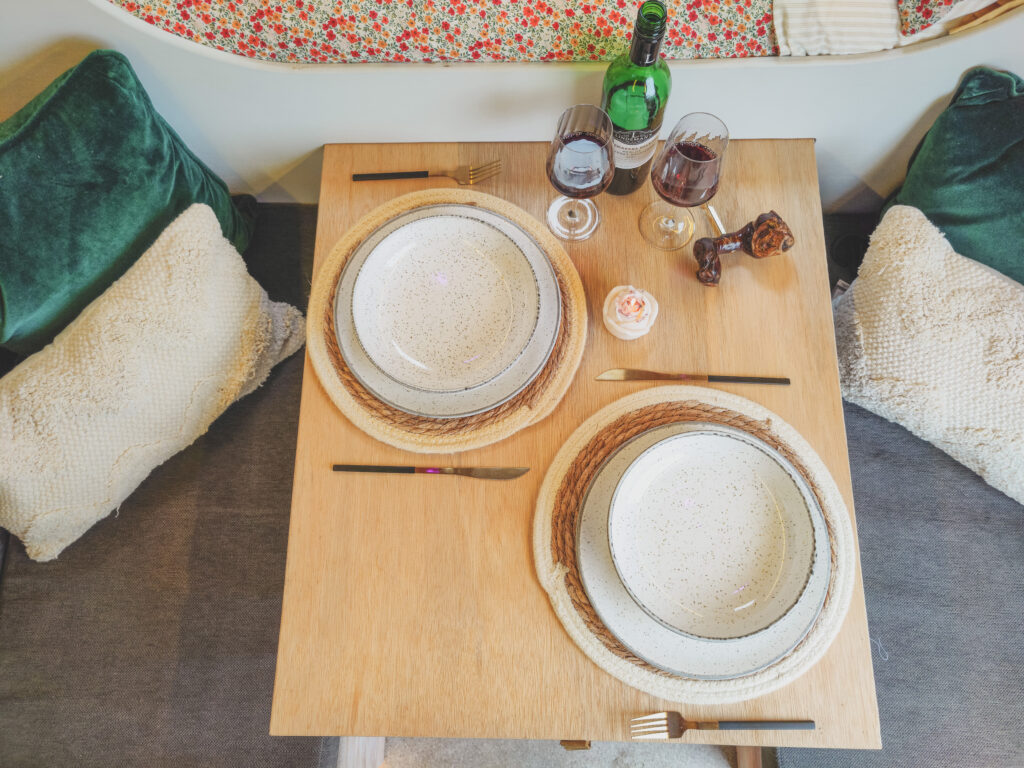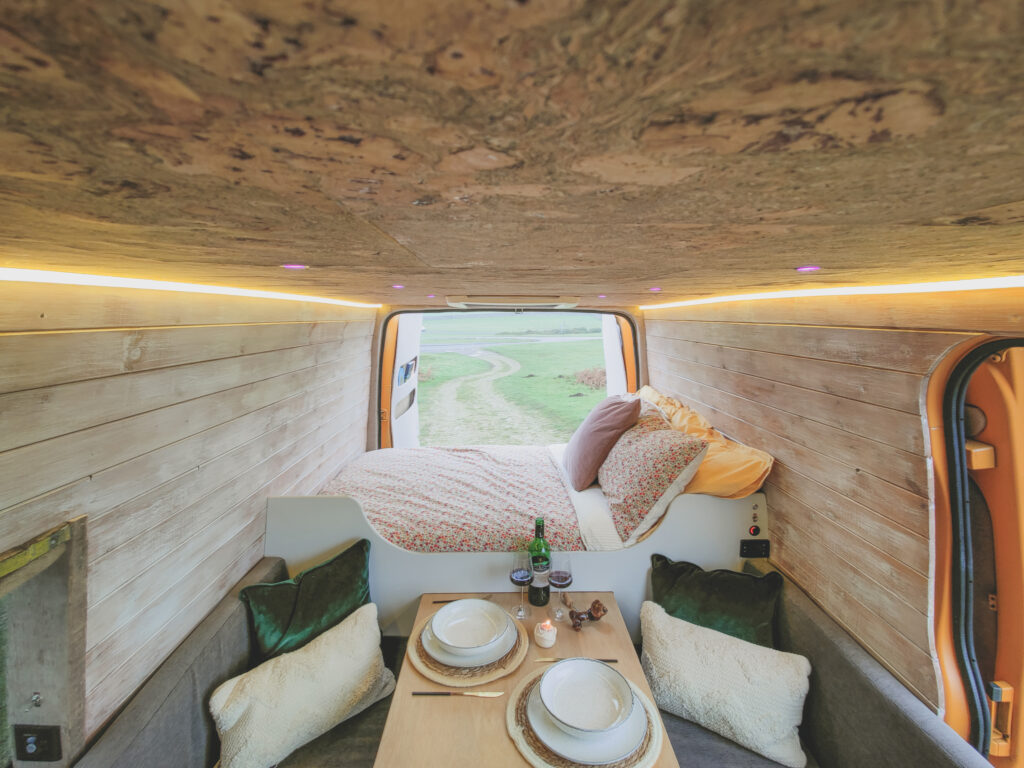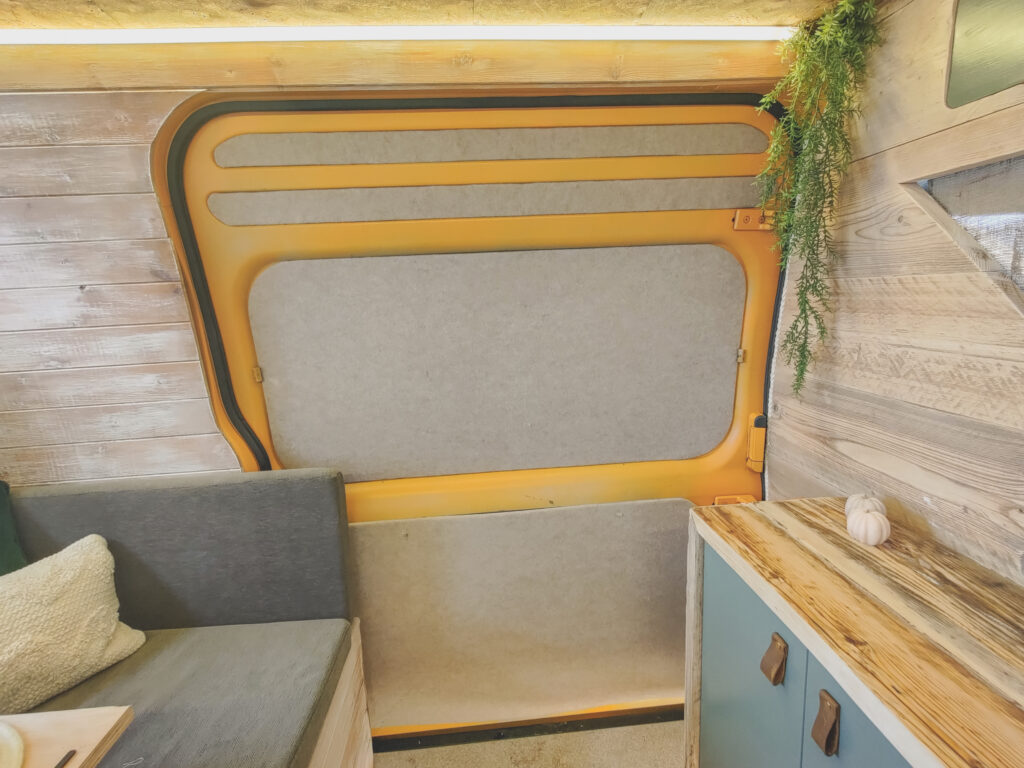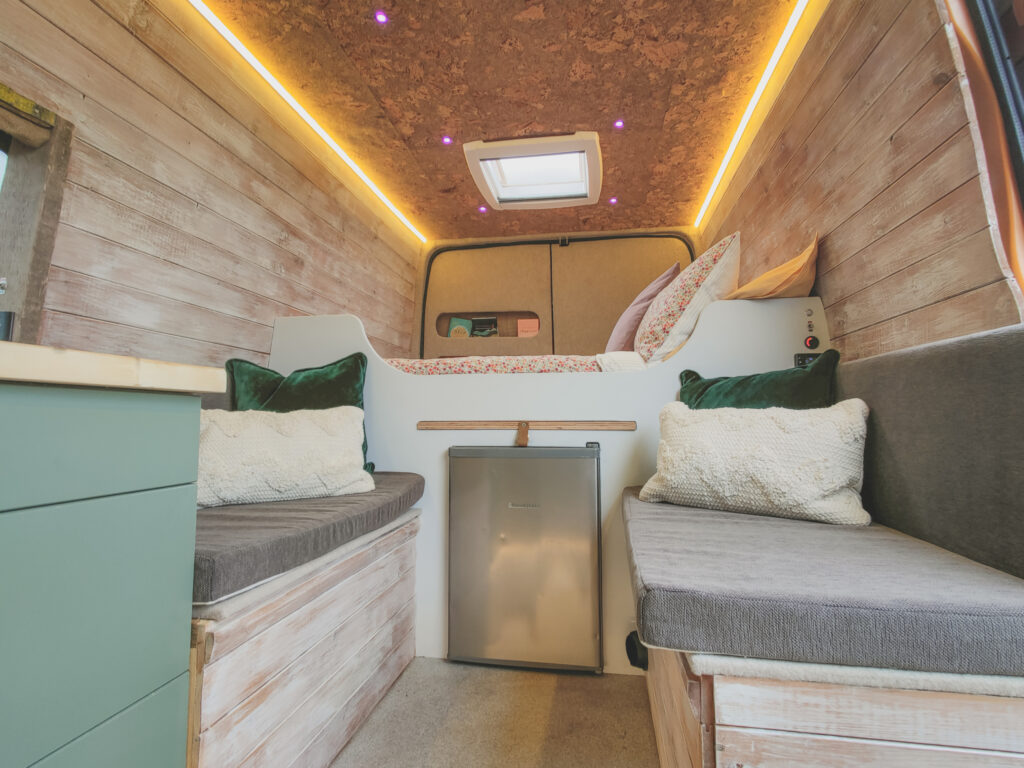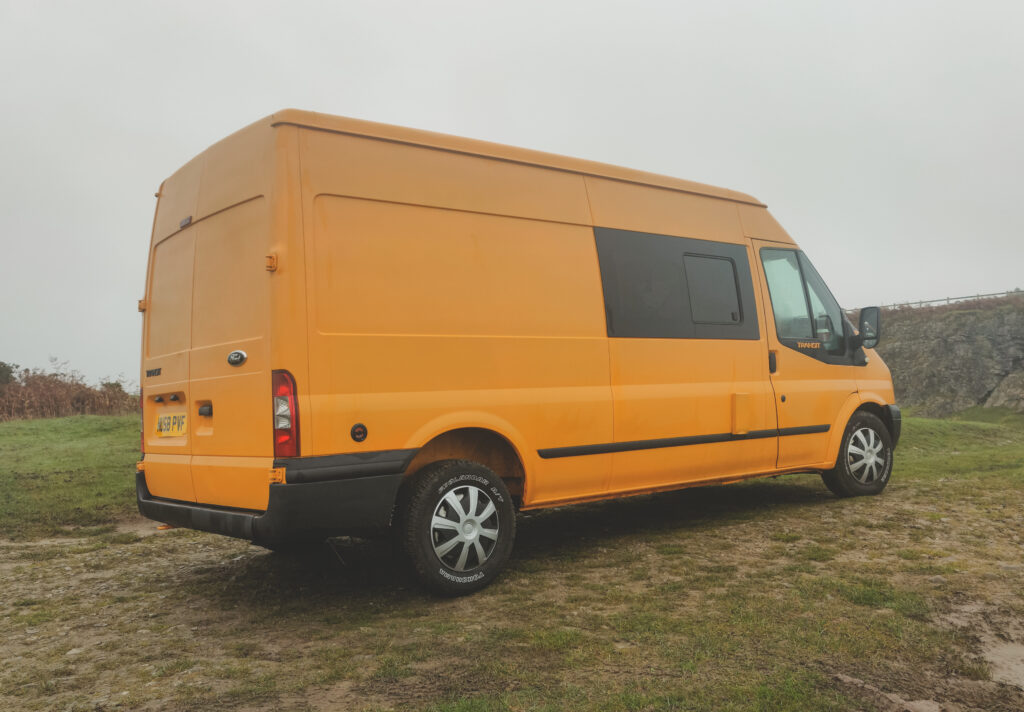 £16,450
Used
95,000 miles
4 Berths
---
---
Vehicle Description
The base vehicle is a FWD 2.2 Turbo Diesel medium wheel base and medium roof with plenty of power and low mileage.
MoT expires 20/04/23.
*The engine and Speedo were replaced in 2017 by the previous owner however I have no paperwork to legitimise this. The clock mileage represents the current engine.
It averages around 36 MPG but driven carefully I have been able to get 40+ MPG showing on the trip computer.
She has 4 new Yokahoma Geolander All Terrain tyres.
The van has had a full respray at the start of the conversion, rust treated and 2 coats of epoxy primer before 3 coats of polyurethane paint in a head turning deep orange. All bumpers and trims have been sprayed with Black Raptor Liner. The underneath has also been treated with Underbody Seal with added wax oil.
The van was bought with the intention of converting to a high spec campervan so any mechanical issues have been identified and fixed costing just under £2000 with paperwork. These include:
– Full Service
– Replacement EGR Valve
– Wheel arch welded
– Replacement ABS Module
Bad Points:
– 2 small chips on the windscreen. These have been repaired and filled with resin to stop further cracking.
– It appears to have had cruise control but this doesn't work. This could be an easy fix but something we haven't looked into.
Beds Description
Fixed double bed at the rear measuring 122 x 170cm. The pull out table doubles as a second bed base between the benches measuring 90 x 170cm suitable for 2 small children or one adult.
Conversion Description
The van was originally purchased for a client to build to specification, but due to a change in circumstances, they were no longer able to continue with the order at which point we took over and uniquely continued the conversion to a very high spec. Most equipment installed will still be under manufacturer's warranty with paperwork provided.
ELECTRICS
– 100ah Lithium Battery & Charger
– Victron 12/500 Eco Inverter
– Fridge Freezer powered by inverter
– 400w Hyundai solar panel
– Renogy Solar Controller
– Victron DC-DC battery charger off vehicle battery
– Ceiling Fan above kitchen
– USB charger and battery indicator
– Colour changing spot lights
– Dimmable ceiling and floor strip lights
GAS
– Refillable 11kg LPG Tank with exterior refill point
– Thetford 3 Burner Hob
– Gas supplied water heater
– Secure LPG locker with drop out vent
WATER
– 10 Litre Truma Water Heater
– 70 Litre Fresh Water Tank
– Shureflow Pump and Fiamma Diaphragm
– Extendable tap hose for exterior showers
– Rustic wash sink and basin
BUILD
– Diesel Heater
– Pull out dining table also converts the second bed.
– Unused PortaPotti
– Large roof vent above bed
– Natural, textured cork ceiling
– Bespoke kitchen with plenty of storage.
– Large garage
– Over-cab storage
– Bespoke Hessian Blinds
– 172cm internal height
---
The contact details for this vehicle are no longer available because it has either sold or the listing has expired.
---
Registered Type:
Panel Van (meets DVLA standards)
Emissions Compliance:
LEZ Compliant
Belted Seats:
3 Belted Seats
Vehicle Length:
5.42 meters
Vehicle Height:
2.36 meters
Vehicle Width:
1.92 meters
Converter Type:
Professional - Handcrafted
Max Weight (MAM, GVW or MTPLM):
3,500kg
Unladen Weight Verified:
No - the vehicle has not been weighed since completion
---
---
We like the style means that Quirky Campers would approve it for hiring but you must still check that the gas, electrics and weight were done properly. For some tips on what to look out for read this. If the listing has no Gas Safe certificate, no unladen weight and no electrical sign-off please proceed with caution!
Please note: Quirky Campers do not inspect the listings for accuracy or check campervans in person. We have asked sellers to provide evidence of certificates and paperwork however you MUST check yourself that the information provided is present and correct. You will need to exercise the normal due diligence when buying any vehicle.
---