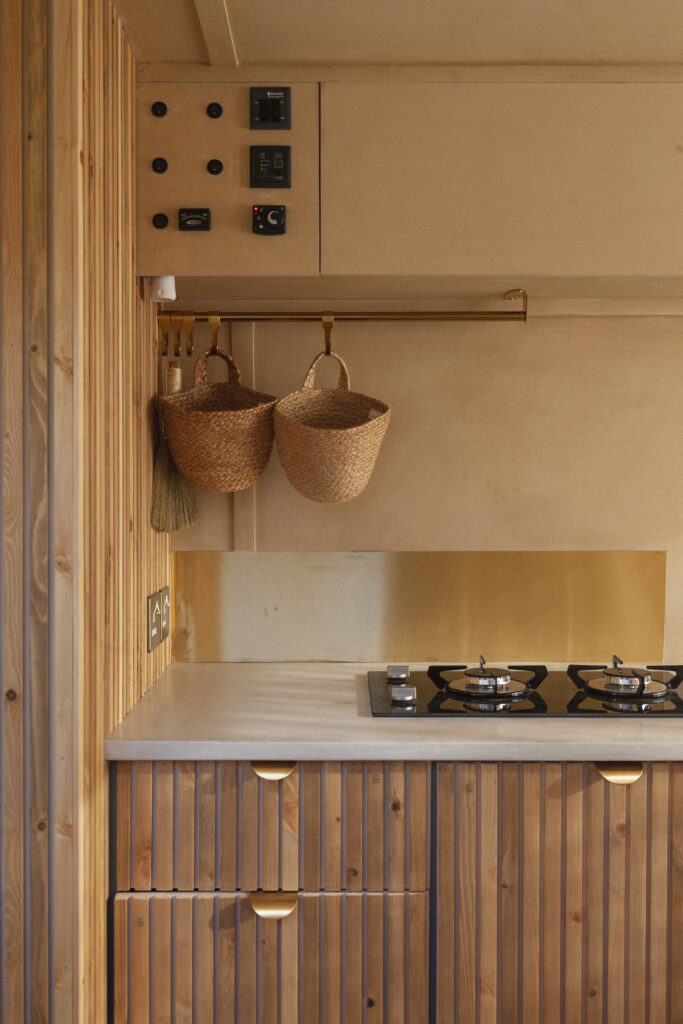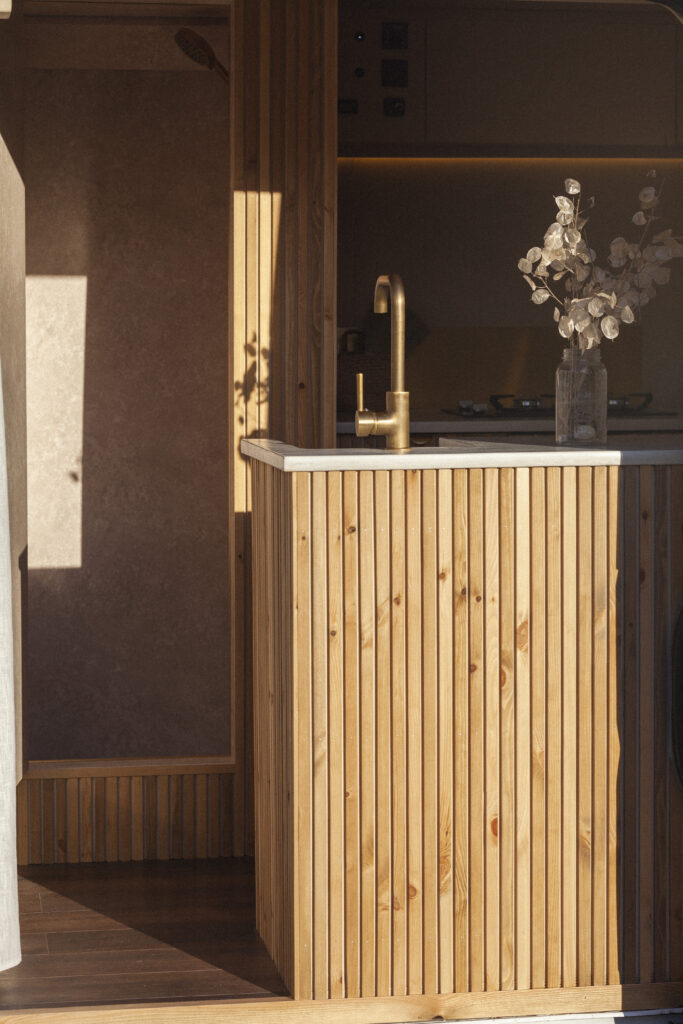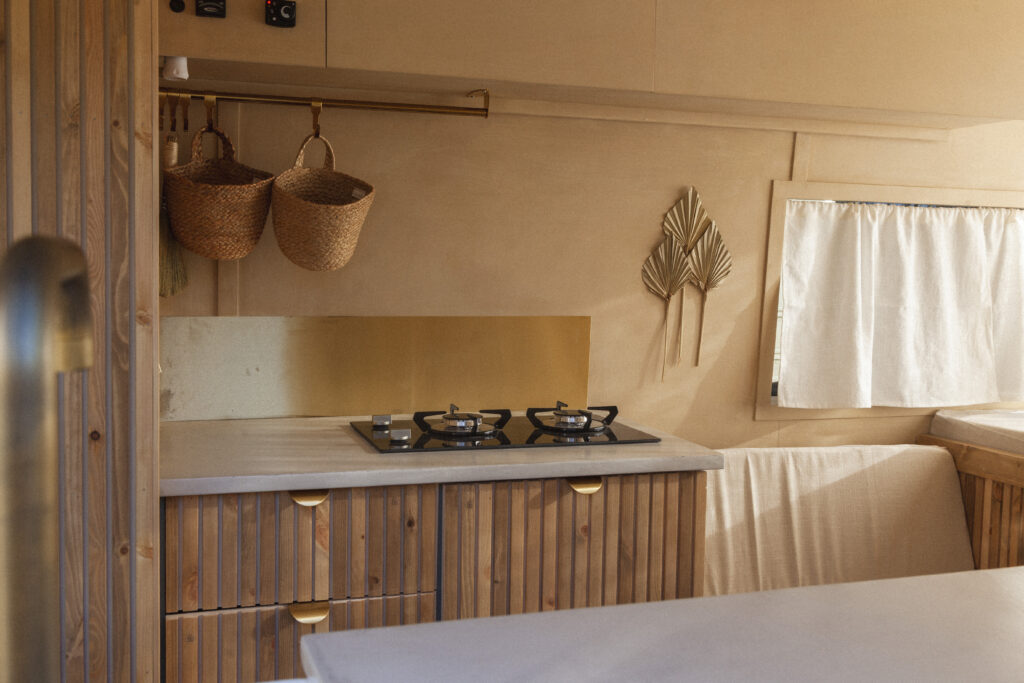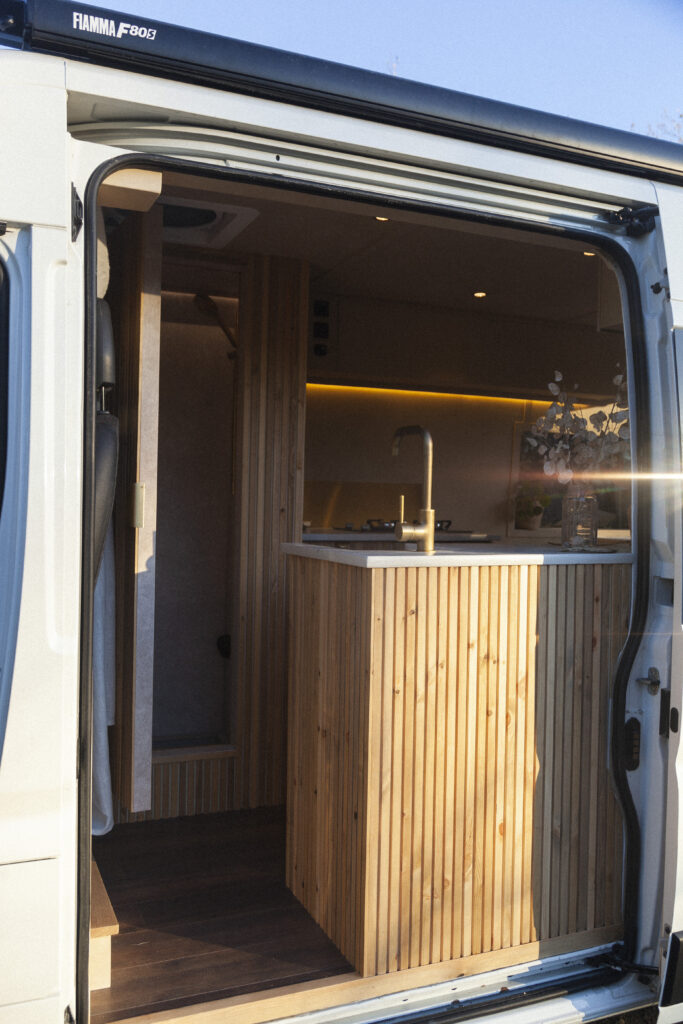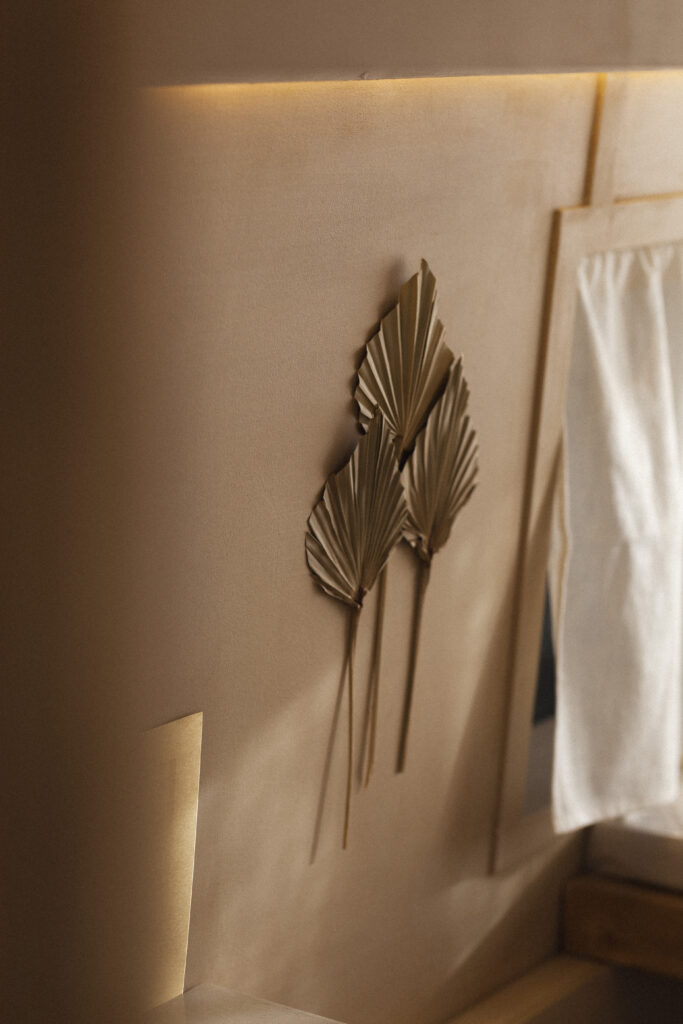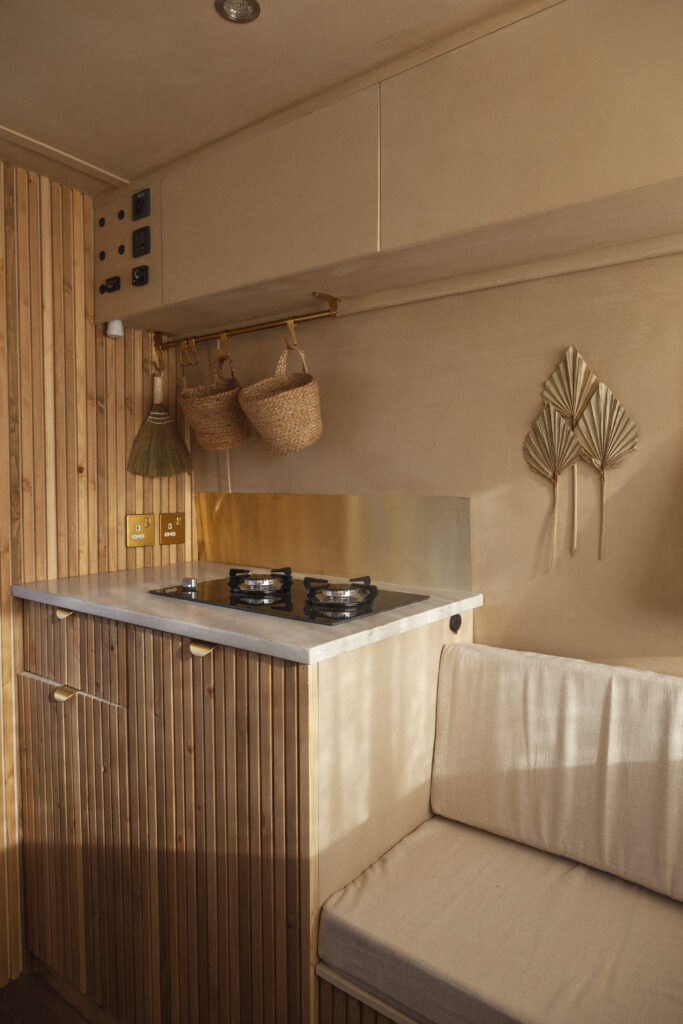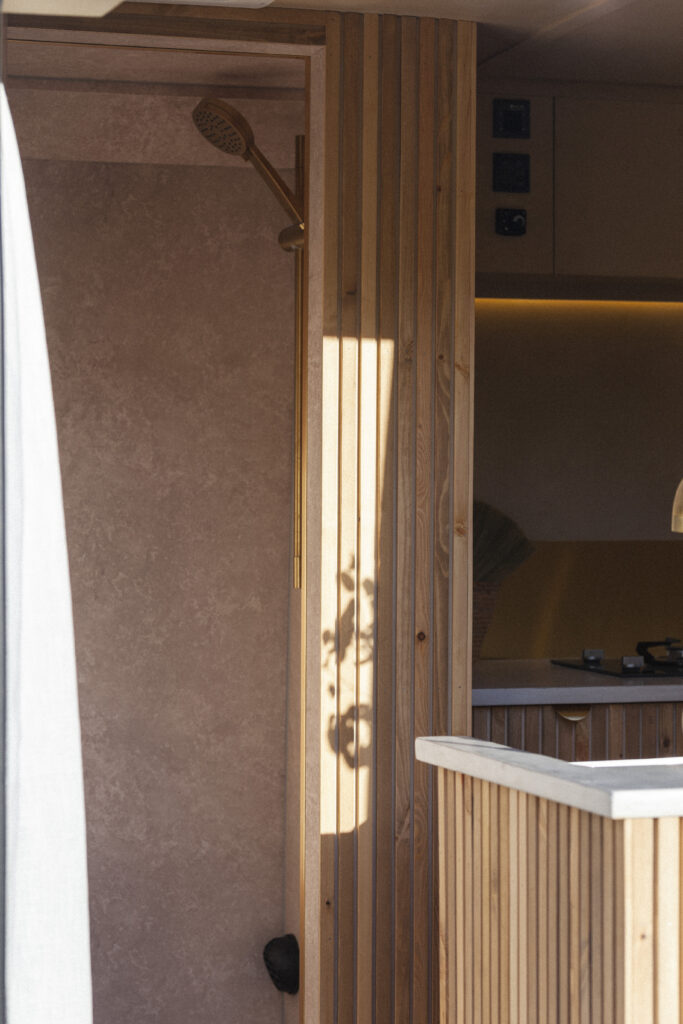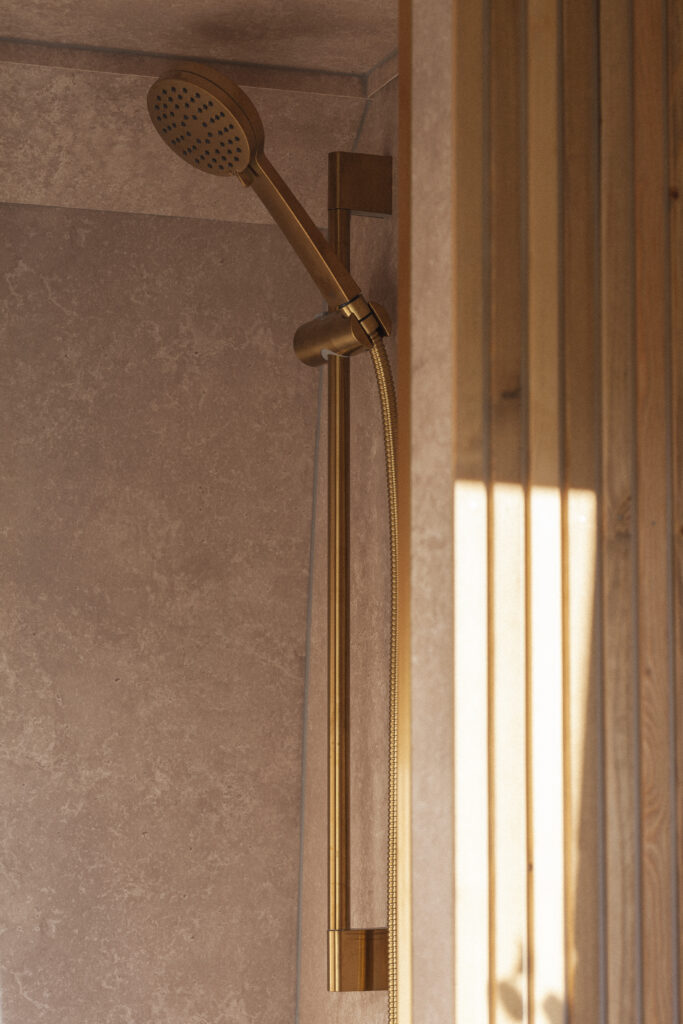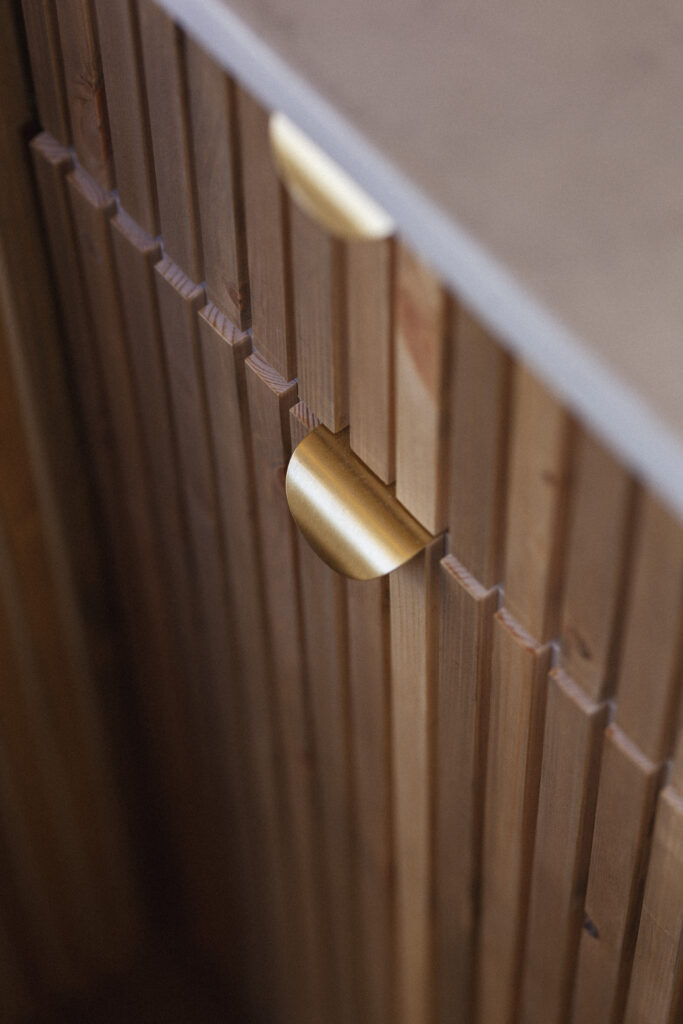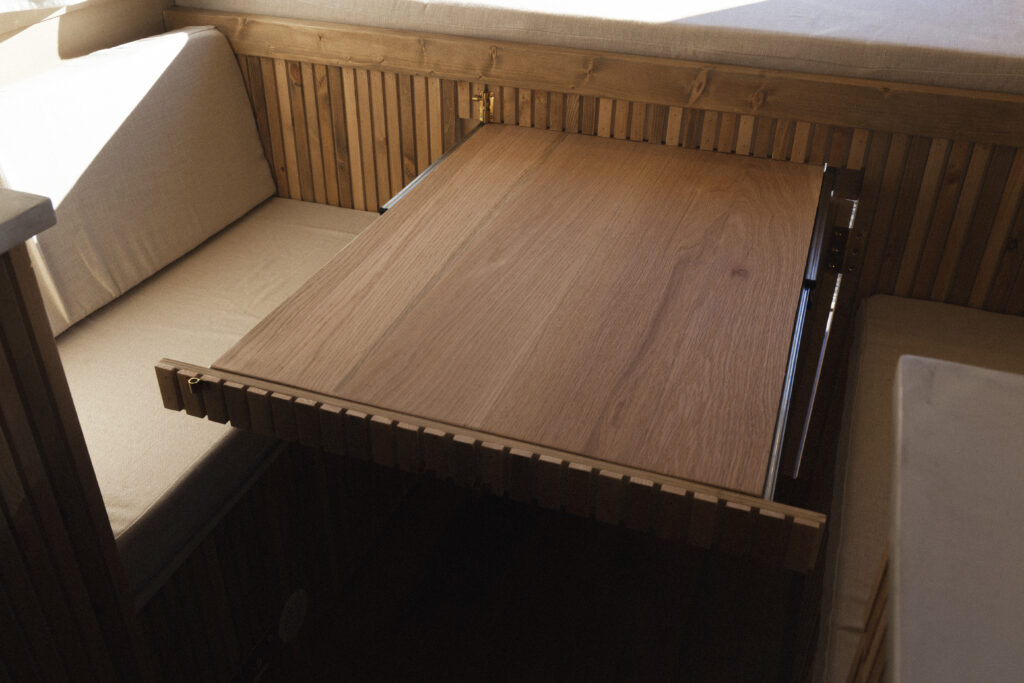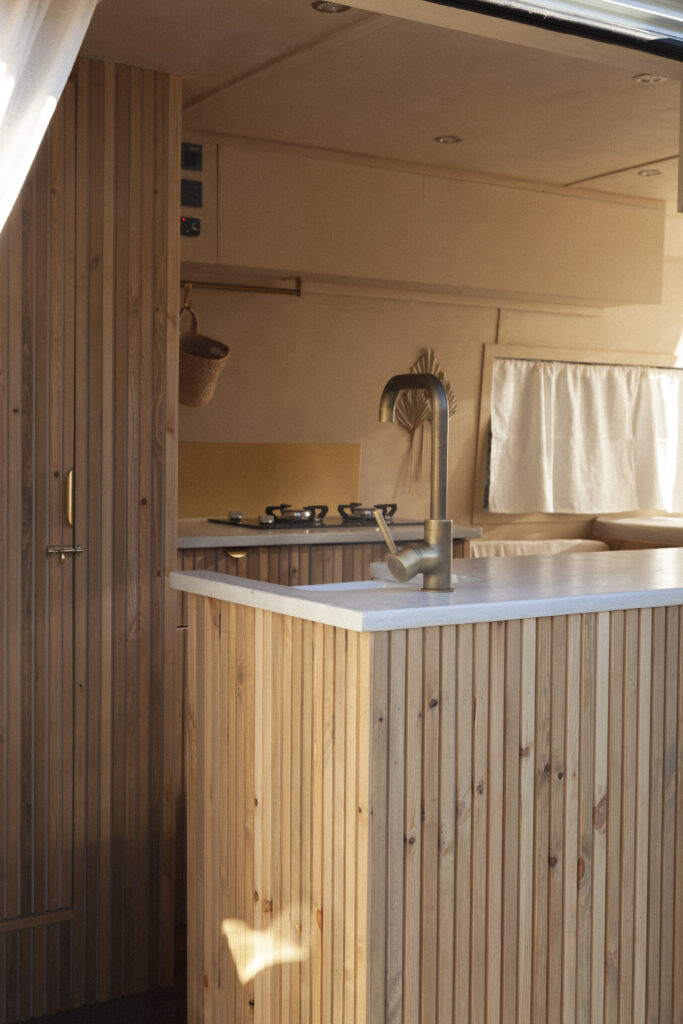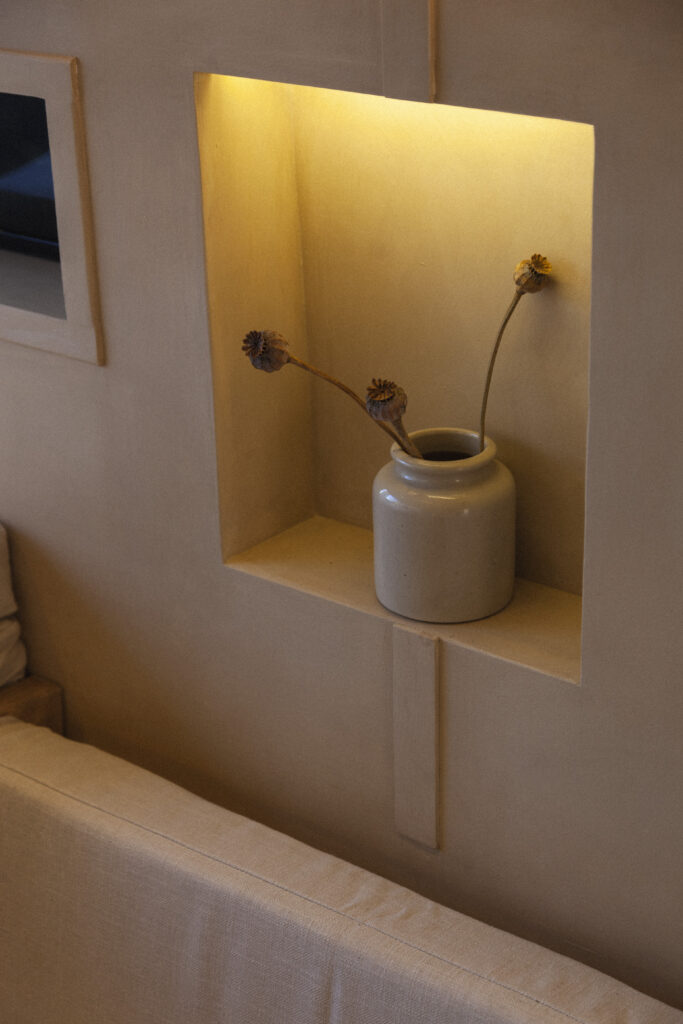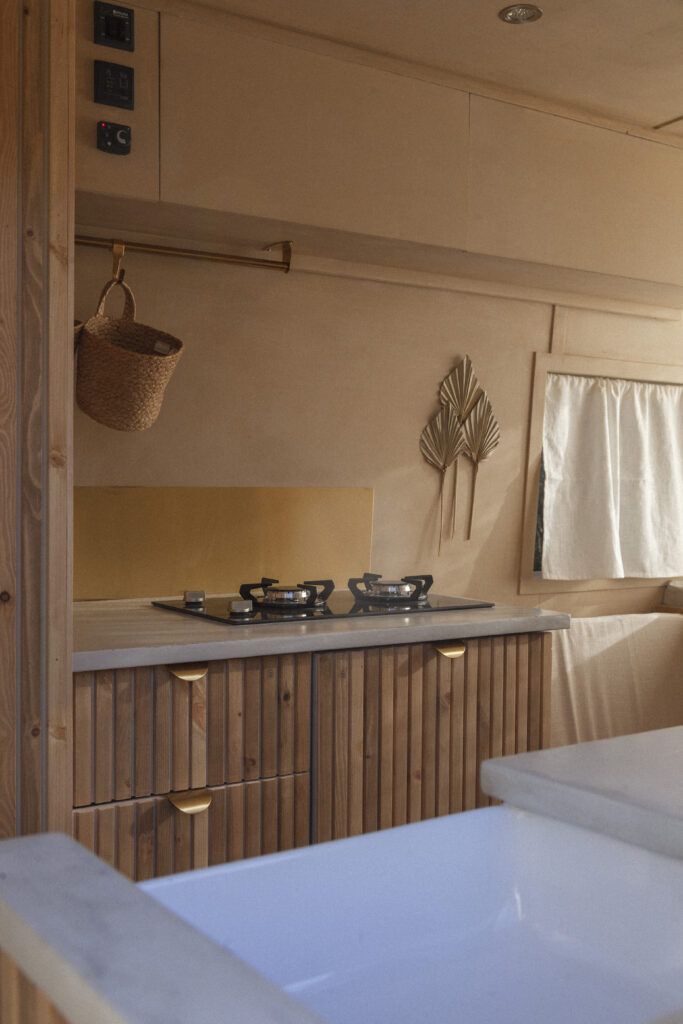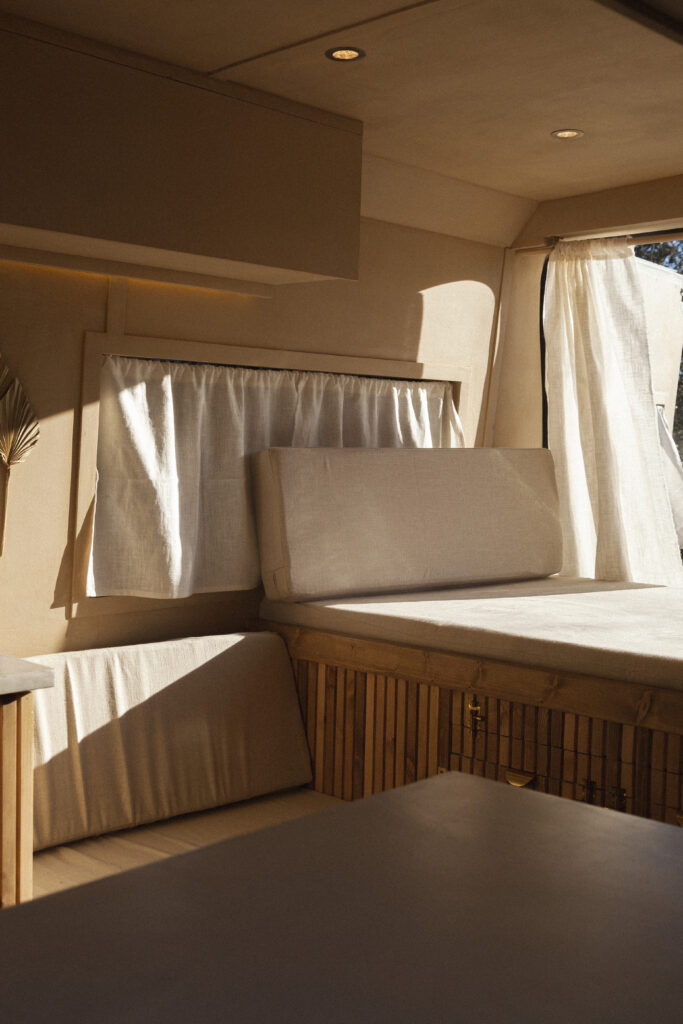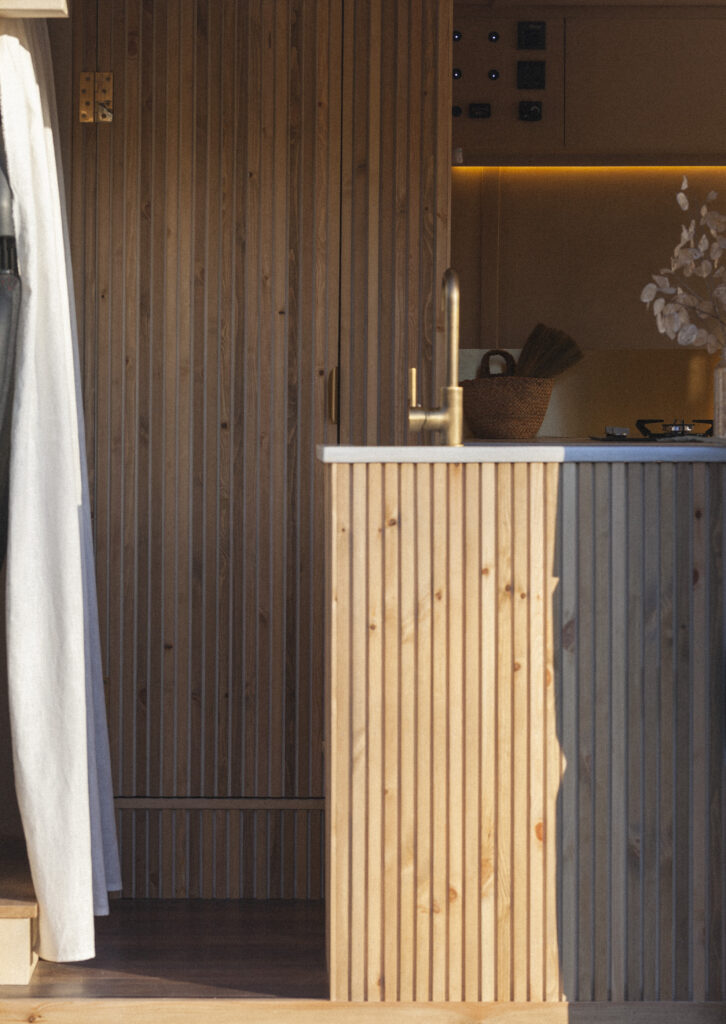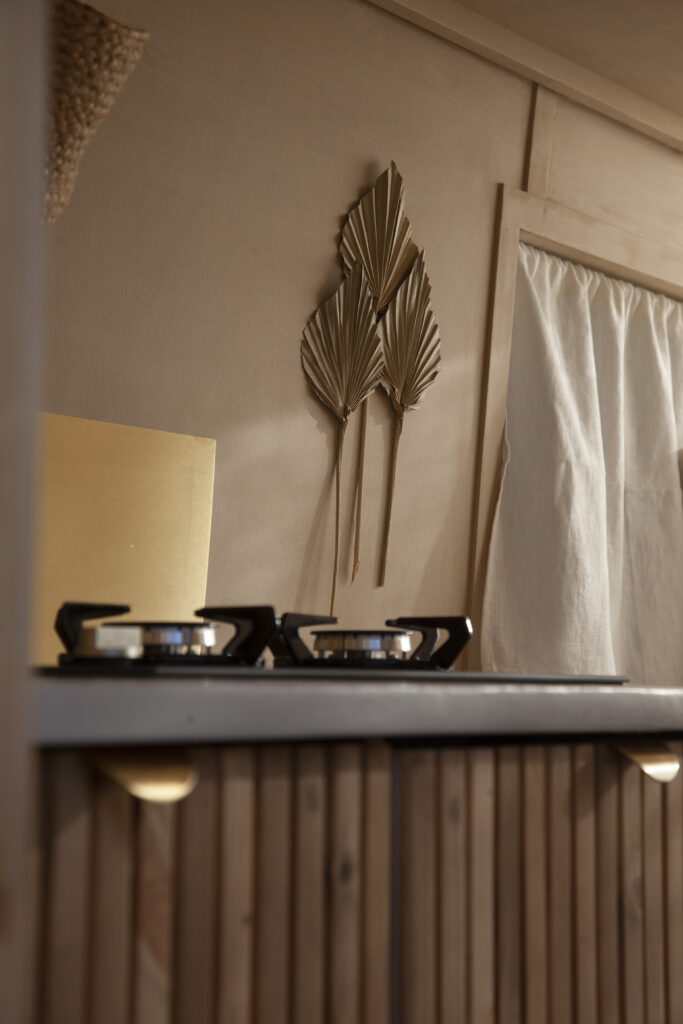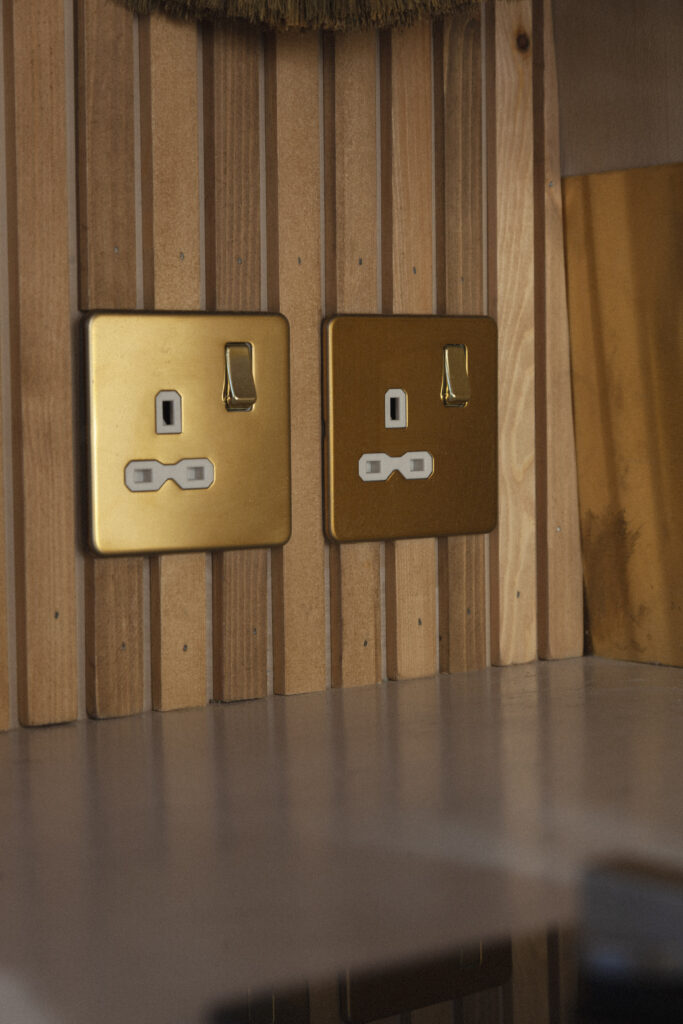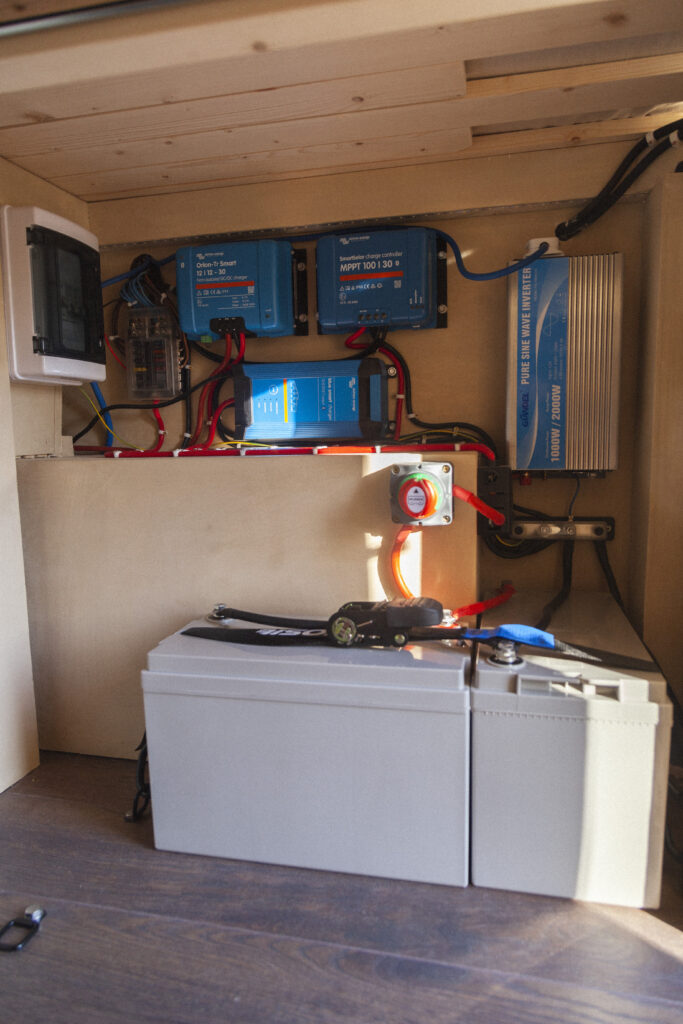 £64,800
Used
44,000 miles
3 Berths
---
---
Vehicle Description
The vehicle being offered for sale at Indigo & Olive (http://www.indigoandolive.co.uk) features a price that includes Value-Added Tax (VAT). The vehicle is equipped with a MOT valid until July 27, 2023, with the seller willing to provide a new MOT if requested. The vehicle boasts a full service history and comes with two keys. It is compliant with EURO 6 and ULEZ standards, delivering an average fuel efficiency of 45 miles per gallon with its 2-liter engine.
The bodywork of the white van is immaculate, with tinted windows providing an added level of privacy and style. The vehicle is equipped with a 6-speed manual gearbox and features a reversing camera with a large screen and rear-parking sensors for added convenience while maneuvering. The interior includes air conditioning, electric windows, and electric folding wing mirrors for added comfort. The vehicle is equipped with Bluetooth and Bluetooth audio, cruise control and speed limiter, AUX and USB connectivity, and a driver armrest for added convenience.
Beds Description
Indigo & Olive Campervans bring you the comfort and convenience of three bed options to choose from, ensuring you get the best sleeping experience while on the road.
1. Permanent Single Day Bed – With a seating area that spans 3ft in length, you'll have ample space to lounge and relax in.
2. Bed Extension – Simply slide the bed extension over the seating area to create a spacious double bed, while still having a small seating area.
3. Large Pull-Out Bed – For a family of three, the pull-out bed offers ample space for everyone to sleep comfortably.
Our campervans feature nearly king-sized beds (182 x 170cm) and offer a comfortable daybed setup for lounging, so you can relax in comfort and style. The seats are upholstered with a soft woven linen and feature a nook for your morning coffee, ensuring a perfect start to your day.
Conversion Description
Our handcrafted campervans are designed to make your adventure beautiful, peaceful and simple. With years of experience both living in campers and building tiny homes on wheels, we've designed this space for ease and comfort on the road. With a heated enclosed shower and open plan living space Honey is a serene and luxurious escape that embodies the essence of Mediterranean living on wheels. Smooth lime wash walls, brass details and slatted cabinetry make this space feel dreamy and calm. Ideal for extended vacations, full-time living or even as a rental business, Honey offers the perfect balance of style and comfort.
PRICE IS INCLUSIVE OF VAT
Exteriors Features:
+ Reversing Camera
+ 3.5m Fiamma Awning
+ Huge 320 Watt Solar Panel
+ Spare Tyre Mounted on Rear Door with Indigo & Olive Cover
+ 4 Tinted Windows (x2 Opening)
+ Underslung 15L Refillable Gas Cylinder with Internal Gauge
+Underslung 91L Fresh Water Tank & 66L Waste Tank, Both with Level Gauge
Interiors Features:
+ Beautifully Textured Lime Wash Ply Walls & Ceiling in Bauwerk's "Ibiza" Color, Sealed and Wipeable
+ Hand Crafted Lightweight Ply Cabinetry with Our Signature Wooden Slatted Cupboard & Bed Fronts
+ Enclosed Secret Shower/Dry Room with Beige Marble-Look Waterproof Panels & Brass Shower
+ External Shower Setup
+ Maxx Air Fan with Remote
+ Fresh White Linen Curtains & Oatmeal, Super Soft Upholstery
+ Super Easy & Beautiful Bed & Seating Area with Lots of Space
+ Large Oak Table on a Draw
+ Huge Garage with Tie Down Points for Securing Luggage, LED Lighting & Easy Access to Electrics & Plumbing
+ Big Kitchen with Deep Micro Cement Countertops, White Sunken Ceramic Belfast Sink, Lots of Draws & a Big Jar/Spice Rack
+ Brass Details Throughout Including Taps, Splash Back, Handles & Rail for Utensils
+ Large Overhead Shelf Above Cab
+ Swivel Seats for Extra Seating
+ Malaga 5E Water Heater
+ MV Airo 2 Diesel Heater with 2 Outputs
+ 2 Burner Gas Hob
+ Spotlights, Warm LED Lighting, Garage Light
Electrical System:
+ Victron Energy Electrical System with Bluetooth Connectivity
+ 320 Watt Solar Panel
+ MPPT Smart Solar Charger
+ DC-DC Charger
+ 240v Mains Charger
+ 2x110Ah AGM Batteries
+ Water and Gas Monitor
+ Gas Electrical Shut Off Switch
+ 1-2kw Inverter
+ 2x Double USBs (Kitchen, Living Space)
+ 4x 240v Household Brass Plugs Sockets (Kitchen, Living Space)
Contact us to arrange a viewing, secure Honey with a deposit, or for any questions you may have. Thank you for considering Indigo & Olive for your next adventure!
Talib & Chloe
---
---
Registered Type:
Panel Van (meets DVLA standards)
Emissions Compliance:
ULEZ Compliant
Belted Seats:
3 Belted Seats
Vehicle Length:
5.90 meters
Vehicle Height:
2.50 meters
Vehicle Width:
2.00 meters
Converter Type:
Professional - Handcrafted
Gas Sign-off:
Gas Safe Certificate
Max Weight (MAM, GVW or MTPLM):
3,500kg
Unladen Weight Verified:
Yes - the vehicle has been weighed since completion
---
---
Quirky approved & ready to list
We like the style means that Quirky Campers would approve it for hiring but you must still check that the gas, electrics and weight were done properly. For some tips on what to look out for read this. If the listing has no Gas Safe certificate, no unladen weight and no electrical sign-off please proceed with caution!
Please note: Quirky Campers do not inspect the listings for accuracy or check campervans in person. We have asked sellers to provide evidence of certificates and paperwork however you MUST check yourself that the information provided is present and correct. You will need to exercise the normal due diligence when buying any vehicle.
---