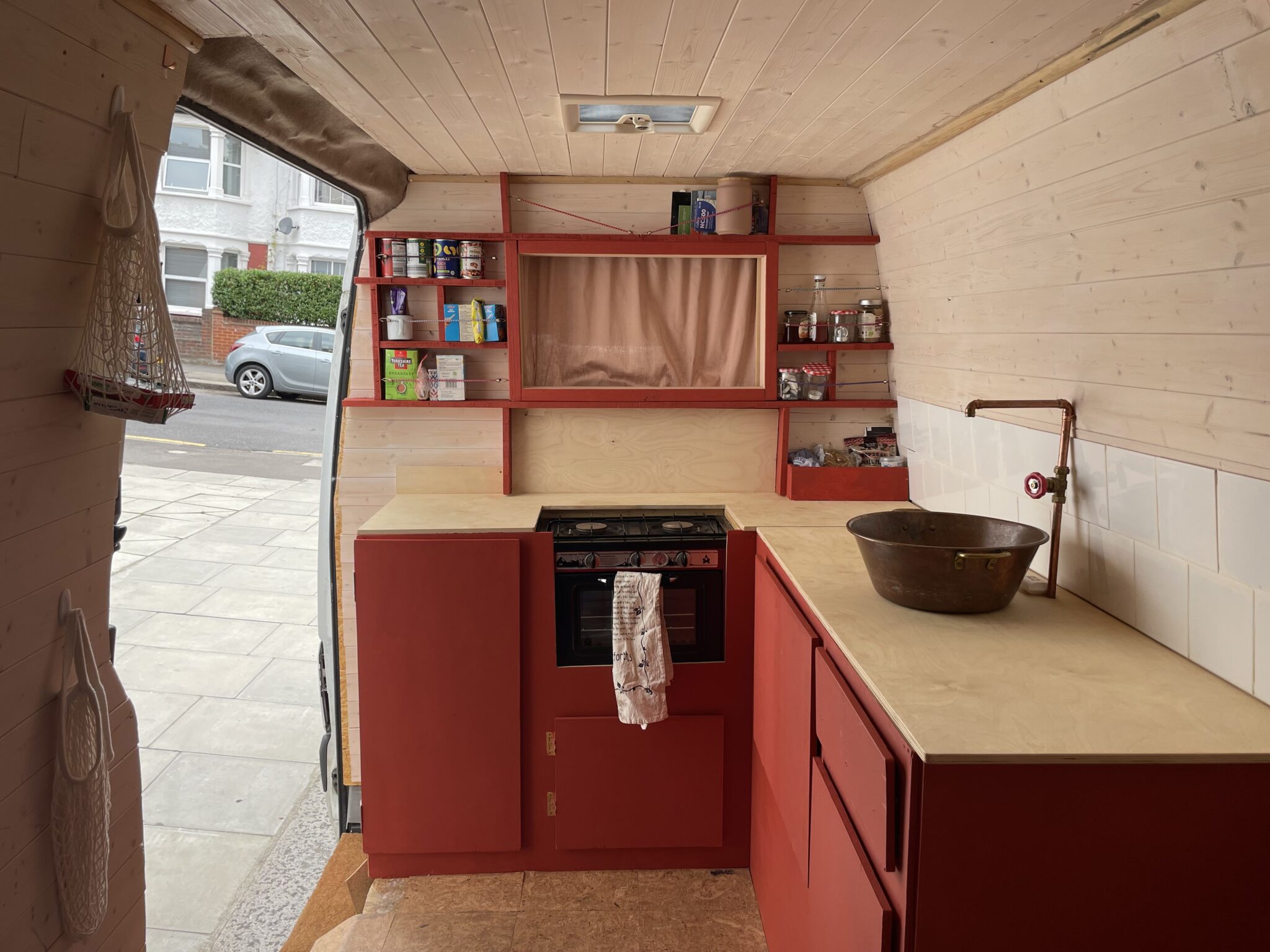 Vehicle Description
Mercedes Sprinter- KV56YVE
MOT- 21/11/2021
Mileage 178,923 (Loads of life left!)
Last service: 07/2021
Timing belt replaced 01/2020
Tyres replaced 01/2020
Rear U-joint needs attention. There's a noise coming from it and the mechanic tells me it will need looking at. I don't have capacity to do it with work & life, so I've reduced the cost by £1500 to allow you to do it.
Feel free to bring your own mechanic & have a good look around. Still loads of life in the van.
Conversion Description
Brilliant Sprinter van conversion, begrudgingly selling before finishing it 100% due to unforeseen circumstances. Gutted. We just completed the NC500 in it and it was faultless! Really sad to see it go. We only used it for holidays, and its ran brilliantly. Very quiet drive.
Ready to drive away today, all major works done, only cosmetic bits need's finishing & it will be Instagram worthy.
Full solar set up, Running water, Fridge, Fan, 12v & 24v electricity. Oven & 2 hobs. Comfy bed & loads of storage! Completely insulated & rust treated. We have pictures of each stage!
Former vegetable delivery van, very well maintained. It has some cosmetic bumps on it due to its age but it's a Brilliant van with everything you might need.
Key details:
Mercedes Sprinter- KV56YVE
MOT- 21/11/2021
Mileage 178,923 (Loads of life left!)
Last service: 07/2021
Timing belt replaced 01/2020
Tyres replaced 01/2020
Added features:
• Dometic/Waeco CRX50 fridge/freezer. In warranty. Brought 08/2020 for £529
• 320W Solar panel with Victron Bluetooth MPPT, Inverter = 08/2020 for £362
• Split charge relay (Charge while driving as well as solar)
• 130AH leisure battery 08/2020
• Fiamma 70l Water tank & Shurflo pump= 08/2020 = £150
• Window fitted = £180
• Fiamma crystal turbo fan, 04/2020 = £113
• Camp Chef portable Oven & two hobs 04/2020
• Reverse camera (V handy for parking in tight spots!)
• 50mm Celotex insulation in flooring and ceiling.
• Wool insulation in walls.
• Chalk boards
• Wooden cladding
• Seats & fitted cushions.
• Cork floor.
Also includes:
Double mattress
Loads of storage, Shelving & hooks &Under bed storage & electrical area.
Copper sink & tap
Spare tyre.
As mentioned in the vehicle description. My mechanic tells me the rear U-Joint needs attention. So please bear that in mind and do any checks you need. 🙂
Happy to answer any questions/do any specific videos for you.
'We like the style' means that Quirky Campers would approve it for hiring but you must still check that the gas, electrics and weight were done properly. For some tips on what to look out for read this. If the listing has no Gas Safe certificate, no unladen weight and no electrical sign-off please proceed with caution!
Please note: Quirky Campers do not inspect the listings for accuracy or check campervans in person. We have asked sellers to provide evidence of certificates and paperwork however you MUST check yourself that the information provided is present and correct. You will need to exercise the normal due diligence when buying any vehicle.
Make and Model
Mercedes Sprinter 311 LWB
Current Mileage
178,923miles
Registered Vehicle Type
Panel Van (does not meet DOT standards)
Double bed (trimmed ever so slightly so it can fit horizontally)
Loads of storage underneath.
Maximum Weight (MAM or MTPLM)
3,500kg
Unladen Weight Verified?
NO - the vehicle has not been weighed since completion
Gas sign-off supplied
None