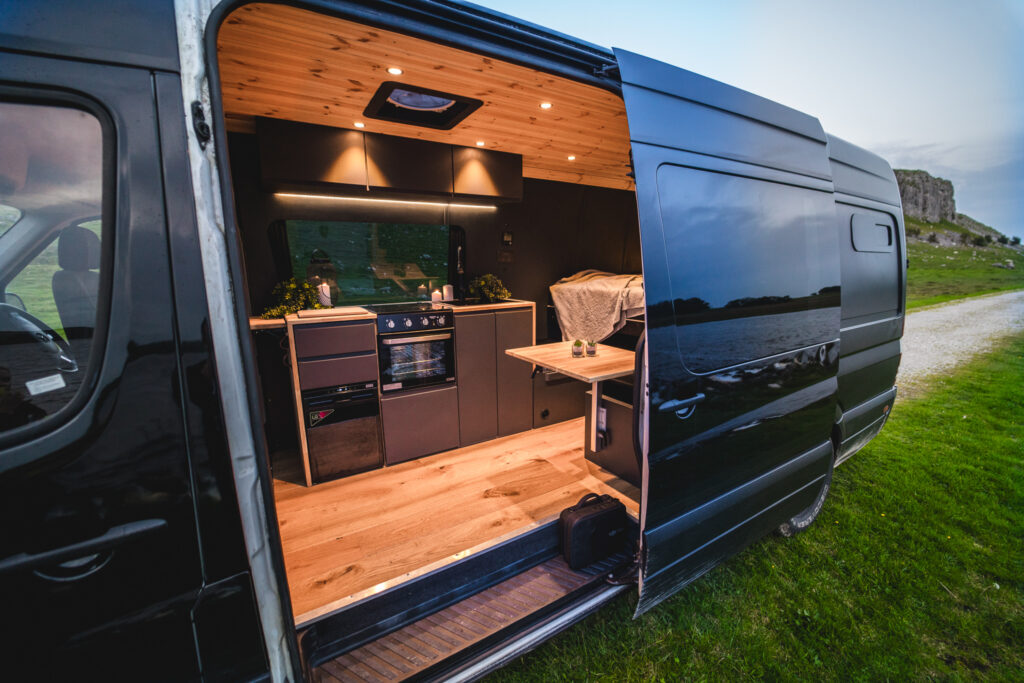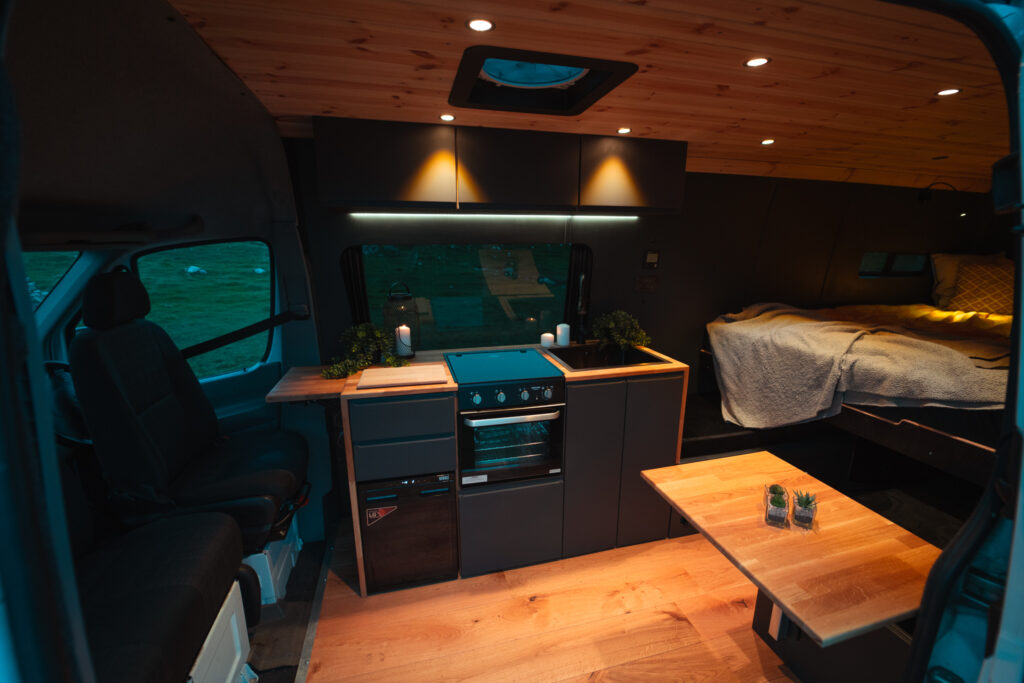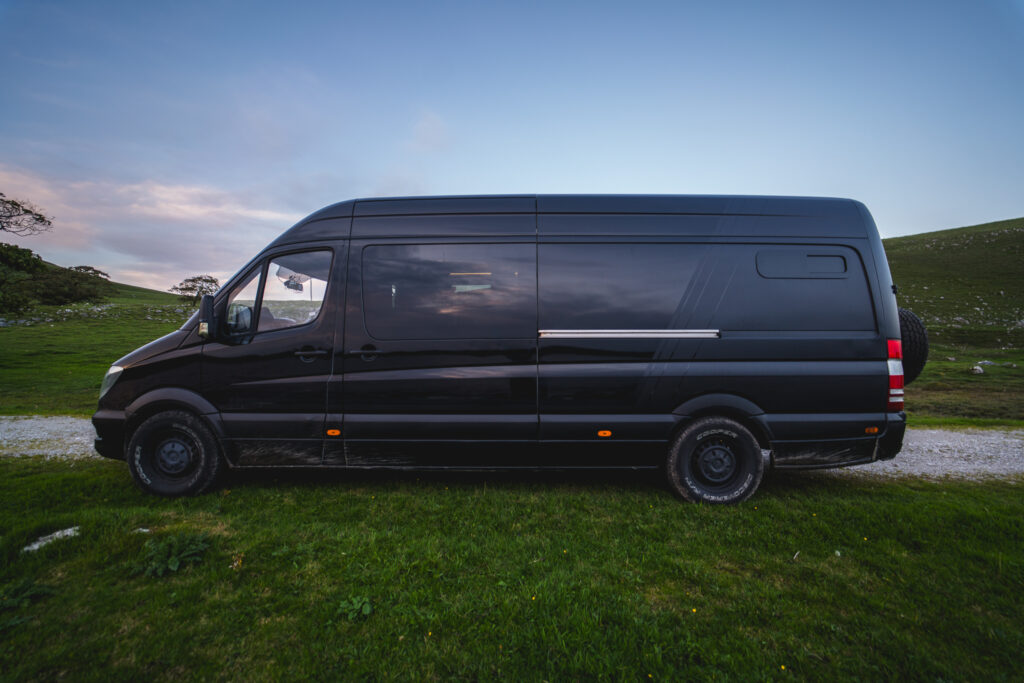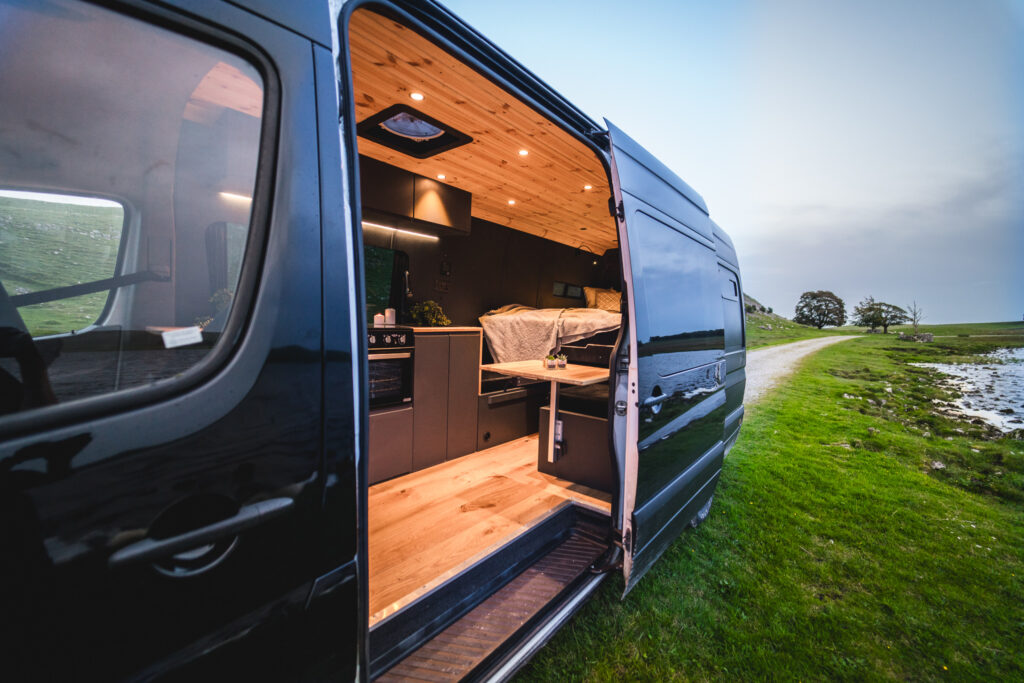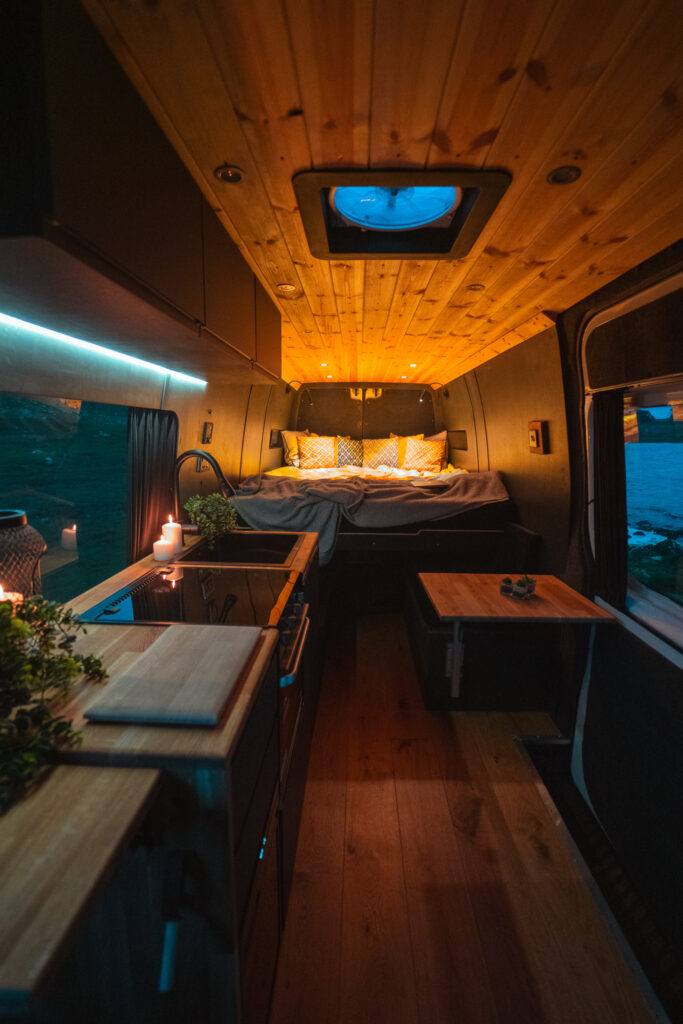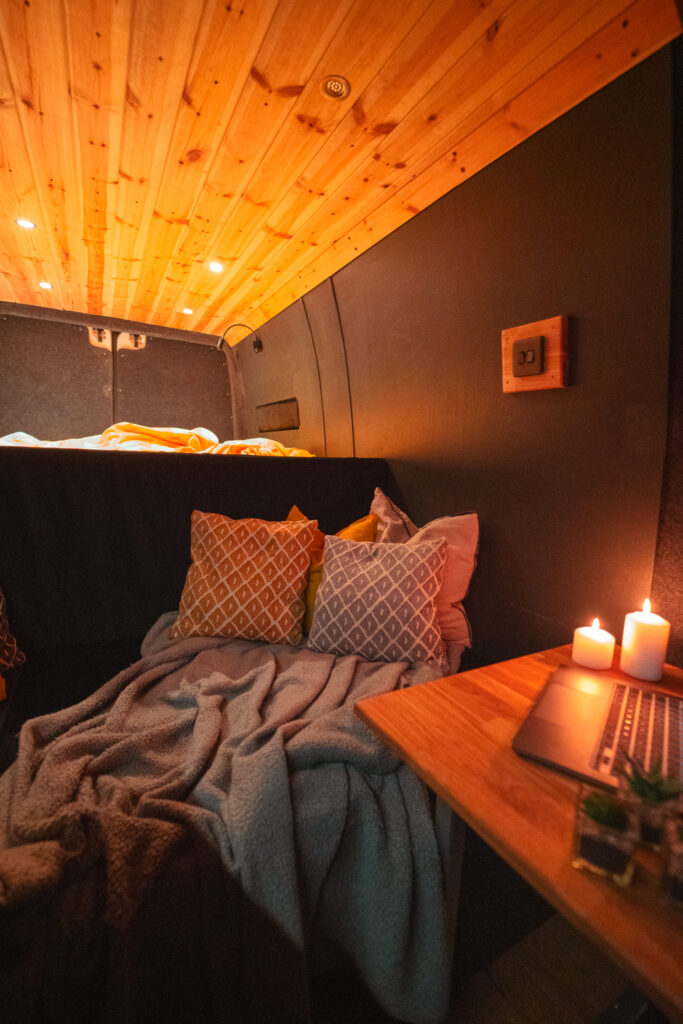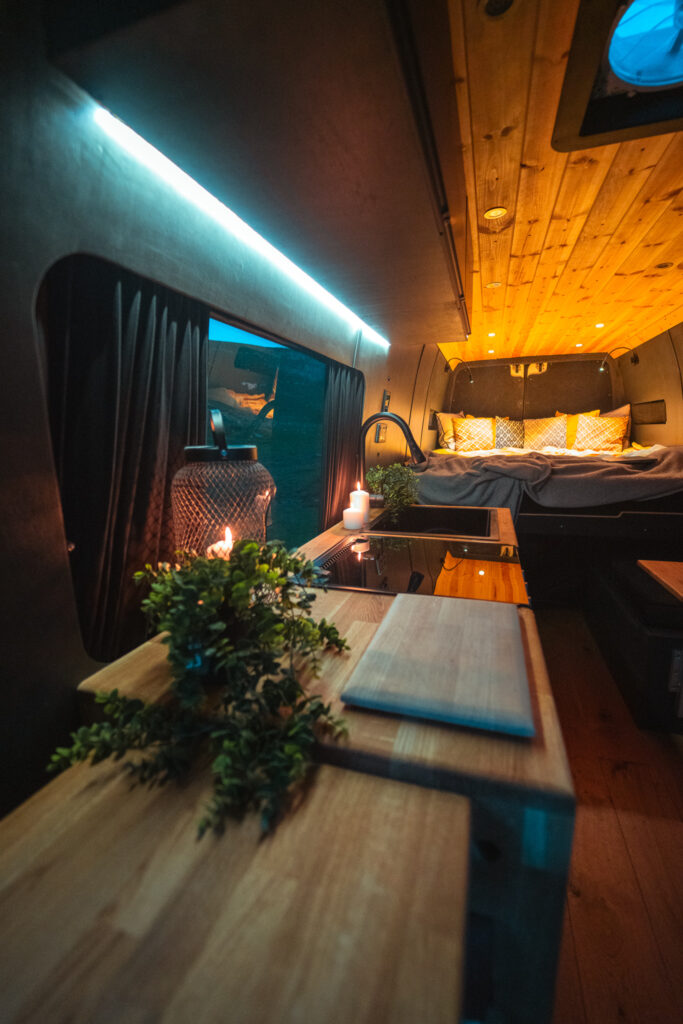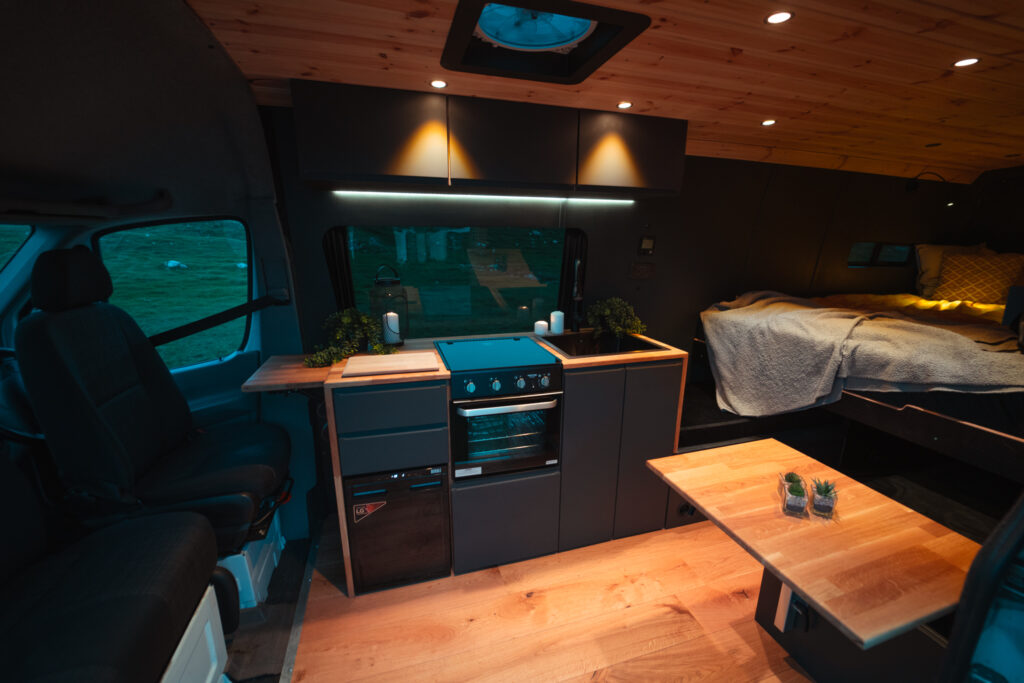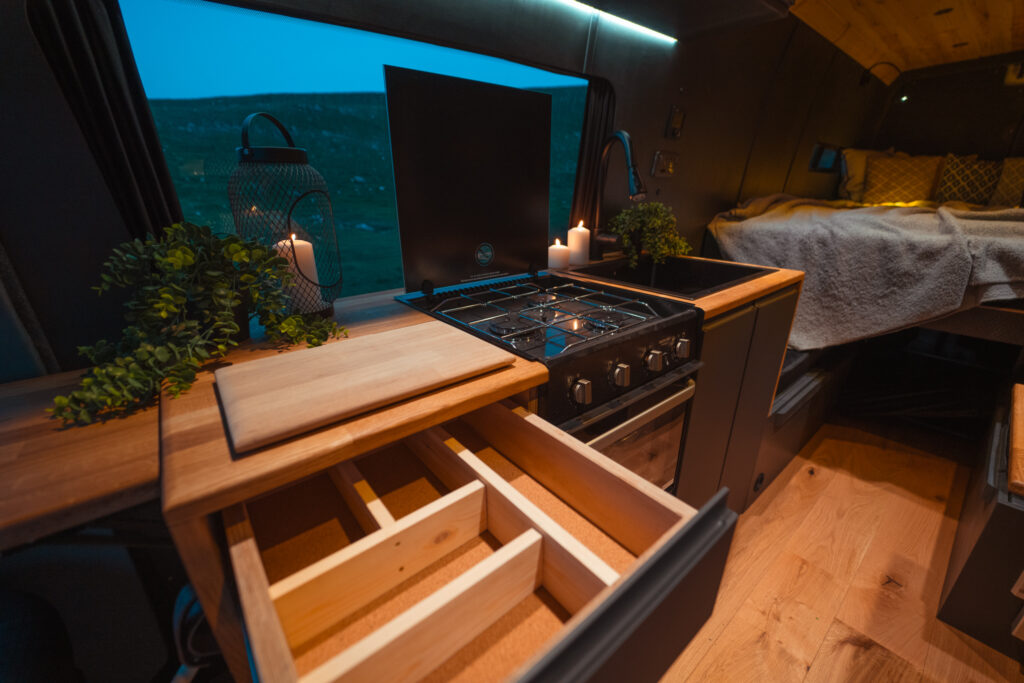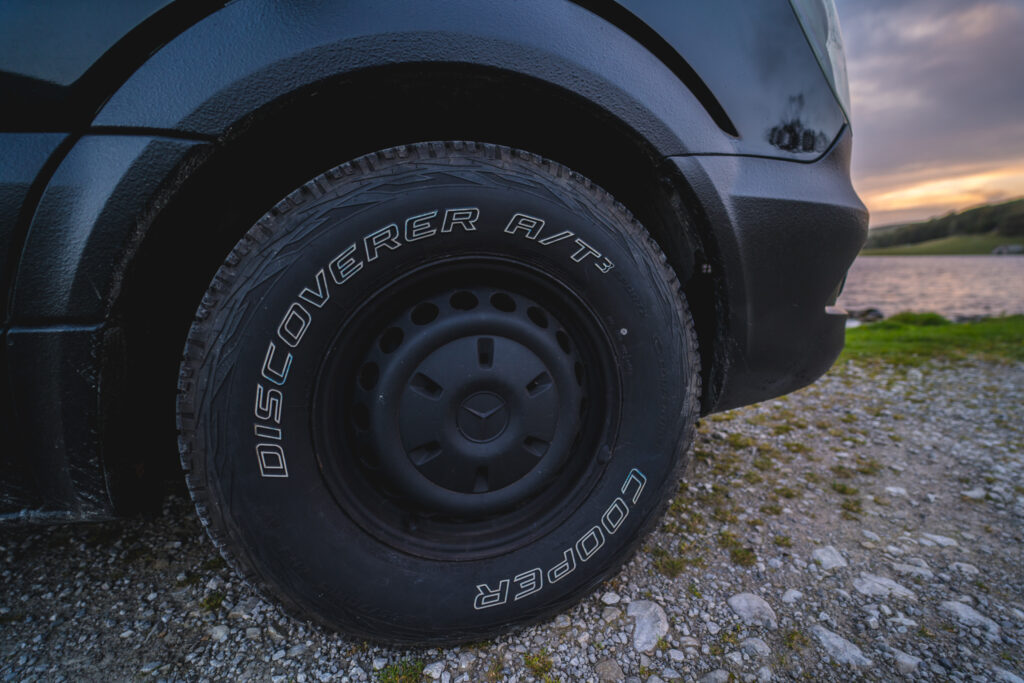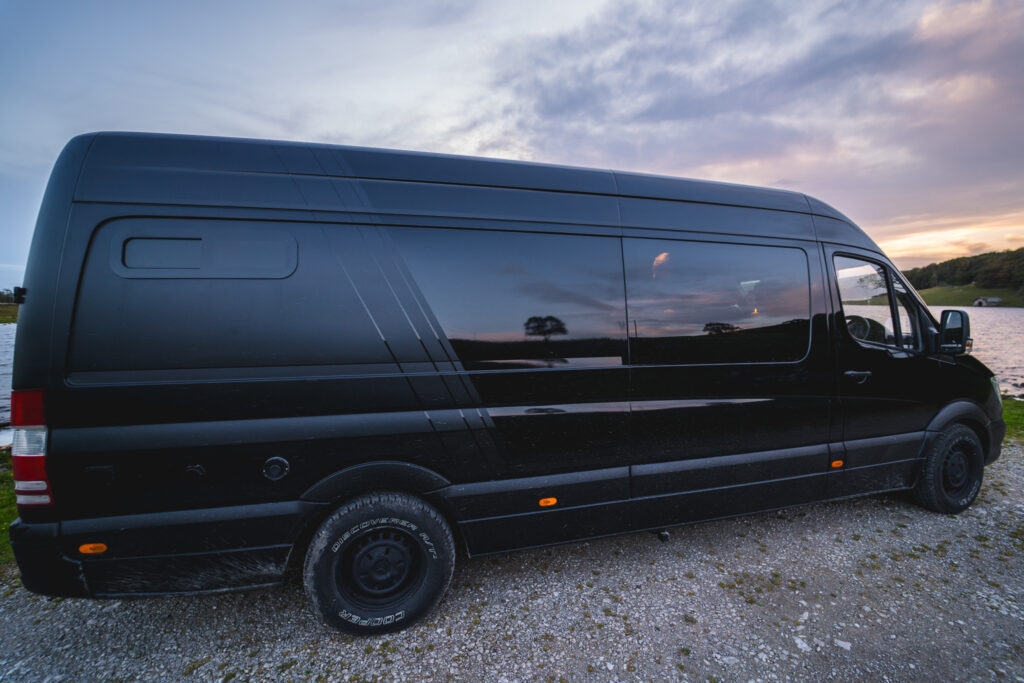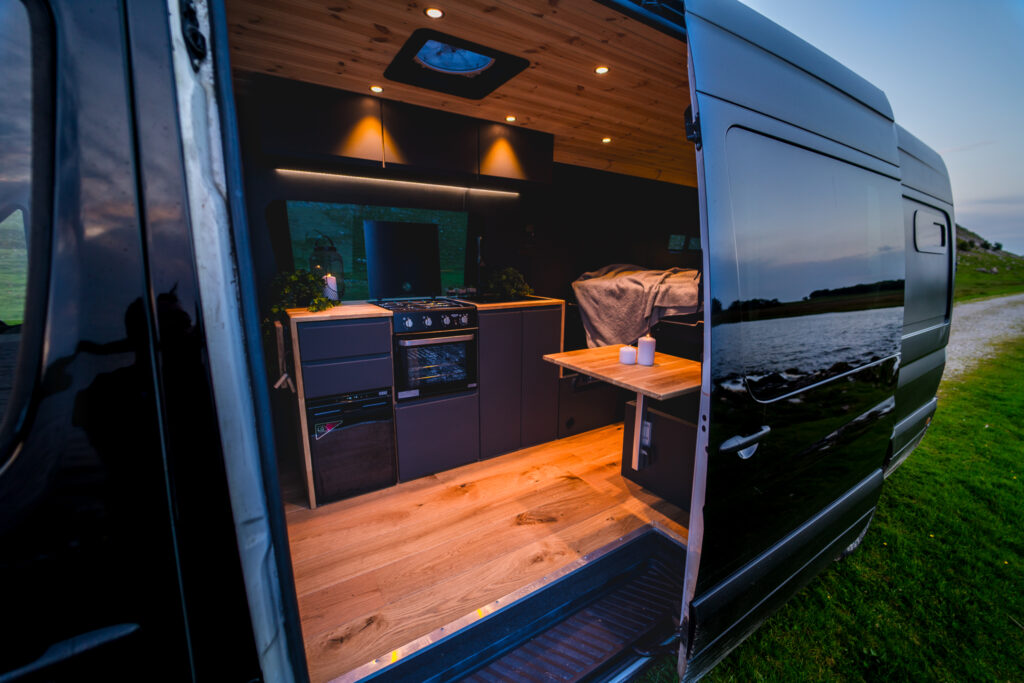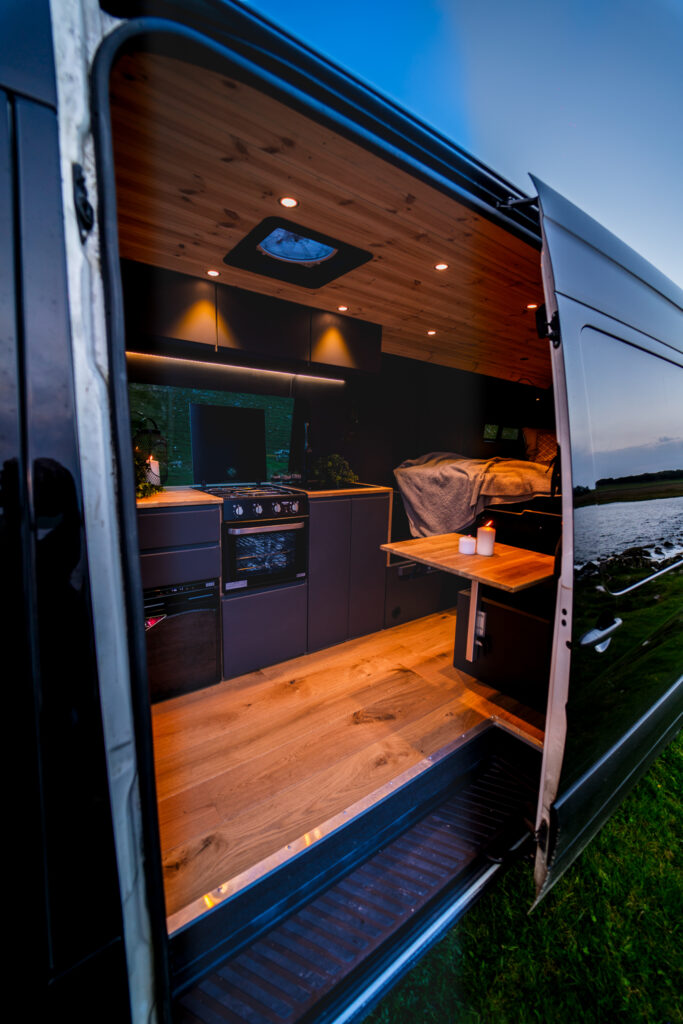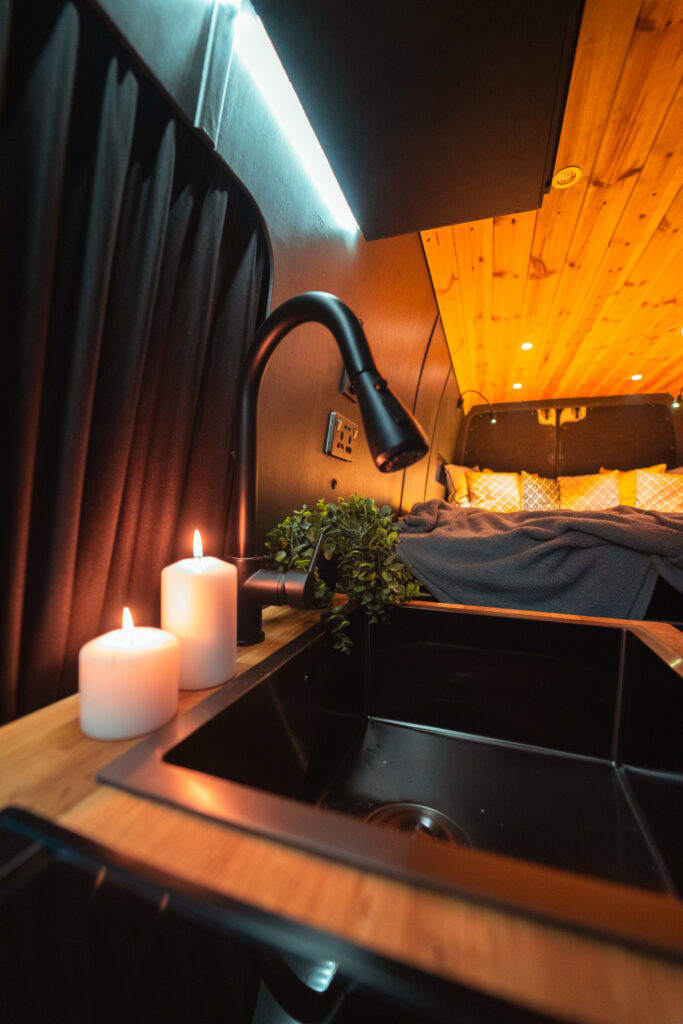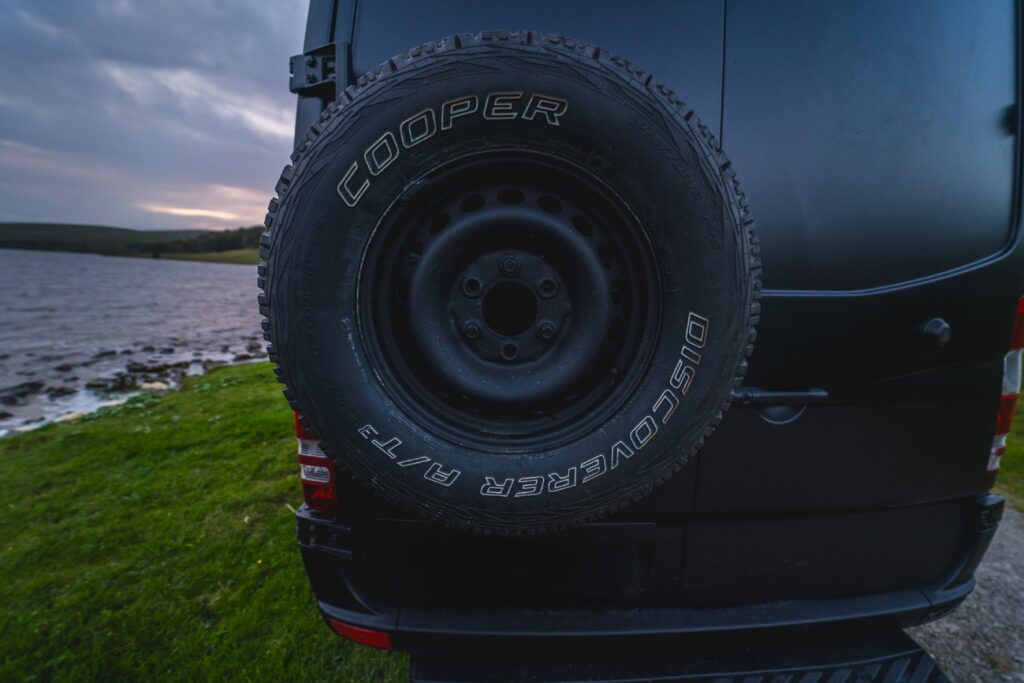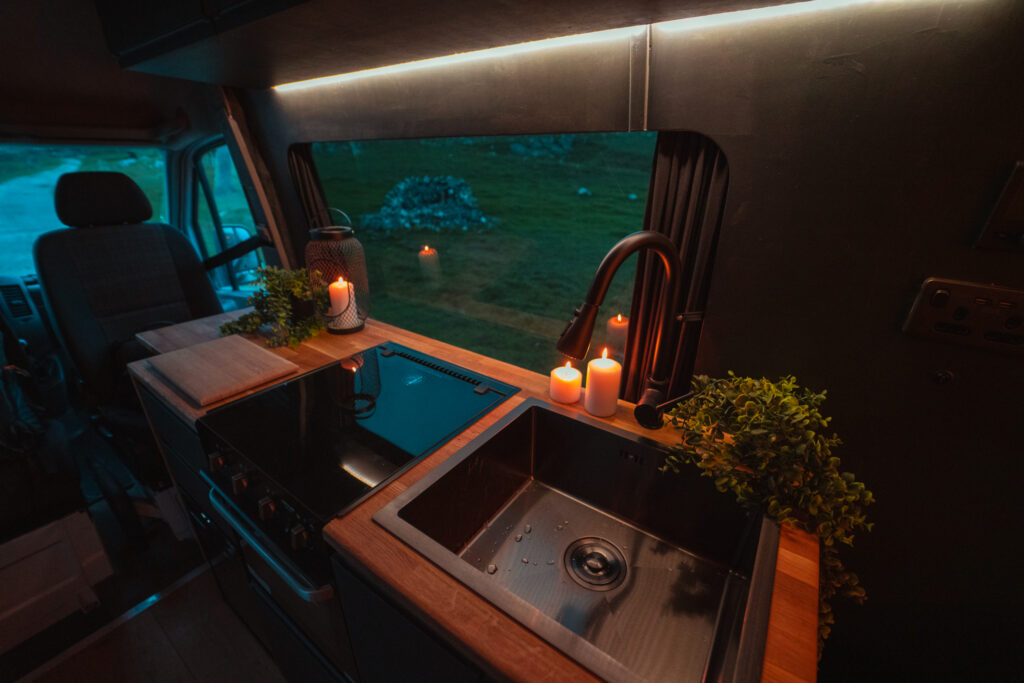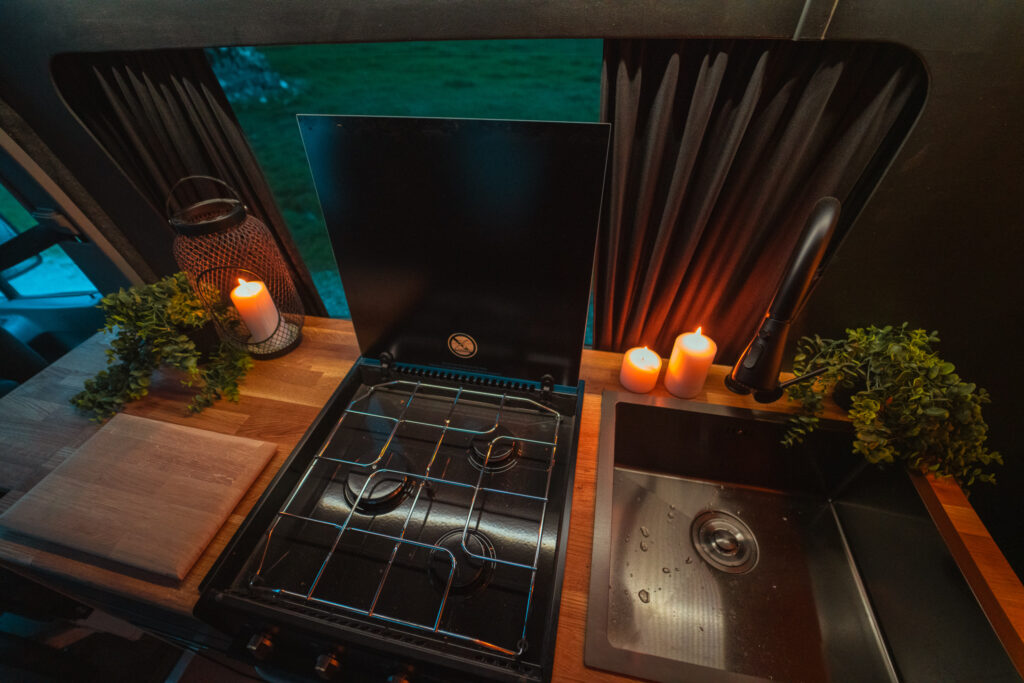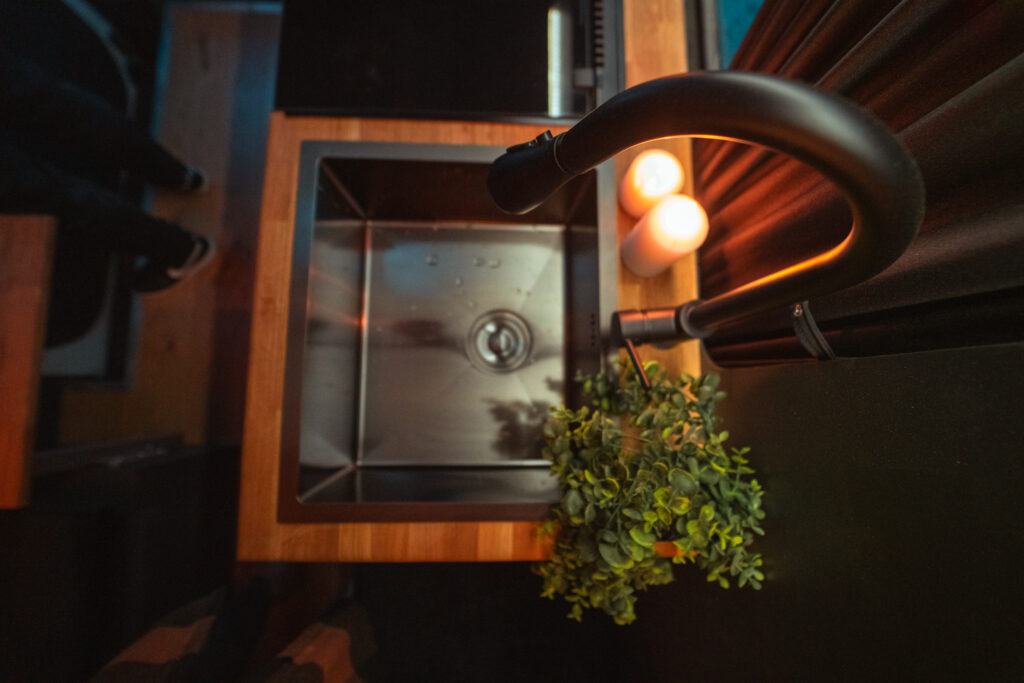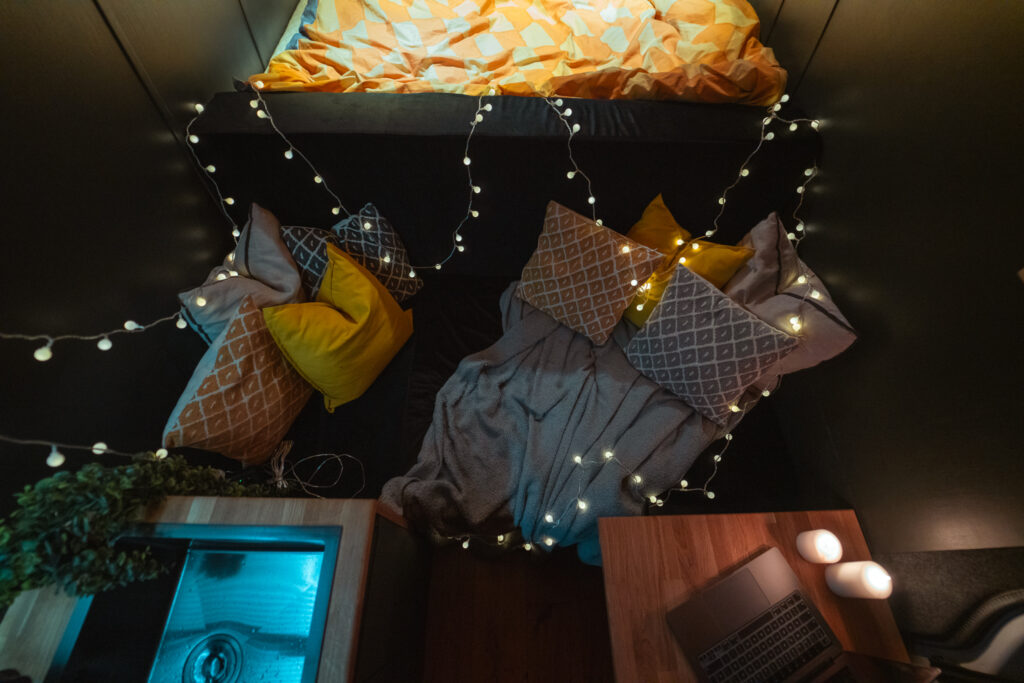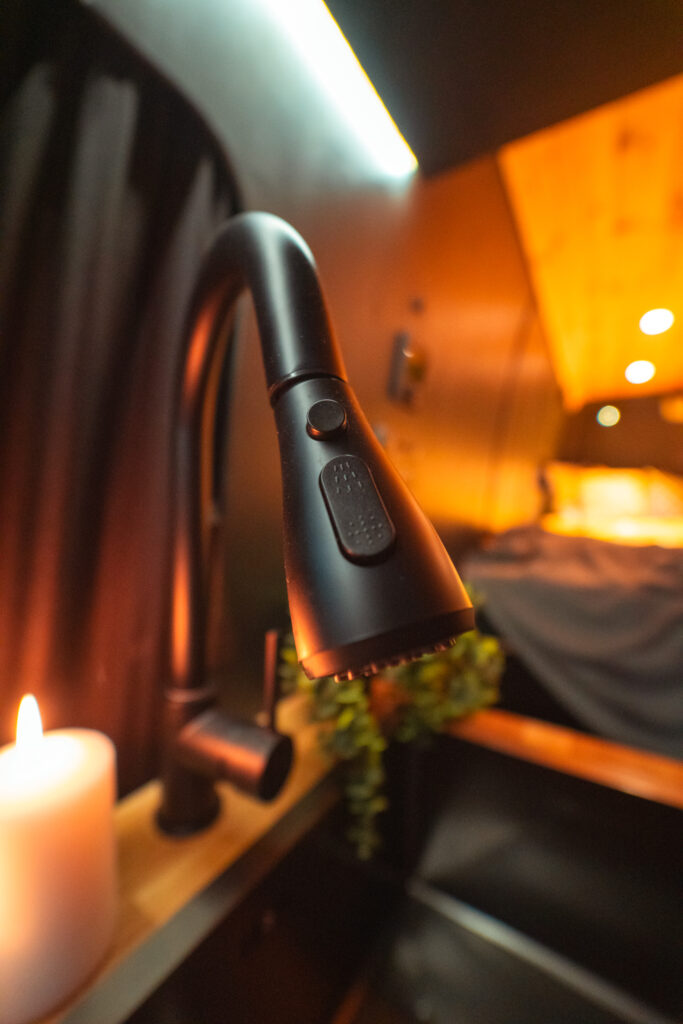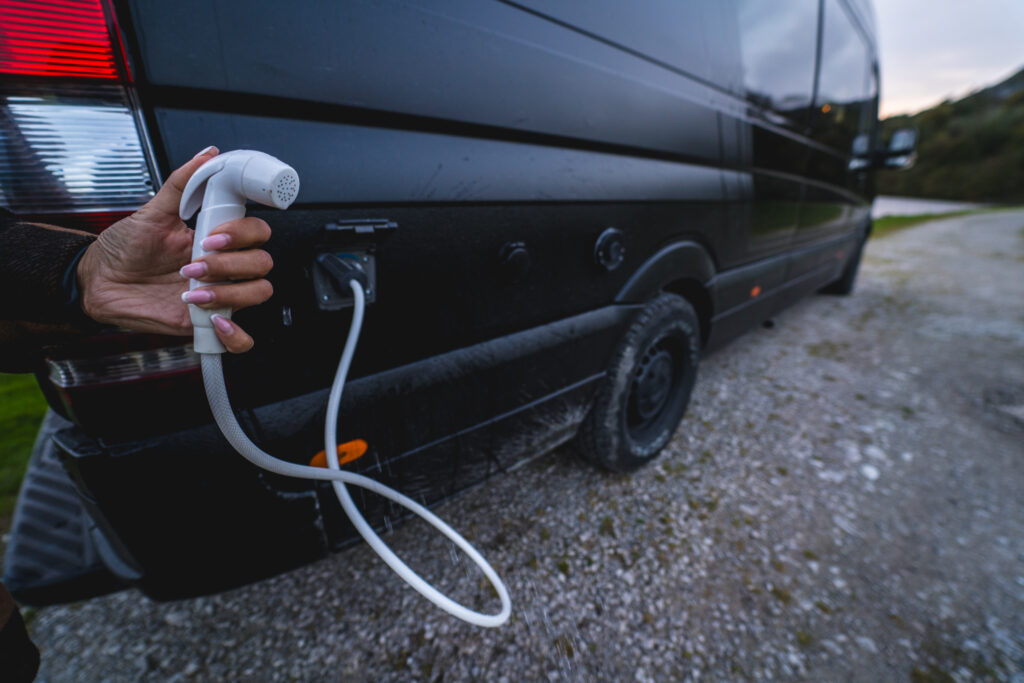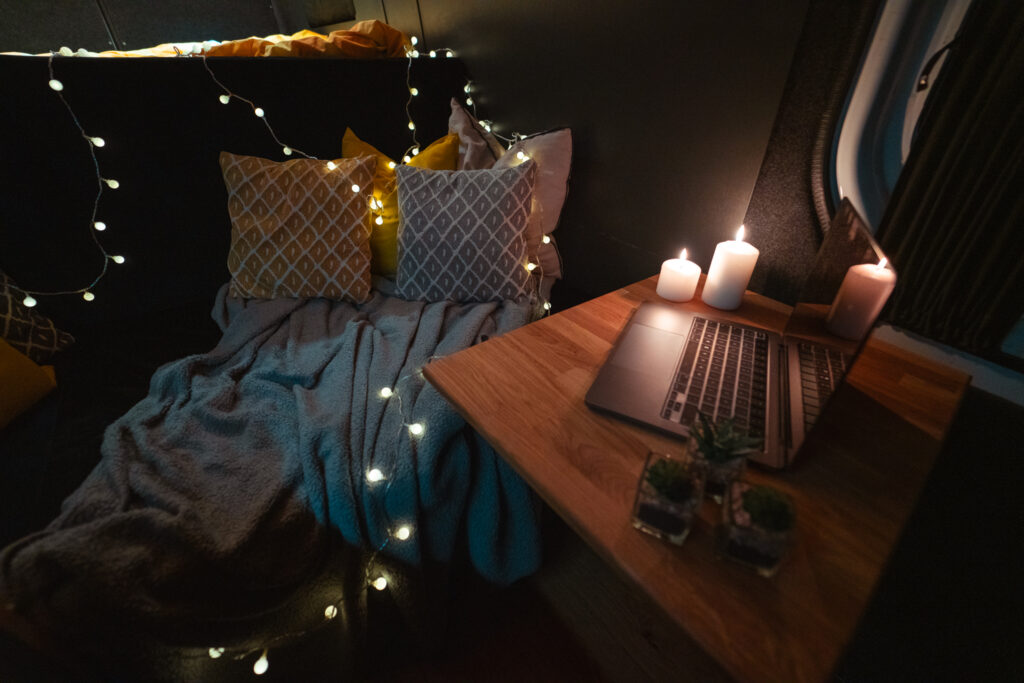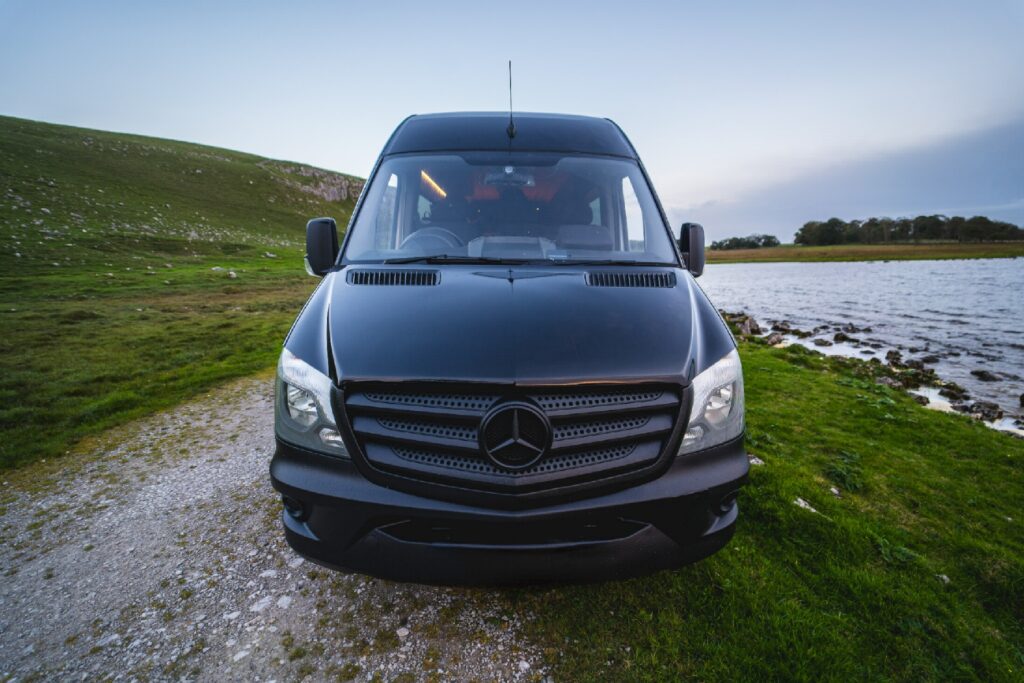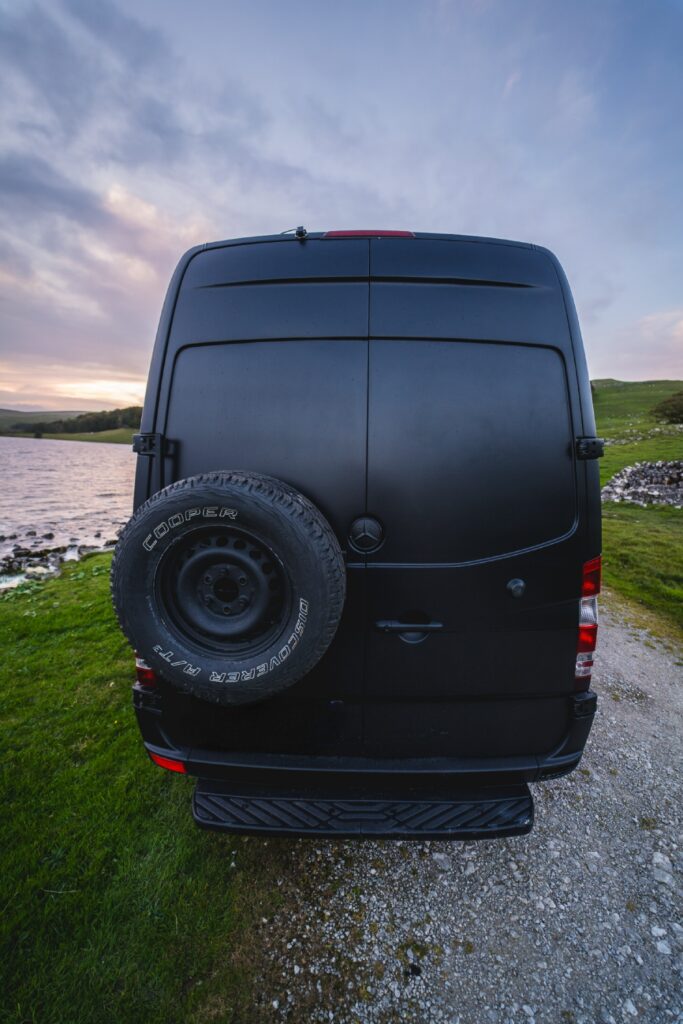 £36,500
MERCEDES-BENZ SPRINTER 313 CDI
Used
110,742 miles
3 Berths
---
---
Vehicle Description
Vehicle Description
Award winning Mercedes Benz sprinter 314CDI RWD (The engine to have)
EURO 6 – ULEZ exempt – Clean air zone – Pass Ultra Low Emission Zone (ULEZ)
This vehicle meets the ULEZ emissions standards
You do not need to pay a daily ULEZ charge to drive in the zone, and are helping to improve air quality across London.
Link to awards this Sprinter has won – http://www.mbvans.com/en/awards
Performance –
– Cylinders – 4
– Valves – 16
– Engine power – 140 bhp
– Engine torque – 221.28 lbs/ft
Driver Convenience –
– Precisely Controllable Heating and Ventilation System with Four-Stage Fan and Two Additional Fresh-Air-Vents
– Speedtronic Variable Cruise Control
– USB
– Multi-Adjustable Drivers Seat
– Power Windows for Driver and Co-driver
– Non-Slip Rubber Floor Covering
– Audio 10 Radio with Telephone Keypad, Aux-In Socket, SD Memory Card Slot
– Bluetooth Interface – Hands free calling
– Multifunction Steering Wheel
– Lockable Glove Compartment
Safety –
– Drivers Airbag
– Central Locking with Remote Control
– ABS with Brake Assist (BAS)
– Immobiliser
– Head Restraints – Front
– Speedtronic Variable Speed Limiter
– Electronic Brake Force Distribution (EBD)
– Tyre Pressure Monitoring System
– Adaptive ESP (Electronic Stability Program)
– Three-point Seat Belts on all Seats with Belt Tensioners and Belt Force Limiters for Drivers Seat
– Acceleration Skid Control (ASR)
– Rack-and-Pinion Power Steering
– Crosswind Assist
– Precisely Controllable Heating and Ventilation System with Four-Stage Fan and Two Additional Fresh-Air-Vents
– Dual Front Passenger Seat
– Speedtronic Variable Cruise Control
– USB
– Multi-Adjustable Drivers Seat
– Power Windows for Driver and Co-driver
– Non-Slip Rubber Floor Covering
– Audio 10 Radio with Telephone Keypad, Aux-In Socket, SD Memory Card Slot
– Bluetooth Interface
– Multifunction Steering Wheel
– Lockable Glove Compartment
– Reversing Camera with sensors.
– Cruise Control.
– Catalytic converter Lock and Guard.
– Pedal Lock
– Wheel disk lock
– Reversing Beeper with daylight sensor (No beep in the night.)
– 3 keys
– 270° Double-wing rear-end doors
– Spare wheel Mounted on back door
More from upgrades for us –
🤍 Reversing camera with night vision and distance sensors.
🤍 2 charging ports.
🤍 Reupholstered seats.
🤍 Brand new steering wheel.
🤍 Upgraded LED cab lights.
🤍 New wiper blades and upgraded motor.
🤍 8 vent cab heating and cooling deep clean.
🤍 Upgraded Bluetooth phone connection.
🤍 New sun visors and mirrors.
🤍 Overhead shelves and sunglasses storage.
🤍 Electric windows.
🤍 Adjustable seat belts.
🤍 Middle seat folds down into a drinks caddy.
🤍 Six speed easy adjust gear stick.
🤍 Pollen and pollutant filter on the cab air intake to keep it fresh!
Introducing 'THE WOLF" 🐺
This van was built for the long winters in the Alps mining stoke in the snow. It was built for gliss surf trips down to Morocco Via Portugal and back. It was built to take all your bike gear up north to ride the mud. It was made to last!
Our Build Process
We started by finding the perfect base van. This involved conducting a 300-item checklist before buying, completing a full service, and then a checkover by our in-house mechanic team.
This van has a full-service history and a clean HPI. The cab is immaculate and the bodywork is as good as new, making this van strong and ready to perform for years to come. Low mileage and a lifetime guarantee on the conversion build itself. With an added reversing camera, this van truly has all the bells and whistles!
Detailed Features
🏁One of a kind dream rig!
🏎️ Incredible features, a favourite being the Wolf box dash cam and reversing cam that also works as CCTV.
🏎️ Blue tooth for hands-free calls and music.
🏎️ Cruise control and the rest of the usual well-thought-out Mercedes conveniences.
🏎️ Exterior Paint Job – Black on Black – Black raptor on the mouldings and below. Gloss up front and satin in the back. Painted on geometrical stripes!
🏁 Amazing vehicle with a full-service history. Next MOT included. HPI clear. Just had a full engine and Body Service inc Brakes, Oil, Filters, and Bulbs. Everything renewed including the brand new paint job.
Beds Description
BED 1 –
The main bed frame is 50mm thick to maximize garage space.
There is a 20cm thick mattress on the top. Some of the Mattress features include:
✓ 5 year warranty
✓ Handmade zip off cover
✓ Dual layer construction
✓ Pressure relieving top layer
✓ Supportive base layer
✓ ComfiCel® comfort layer
✓ Rebounds & recovers faster
The Mattress size before the extension is 178cm x 160cm (Many sleep like this) Then if you want some extra room the bed pulls out another 55cm making the full mattress size a huge
178 x 210.
This bed is extremely comfy.
A good nights sleep shouldn't cost an arm and a leg, so we've stayed up really late creating a mattress that's big on quality. We've not cut any corners, so you'll love snuggling down on your mattress every single night. Oh, and we nearly forgot to mention it's backed by a 5 year warranty.
Pressure relieving
Old fashioned springs push against your body with equal force meaning pressure points are inevitable. Our memory foam is different, distributing body weight more evenly and reducing pressure … ah, now that's better.
Cloud like support
This mattress provides a medium level of support perfect for a wide range of different sleepers. If you're heavier than 15 stone (or just prefer a firmer mattress) be sure to upgrade to the firmer feel so you stay properly supported.
No rolling together
Sleep through your partner's disturbances and let them roll around guilt free on a mattress that isolates movement.
2 comfortable layers
They say two's better than one, which is why your new mattress has been made with 2 layers – a cushiony layer on top and a firmer more supportive layer at the bottom.
Durability built in
Our mattresses are designed to give you 5 years of amazing everyday sleep – we've even backed it up with a 5 year warranty for peace of mind.
Zip off cover
Mistakes happen and should you spill your favourite cup of tea all over your new mattress, just unzip the cover and clean it with ease – simple!
BED 2 –
The second bed is made from the seating area and a set of bed slats.
It is 110cm x 178cm x 10cm and is a standard foam mattress made from 3 pieces. Perfect for an extra camper or two.
Conversion Description
Kitchen
Peppermint Pull Out Kitchen Mixer Tap 3 Function Spray Steam Sweep Mode Single Lever 360 Swivel Spout Matte Black10 Year Warranty
Stainless steel kitchen sink with 20cm extra deep single bowl, allowing you enough space to soak and clean dishes and glasses.
Pop-up table near driver's seat
Thetford Triplex Oven/Grill/Hob
50LTR 12v Fridge BEKULE – CR50X-B
Maxxfan Deluxe Vent
Handleless matt graphite kitchen doors
Magnets and Dowls on the drawers and doors
Cork-lined drawer with a chopping board and pine cutlery inserts
Stay Pistons on overhead locker doors
Overhead lights in the roof
Dimmable light under the overhead locker
Cab
WOLFBOX Rear View Mirror Camera: Mirror Dash Cam Front and Rear 4K+2.5K for Car with 12″ Full Touch Screen, Waterproof Backup WDR Camera, Night Vision, G-Sensor, Parking Assist, Free 64GB Card & GPS
Bench Seat Swivel
Driver's seat Swivel
Pop-up table for driver's seat when facing the rear
Bluetooth calls and music
Off-grid Electrical
240v Electrical Safety Certificate
1600 W Victron Multiplus Inverter charger
Chrome Victron Shore Power Hook up & 15meter official cable provided
365 W solar panel – credit card thin so the van gets great MPG
Smart solar MPPT Victron
30/30 Smart Victron DC/DC charger from the engine
Victon Lynx Distributor
TN Power Lithium (LiFePO4) Battery – 216 Amp Hours
Dual Pole RCDs
Battery Isolator switch
All Bluetooth and customisable
Fit and forget system
Gas
Gas Safety Certificate
25 LTR Underslung gas tank
LED gas sender unit so you can see how much is in the tank
2 Gang Manifold
Truma Combi 4 E – 4 Hot air vents 1 to driver's seat – 2 to the main living area – 1 to garage.
Thetford Triplex – Oven – 3 Hobs – Grill – Glass fold-down top. A bomb-proof unit.
Water
The Best Whale Pump and Accumulator
68ltr Spare Wheel Water Tank with easy fill
25ltr Waste water tank
Hot and cold water to kitchen tap
Hot and cold water to Bull Finch outdoor shower
Sump to drain system on Truma Combi
Overflow fitted on Fresh tank
Check valve and isolator fitted on water lines
Seating Area
Two bench seats
Two 10cm thick foam seat pads with zip-off covers
Lagun table leg Height adjustment, Double 360 swivel arm and removable
Converts to 3rd bed
Overhead lights in the roof
Garage space
Hard-wearing rubber flooring
Wetroom flooring wrapped up under the walls for mop-out
Powerful garage light
240v plug socket
Huge storage and no bed bulkhead. The bed frame is only 50mm thick so you can push the long boards up through the middle for those sunrise missions.
Thanks so much for taking a look!
For any more information or to arrange a viewing
please call us on +44 1442 78 0110
or
email – harper@vansandrecreation.com
Have a Fantastical voyage , XOXO
Vaningly yours,
The Vans and Recreation team
---
The contact details for this vehicle are no longer available because it has either sold or the listing has expired.
---
Registered Type:
Panel Van (meets DVLA standards)
Emissions Compliance:
ULEZ Compliant
Driving Side:
Right-Hand Drive
Vehicle Length:
6.90 meters
Vehicle Height:
2.40 meters
Vehicle Width:
1.80 meters
Converter Type:
Professional - Handcrafted
Gas Sign-off:
Landlords Gas Safe Certificate
Max Weight (MAM, GVW or MTPLM):
3,000kg
Unladen Weight Verified:
Yes - the vehicle has been weighed since completion
---
---
Please note: Quirky Campers do not inspect the listings for accuracy or check campervans in person. We have asked sellers to provide evidence of certificates and paperwork however you MUST check yourself that the information provided is present and correct. You will need to exercise the normal due diligence when buying any vehicle.
Finance options are available through our partner, Pegasus Finance. The UK's leading specialist broker in the leisure finance industry.
Quirky Campers Limited is authorised and regulated by the Financial Conduct Authority. Our registered FRN is
981283
. We are an Introducer Appointed Representative of Pegasus Finance.
Read More.
---