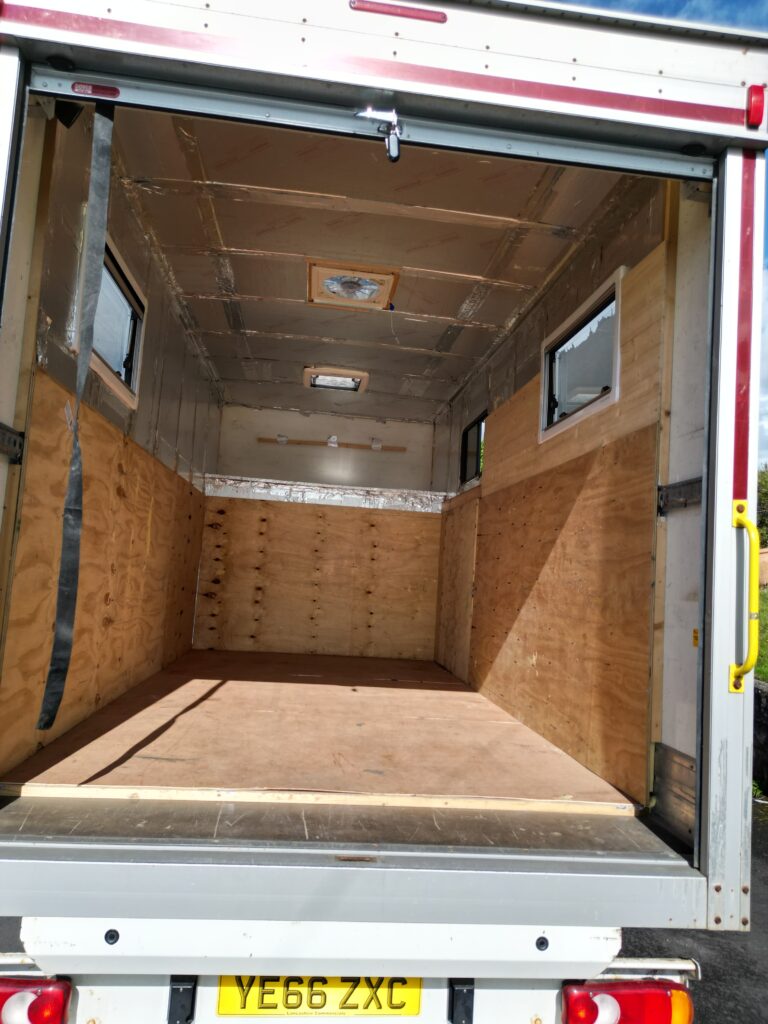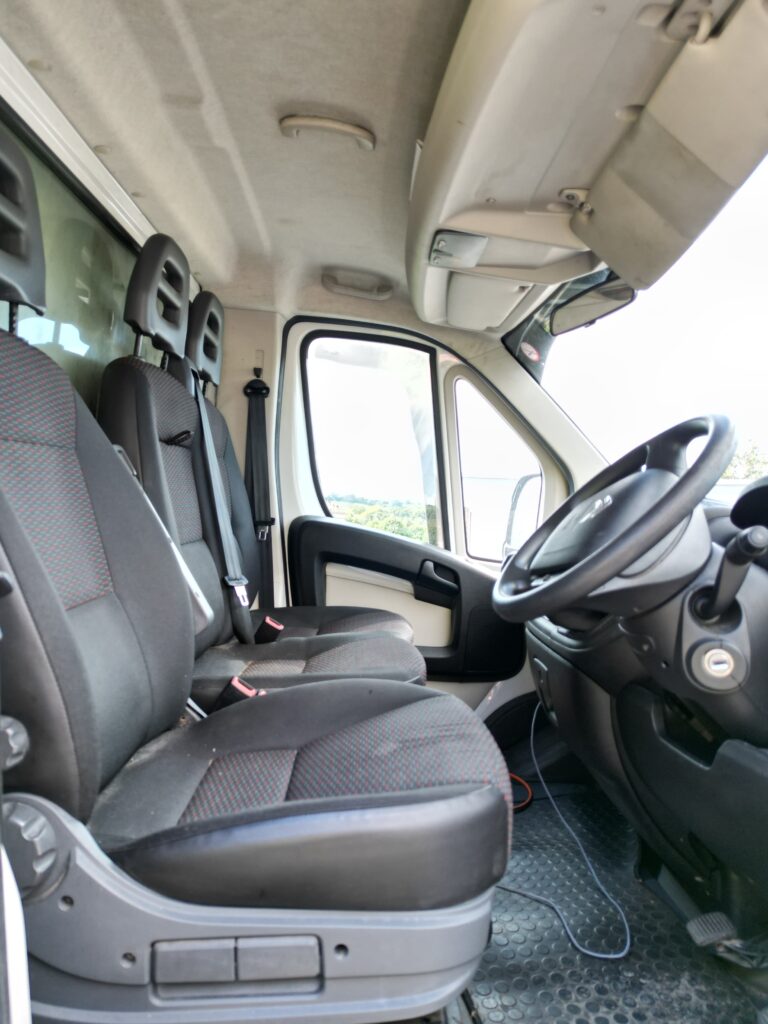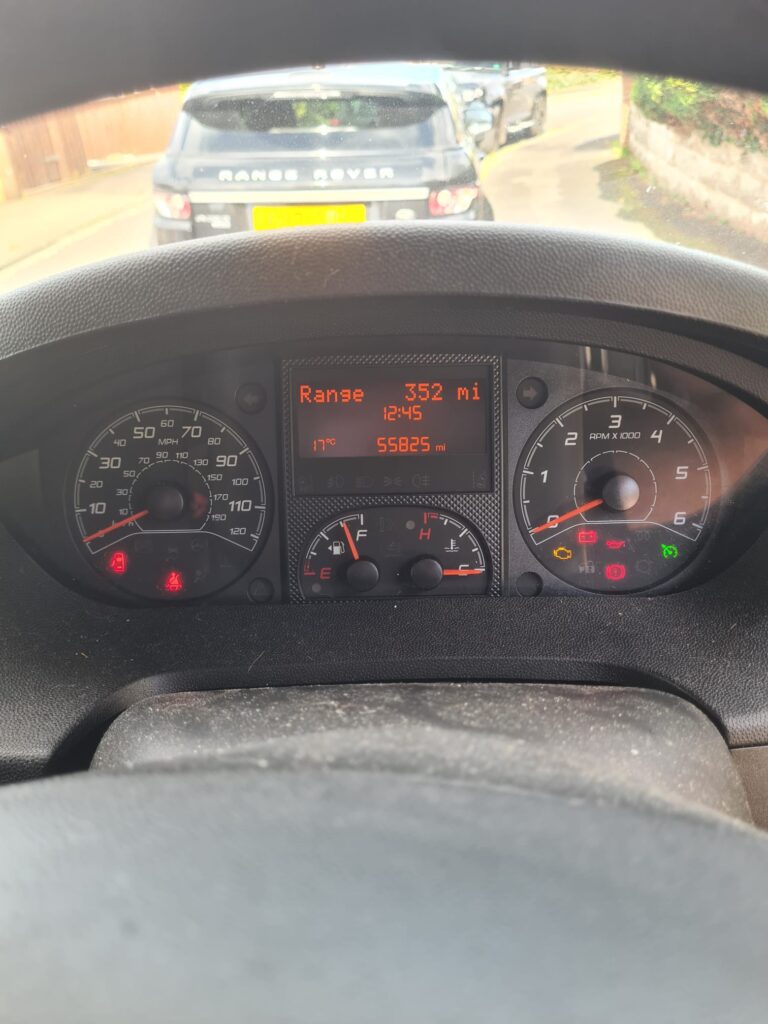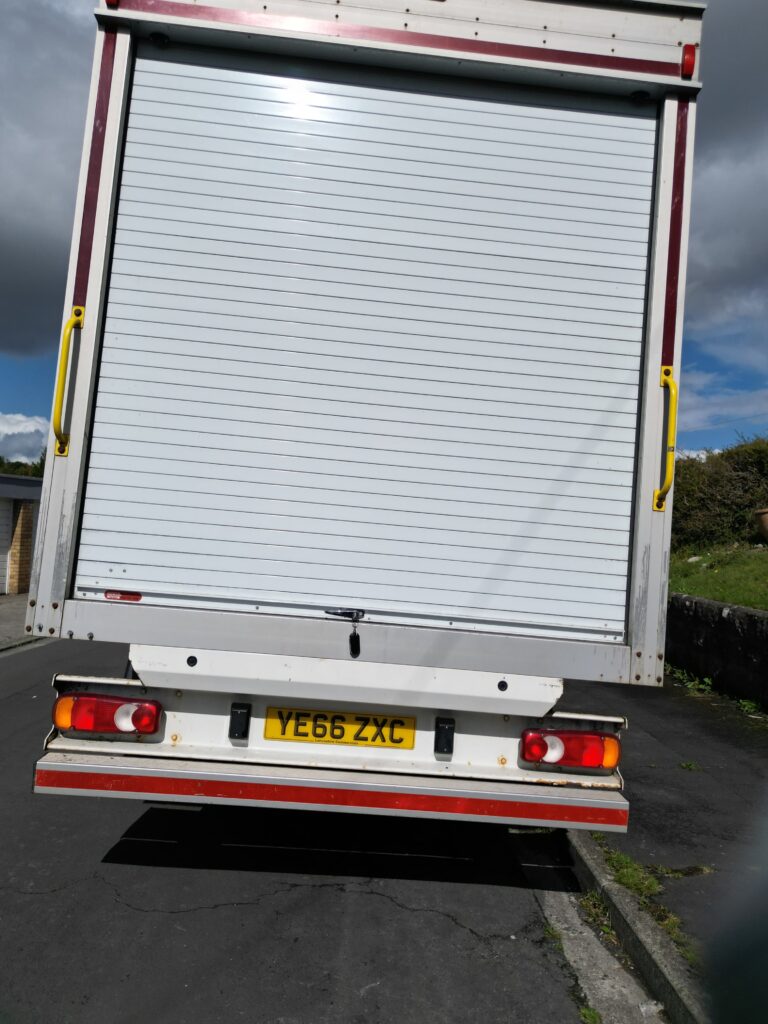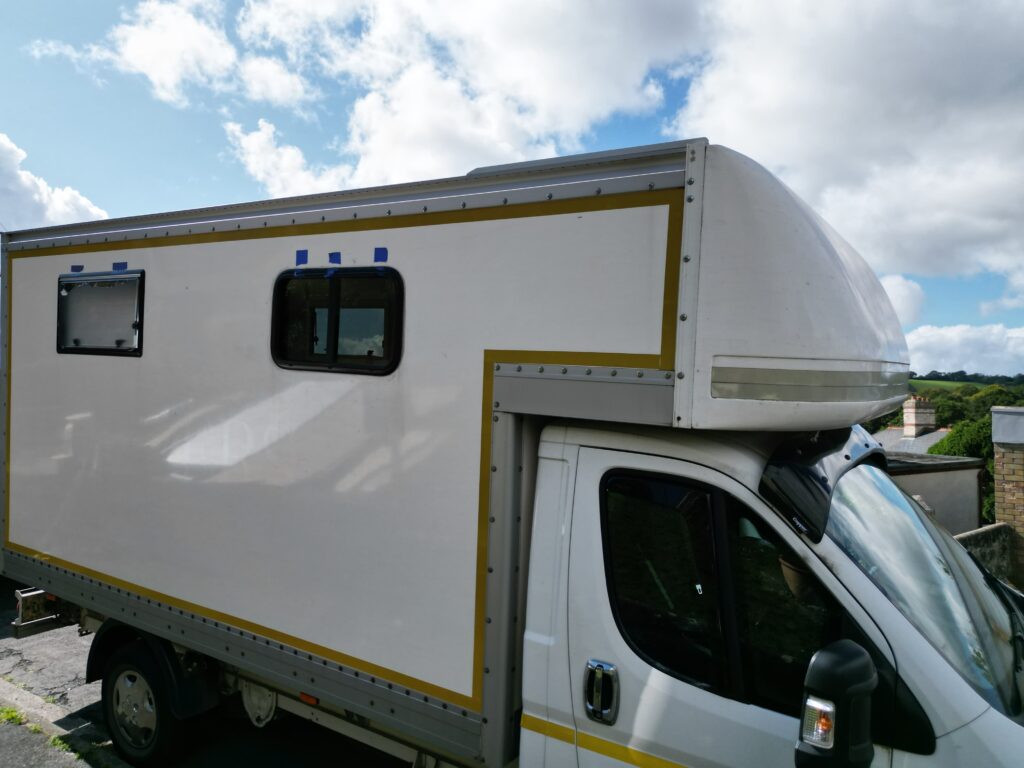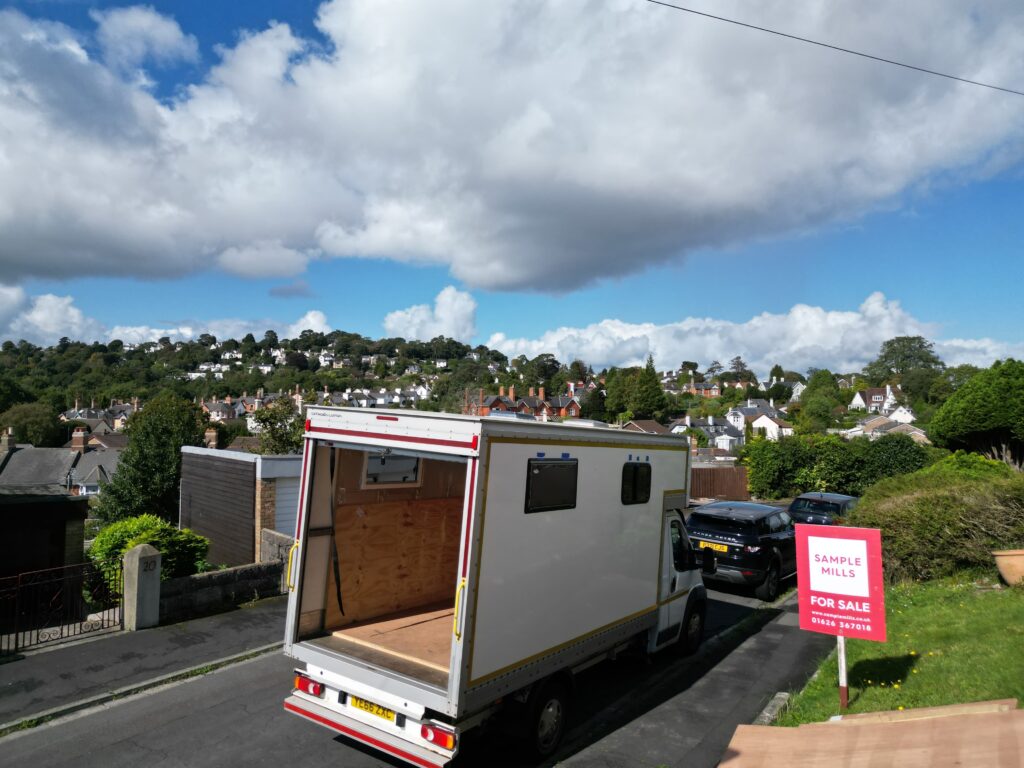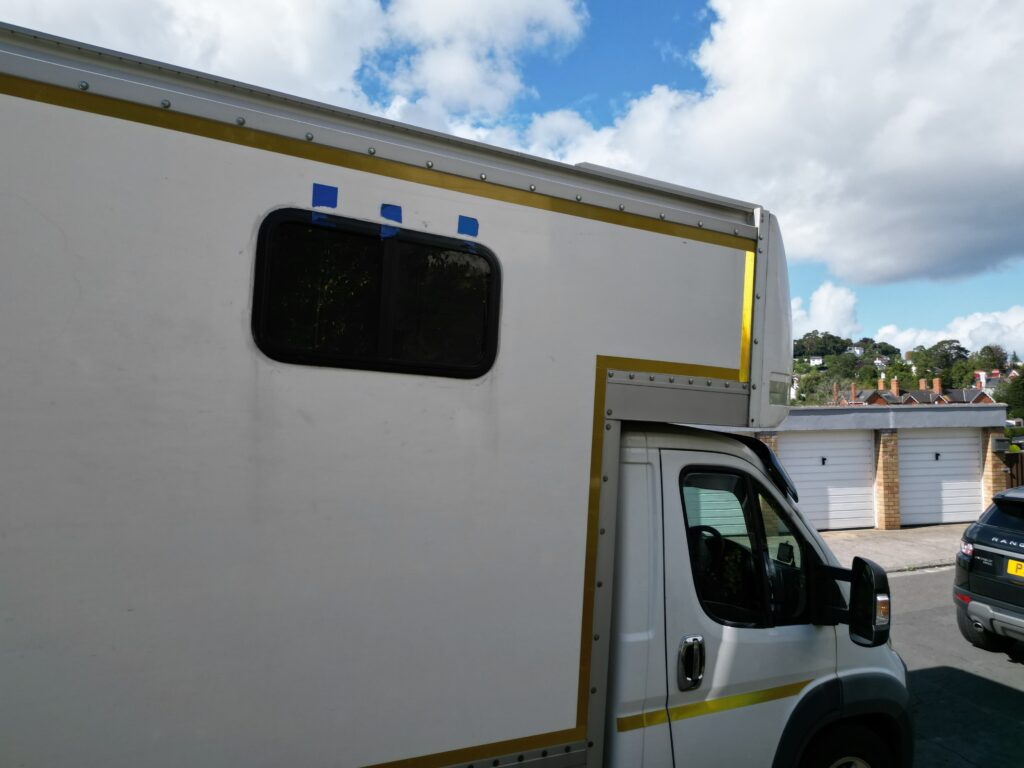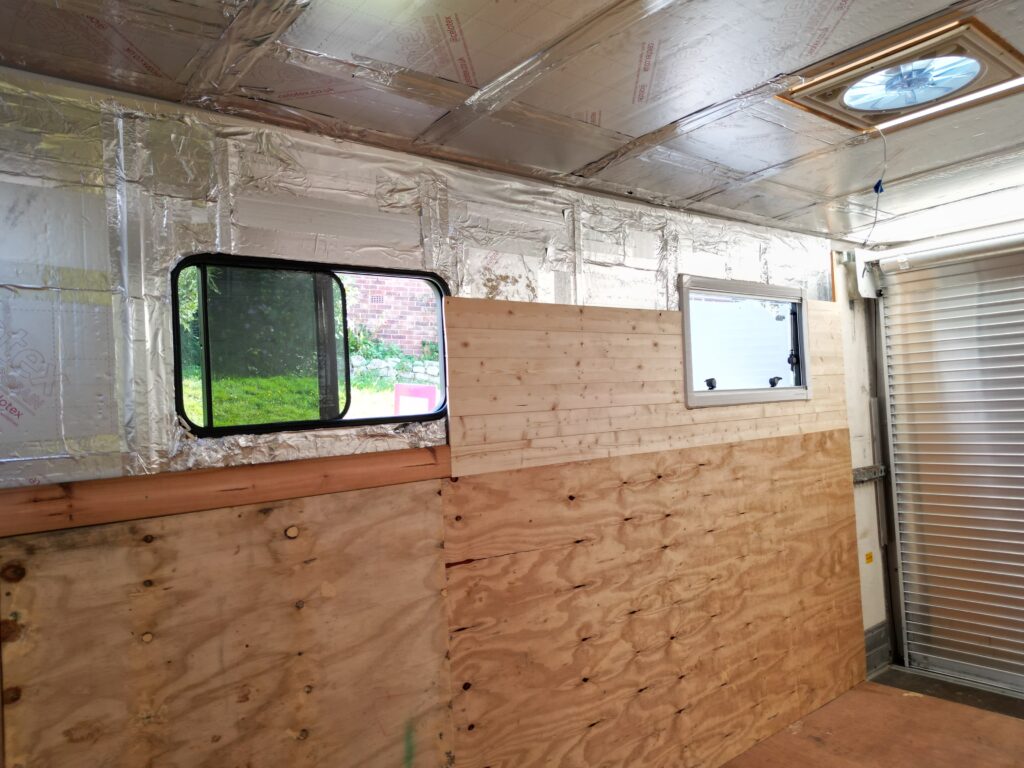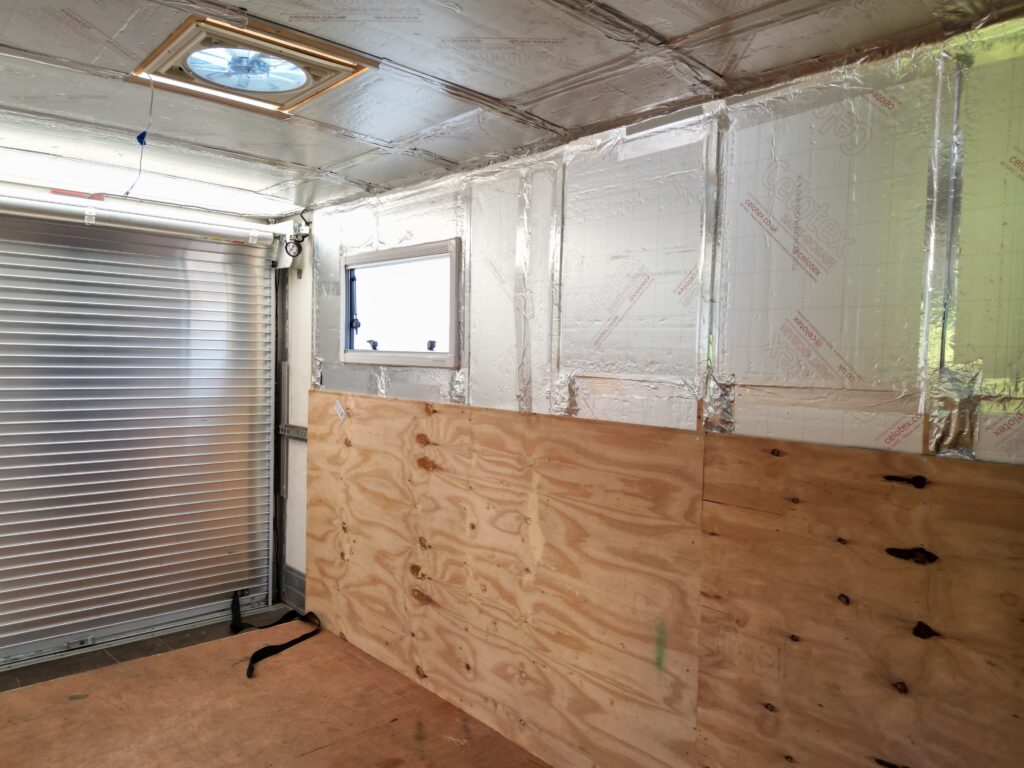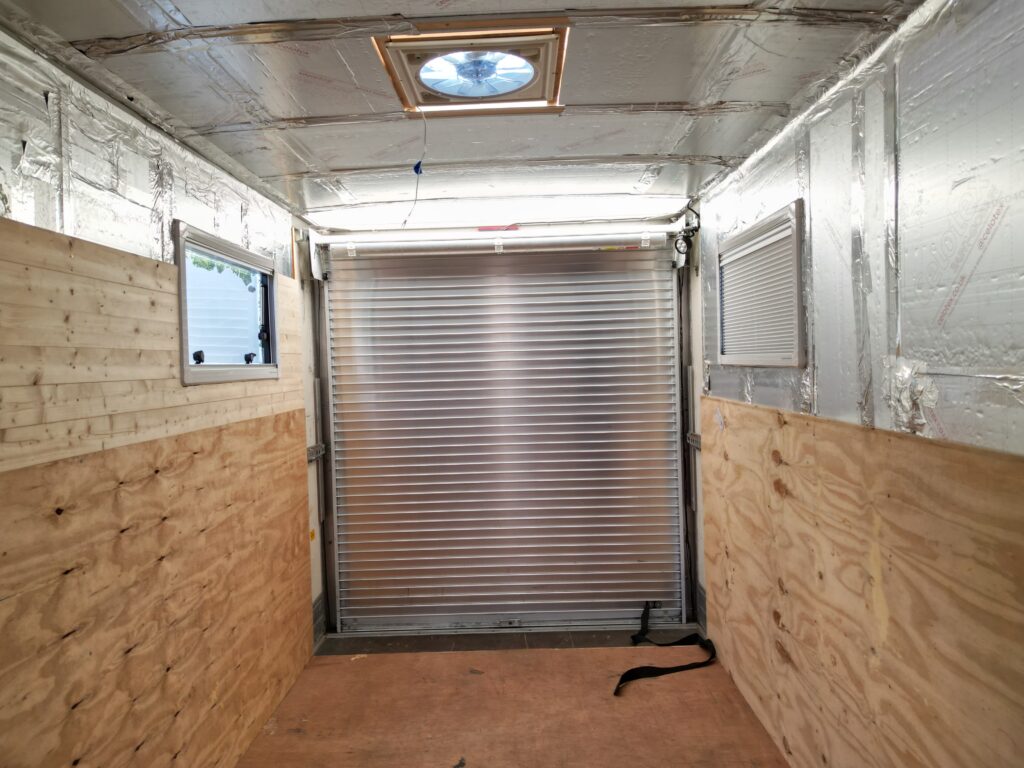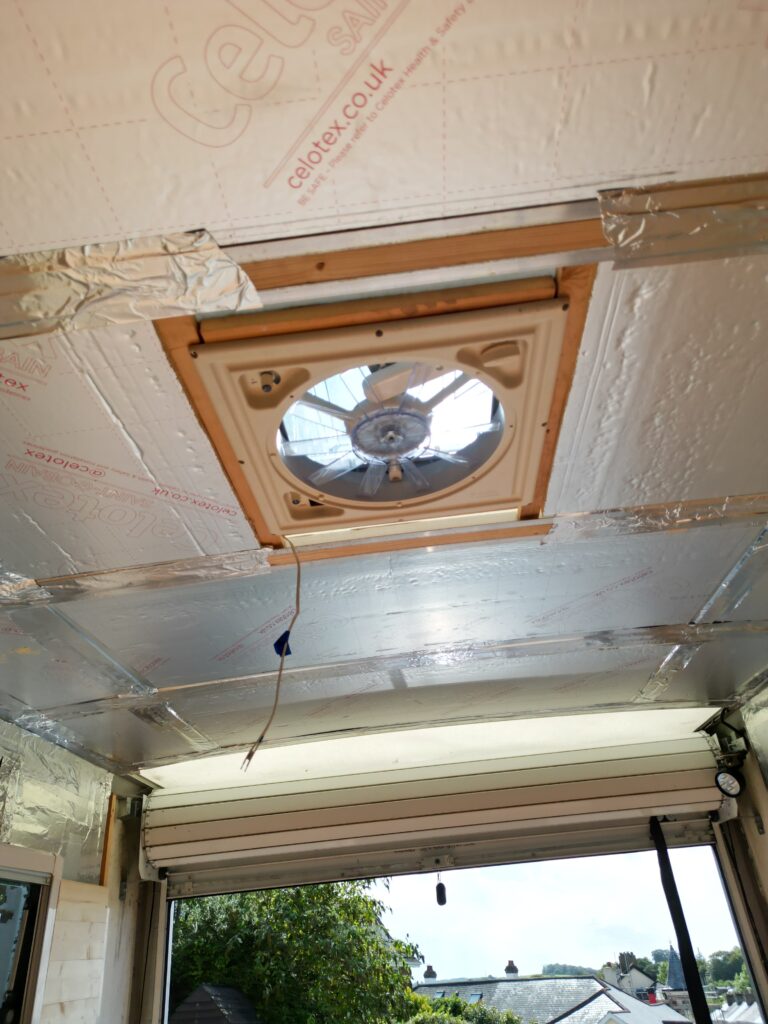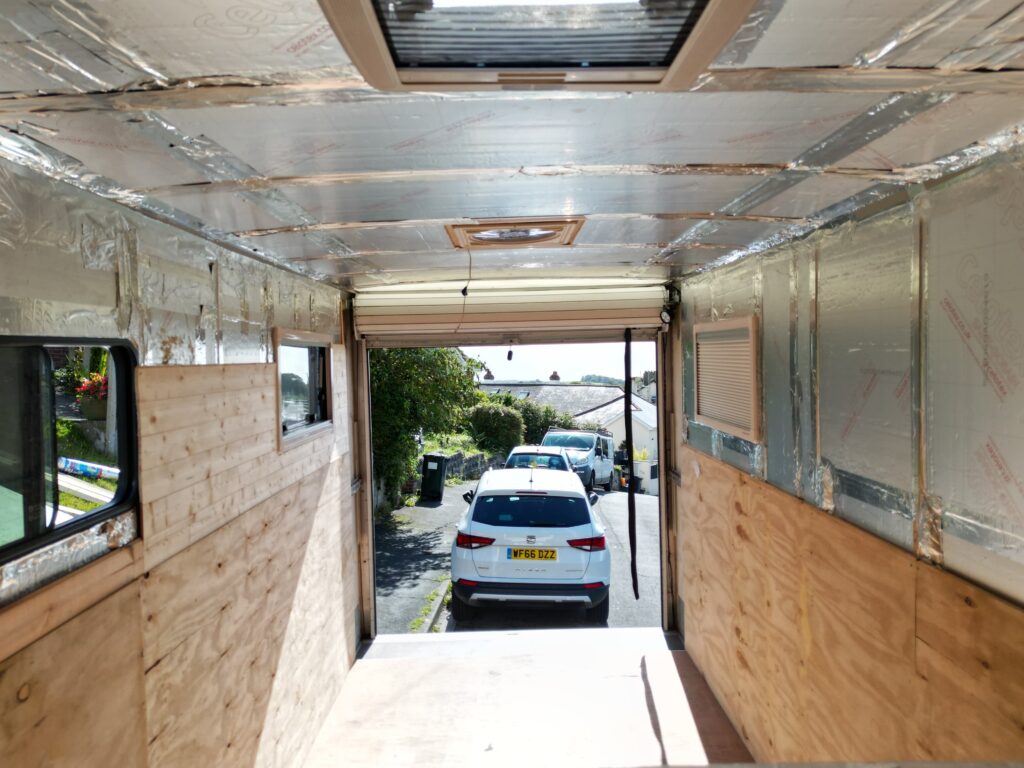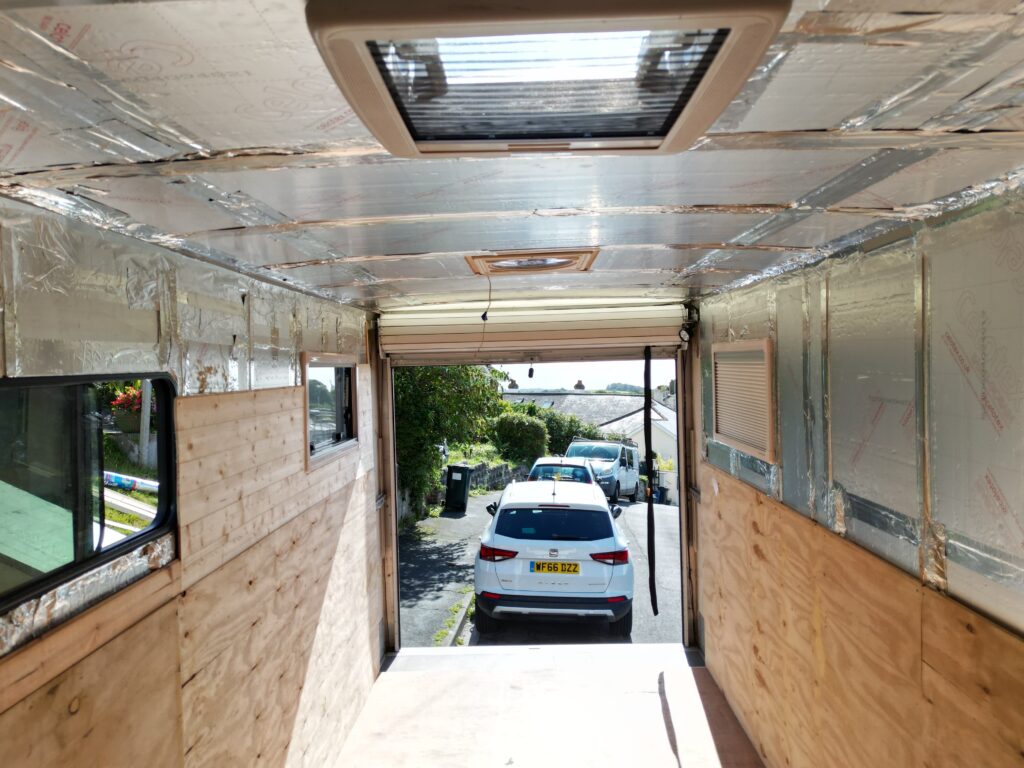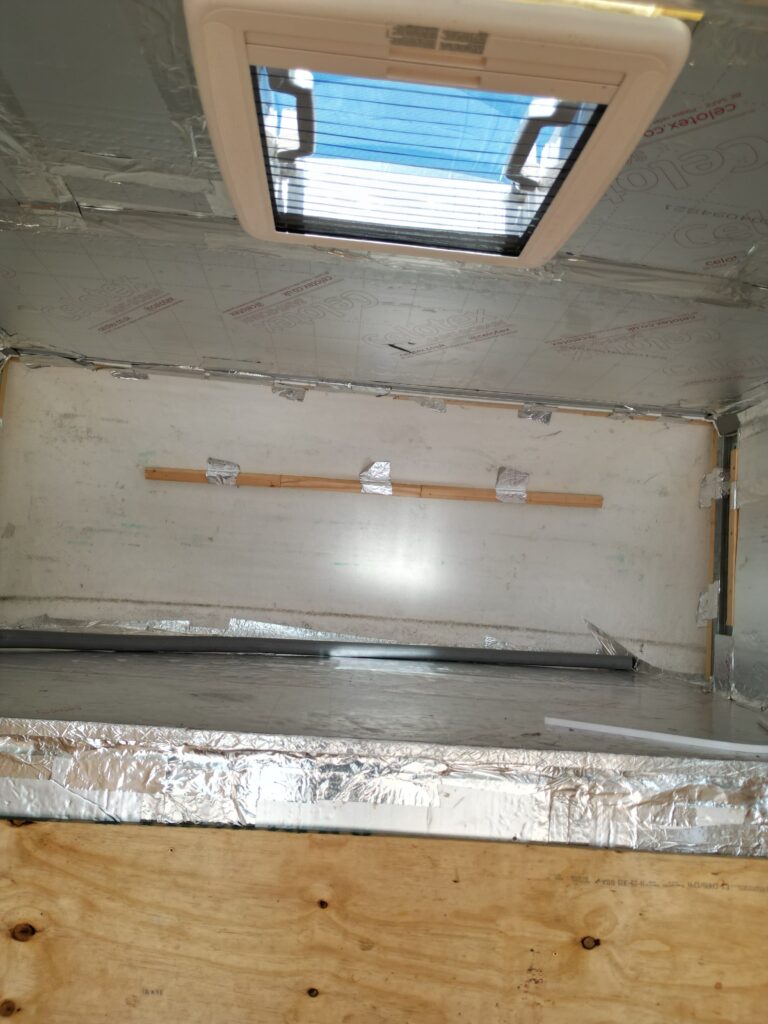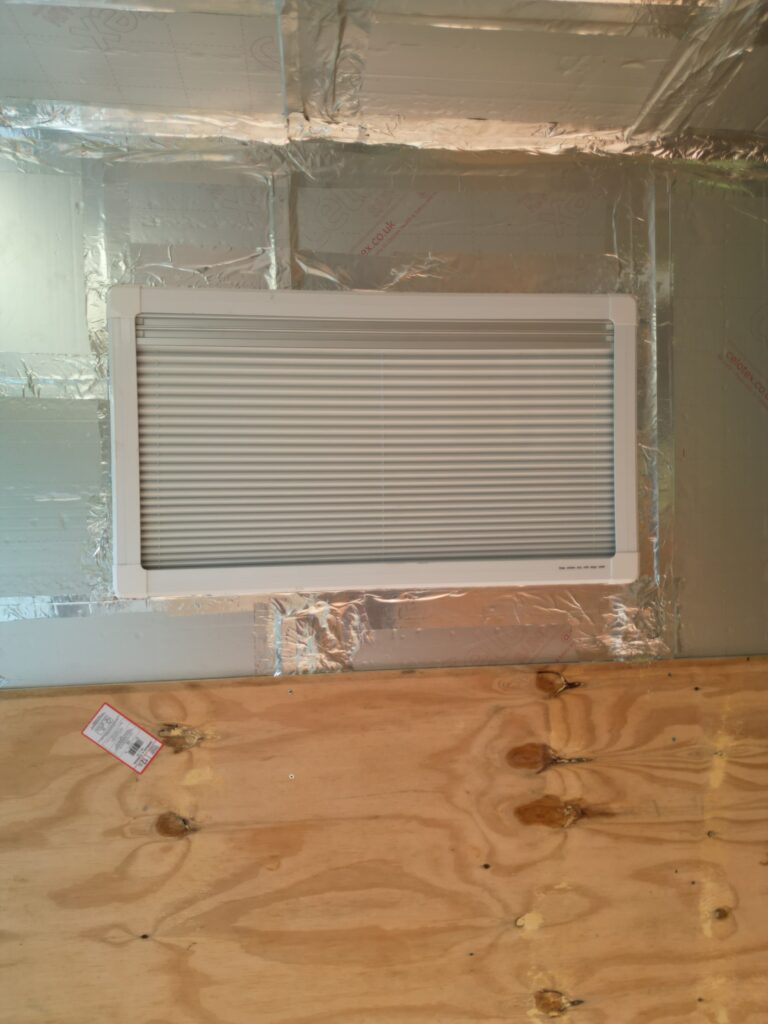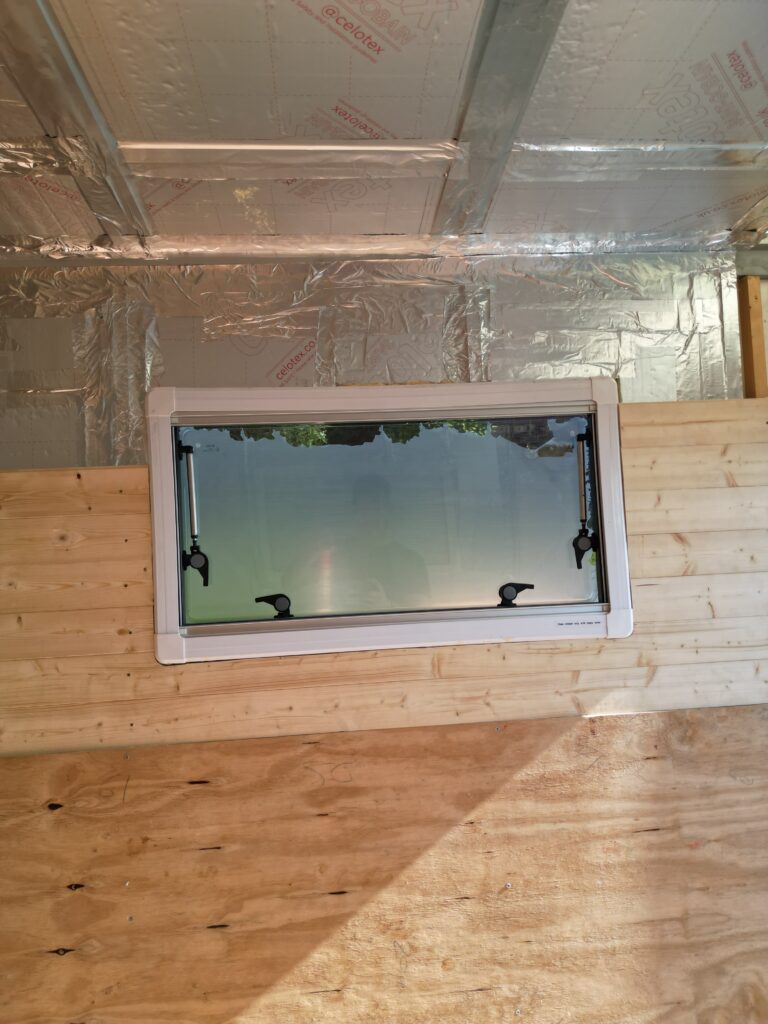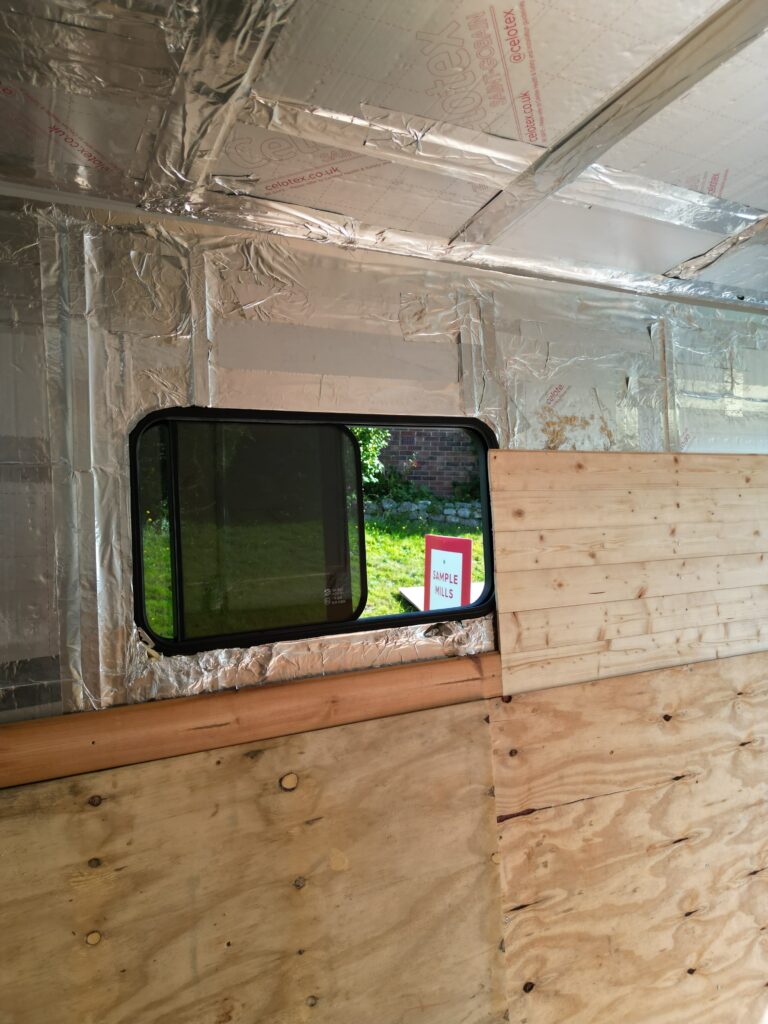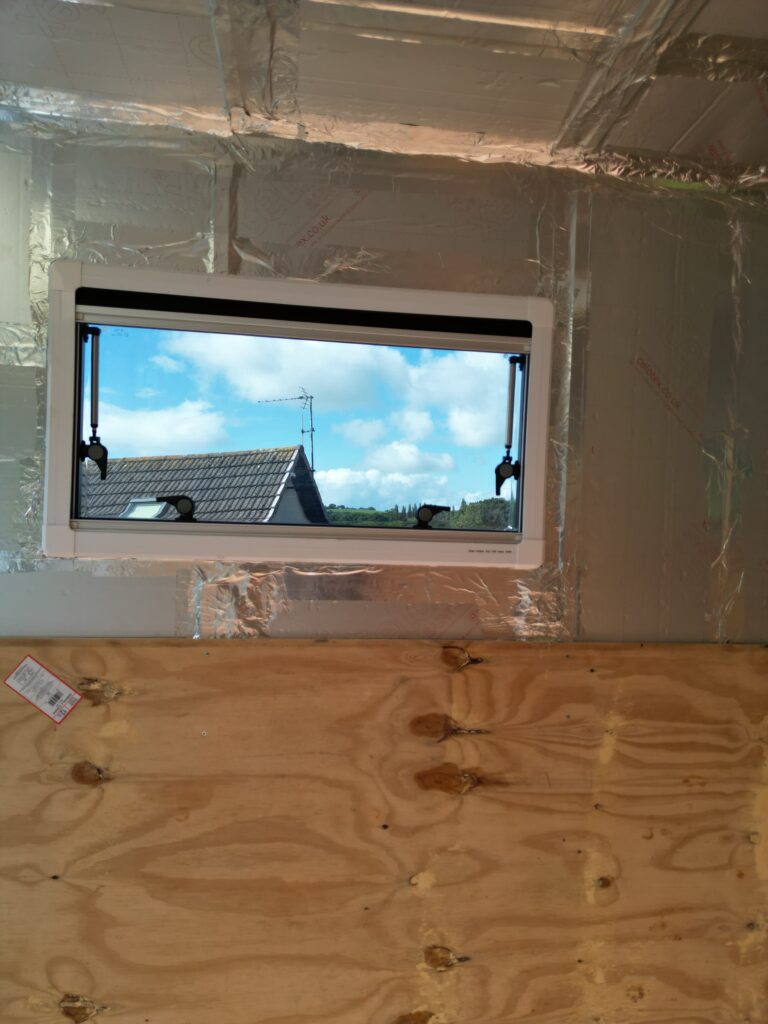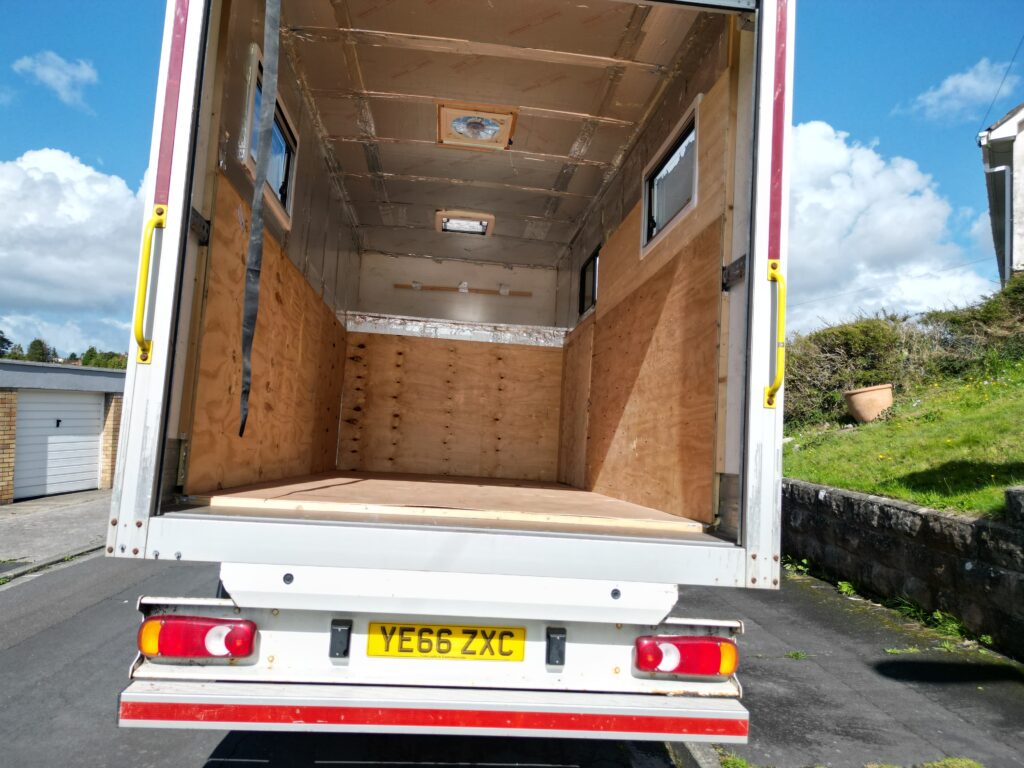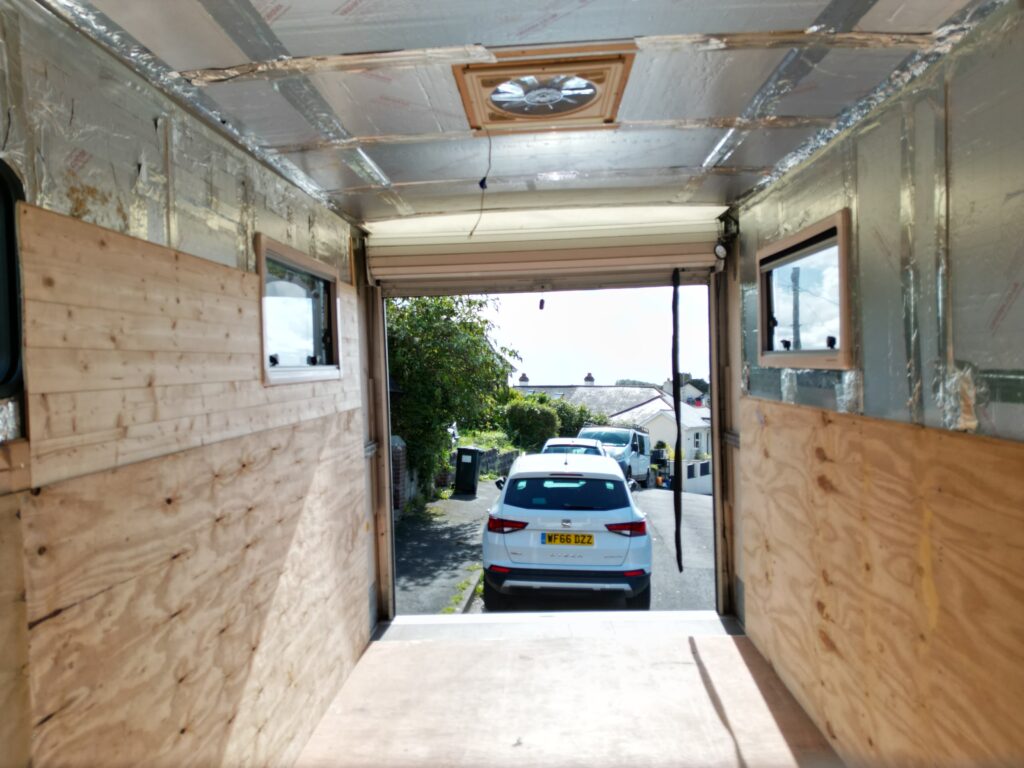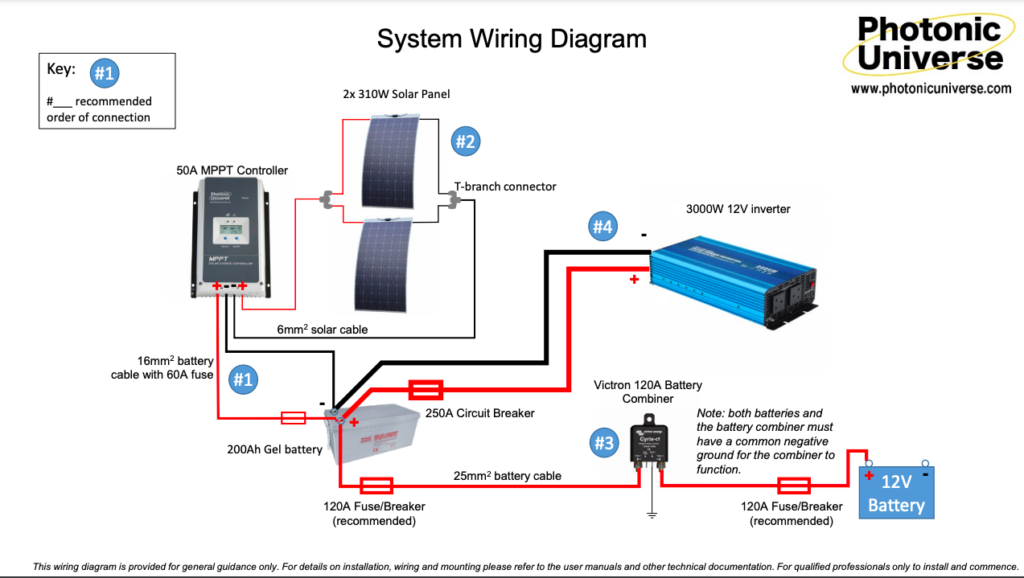 £13,000
2016 Citroen Relay 35 Heavy L4 Hdi
Used
55,825 miles
4 Berths
---
---
Vehicle Description
12 month MOT, with 4 brand new tires
Registration: YE66 ZXC
Registered Date: 30 November 2016
Manufacturer: Citroen
Model: Relay 35 Heavy L4 Hdi
Gearbox type: Manual 6Spd
Vehicle Type: LCV
Body Style: Luton Van
Colour: White
Year: 2016
Fuel Type: Diesel
Fuel consumption (urban): 26.40 mpg
Fuel consumption (extra urban): 37.70 mpg
Fuel consumption (combined): 32.50 mpg
Beds Description
With its spacious design and thoughtful layout, there's potential to comfortably accommodate at least 4 berths, making it an ideal choice for larger families or groups looking for a shared adventure on the road.
Conversion Description
For sale is a partially converted Luton van that sets the perfect canvas for any aspiring van-lifer or DIY enthusiast. This van has undergone the initial, often challenging, stages of conversion and is now ready for the more creative and individual touches. Here's what's been professionally done so far:
Windows: Three side windows have been installed, allowing for ample natural light and scenic views.
Ceiling Window: An additional window on the ceiling brings in extra sunlight and offers a unique viewpoint of the skies above.
Ventilation: A professionally fitted ceiling vent/fan ensures that the interior remains well-ventilated, drawing out stale air and inviting in fresh breezes.
Sliding Door: The original sliding door has been replaced with a professionally fitted, lightweight version that operates smoothly and efficiently.
Insulation: Comprehensive insulation has been done, ensuring that the interior remains cozy during cold nights and cool during hot days.
Foundation Walls: Foundation walls are up and in place, setting a strong base for any desired internal aesthetics and furnishings.
Available with the Van Purchase (not currently included in price; all new never been opened):
Solar & Electrical System:
2 x Premium 310W Mono Fibreglass Solar Panel (FLPRO-310M)
High-Efficiency 50A MPPT Solar Charge Controller, suitable for solar panels up to 2500W and up to 150V (PTR5415AN)
3000W 12V Pure Sine Wave Power Inverter (IPC-3000)
Reliable 200Ah 12V Gel Deep Cycle Battery (GEL200AH)
Pair of 10m Single Core Extension Cables with MC4 Compatible Connectors (10QM60)
T-Branch MC4 Connectors (T-MC4)
Essential 250A & 120A Automatic Thermal Single Pole DC Circuit Breakers (CB250 & CB120)
Victron Cyrix-ct 120A 12/24V Intelligent Battery Combiner (CYRIX-120A)
Cabling & Connectivity:
3m Battery Cable 16mm2 with Integral Fuse (BCAB3160FH)
1m Heavy Duty Battery Cables in Both Red and Black (25mm)
Cable Gland for Optimal Cable Management (CAB_GLN)
A range of Loose Ring Terminals suitable for various cables and terminals
This van is now primed and ready for the next conversion steps. Whether you're dreaming of a rustic retreat, a modern mobile home, or a functional travel vehicle, it's all set for the 'fun parts' of the conversion process. Grab this opportunity to shape it into your dream on wheels!
---
---
Registered Type:
Panel Van (meets DVLA standards)
Emissions Compliance:
ULEZ Compliant
Driving Side:
Right-Hand Drive
Vehicle Length:
6.32 meters
Vehicle Height:
3.35 meters
Vehicle Width:
2.46 meters
Converter Type:
Professional - Handcrafted
Conversion Condition:
Partially Completed
Max Weight (MAM, GVW or MTPLM):
3,500kg
Unladen Weight Verified:
No - the vehicle has not been weighed since completion
---
---
Please note: Quirky Campers do not inspect the listings for accuracy or check campervans in person. We have asked sellers to provide evidence of certificates and paperwork however you MUST check yourself that the information provided is present and correct. You will need to exercise the normal due diligence when buying any vehicle.
Finance options are available through our partner, Pegasus Finance. The UK's leading specialist broker in the leisure finance industry.
Quirky Campers Limited is authorised and regulated by the Financial Conduct Authority. Our registered FRN is
981283
. We are an Introducer Appointed Representative of Pegasus Finance.
Read More.
---