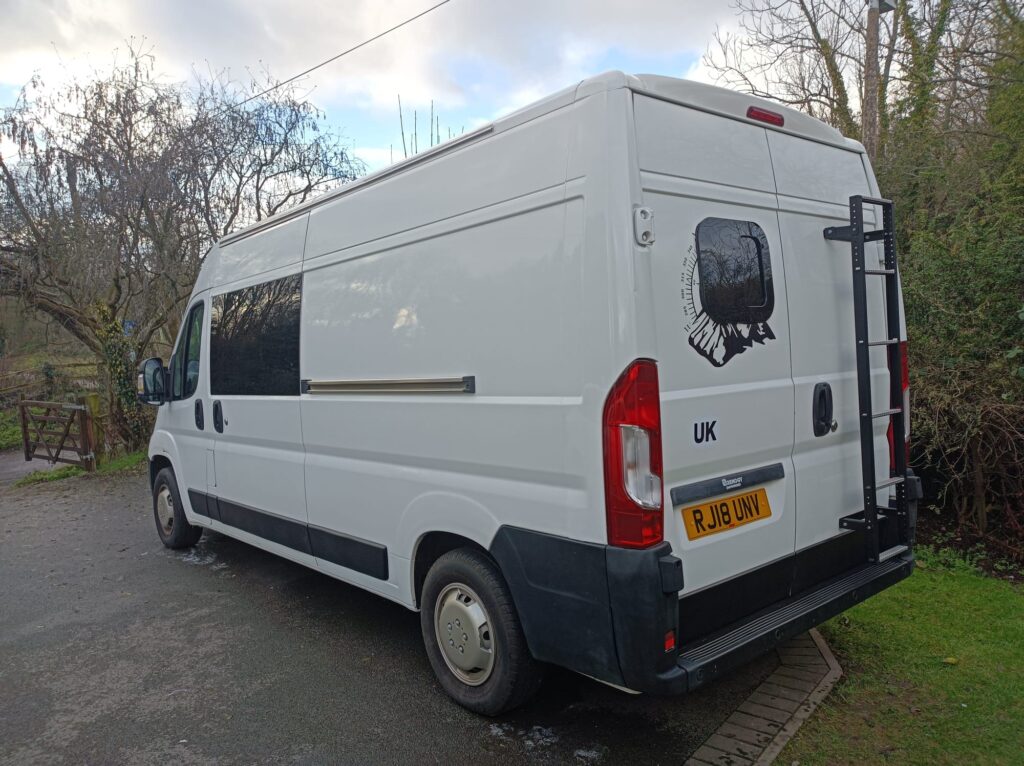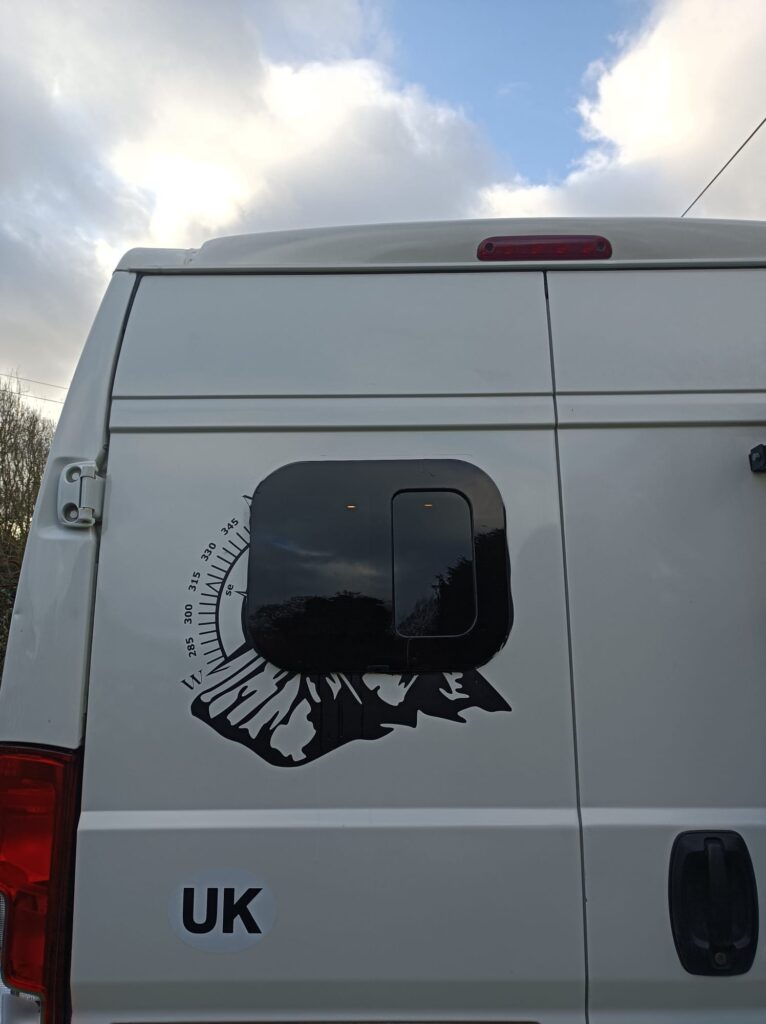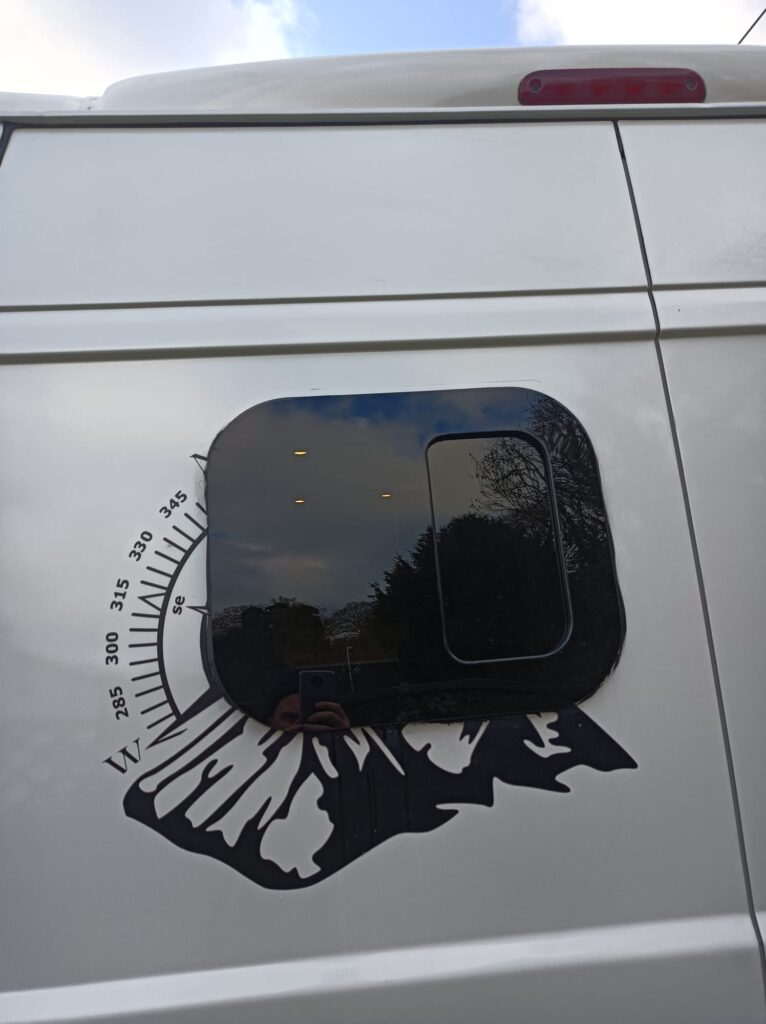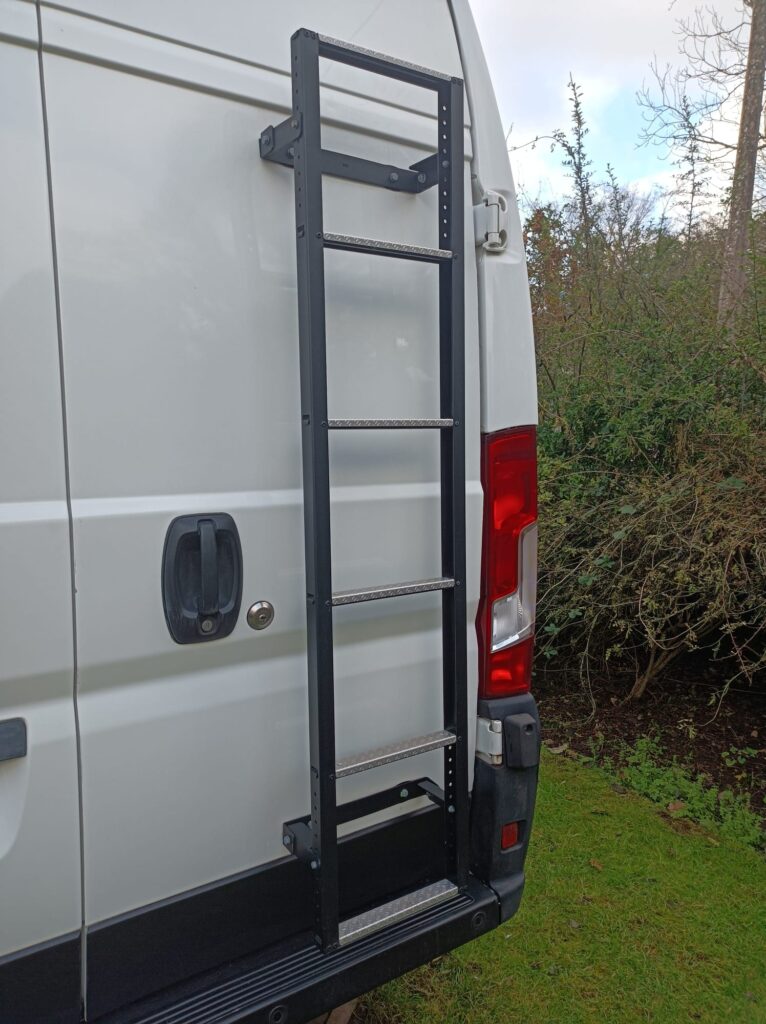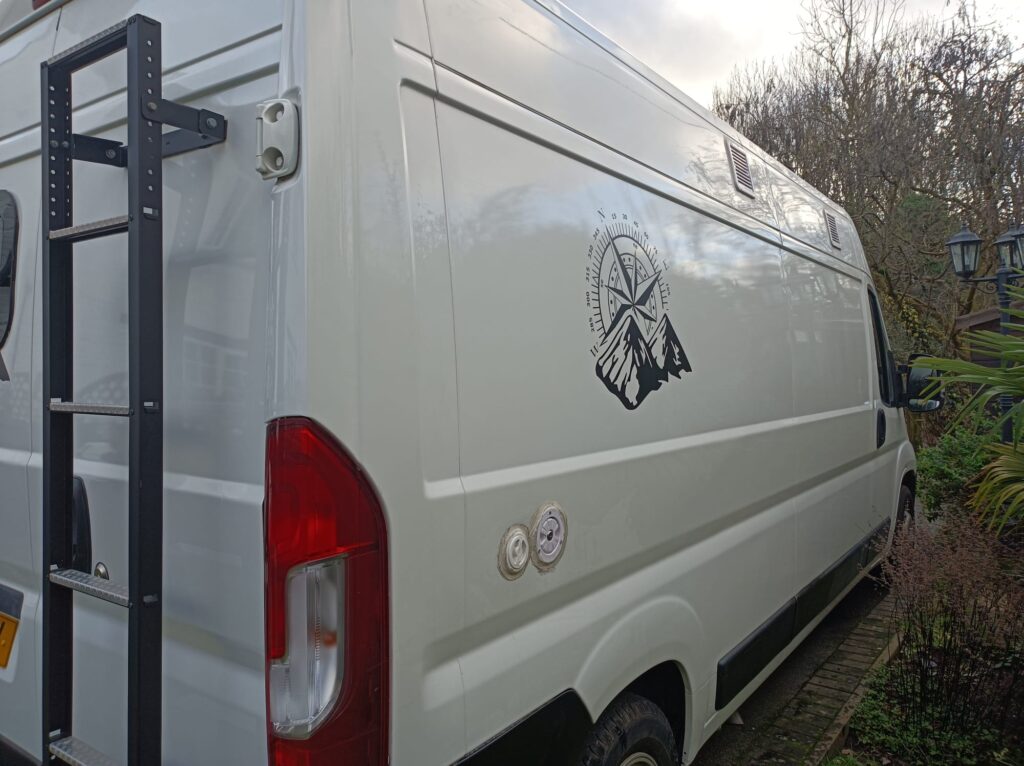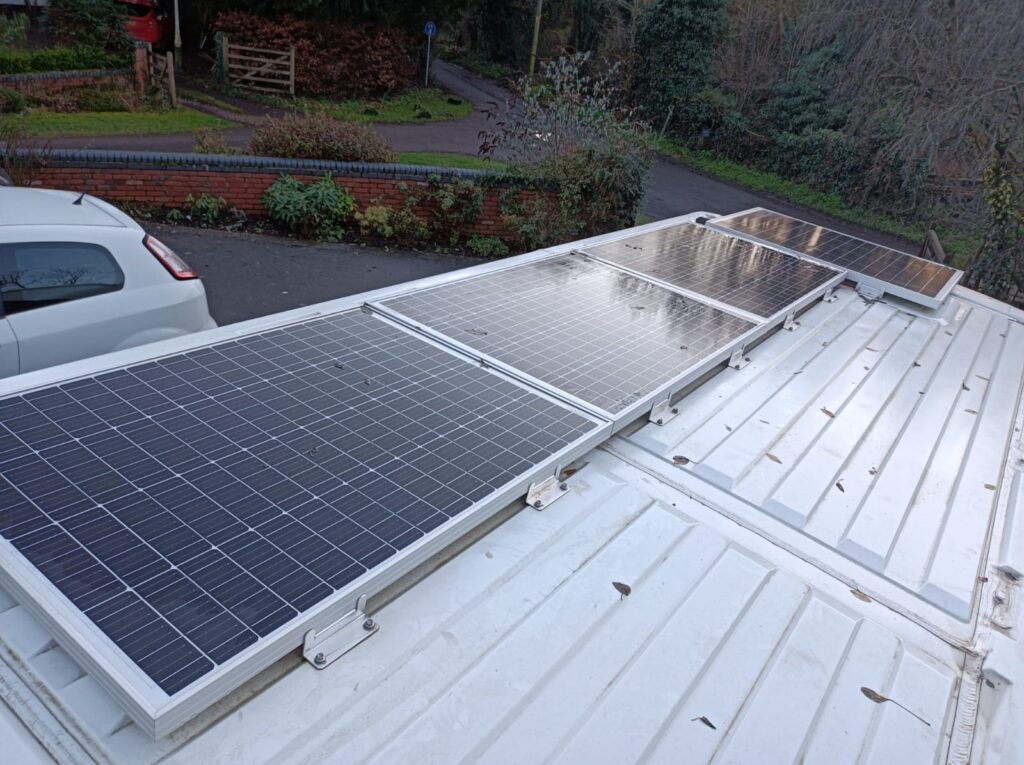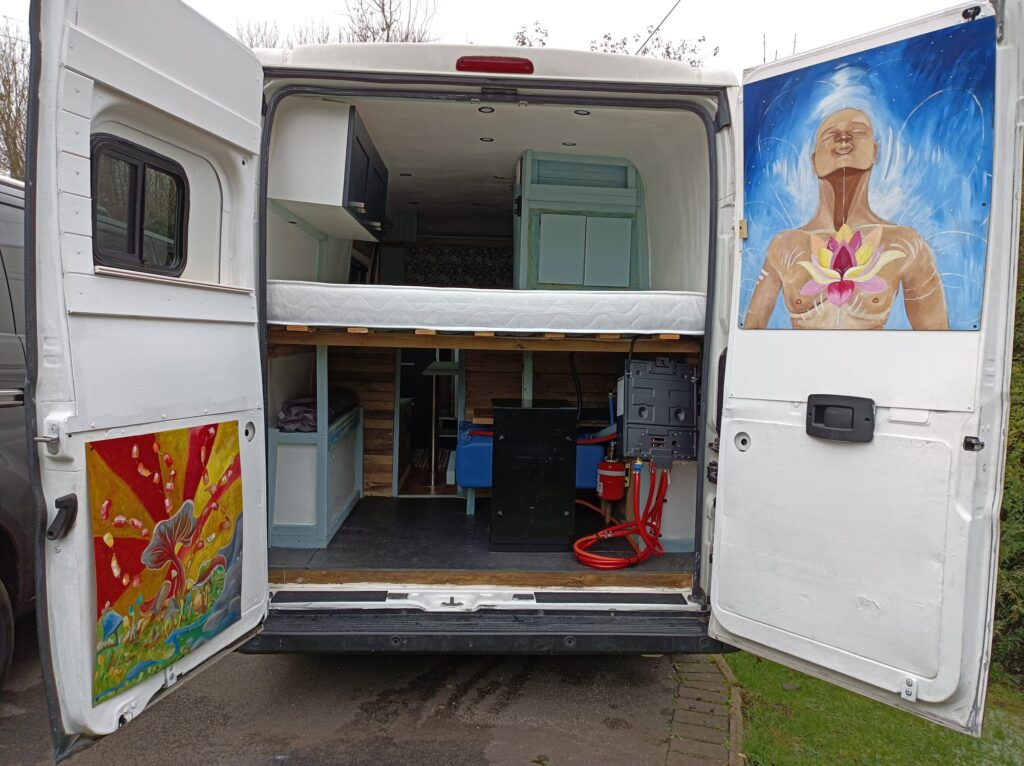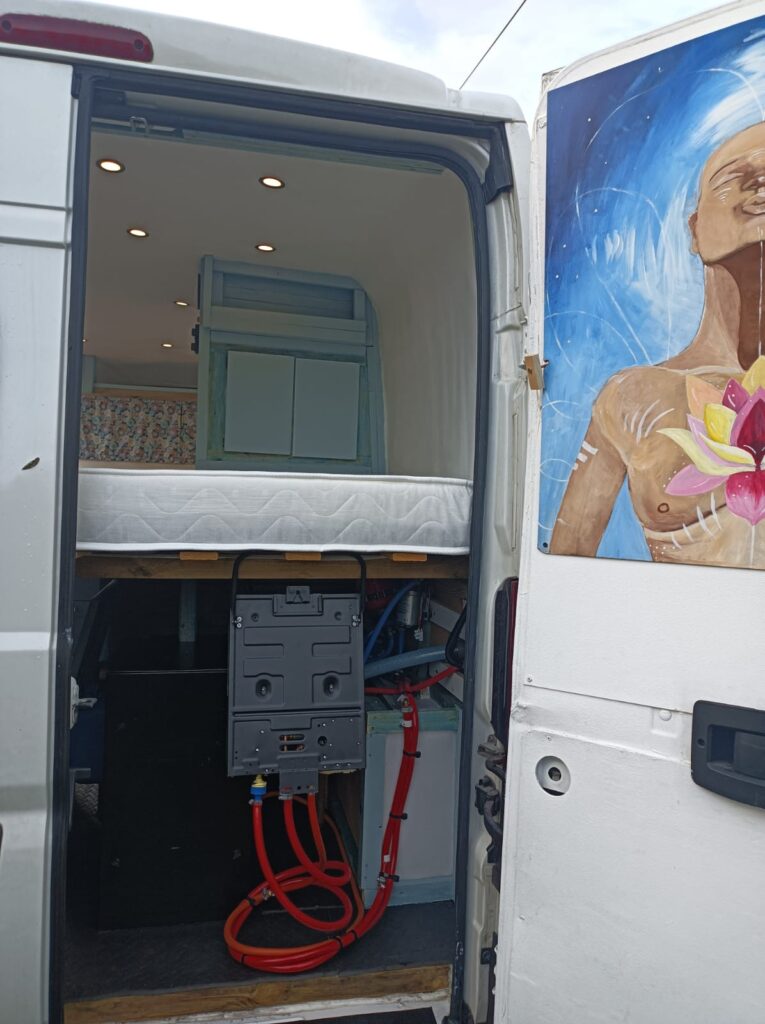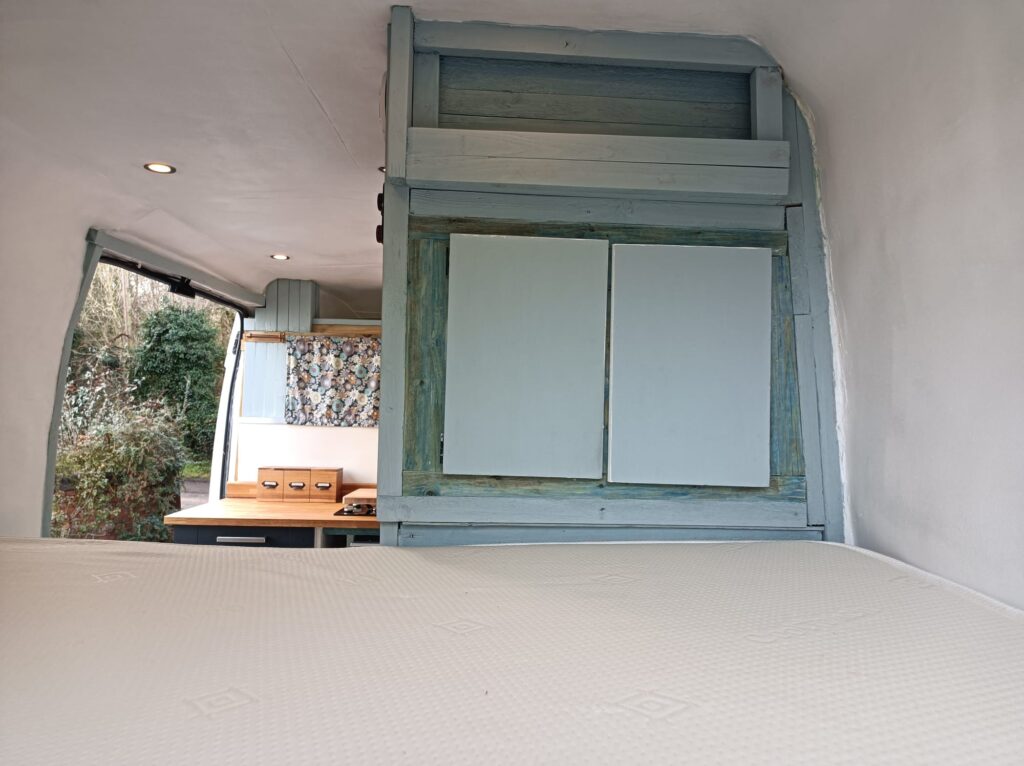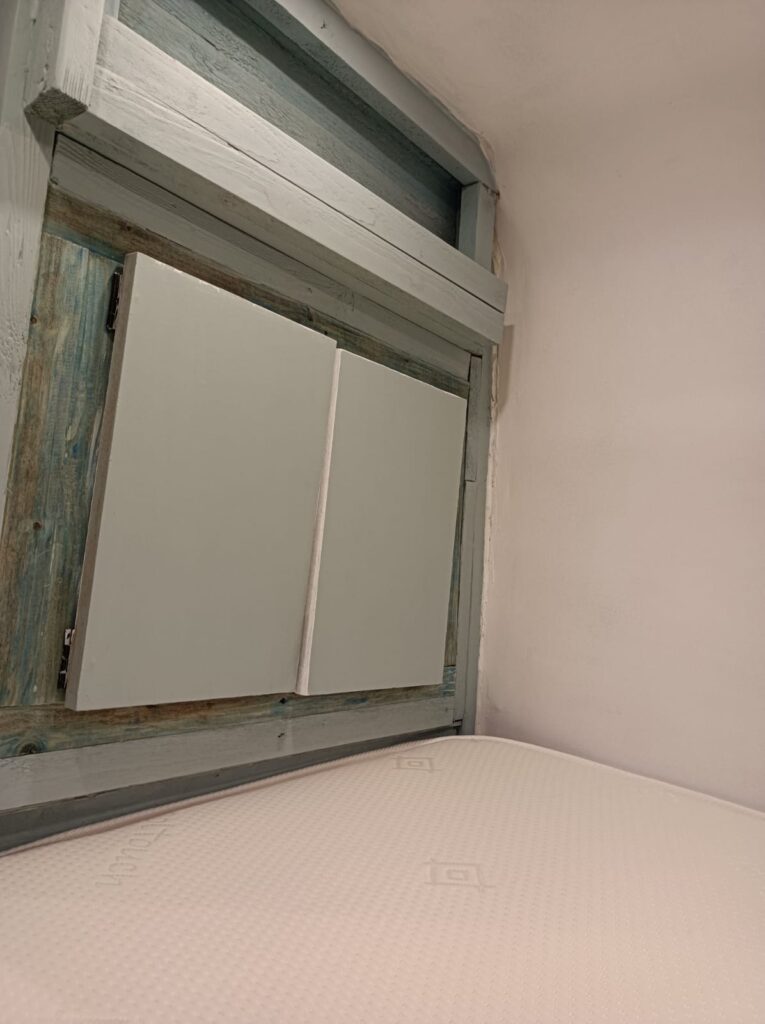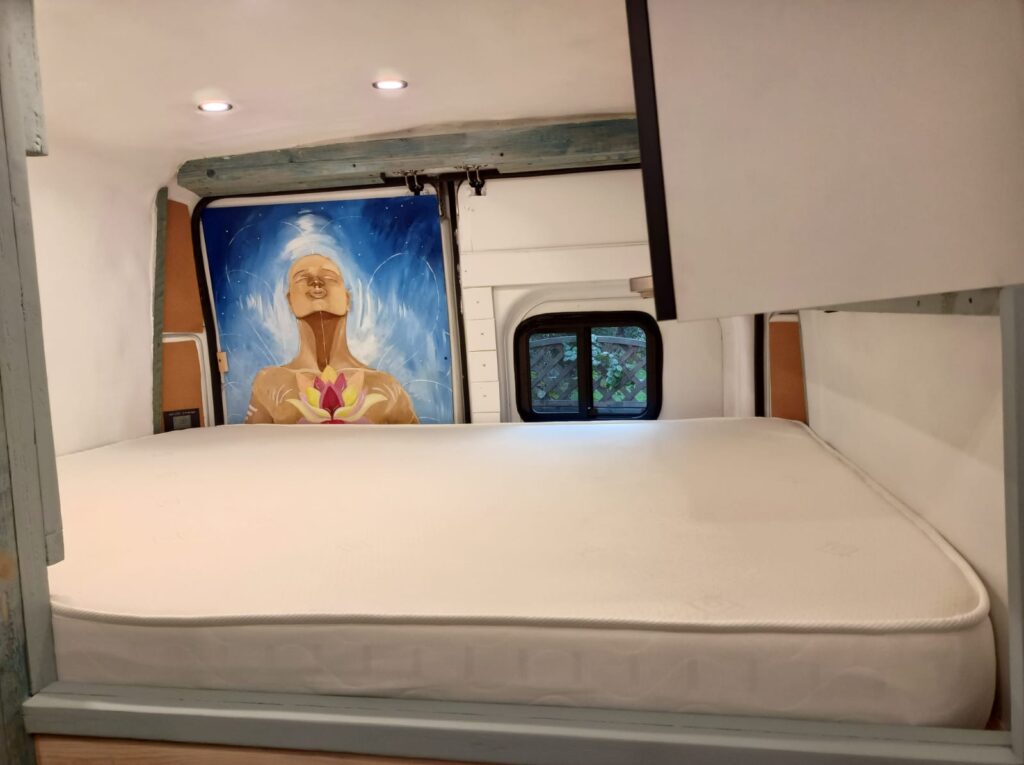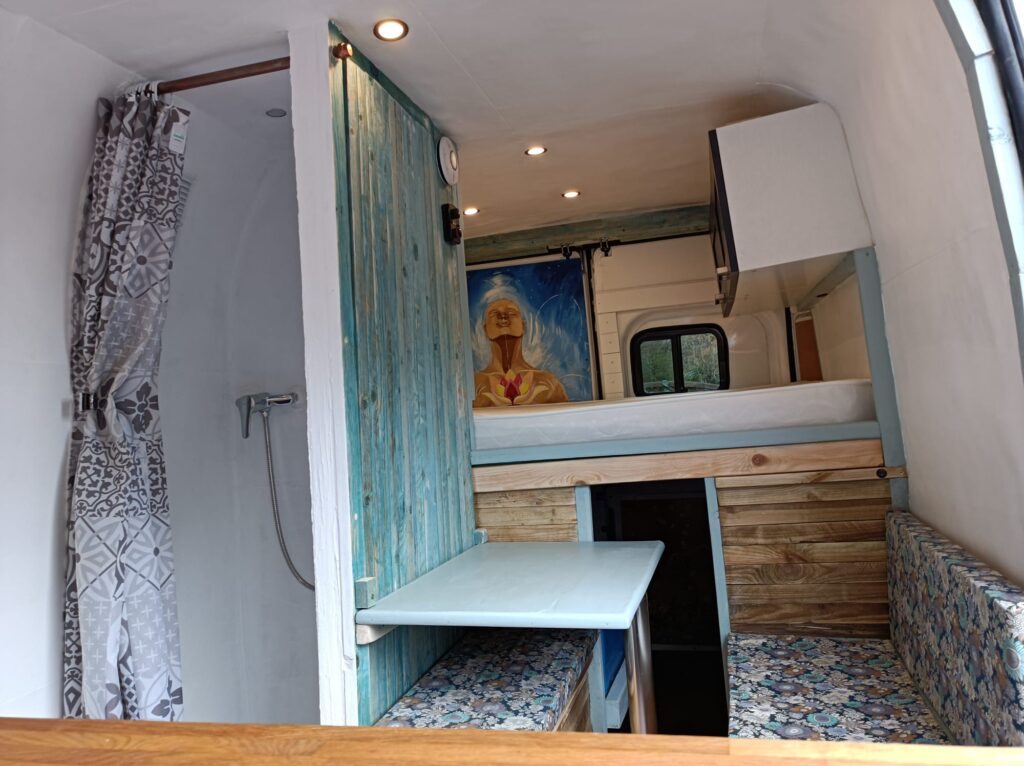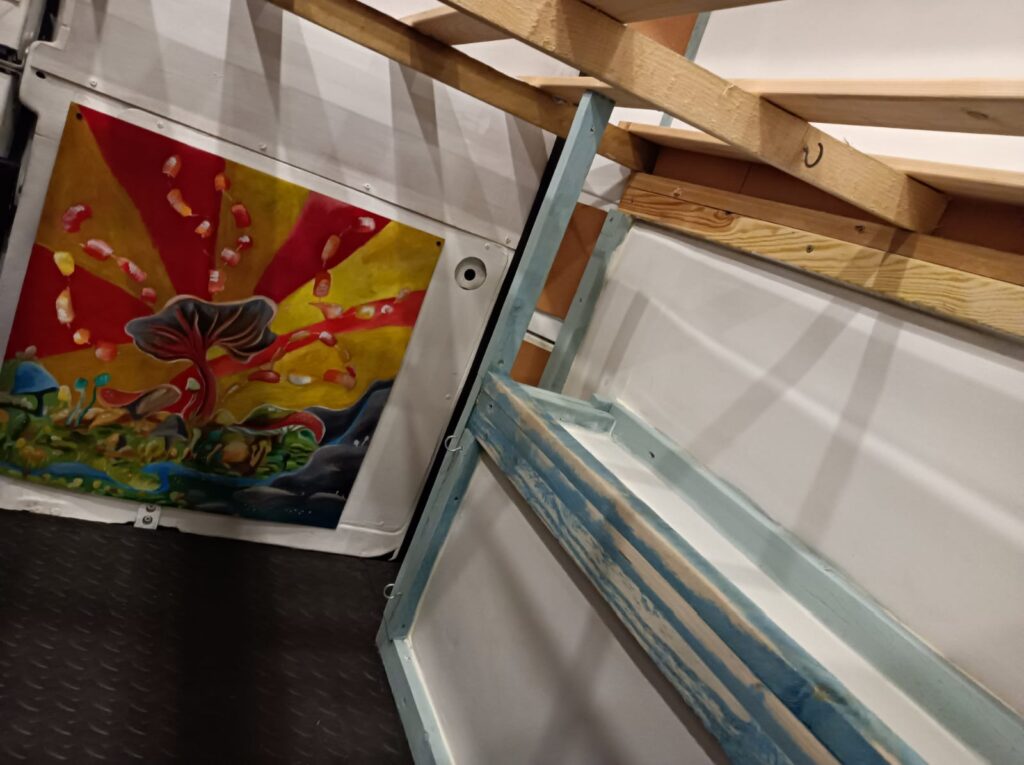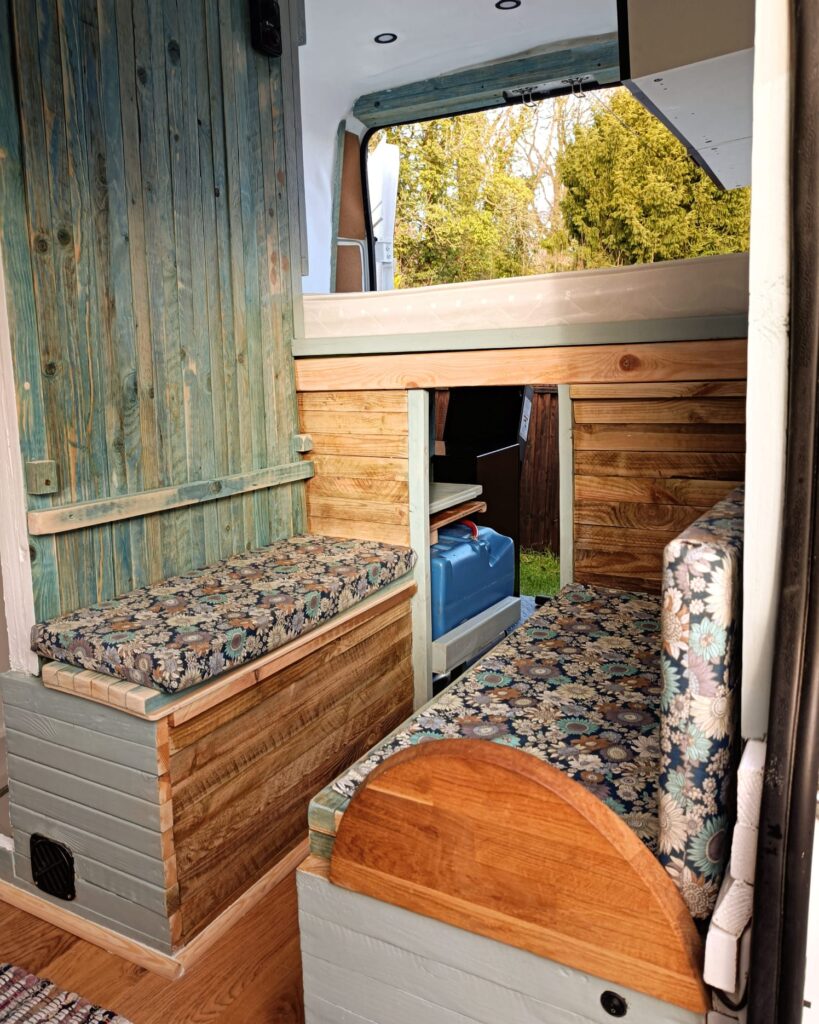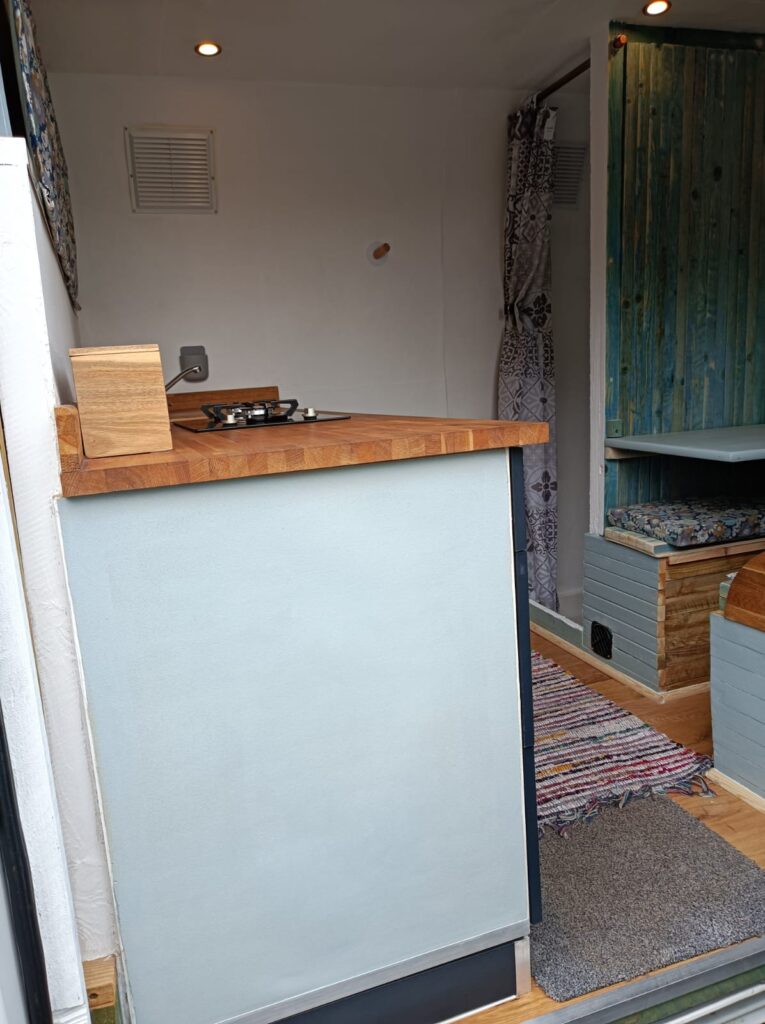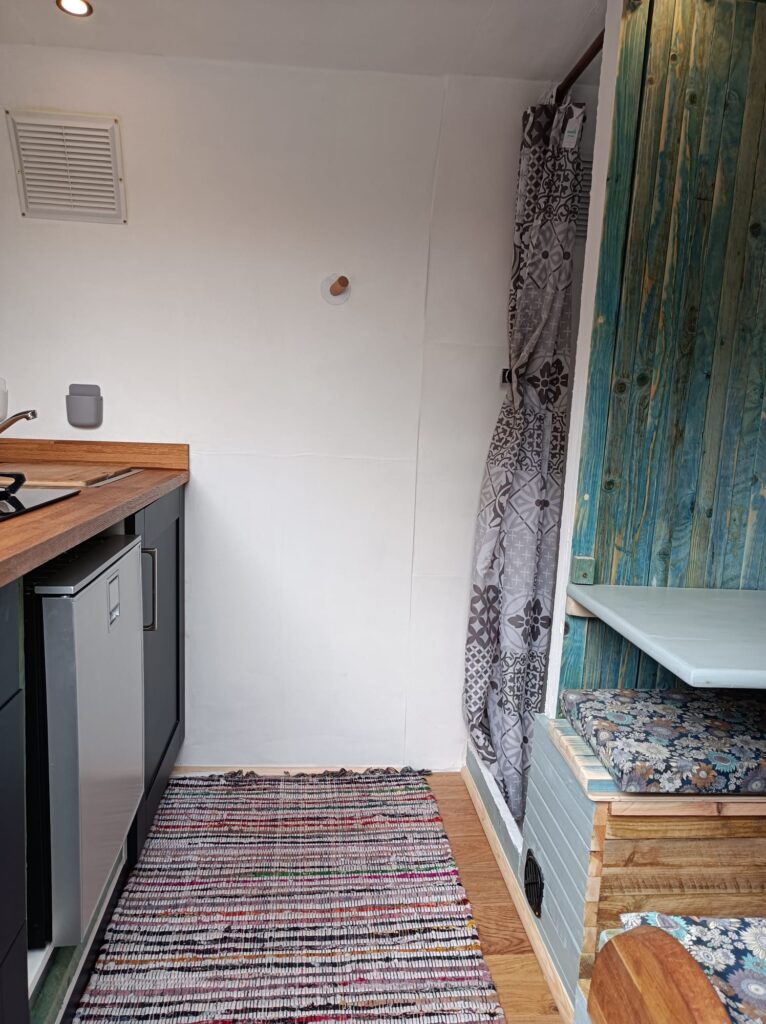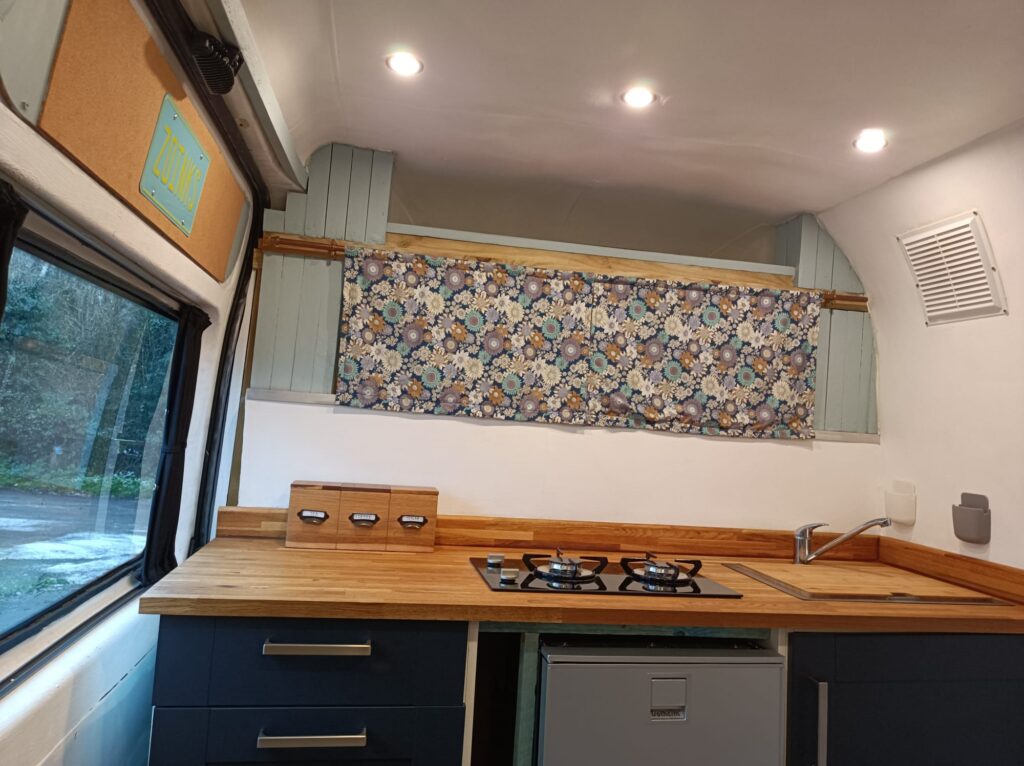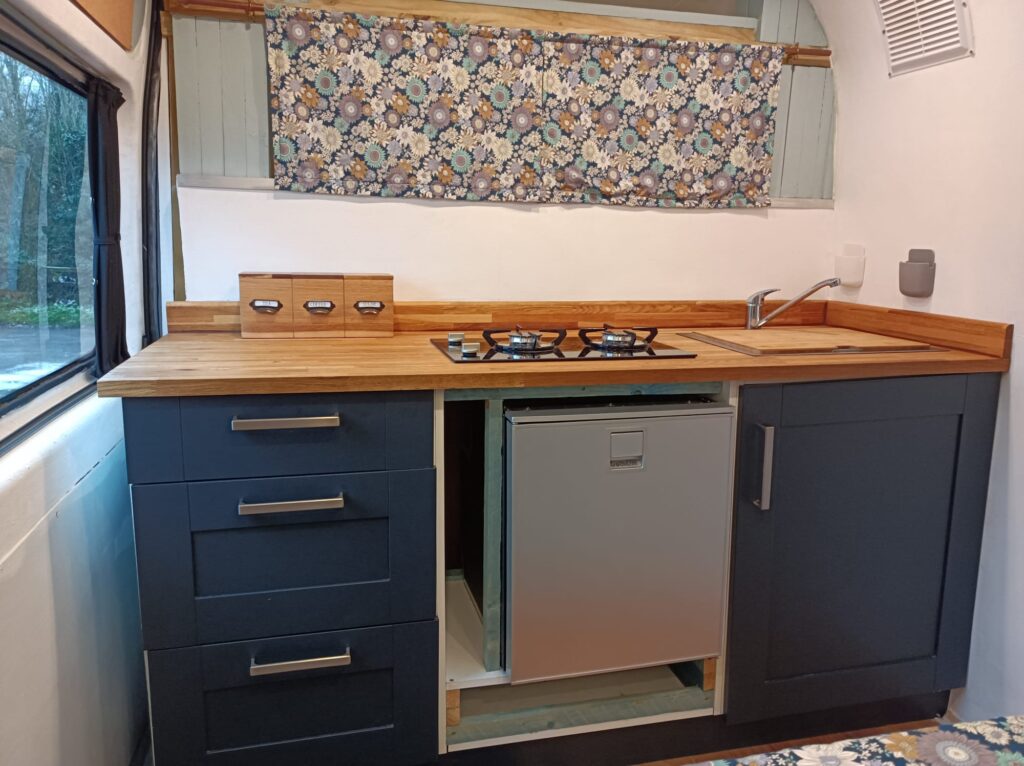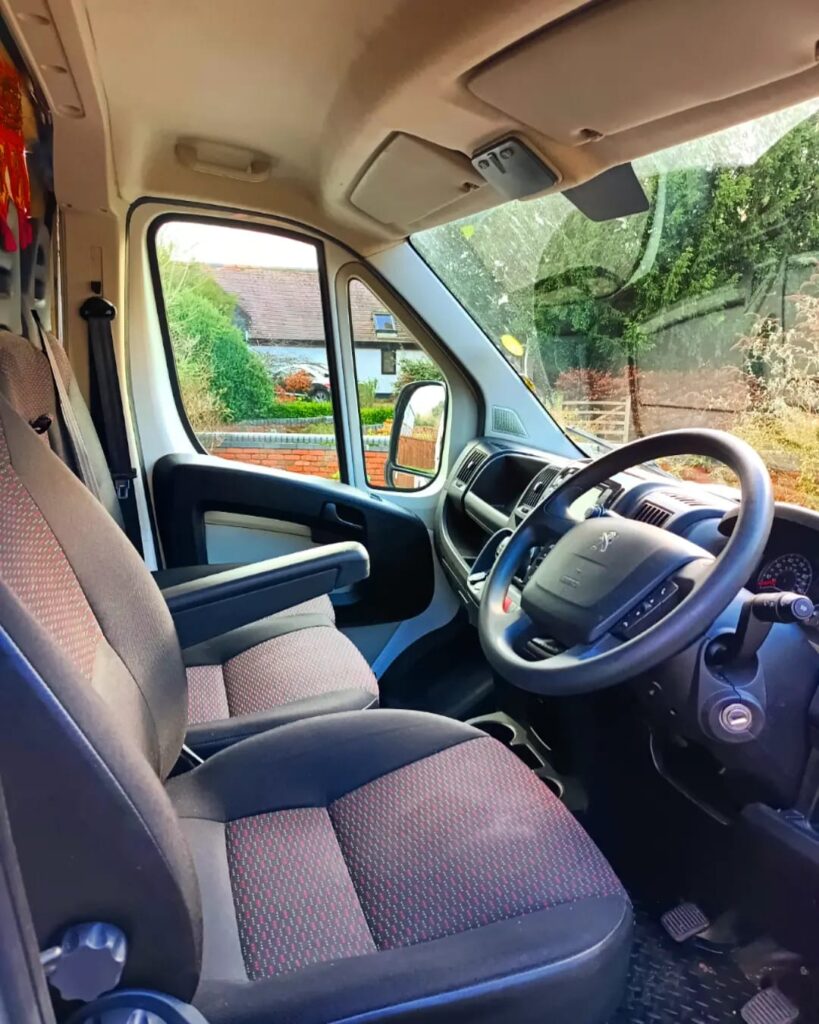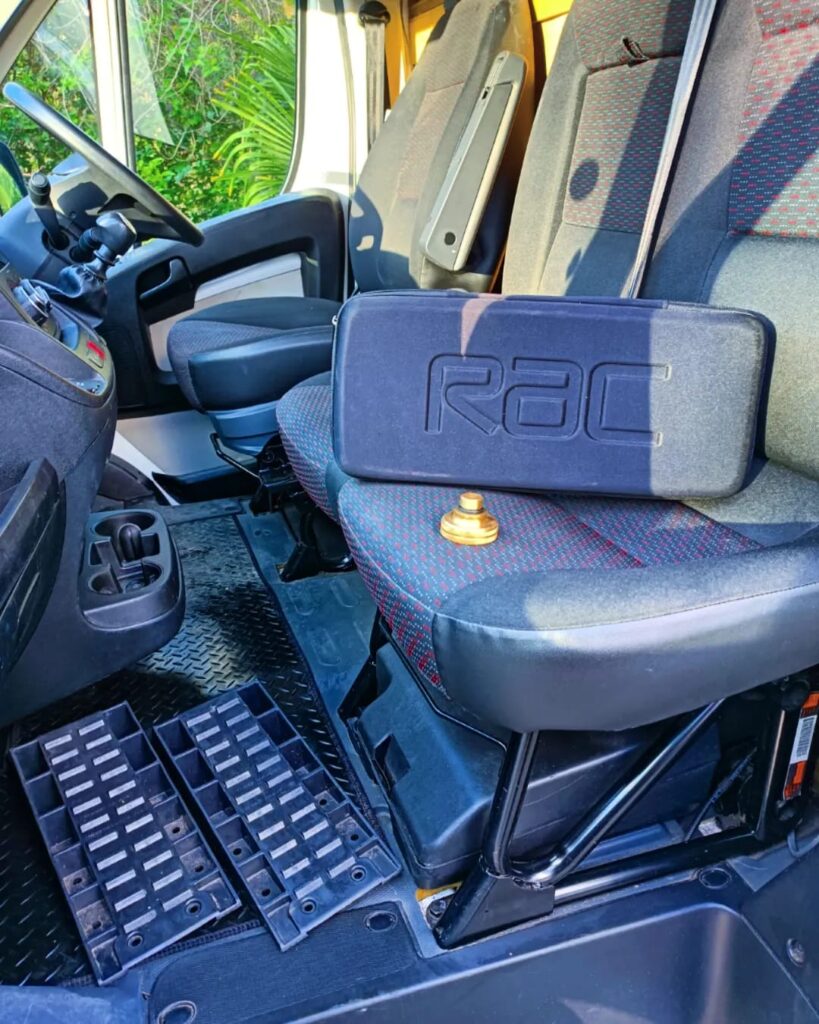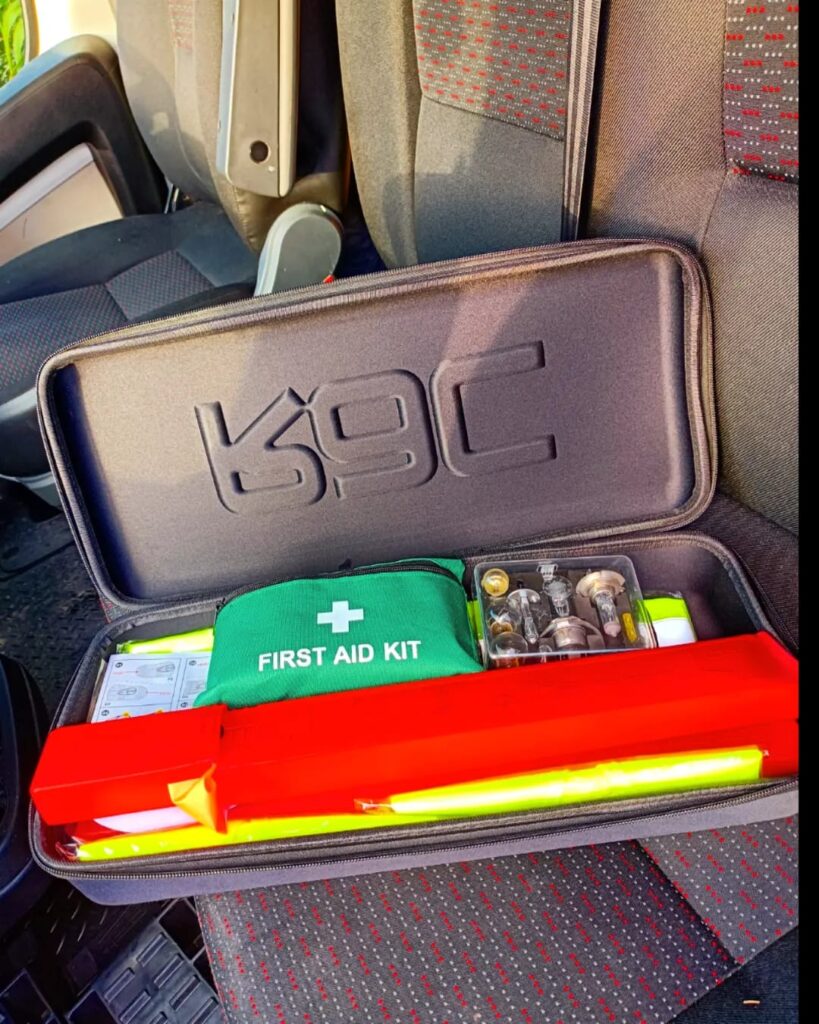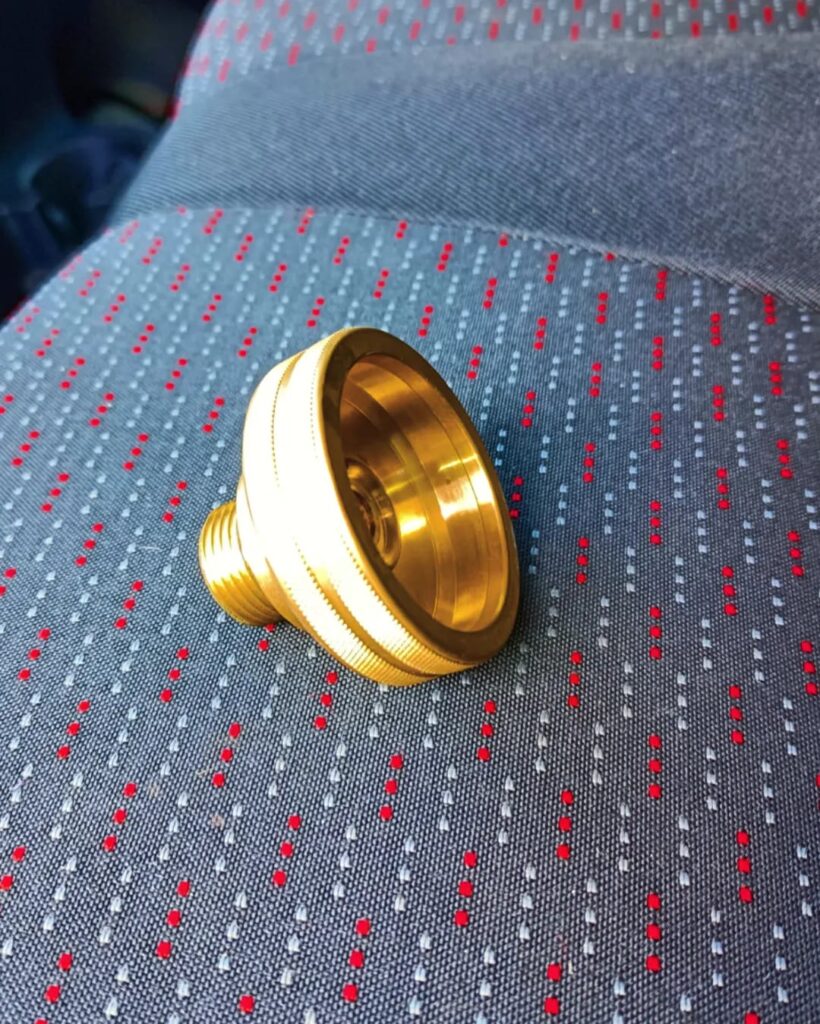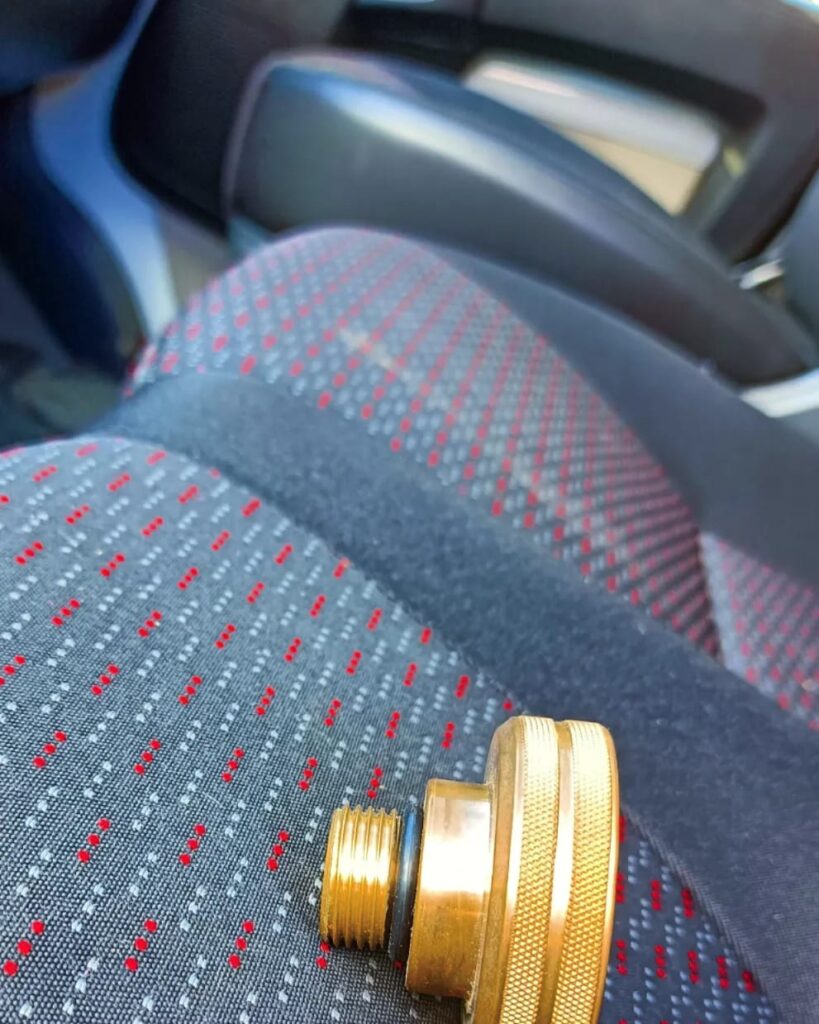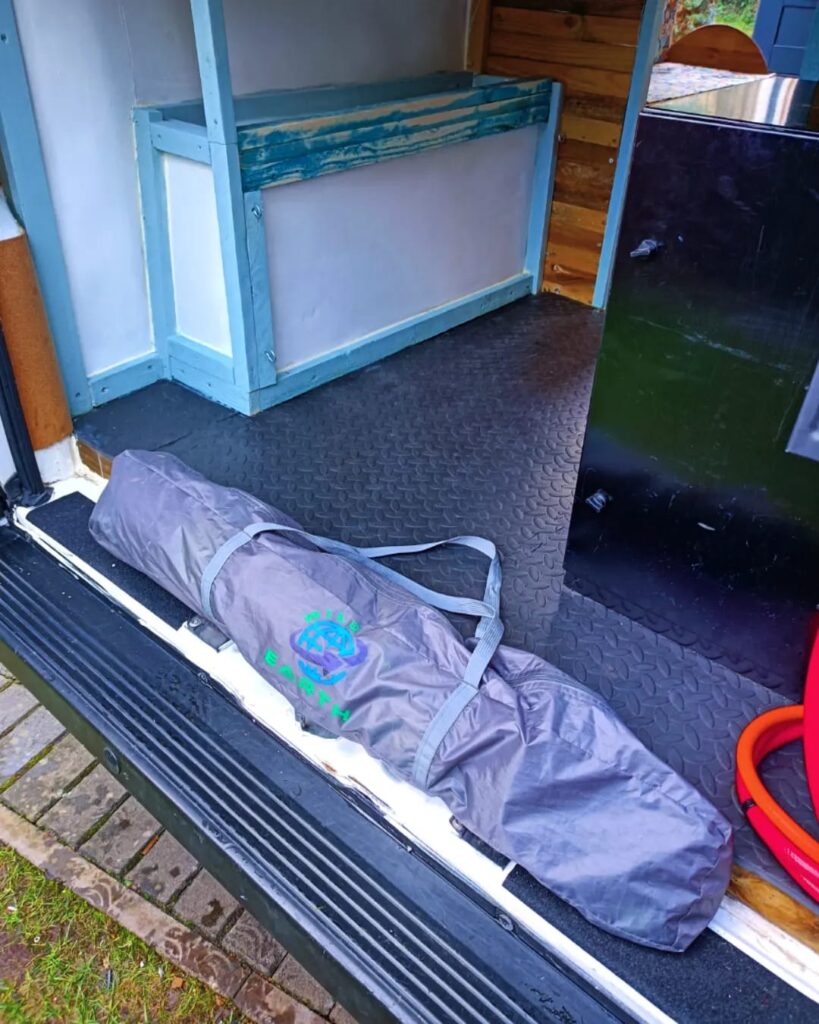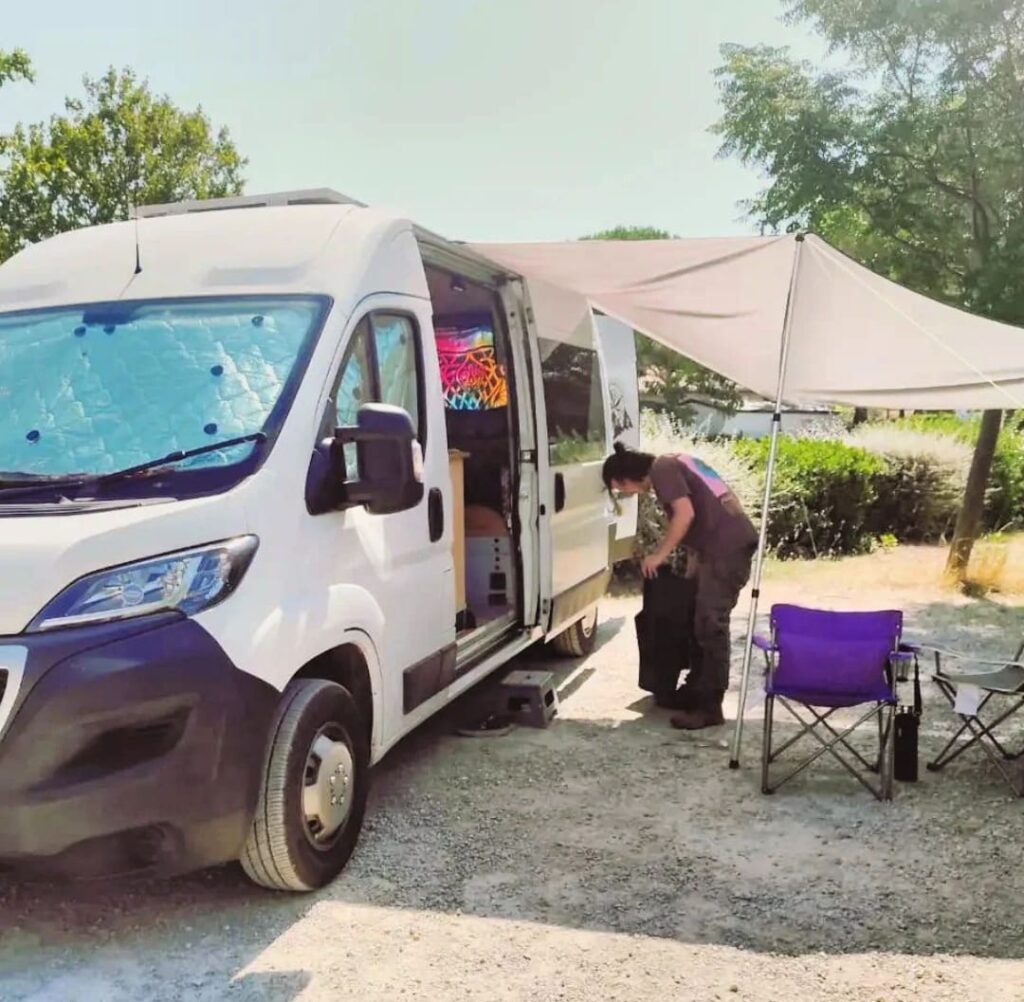 £28,000
Used
52,081 miles
2 Berths
---
---
Vehicle Description
WORKS PERFECTLY
FULL SERVICE & MOT HISTORY
Conversion Description
This van is made mostly of natural materials, using expanded cork for the insulation and roofing batons for the framework. Giving it a very durable and hard wearing quality. Go to our YouTube channel The Great Life to see how. This compact 2018 L3 H2 Peugeot boxer van with a window or two makes it very easy to get around, not drawing too much attention and not being restricted by size, being only 2.2 meters high can be a great advantage sometimes and its nice to know your not going to struggle with parking.
It has all 12v appliances including hob, fridge-freezer, heater, USB's and dimmable lights. It is self contained with no hook ups and can last extended periods of time without a campsite.
480Ws of SOLAR feed the
50A charge controller. Connected to the starter battery to be able to charge while you drive and to a 200 amp hour lithium iron battery that supplies power to the 12v appliances and to the 2000 W inverter that supplies 24v power to 4 plugs sockets located on the side of the chair. This is a key system with this van as it supplies without fail on any given day enough power to see that both laptops cameras and phones are all charged up with plenty to spare.
70L WATER TANK that feeds both the shower and the sink. I decided to put a outdoor gas tankless water heater on the back door so that all that you have to do is open the back door turn it on and you've got instant hot water, and the power you save for more important things makes it all the worth it.
12KG LPG tank that supplies the shower, heater and hob and is refilled at the side of the van next to the water refill.
this van also includes a cassette toilet, a pop up awning and plenty of storage and has been fully tested on European van life tour, and you can rest assured that it works very well and has everything one needs to travel or even live in this beautiful spacious van.
It makes me very sad to see it go but my wife and I will have no need for it as we are headed to Canada very soon and I can only hope that this van goes to someone who will enjoy it as much as we have.
PADDLE BOARD
AVALIBLE IF ANYONES INTRESTED
---
The contact details for this vehicle are no longer available because it has either sold or the listing has expired.
---
Registered Type:
Panel Van (meets DVLA standards)
Emissions Compliance:
ULEZ Compliant
Belted Seats:
3 Belted Seats
Vehicle Length:
6.00 meters
Vehicle Height:
2.52 meters
Vehicle Width:
2,050.00 meters
Converter Type:
Self Build - Handcrafted Expert
Gas Sign-off:
Landlords Gas Safe Certificate
Max Weight (MAM, GVW or MTPLM):
3,500kg
Unladen Weight Verified:
No - the vehicle has not been weighed since completion
---
---
We like the style means that Quirky Campers would approve it for hiring but you must still check that the gas, electrics and weight were done properly. For some tips on what to look out for read this. If the listing has no Gas Safe certificate, no unladen weight and no electrical sign-off please proceed with caution!
Please note: Quirky Campers do not inspect the listings for accuracy or check campervans in person. We have asked sellers to provide evidence of certificates and paperwork however you MUST check yourself that the information provided is present and correct. You will need to exercise the normal due diligence when buying any vehicle.
---