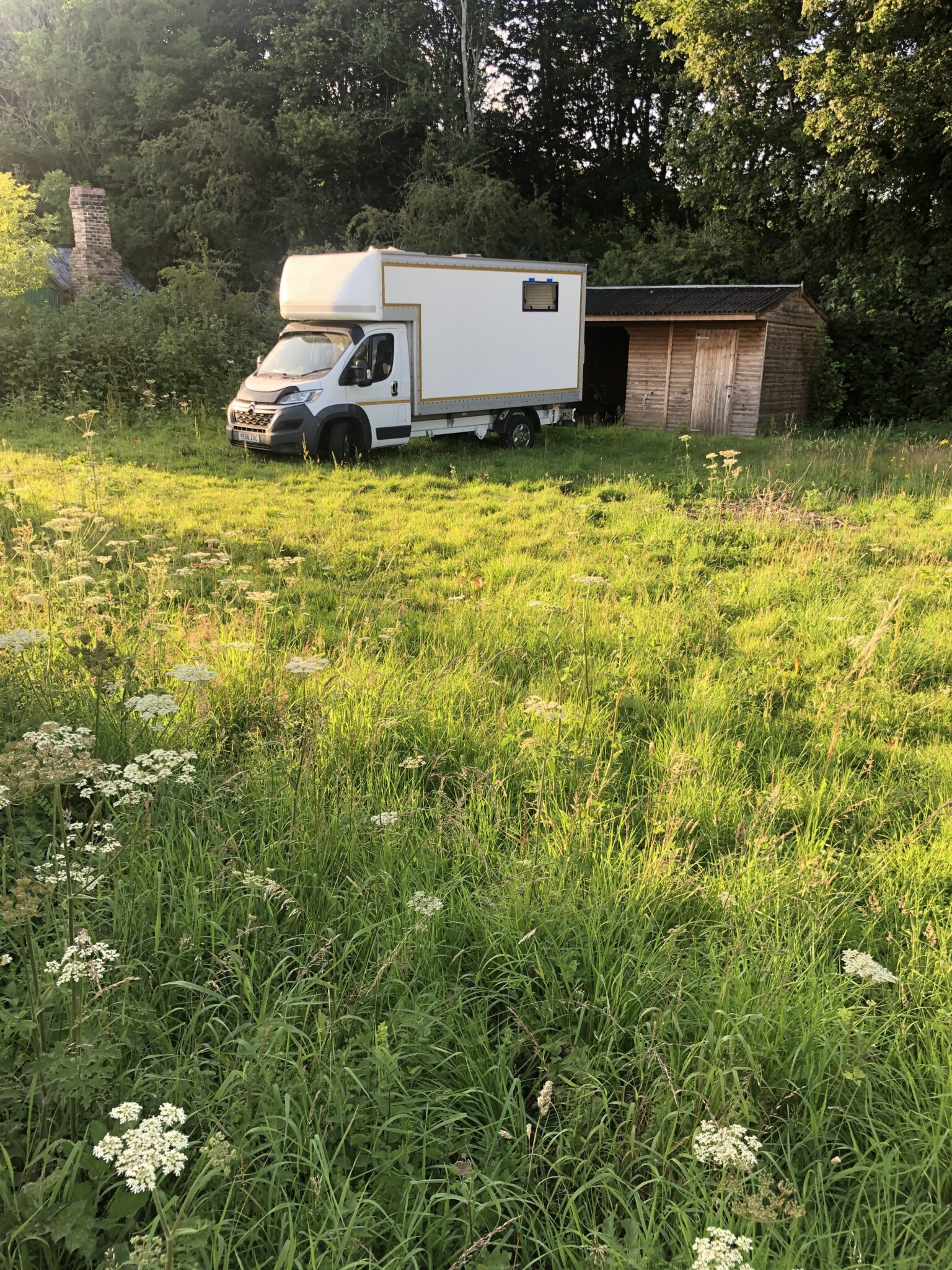 Sold
Vehicle Description
6 gears, excellent condition – cab like new, one previous owner, serviced, MOT until Nov
Conversion Description
Fabulous vehicle ready to be made into a camper/ tiny house on wheels.
I'm really sad about selling this as its been a dream of mine for ages but I've realised the van is a bit big for me as its my only vehicle.
I've had windows put in, extractor fan and roof vent (cost £2,000).
Replaced 'up and over' roller shutter for a lightweight one that rolls up as a cylinder for more space (cost over £1,500).
Bought the van for a good price at £14,000 in Nov last winter.
Plus £300 worth of Kingspan 25mm insulation in the sale.
Have receipts for everything.
Would consider a swap for a smaller van of similar age/ mileage and if converted would consider paying the difference in value
Please note: Quirky Campers do not inspect the listings for accuracy or check campervans in person. We have asked sellers to provide evidence of certificates and paperwork however you MUST check yourself that the information provided is present and correct. You will need to exercise the normal due diligence when buying any vehicle.
Make and Model
CITROEN RELAY 2.2 35 HEAVY L4 LUTON HDI 148
Current Mileage
47,000miles
Registered Vehicle Type
Other - see description for explanation
Maximum Weight (MAM or MTPLM)
3,500kg
Unladen Weight Verified?
NO - the vehicle has not been weighed since completion
Gas sign-off supplied
None