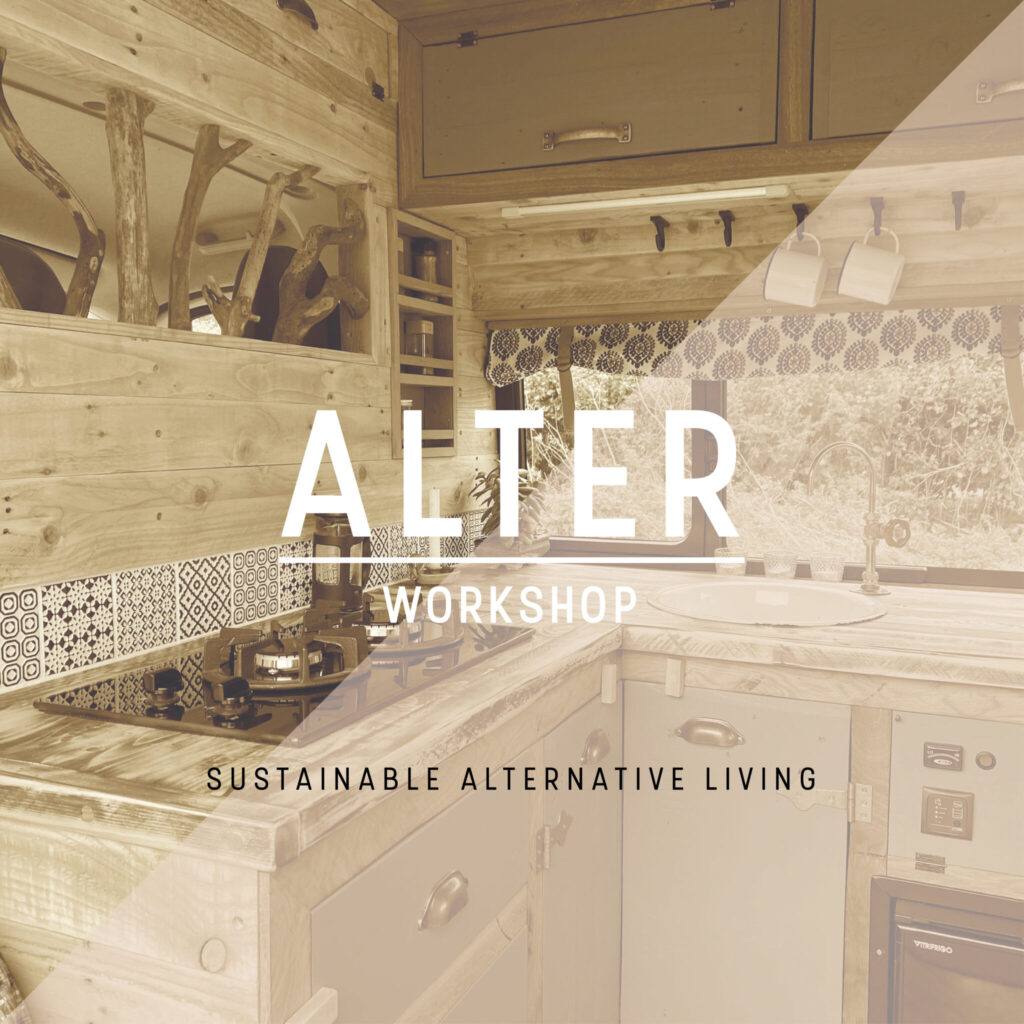 Waiting List
Availability from Summer 2022
Alter Workshop is a design & build studio specialising in campervan conversions and sustainable alternative living.
Officially Alter Workshop is just me, Freddy, though thankfully I have a handful of very skilled collaborators to call upon through the conversion process! My background is in sustainable architecture and I love to create small-scale alternative living spaces that are both functionally and aesthetically beautiful. I love designing just as much as I love building, and will work with you to design a camper that meets your needs, from a day-van to a tiny home on wheels. My aim is to work with you as much as possible at the early stages of the design process -working together to set the right brief to make your space a reality.
My goal is to make the conversion process as sustainable as possible, this means an emphasis on natural materials, avoiding options with a high embodied energy, such as plastics, and always aiming to use reclaimed materials. It also means creating a healthy internal environment, essential in small space living, by using non-toxic and low VOC materials and products such as wood finishes, paints and adhesives. Using reclaimed materials is also more fun! It means there are no off the shelf products and you have a build which is truly one of a kind.
Whether your looking for a full conversion or just a few adjustments, if you've got a project in mind please get in touch… I would love to hear about your next adventure!
"Absolutely loving it… you somehow managed to create the exact van I had in my mind right from the start, thanks so much!"
–  Juliette
Verdict:
Quirky Campers has not yet been able to verify the work of this Converter
Landlords Gas Safe Certificate
Landlords Gas Safe Certificate
Guaranteed Appropriate Payload
DVLA Motor Caravan Registration