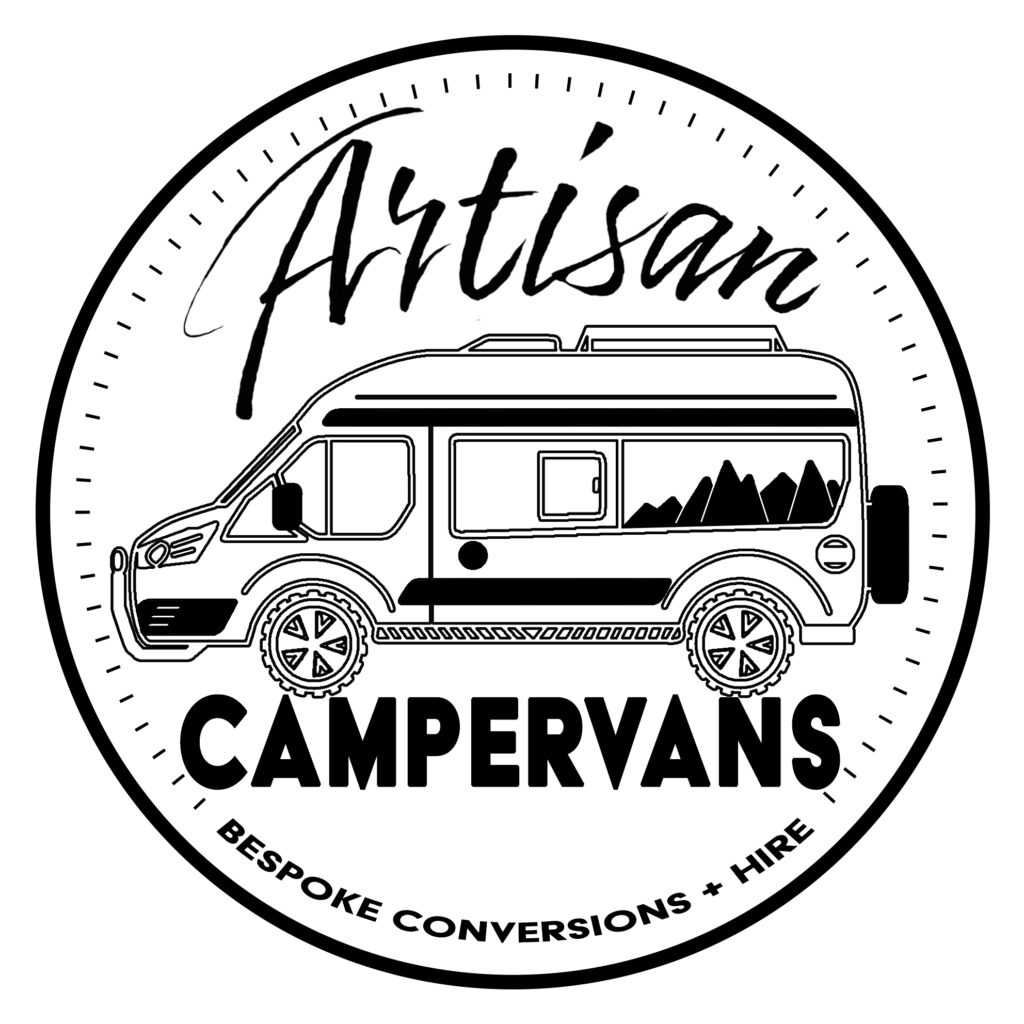 Waiting List
Availability roughly 8 weeks, get in contact for exact lead times.
We design and build our vans conversions from scratch!
​Using the van of your choice as a base, we can customise the design to suit your needs and make the most of the space a van has to offer.
​With a background in engineering and property, here at Artisan Campervans there is no project too ambitious!
We pride ourselves on attention to detail.
Each element of the interior can be tailored to suit your personal tastes and desires.
​We welcome all ideas…especially dogs, bikes and surfboards!
​From kitchen cupboards to curtains, our expertise allow you to bring to life the van of your dreams!
After a few years even the best of campervans can start to show signs of wear. This is why we offer a repairs and maintenance service.
​Be it a van we have made, or one you got from elsewhere, we can help bring your van back to it's full glory!
​We also offer accessory replacement, upgrade or installation.
Send an enquiry – Drop us an email, send us a message via our website or Facebook page, or give us a call to let us know you are interested.

Initial Consultation – We will arrange consultation either by phone, email or in person if possible.  This is your opportunity to ask us questions and to let us know what it is you are looking for in your dream van!
Verdict:
✔ Quirky Campers can verify the work of this Converter meets our standards
Landlords Gas Safe Certificate
Landlords Gas Safe Certificate
Guaranteed Appropriate Payload
DVLA Motor Caravan Registration