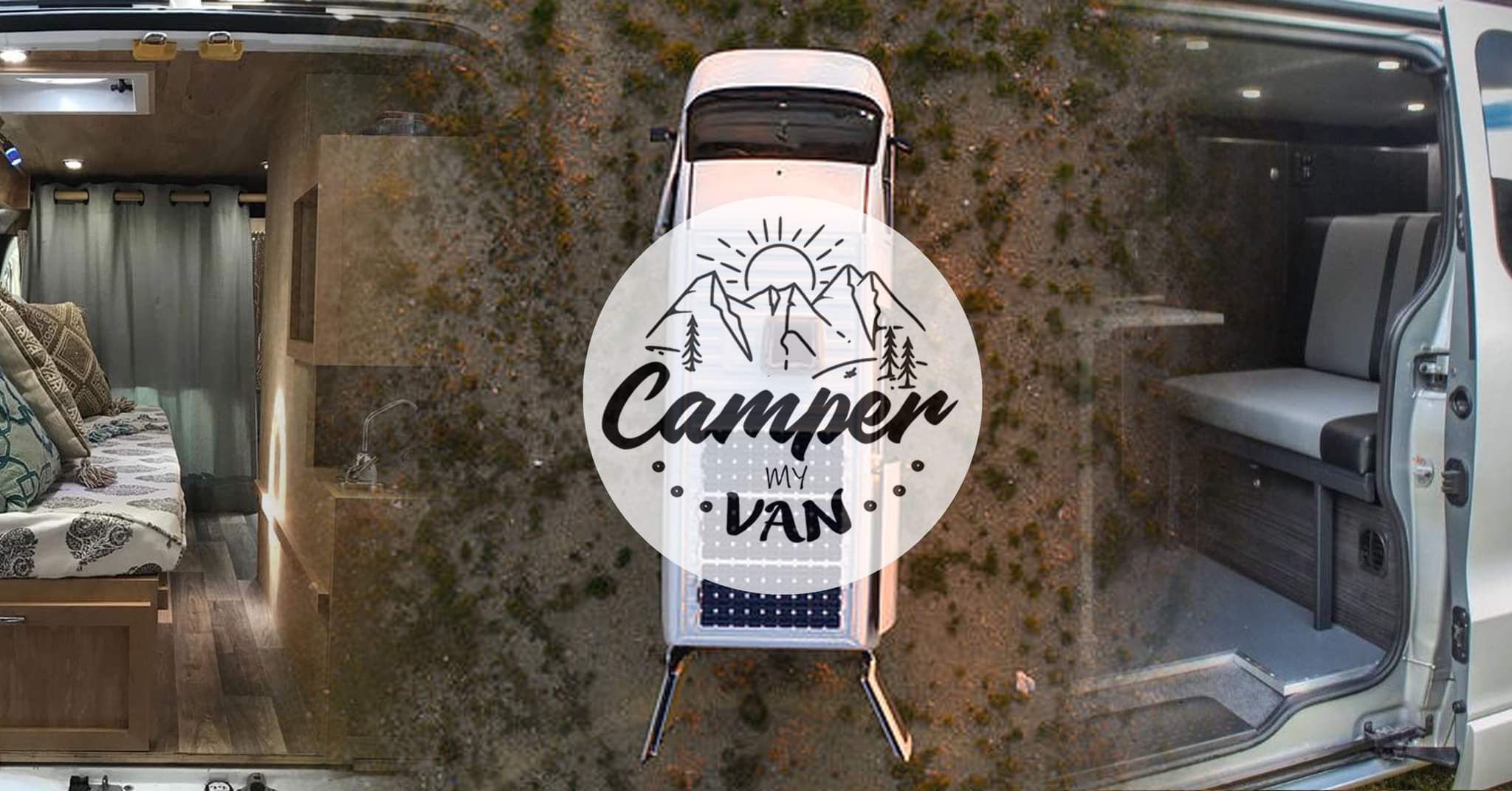 Camper My Van was created by 2 engineers, one previously converting commercial vehicles and the other with a history of CAD design. There friendship and passion for Camper Vans and Narrow Boats slowly grew into a fully fledged business deliver anything from complete conversions through to installation of night heater and surveys of existing work.
We under that the image of a campervan differs from person to person. When living in a reduced space its important to have the experience built around you! From design through to install we will have your thoughts and requirements close at heart, in order to deliver your home from home.
Working closely in the commercial vehicle trade for many years, the Camper My Van team has made a close knit network of skilled tradesman that assist in delivering the most amazing homes on wheels.
Whether it be a job as small as installing a night heater to a full conversion our attention to detail and procedures are the same. We understand it can be quite daunting so please see the below breakdown of what you can expect –
Step 1 – Consultation – One of our friendly staff members will get in contact, this gives us a chance to understand how you'd like to use the camper and what it is likely to include.
Step 2 – CAD Design – We will draft up design based around you and try to understand your requirements.
Step 3 – Design consultation – We showcase the designs to you, giving a visual representation of your living space. Tell us what we got right and more importantly areas of improvement.
Step 4 – Design Completion – Designs are tweaked until you are happy we have hit the nail on the head.
Step 5 – Quotation and Vehicle handover – An indepth quote is supplied and we will work with you to address requirements. When happy we will sort out paperwork and hand over the keys !!
Step 6 – Construction – We will then make the magic happen, following the design and plan based around you!
Step 7 – competition and sign off – When we are finished and you are happy the van is all yours to enjoy! All we ask is you keep us updated on your adventures, the team love to see where are creations end up !
For any enquiries or for just a chat feel free to email or call us at any time! We can't wait to hear from you.
Many thanks from all at
Camper my Van
Verdict:
Quirky Campers has not yet been able to verify the work of this Converters
Location
Melton, Leicestershire, United Kingdom
Landlords Gas Safe Certificate
Landlords Gas Safe Certificate
Guaranteed Appropriate Payload
DVLA Motor Caravan Registration