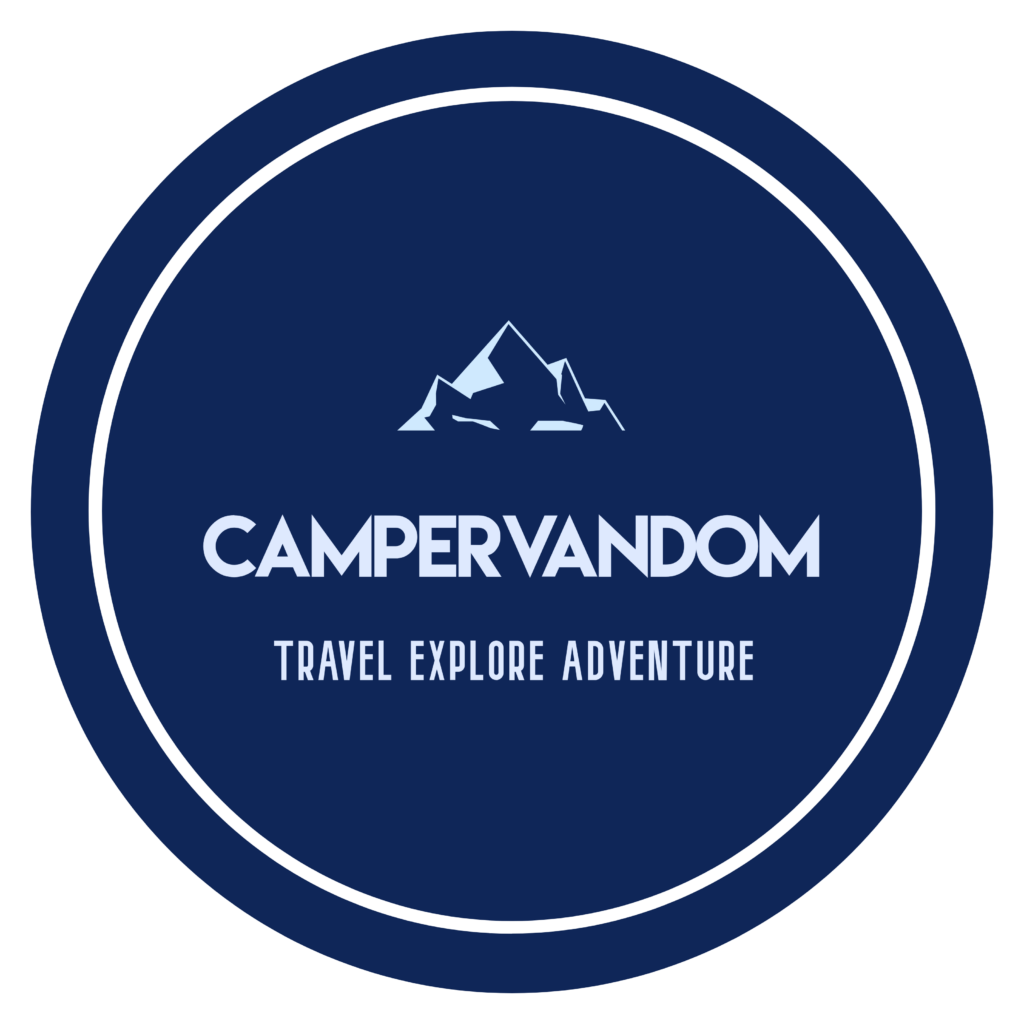 We are a small family run campervan conversion company based in Lancashire, we love to bring peoples dreams to reality. Spending most of our spare time travelling the UK and Europe in our very own beautifully converted van, we know just how important it is to have a van that not only meets all of your needs, yet it also feels like a real home from home with all of those comforts that we all love so much.
The company was set up by Nick Morson in 2020, coming from a Design and Project Management background Nick has all the skills required design your perfect camper and also ensure that your design is brought to life within budget and on schedule. We have all the skills needed to complete your van under one roof, understanding the need for accuracy and a perfect machined finish we purchased a brand new CNC machine which cuts all of our furniture and much more.
We often build cladded campers, or, with the help of our CNC we have the ability to produce a tongue and groove effect into full size 8′ x 4′ sheets, this gives a more durable surface which is less likely to twist and warp under the stress that vans regularly see.
With the rising energy cost we specialise in Off-Grid campers, powered by solar panels and lithium batteries you can get endless power for no cost. We have kitted our own personal van out with a 330W solar panel, DC to DC charger and a 3000W inverter, this powers a hot water system and most importantly Gina's hair dryer and hair straighteners!
As well as a quirky cladded camper, we also build regular campervans using 4 way stretch carpet and light weight laminated plywood to help reduce the weight.
We love a challenge and every van we build is bespoke, we recently converted a SWB T5, nothing new here you think…. however, this van came with a fully functional shower, hot water system, portable toilet, carries up to 5 people and sleeps 4, if we cannot build it, nobody can!
Feel free to ring, text or email with any questions.
Verdict:
Quirky Campers has not yet been able to verify the work of this Converter
Landlords Gas Safe Certificate
Landlords Gas Safe Certificate
Guaranteed Appropriate Payload
DVLA Motor Caravan Registration