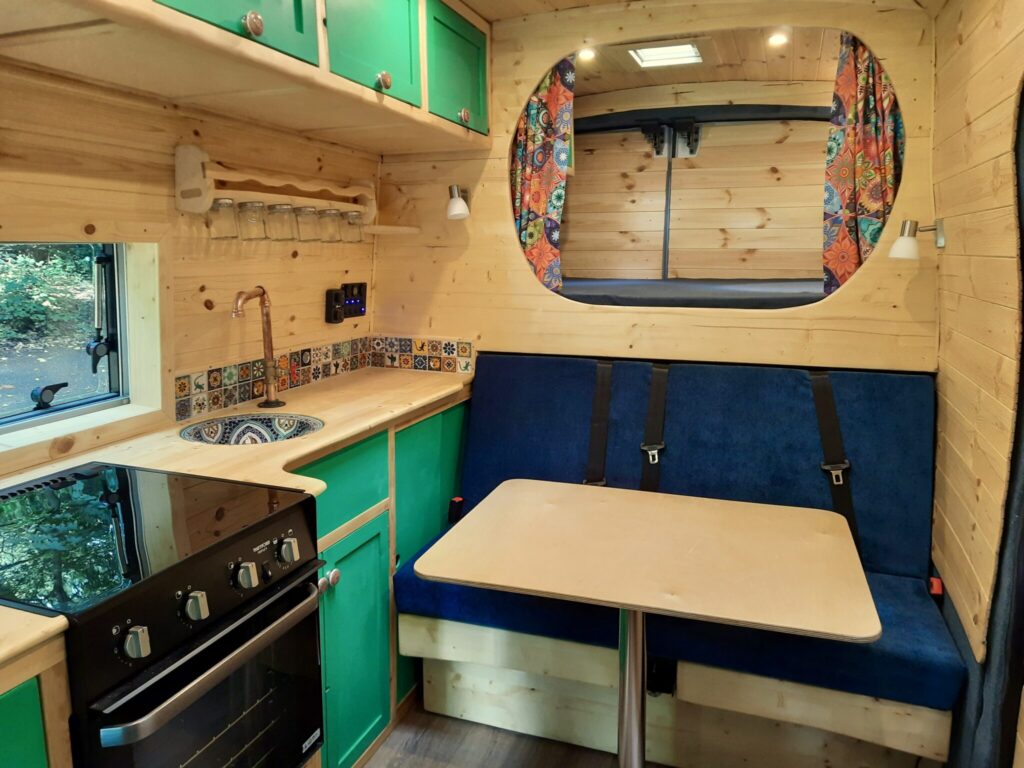 Cosy camper conversions is a family run operation. My name is Malcolm. I have a PhD in mechanical engineering and I love making beautiful and functional things, especially out of wood. I live in Sheffield with my wife, Clare, our baby son, Adam and our cat, Lucy. I've spent a lot of time living in small vans so I have an appreciation of all of the little details which can make living in a van such a joy.
I'm a big fan of traditional cabinet making techniques and combine these with my engineering background to make wooden furniture that is lightweight and robust enough to withstand the rigours of van life.
Every conversion is unique and tailored to the exact needs of the user. As a customer you can have as much input as you like into every aspect of the design. You will receive weekly photo updates allowing you to adapt any decisions as the build progresses.
For more information, feel free to call, email or pop into my workshop for a chat any time.
Landlords Gas Safe Certificate
Landlords Gas Safe Certificate
Guaranteed Appropriate Payload
DVLA Motor Caravan Registration
Electric Conversion Experience
Has experience with converting new electric vehicles.
Has experience with retrofitting classic vehicles.
No experience, but happy to take on an electric conversion.