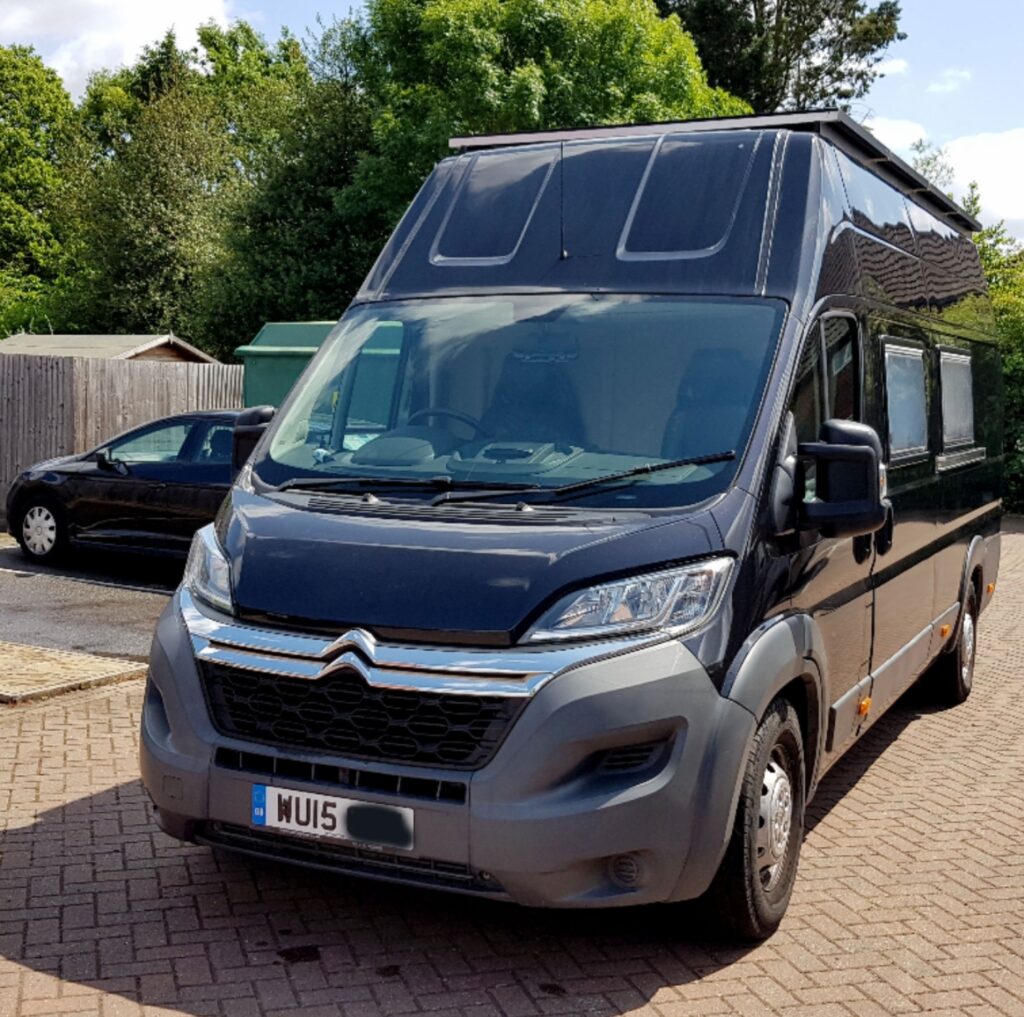 Gabriel Conversions is a small and friendly business. Everything started with passion for nature, reducing the CO footprint, using renewable energy and be able to spend time in comfort whilst in wilderness.
From own experiences whilst enjoying the freedom in nature we managed to create and design systems that can meet your expectations to make amazing memories.
We are passionate about it! We understand everyone has different needs and different dreams. We work with your vehicle and your ideas to design and build a camper that not only looks great but travels great.
Our small core team specialises in carpentry, joinery, computer design, metal work. We have also been trained in 12v and solar install and are confident in providing safe and efficient systems of all sizes.
We are able to help you in designing and building the project to find the optimum products/brands to a reliable cost effective solution.
We are able to create bespoke systems:
12v / 24v Solar systems

LPG systems

Diesel heaters

Water systems

Climate control temperature and humidity

Fans and air circulation

Recirculating shower systems

Air conditioning
OUR mission IS To make van life accessible to everyone
For those craving freedom and work-life balance. We design camper vans built for you and at prices unmatched by competitors. Our team of experienced van lifers work collaboratively with clients to help them pursue their passions without compromising the comfort and protections of home. The efficiency of our build times and attention to detail ensure that all new van owners have everything they need to live full-time or part-time out of their new van by the time they're ready to hit the road.
Verdict:
Quirky Campers has not yet been able to verify the work of this Converter
Landlords Gas Safe Certificate
Landlords Gas Safe Certificate
Guaranteed Appropriate Payload
DVLA Motor Caravan Registration