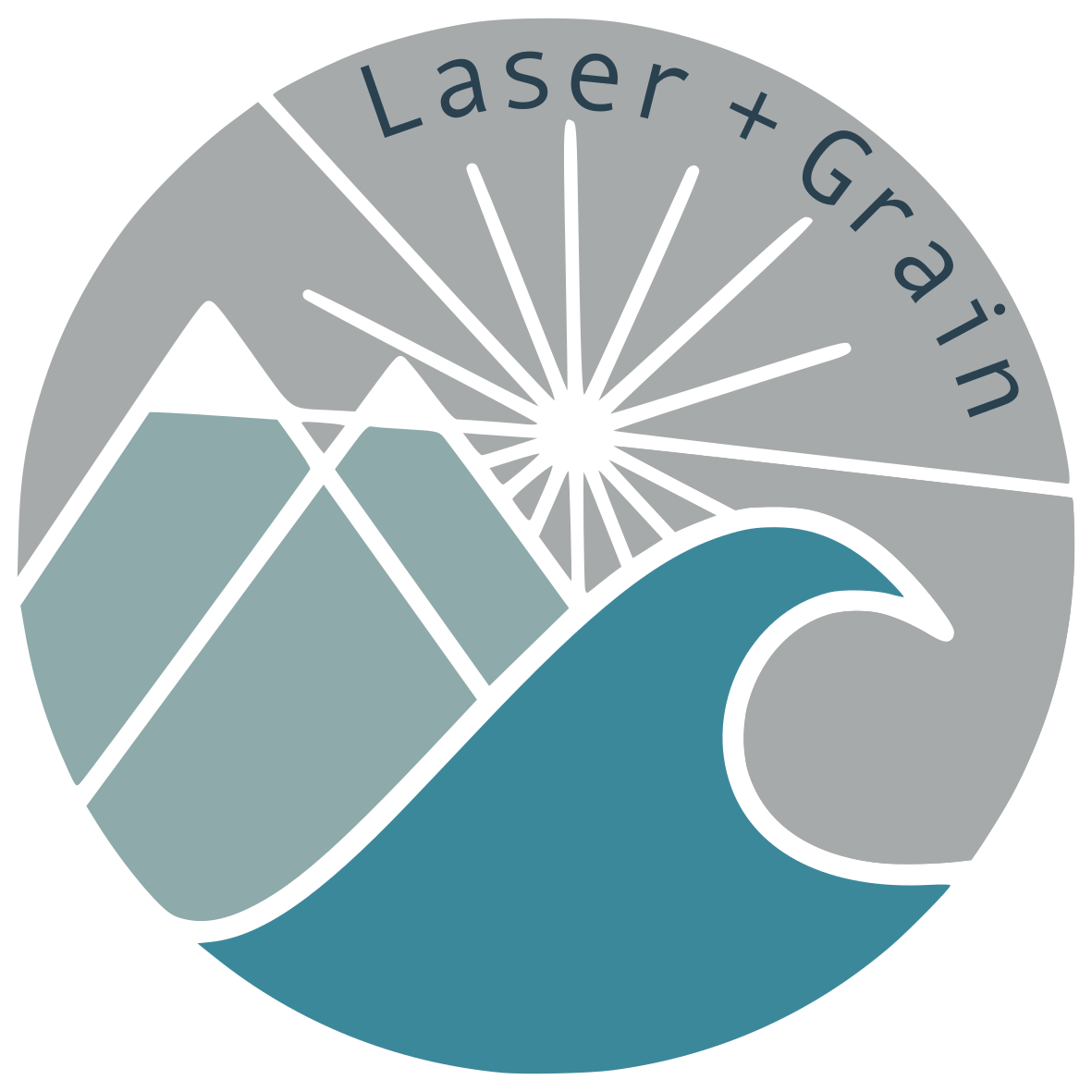 At Laser + Grain, we (Annie and Pia) laser engrave wooden fittings and accessories to add beautiful and unique finishing touches to your home on the road.
In the process of building our own van, we discovered it was very difficult to find sustainable and functional fixtures and fittings that were suitable for van life. So we made our own, and a few months later, Laser + Grain was born!
We specialise in making affordable, made to measure decorative panels for cupboard doors,  as well as skylight surrounds and fully customisable wooden switch panels. We also make games and van accessories, to keep you entertained on rainy days or cosy nights and to furnish your van in style.
In addition to our own designs, we often engrave logo's. So, whether you want a one-off piece for your own van or a range of merchandise for your conversion company, we would love to help bring your logo to life.
Based out in the sticks in South Devon, Pia and I  are passionate about what we do and hope this comes across in our work, please feel free to call or email us to find out more, discuss your idea's and chat vanlife!
Verdict:
Quirky Campers has not yet been able to verify the work of this Converters
Location
South Hams, Devon, United Kingdom
Landlords Gas Safe Certificate
Landlords Gas Safe Certificate
Guaranteed Appropriate Payload
DVLA Motor Caravan Registration