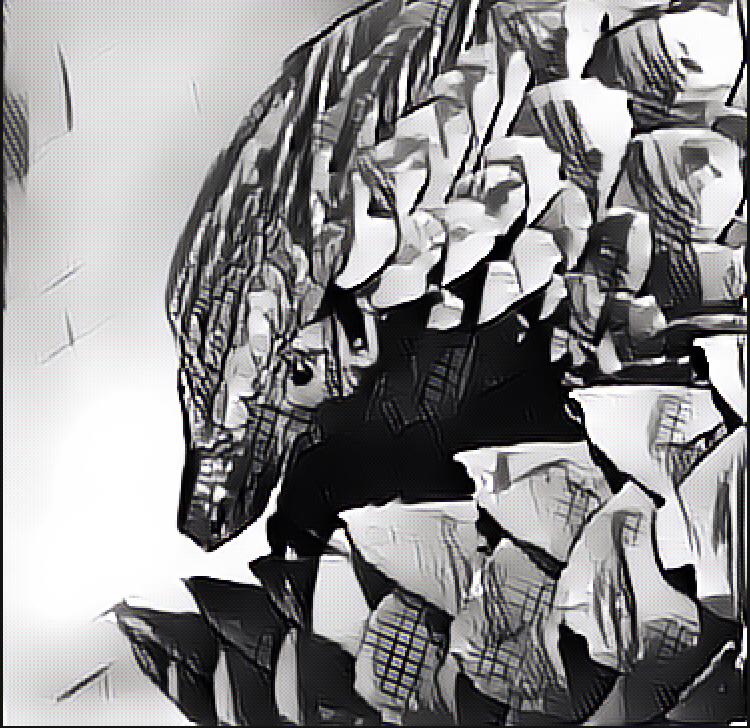 After thoroughly enjoying living in and converting a number of vans in the last two years, we decided to create pangolin conversions. We aim to provide a personalised and unique approach with the emphasize of nature and adventure expressed throughout our builds. With backgrounds in carpentry, woodwork and design we have channeled these aspects into creating unique and natural van conversions.
We offer a wide variety of services including fully off grid 12v electrics, wood burner installations, windows, skylights and more. Being sustainable minded we aim to use as much eco-friendly, re-used and recycled materials where possible, while producing well rounded solid functioning conversions. We provide unique builds suited to your needs, with the ability to go off-grid and an experience of adventure!
please feel free to contact us with any enquiries or questions!
Verdict:
Quirky Campers has not yet been able to verify the work of this Converters
Location
Rodborough, Gloucestershire, United Kingdom
Landlords Gas Safe Certificate
Landlords Gas Safe Certificate
Guaranteed Appropriate Payload
DVLA Motor Caravan Registration