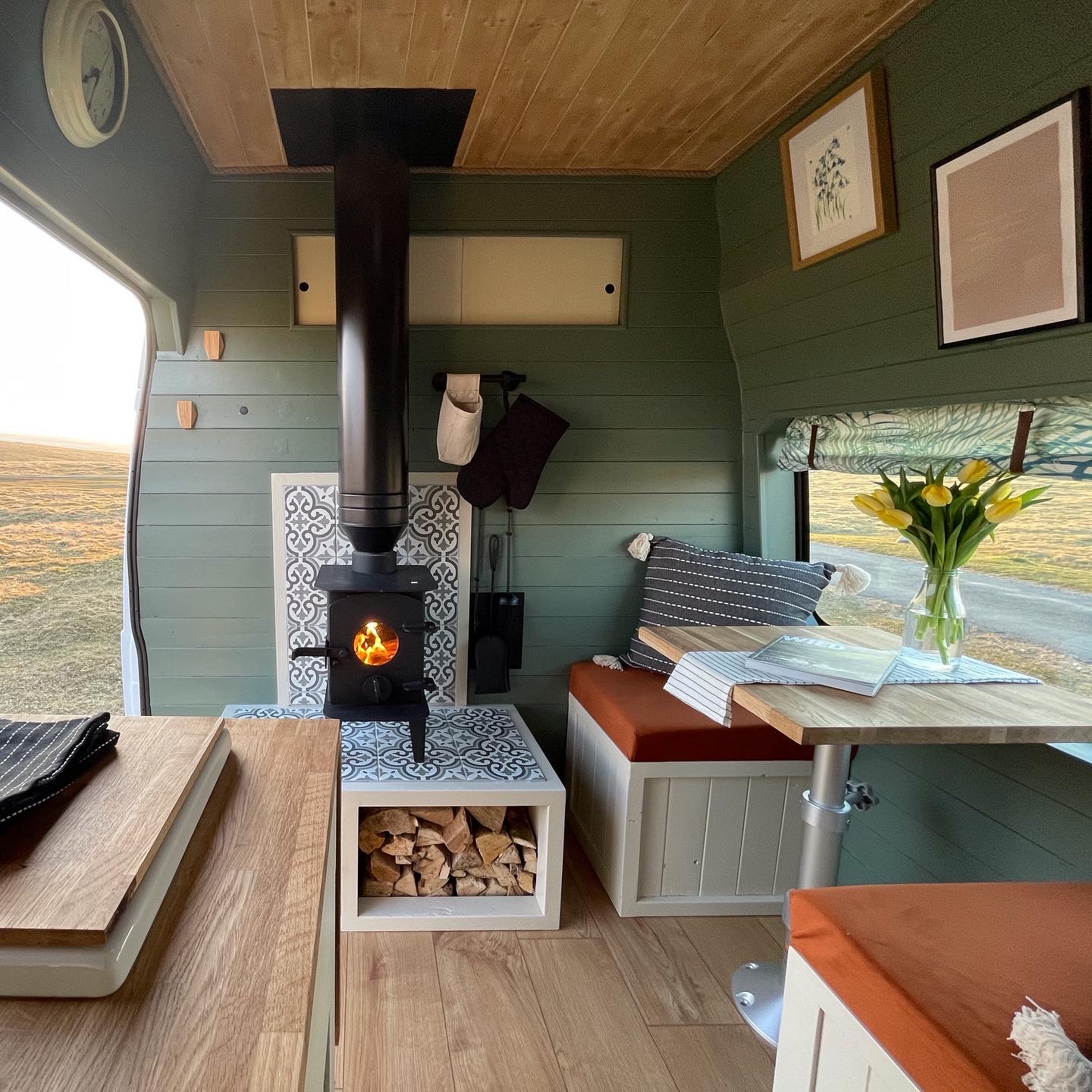 Pickle My Van is a Yorkshire based van conversion company run by Sarah and Jack. When we aren't pickling vans (or doing our day jobs!) we can be found climbing up the side of a mountain, skiing or hiking in the beautiful english countryside.
We are passionate about making your camper dreams a reality and ensuring that your camper works for you. From adventure wagons for climbers and skiers to cosy holiday homes on wheels for all the family, the possibilities are endless. With us there are no set layouts, everything is fully customisable and we are happy to be lead completely by you or work with you to design your perfect camper.
We believe camper vans should be both functional and beautiful and we pride ourselves on converting vans which feel like a home from home using quality yet affordable materials, paints and fabrics.
Please do get in touch with any questions or further information and we look forward to pickling your van soon!
Location
Leeds, West Yorkshire, United Kingdom
Landlords Gas Safe Certificate
Landlords Gas Safe Certificate
Guaranteed Appropriate Payload
DVLA Motor Caravan Registration