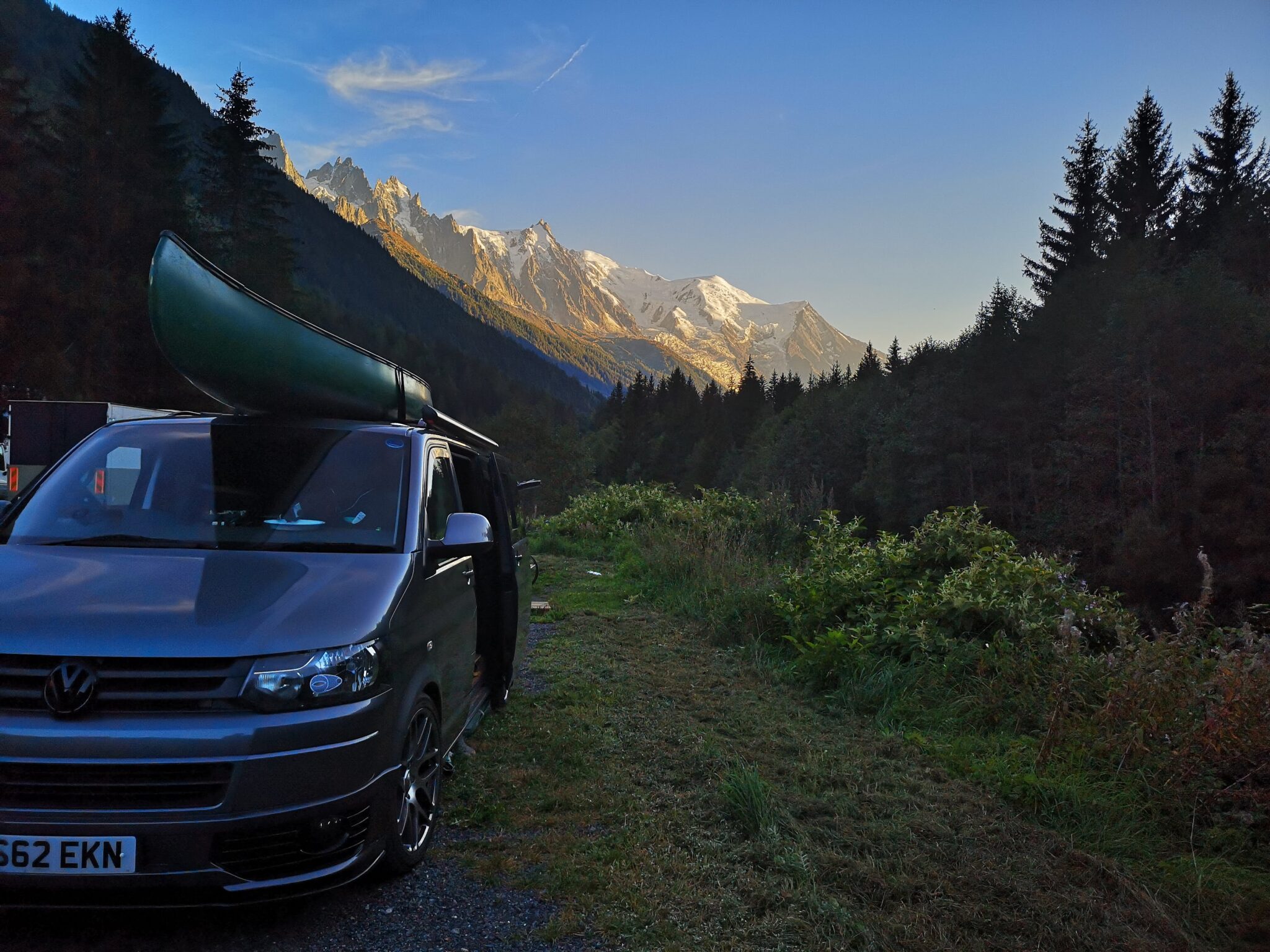 At Retrofitted Campervans, our vision is inspired by seeing a lack of style and intelligent design in the van interior marketplace. We believe that small space living needn't mean a compromise, quite the opposite, so with quality raw materials we create our own designs, with timeless style that speaks for itself.
Born out of a group of talented friends with their own van life dreams, Retrofitted sees the coming together of a craftsman for every element required to create the perfect mobile living space.
Our team come armed with a wealth of experience from an array of trades, from engineers and mechanics, to carpenters, bodyworks specialists and upholsterers – we are proud to be able to offer such a comprehensive service to our customers.
We've spent a lot of time in our vans over the last few years, and in doing so we learned exactly what every vanlifer's fundamentals are, be it stripped back essentials for a sports van, or high end luxury for that perfect getaway, we can make it fit in unique style, Be it our exclusive to retrofitted RTFD #U Shape layout, our our take on the Classic campervan set up in our RTFD #1 or RTFD #2 layouts.
We feel that a camper van shouldn't be a vehicle to get you to where you want to go, but to be the place you want to go, a room with a view, and a view you can choose.
We have access to some excellent nearly new VW's, so if its a base van for a Conversion you are after, get in touch – we offer finance on both our vans, and the conversion.
Retrofitted Ltd are regulated & Authorised by the Financial Conduct Authority
Verdict:
Quirky Campers has not yet been able to verify the work of this Converters
Location
West Suffolk, Suffolk, United Kingdom
Landlords Gas Safe Certificate
Landlords Gas Safe Certificate
Guaranteed Appropriate Payload
DVLA Motor Caravan Registration