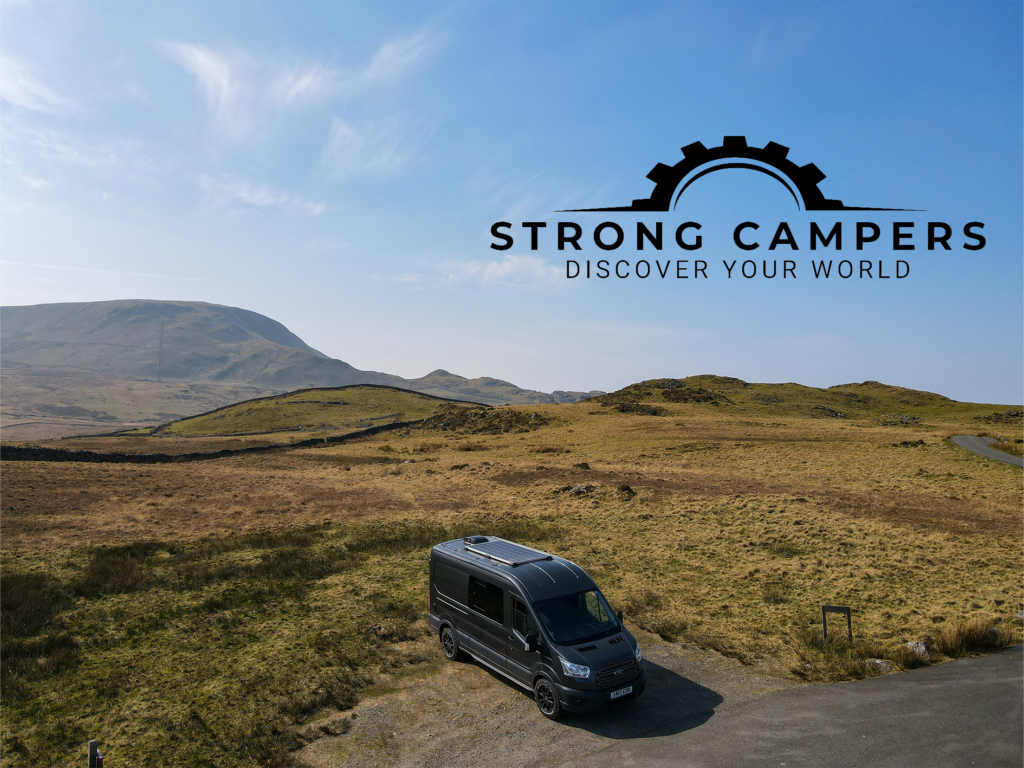 Waiting List
Usually around 2-4 Months
My name is Elliot Strong and in Early 2020 I decided to build a purpose built workshop at the bottom of my garden to convert Vans, Cars, 4×4's & Trailers into something special. Once the workshop was complete I setup the business 'Strong Campers' and offer conversions to customers unique requirements.
About me
I graduated from university with an honors degree in Electrical and Electronic Engineering in 2017 whist working in the manufacturing and automotive industry since 2012. Modifying vehicles and travelling has always been a passion of mine. Being able to modify vehicles for a living is fantastic, but having the opportunity to create something that gives a customer the same joy I get when travelling is why I started this business. I believe my passion and love for conversions and travel show in the high standards and craftmanship of my builds.
What's on offer
Having previously worked at a company mainly focusing on converting brand new transporters. I wanted to offer more than just a VW Transporter converter. Ford, Fiat, Peugeot, Renault plus many more have all come a long way in such a short space of time, making a lot of other vans a very competitive alternative camper to a VW Transporter. Choosing Strong Campers means I can guide you on a path from any ideas and concepts you have, right through to the finished product. I can offer my recommendations to all builds and I also understand we are all different and have different ways of using spaces so I listen to what you want. You will have my personal number so we can chat about ideas throughout the whole process and I still keep InTouch with my customers long after their builds as I love seeing the conversions in action.
A professional high quality build with personal touch.
Verdict:
Quirky Campers has not yet been able to verify the work of this Converter
Landlords Gas Safe Certificate
Landlords Gas Safe Certificate
Guaranteed Appropriate Payload
DVLA Motor Caravan Registration