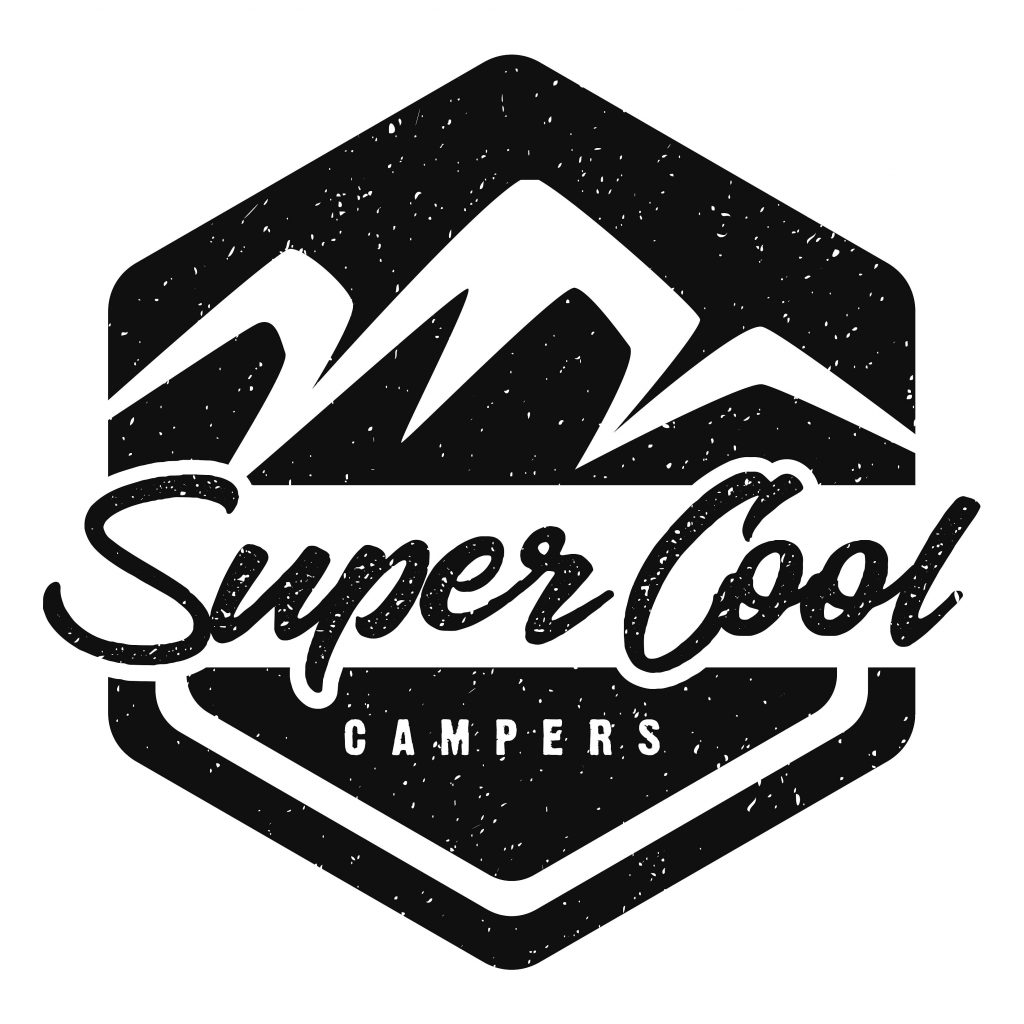 Super Cool Campers LTD is a van conversion and van rental company based near Bristol, gateway to the South West and Wales.
Van Conversions
As an ex aerospace engineer with a top masters degree and 15 years of design and analysis of aircraft wing structures, I have turned my hand to building beautiful camper vans. I am a highly creative person that is really passionate about helping you create a 'super slick' looking camper within your budget.  Here is a list of services:
CAD modelling to plan and visualise builds
Solar
Electrics
Gas and water works
Heating/Venting Systems
Vapour Barriers and Lining
Carpentry
If you don't need a full camper van conversion but are daunted by some tasks then we can help. I can also develop flat pack assembly kits of cupboard, kitchen units or beds frames of your bespoke design supplying whatever you need or your budget dictates. i.e. it maybe just assembly drawings, cutting lists and instructions and you source the rest, developing a full flat pack kit ready for assembly.
Van Rental: 'Aosta'
Live a life less ordinary in our Super Cool Camper, "Aosta". This adventure van utilises a MWB Sprinter, but expands the width by the addition of side pods. The game changing, side pods are bonded to the vehicles sides and allow a full size double bed to be positioned width-ways. This allows taller adventurers to sleep comfortably and saves ~2' foot that would otherwise be taken up if the bed was orientated length-ways. This creates additional space for a generous kitchen and seating area with cleverly designed pull out table.
This 2 berth campervan is designed with weekend adventure in mind. It may be a long weekend at the beach or a summer summit attempt of an alpine peak. Its thermostatically controlled, 2KW diesel heater is the best way to keep you warm throughout the night.
The van electrics allow you to be "off-grid" for short periods of time (i.e. 2/3 days) and comprise 2ooW Renogy Solar Panels, Epever MPPT Charge Controller, 110AH AGM Leisure Battery and a 500W AC-DC inverter, capable of powering your devices and TV! The living space is illuminated by four touch-operated LED lights.
Clever electronics provide the ability to charge the leisure battery whilst on the move as well as mains charging when hooked up to 240V AC on a campsite. This electrical power is supplied to a number of top of the range creature comforts such as: an automatic, remotely controlled ventilation supplied by Maxx Fan; running cold water supply to the kitchen tap and outdoor shower; a 45L SMAD absorption fridge and 19.5" LCD TV.
The kitchen is home to a Thetford 2 hob gas burner and grill and a Thetford "Argent" sink built into a solid oak worktop, which has been cleverly designed to be lightweight. Ample storage is provided in the form three deep, pan drawers, two cutlery drawers and a cupboard unit. Overhead storage spans the ~3.1m length of the van on the driver's side. All drawers and cupboards utilise a soft close mechanism and are lined to prevent vibration and movement.
Hang out with your friends in the evening by either rolling out the awning and tucking into a BBQ or by sitting inside the van by means of the in-built seating with sliding table and a double bench, swivel seat opening out the cab area for two additional guest to sit.
Hiking, mountaineering, biking or climbing, the garage area has a large storage capacity for all your activity equipment. It also houses the portable loo, which is accessible from inside the vehicle if you get caught short at night and it is too cold or wet to venture outside.
Verdict:
Quirky Campers has not yet been able to verify the work of this Converters
Location
Bristol, England, United Kingdom
Waiting List
Still some spaces this year
Landlords Gas Safe Certificate
Landlords Gas Safe Certificate
Guaranteed Appropriate Payload
DVLA Motor Caravan Registration