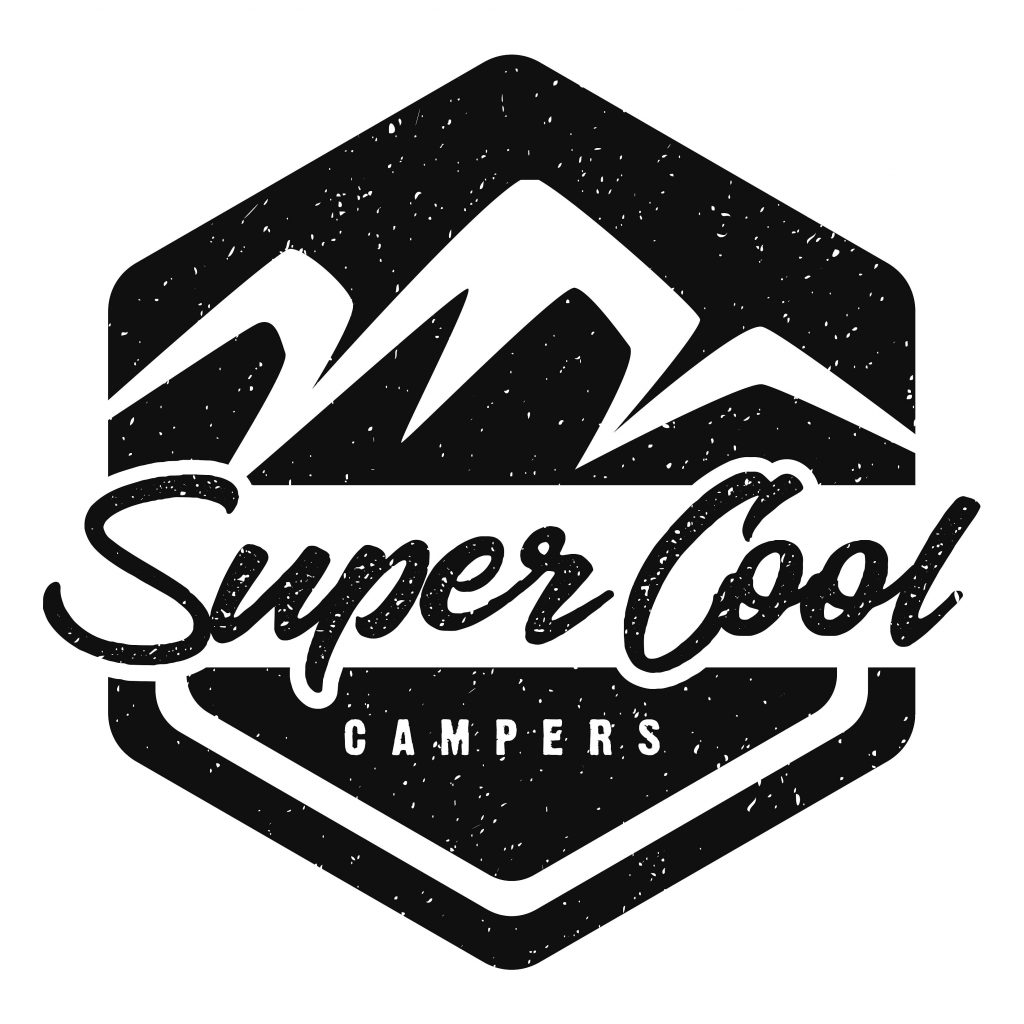 Super Cool Campers is the highest quality, bespoke van conversion company. We are passionate about designing and building fully functioning, beautiful campers so you can get out and about and enjoy nature.
Once we receive the van and rough plans have been supplied, a collaborative approach is adopted with the client. We then develop a detailed computer mock-up, source all the components and solve all the problems encountered during the build process, so you get what you need to live the lifestyle you desire.
We have designed, planned and built fully functioning vans for both business, and personal usage, and welcome opportunities.
If you don't need a full camper van conversion but are daunted by some tasks then we can help.
A list of main tasks undertaken:
Computer Aided Design to plan and visualise van builds;
Window/skylight fitting;
Solar Solutions;
12v and 240v electrical works;
Gas and water works;
Heating/Venting Systems;
Vapour Barriers and Lining/Carpet Lining;
Bespoke Carpentry;
Door Cards.
Quality, flat pack assembly kits of your bespoke design available on request.
www.supercoolcampers.co.uk
Contact details:
andy@supercoolcampers.co.uk
07989 191592
Take a look at our expanding portfolio:
Verdict:
Quirky Campers has not yet been able to verify the work of this Converters
Frampton Cotterell, South Gloucestershire
Location
Frampton Cotterell, South Gloucestershire, United Kingdom
Landlords Gas Safe Certificate
Landlords Gas Safe Certificate
Guaranteed Appropriate Payload
DVLA Motor Caravan Registration