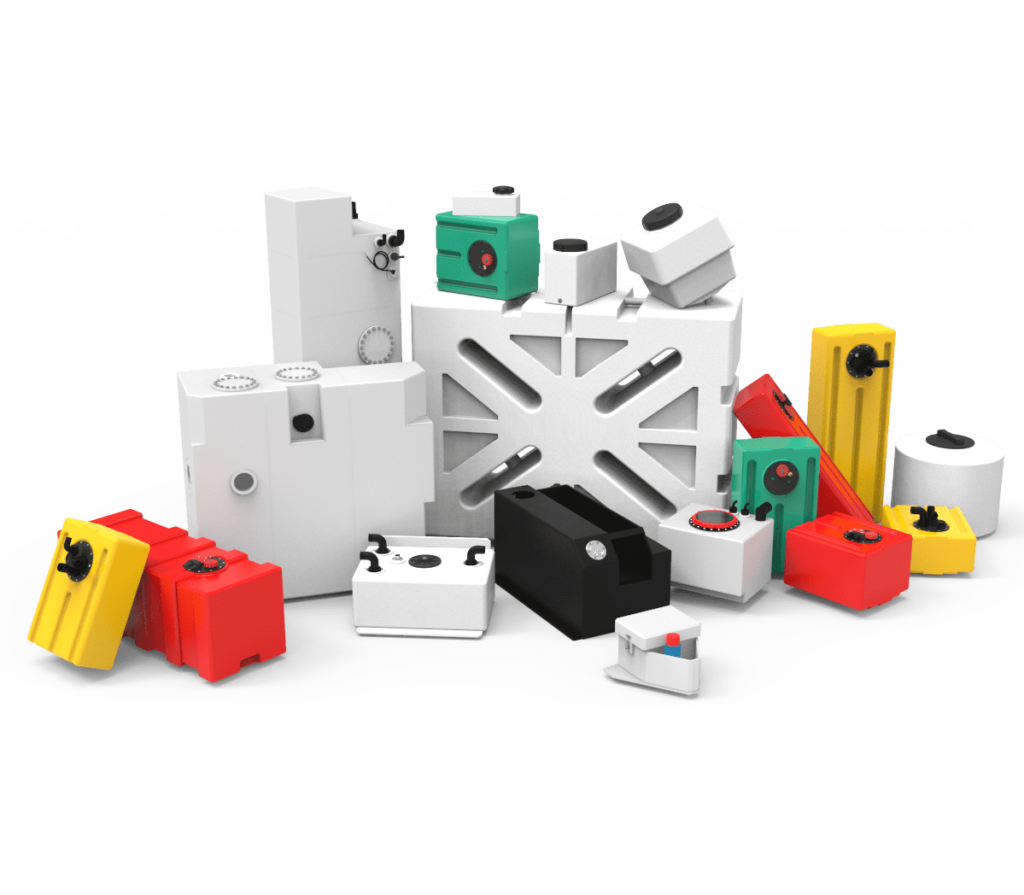 Waiting List
Next Day-10 days for Standard. 8-10 weeks for Custom Built
Tek Tanks Ltd supply a wide range of standard and custom built tanks to the automotive and marine industries as well as pumps, level indication, hose and most tank accessories.
Established in 1992 Tek Tanks have 30 years experience in providing quality High Density Polyethylene (HDPE) tanks both off the shelf standard tanks and custom made tanks to your requirements. To date, Tek Tanks have manufactured nearly 30,000 tanks for water, waste and diesel fuel.
Custom tanks are manufactured from 10mm HDPE and welded together using the latest extrusion welders. All tanks whether custom built or standard are pressure tested and come with a 5 year warranty.
As well as tanks, we can manufacture shower trays, battery boxes, fridge and freezer liners plus much more. We are always open to new ideas however quirky they may be. Just send us a drawing of what you have in mind and we'll tell you whether it is possible or not.
Tek Tanks also do sub contract CNC routing on an AXYZ machine with a 3000mm x 1500mm bed. If you need parts cut for a small production run then give us call to discuss what we can do for you.
Landlords Gas Safe Certificate
Landlords Gas Safe Certificate
Guaranteed Appropriate Payload
DVLA Motor Caravan Registration
Electric Conversion Experience
Has experience with converting new electric vehicles.
Has experience with retrofitting classic vehicles.
No experience, but happy to take on an electric conversion.