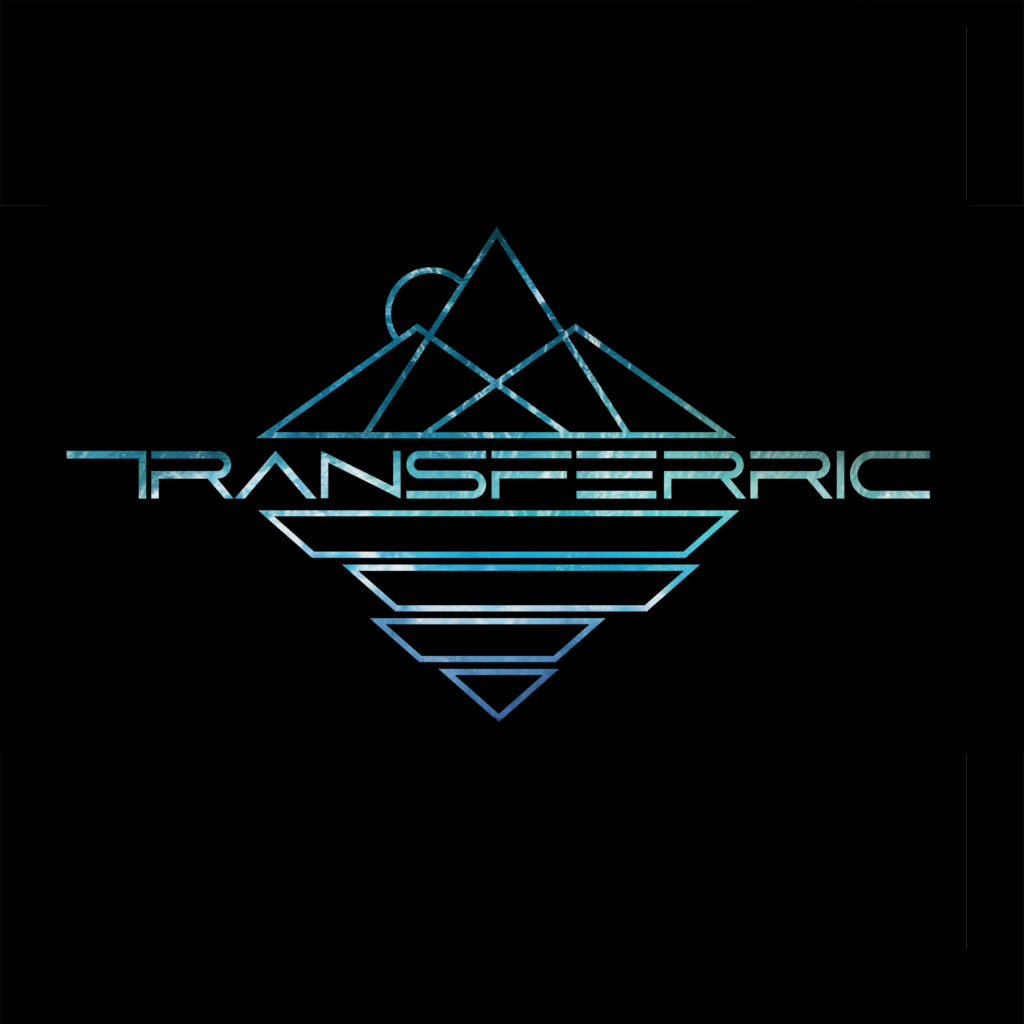 NOW IS THE TIME
The summer is unfortunately coming to an end, kids are going back to school and your beloved camper is nearing the time where it will be reluctantly stowed away for the winter. What better time to pass it onto us to upgrade/modernise/improve any niggles that have made themselves known along the way.
Now is also the time to hand your new found blank canvas over to us for its full conversion from the ground up, designed and customised to suit your specific needs and budget
We are Transferric
Three friends working together in rural Dorset producing custom vehicle accessories, bespoke vehicle builds and one of designs.
With a wide range of skillsets and a background in engineering, art, production and product design we have collaborated to produce products we both use and trust ourselves.
we are also able to create one off builds for customers to the highest standard.
We believe in bringing things back to local production where we can first handedly control the quality of our products.  
Our materials are sourced locally from people we know and trust!
Everything we do is built to last, from the materials used, the fasteners and the finishes, all of it is built to last a lifetime. 
We create and stock various products that are available for the more common vehicles we cater for, but anything can be created to your specifications. 
With a true grasp of the intricacies of both living in vehicles and being off the grid many of our products feature unique design features with this in mind. 
This is something that is lacking from generic products imported from overseas.
Verdict:
Quirky Campers has not yet been able to verify the work of this Converter
Frank Wildman / Oli Heming
Landlords Gas Safe Certificate
Landlords Gas Safe Certificate
Guaranteed Appropriate Payload
DVLA Motor Caravan Registration