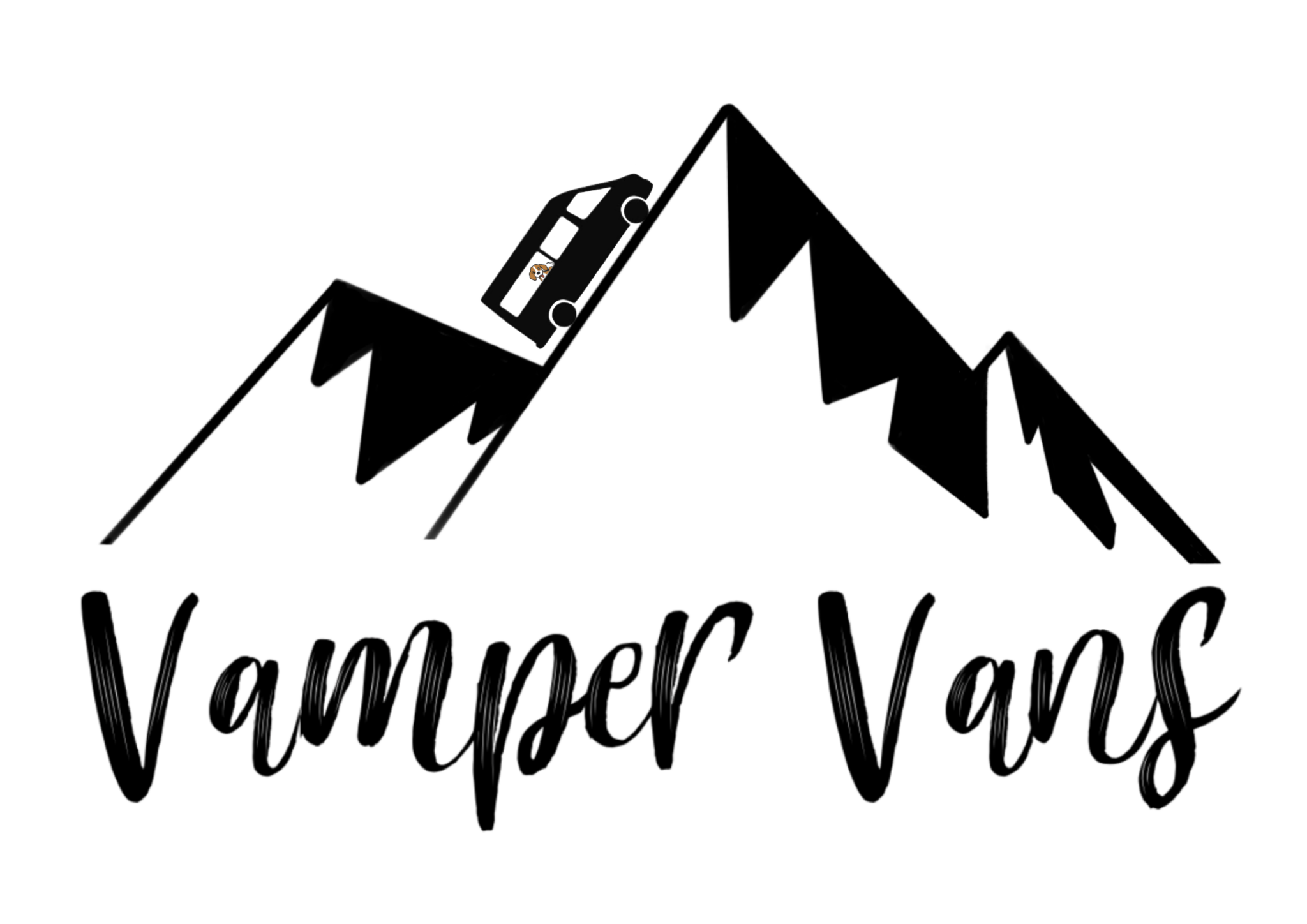 I decided to build my dream campervan in 2019 as I love to travel with my motorbike and dogs. As an ex mechanic who enjoyed auto electrics I was in a great position to start, along with family who have also done a van. I enjoyed my conversion that much I have decided to combine my two interests of vehicles and innovation to create Vampervans. Whether you need a helping hand or wish for me to build your dream camper I can help.
Using materials such as pine wood, plywood and a range of others, I can be as innovate with your van as you require.  With the use of 3D modelling your van can be brought to life, giving confidence and reassurance in the end result.
Depending on use I can best inform what power set up would suit your needs, from off grid power supply from solar, battery to battery charging or mains to site hook up.
You can view my first Vampervan Valentino on the Quirky Campers hire website or even hire out for a test.
Please feel free to contact me via email with any questions or enquiries you have, I am always available to talk vans!
Verdict:
Quirky Campers has not yet been able to verify the work of this Converters
Location
Wyre, England, United Kingdom
Landlords Gas Safe Certificate
Landlords Gas Safe Certificate
Guaranteed Appropriate Payload
DVLA Motor Caravan Registration