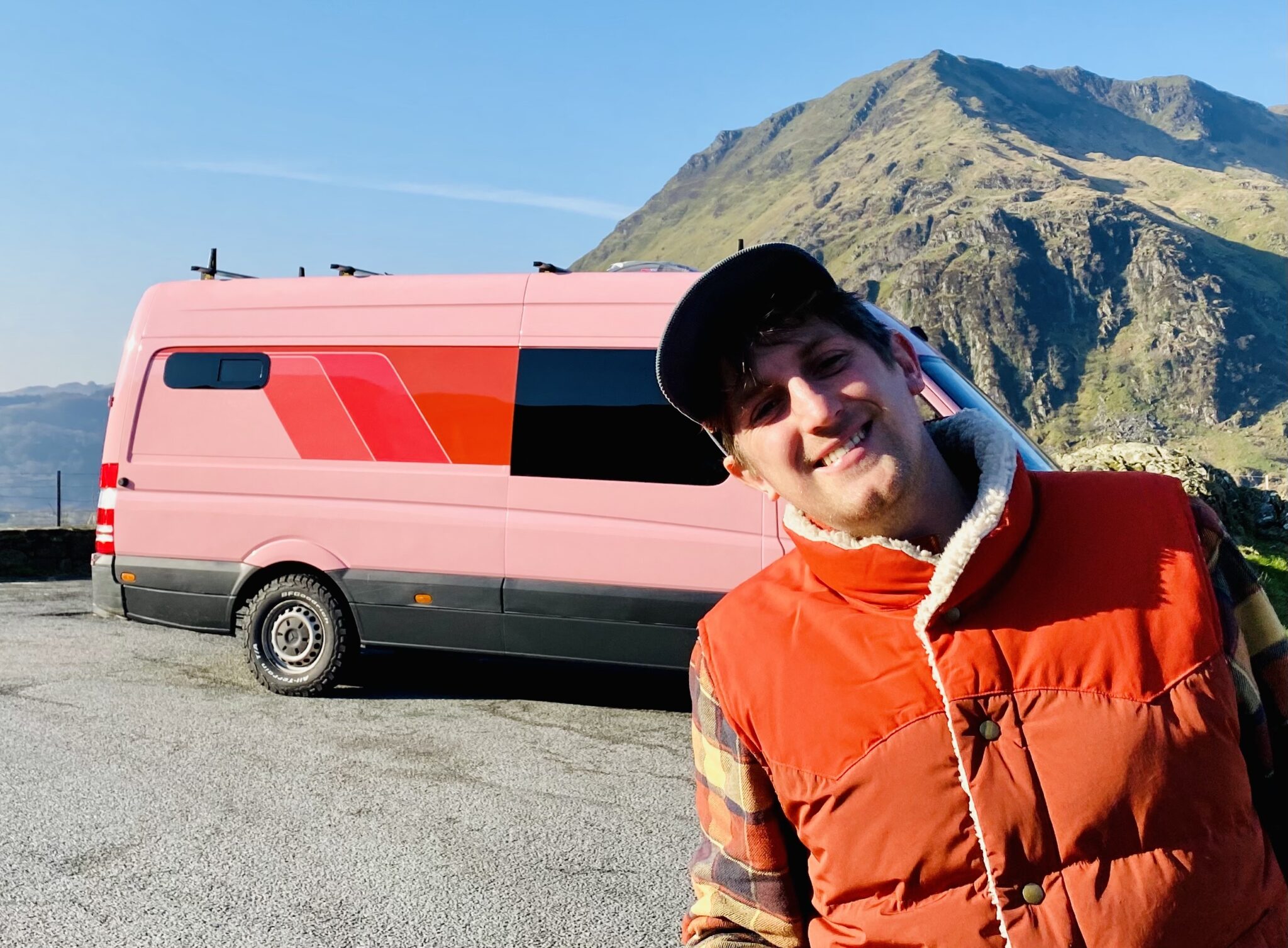 For the diggers and dreamers!
We are a team! Charity orientated, carbon neutral (offset donation). UK living wage approved. 1% for the planet member.
Some shared meaning and fun questions to get to know us? The team voted on the answers –
Favorite album: Vulfpeck – Mr. Finish Line
Favorite designers: Alexander "Greek" Thomson, Rolf Disch
Favorite painters: David Hockney, Gustav klimt
Favorite citys: Essaouira & Rome
Favorite foods: Gelato
Meaning of life: Affect others in a positive way/Gratitude
Favorite writers: Marshall Rosenberg & Sir Terry Pratchett
Give us a call to get a quick quote, email works well too.
Thanks for taking a look!
We hold our builds to the highest standards and levels of scrutiny, we take time to survey every detail.
We use the best parts available and have many customer testimonials and references should you care to take a look!
Our instagram is the best place to see a portfolio of our work!
Thanks again!
+44 1442 78 0144
harper@vansandrecreation.com
www.instagram.com/vansandrecreation/
www.facebook.com/Vansandrecreation
Verdict:
Quirky Campers can verify the work of this Converter meets our standards
Location
Buckinghamshire, United Kingdom
Waiting List
Available! Let's make it happen.
Landlords Gas Safe Certificate
Landlords Gas Safe Certificate
Guaranteed Appropriate Payload
DVLA Motor Caravan Registration