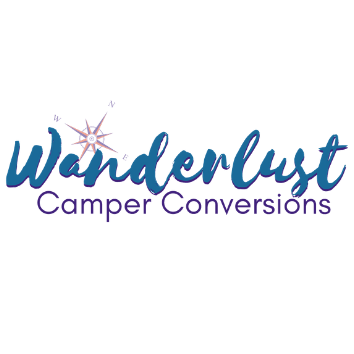 Wanderlust Camper Co specialise in roof fitting, windows and roof and side vents – we cut the holes and fit!
Approved Drivelodge Pop-top and high-top campervan roof fitter.
Wide-range of roofs fitted from VWs with a range of roofs to Japanese import vehicles, micro-campers and more.  Finished with bed boards, storage cupboards, lining etc if required.
Experienced and qualified Wanderlust Camper Co owner, Andrew has been converting vans into campers for over 10 years for customers as well as a hire fleet, previously featured with Quirky Campers. Many of our hire customers have gone onto order a conversion from us. Checkout our website and Facebook for photos of our work.
Verdict:
Quirky Campers has not yet been able to verify the work of this Converters
Forest of Dean, Gloucestershire
Location
Forest of Dean, Gloucestershire, United Kingdom
Waiting List
Upon application (ranging from 1 month)
Landlords Gas Safe Certificate
Landlords Gas Safe Certificate
Guaranteed Appropriate Payload
DVLA Motor Caravan Registration