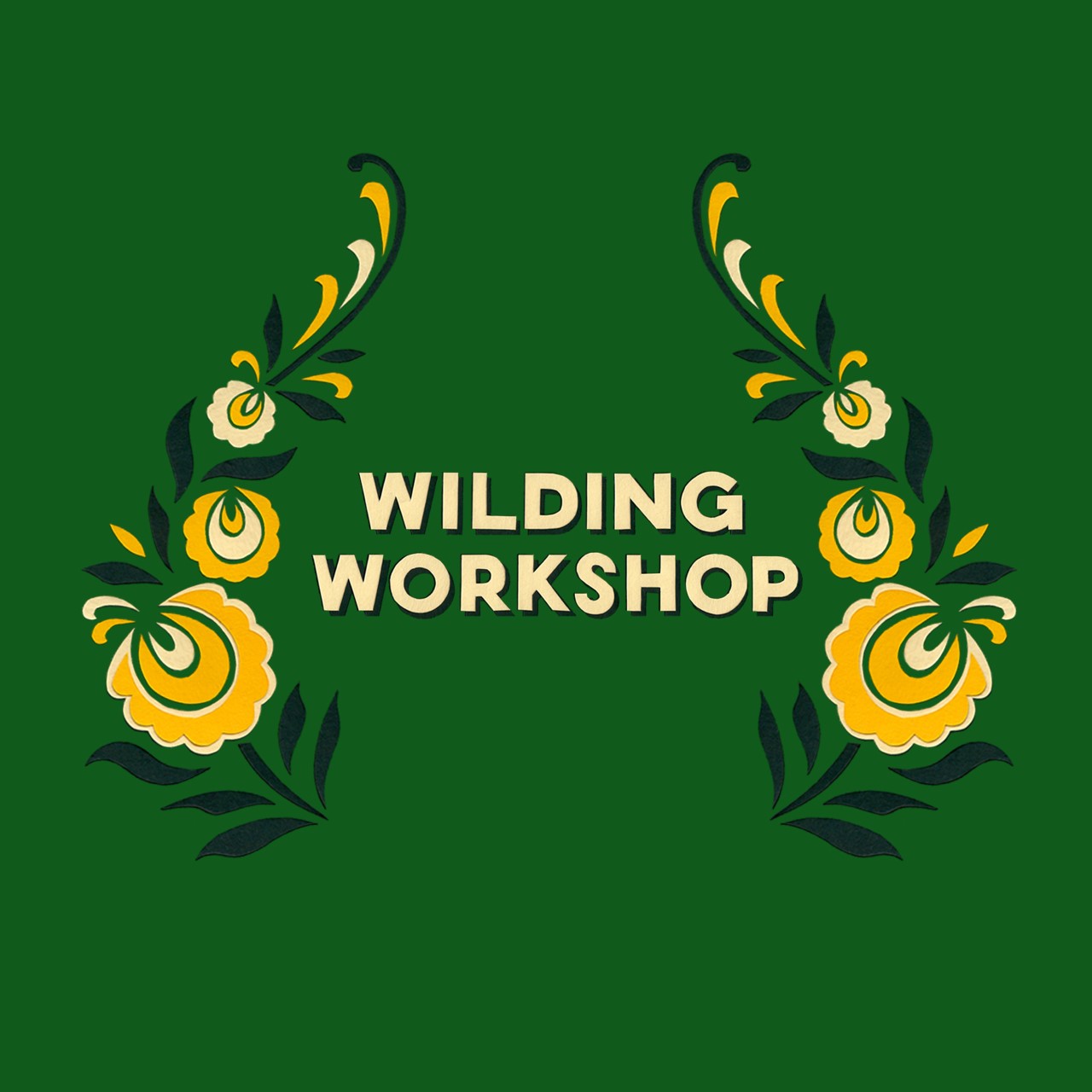 We're Katie and Beckie, the duo behind Wilding Workshop. We met working at a circus 4 years ago, and since then we've worked together on a range of projects, before deciding to start Wilding Workshop in 2019. After both having lived in vans ourselves for over 2 years we have a good idea of what works and what doesn't.  We want our van conversions to be personal and unique, and we draw on our eclectic backgrounds in the creative industry to provide a comprehensive approach. We offer a range of options to suit your needs, big or small, and work with local makers to source custom fittings and make sure we have every aspect covered. Our main goal is to reflect the personality and lifestyle of our clients.
The inspiration at Wilding Workshop is our belief in sustainable living. This permeates through our builds where we re-claim, re-use and minimise waste as much as possible. We are dedicated to educating ourselves about sustainable materials to make sure that your van conversion has as little impact on the planet as possible.
Please take a look at our website and read through our faqs before contacting us, we ask that all our customers fill out our questionnaire before we can give you a quote. Thanks!
Verdict:
Quirky Campers has not yet been able to verify the work of this Converters
Beckie Edwards / Katie Mcbride
Location
Cotswold, England, United Kingdom
Waiting List
We are booked until april 2021.
Landlords Gas Safe Certificate
Landlords Gas Safe Certificate
Guaranteed Appropriate Payload
DVLA Motor Caravan Registration