Compact Campervans
Hire one of our small campervans for a big adventure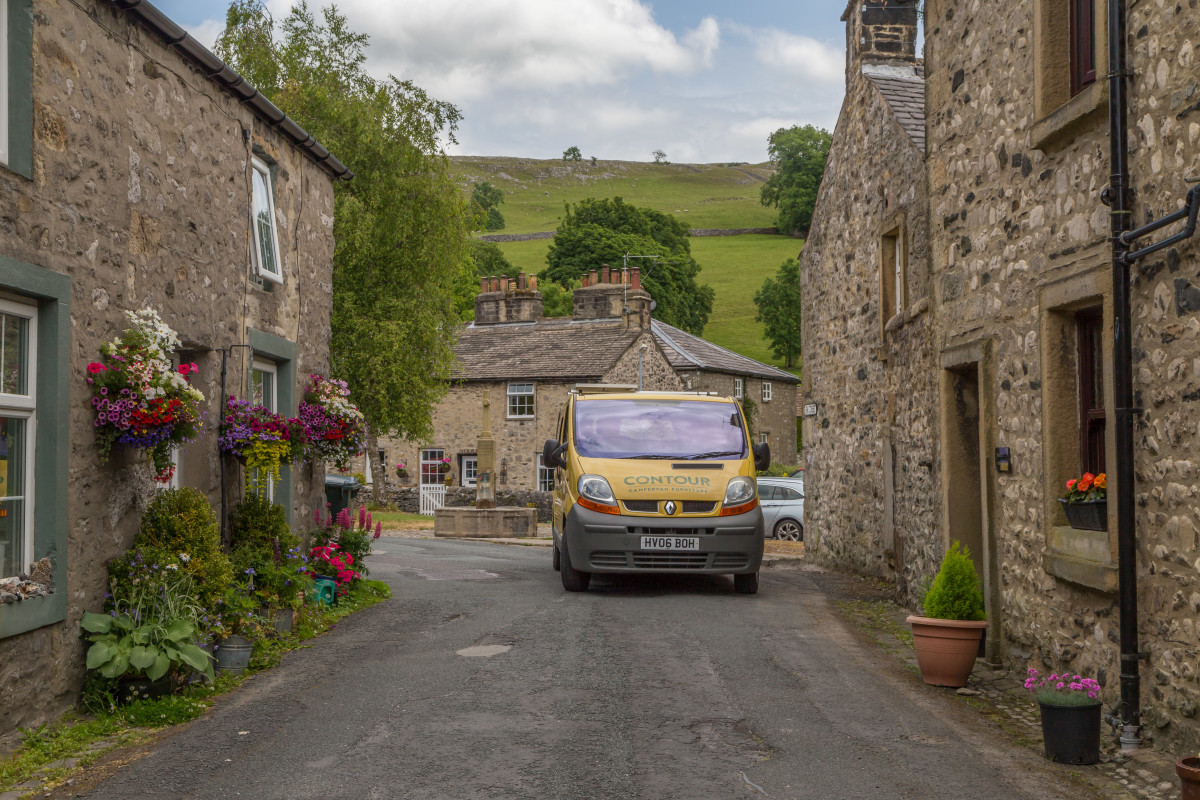 Why hire a smaller campervan?
They may be smaller in size, but they don't half pack a punch. Large in personality, smaller campers make the perfect travel companions. Whether you're looking to head off on an action-packed family adventure or run away with your significant other for a romantic escape, there is a small camper for you!
The world is truly your oyster when hitting the road in a smaller campervan. Glide down country roads with ease and take your pick of parking spaces. Each campervan layout is fully functional and features creative ways to add extra storage, seating areas and additional berths (i.e pop tops). Plenty of great 'vans'piration ideas for anyone thinking of buying a smaller campervan in the future.
Benefits of hiring a smaller campervan
Easier to drive, especially on countryside roads.
Accessibility is not an issue in a smaller campervan. No need to worry about not being able to fit into a regular parking space.
They're incredibly cosy and often romantic. But don't just take our word for it, check out Necky or Juan, our Quirky VW Camper.
When it comes to heating, no camper warms up quicker than a small campervan. Find our smaller heated campervans here.
More miles per gallon makes them a cheaper choice for long journeys.
Smaller campervans are much cheaper for those looking to travel overseas, save pennies on euro travel fees i.e ferries.