Staying in the UK for your holiday this year? Here are our top places to visit
Between leaving the European Union and the ever changing Covid-19 travel restrictions, the staycation is looking more appealing than ever.
But many of us have spent our whole lives trying to escape these isles to find adventure elsewhere. Our image of a British holiday involves forgotten seaside towns of the 50s. But what if I told you that you could get all the pleasure of a European holiday, in a campervan right here in the UK?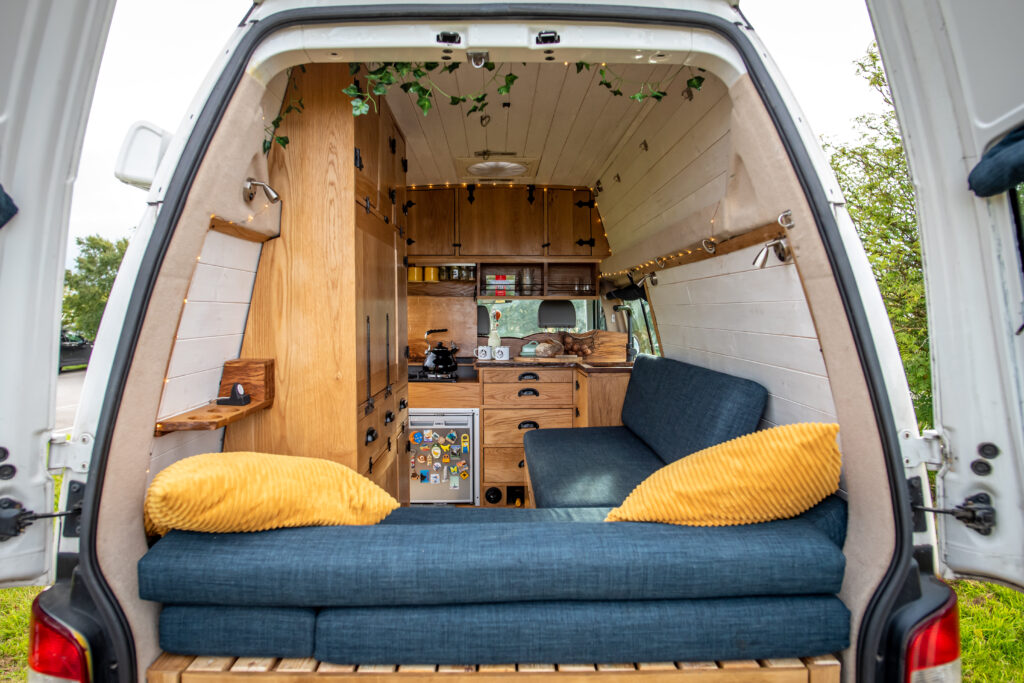 Just pack up the van, set off into the glorious British sunset, and embark on an adventure that will see you take in all the sights of an epic European adventure, without ever crossing the channel! Here are our best UK travel destinations and activities to get involved with.
Surfing holidays
If you're a beach dude at heart, chances are you'll like the idea of heading out the French Riviera. And why wouldn't you? There are crystal clear waters, white sandy beaches and plenty of surfing opportunities. Or, we could be talking about our very own Cornwall or Devon! If getting wet is your thing, then we suggest you swap France for Weymouth or Newquay. The waters are just as blue and the waves are just as awesome.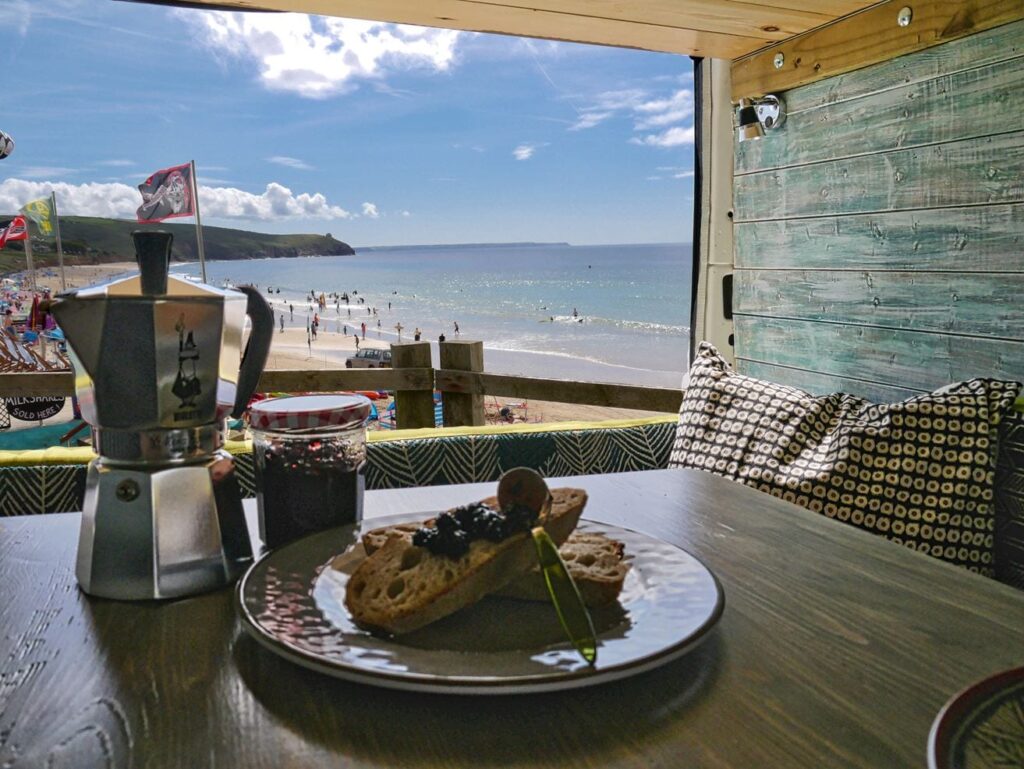 Climbing in Dorset
I would be doing myself a disservice I wrote a blog without mentioning rock climbing! One of my favourite climbing trips was to the marvellously hot Malta. Which was also a marvellously long (in our unloving of flying opinions) flight! Instead of shelling out on flights that may or may not go ahead, being stuck in a tiny space with hundreds of other people and risking quarantining, may I recommend Portland as an excellent alternative?!
Portland in Dorset has some of the most epic sport climbing in the UK and it's so accessible. The climbing is comparable in terms of the rock type and the scenery is simply stunning. Where else can you hang out on top of a rock at sunset, catching a glimpse of seals popping up at the bottom at high tide? Dorset as a county has some of the most stunning coastline. Indeed, now that the Azure Window has fallen into the sea, you can stage your own Khalisi / Drogo moment at the Durdle Door. And I know just the van to do it all in, too!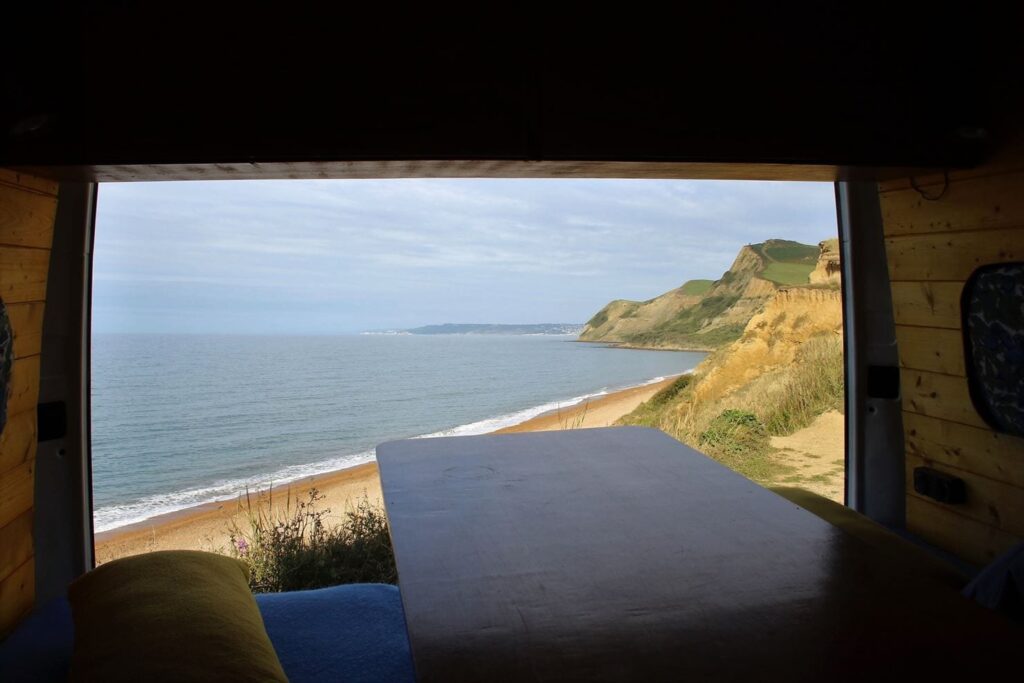 Skiing in the UK? Surely not…
When you think of skiing and snow-capped mountains, you likely think of The Alps. Gorgeous, yes, but why not turn your attention north to Scotland instead? Scotland is the most fabulous beast in Winter and it's kind of a campervan bucket list adventure. From Glen Coe to the Cairngorms, in my opinion Scotland rivals Chamonix any day!
Check out our Scottish campervans here.

But if you want wine, you have to go to France. Right?
All this talk of adventure activities might have made you want to relax, chill out and take things easy. What better way to do this than with a glass of wine in hand, right? Well, forget about Bordeaux – head to Norfolk instead! There are over 8 vineyards in Norfolk, where apparently the high UK average sunshine hours of Norfolk together with the lowest rainfall in England ensures good ripening of the grapes. A lot of these vineyards are open to the public, offer wine tasting tours and to top it off are dog friendly! Wine GB is a great resource to source a vineyard on your journey. I genuinely don't know what more you could want from a long weekend break, apart from the perfectly cosy campervan to nurse your potentially inevitable hangover in!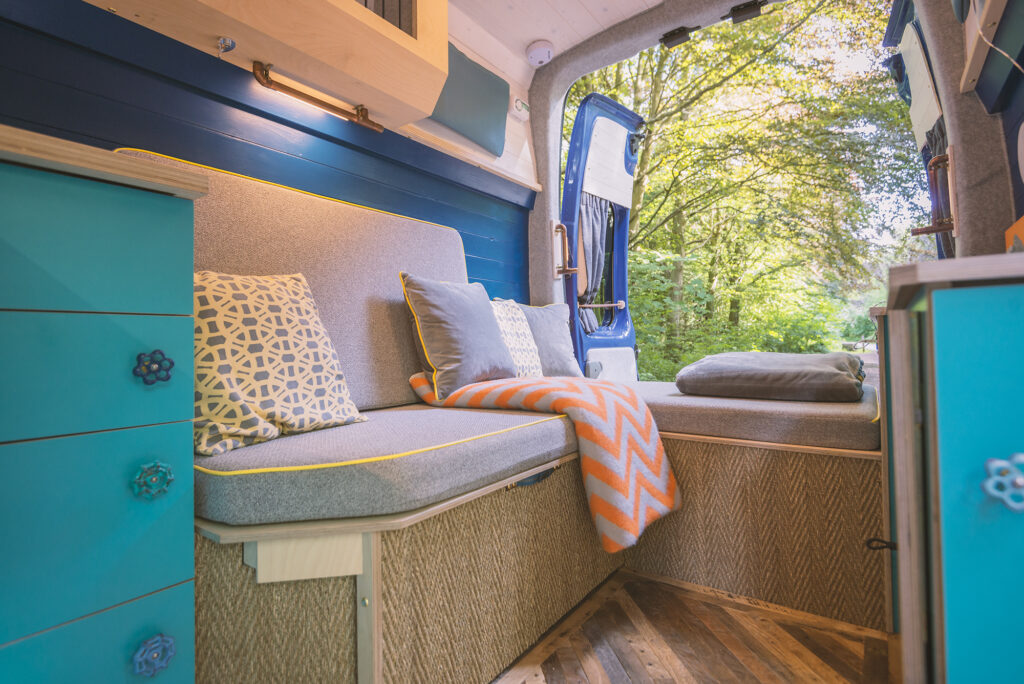 Ahh but what about Italy…?
You can take life easy on the Italian coast in places like Capri and the Amalfi Coast. Portofino is a super popular place to visit – it has wine, cute coloured houses and winding streets full of inviting places to eat the freshly caught fish. Have you seen Portmeirion?! This stunning Italian style village is located on the North Wales coast; go here and your Instagram feed is sorted!
You could stay in this local campsite.
So, whatever 2021 throws at us, choosing our holiday destination needn't be a worry. The beauty of life in a campervan is that you can easily access all the marvellous places that the UK has to offer. And if tiers change, so can your destination.
Of course, all of this is subject to the latest government guidelines, which it is your responsibility to follow. Thankfully, if you do need to cancel your booking due to Covid, we will provide you with a credit note as per our Covid booking terms.