A guide to the best virtual Valentine's Day ideas for 2021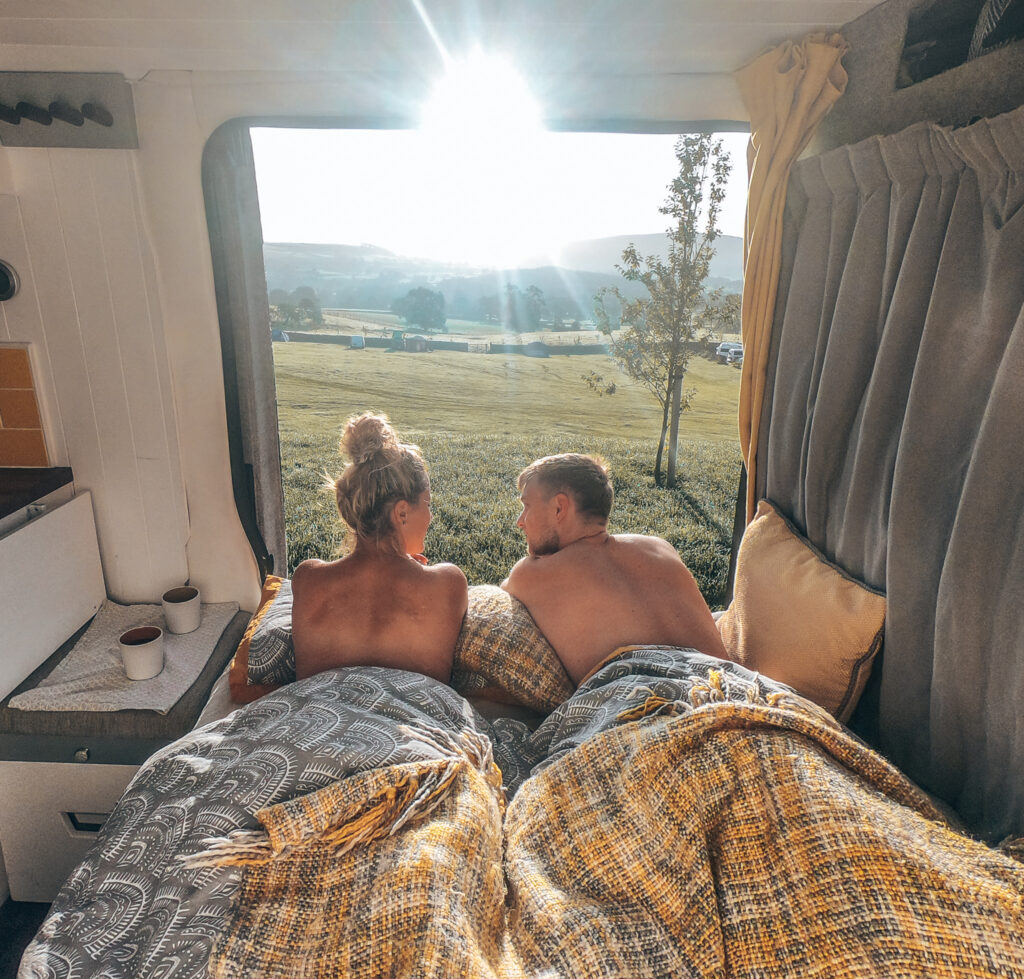 Valentine's Day is, perhaps this year more than any, about celebrating any kind of love. Not everyone has one particular person in their lives, or maybe it's not possible to be with them. Perhaps 2021 isn't the year to be conscious of that!
There are lots of other forms that Valentine's Day has taken. Galentines Day is all about the connection between girlfriends, and of course there's the classic Bromance for that manly, laddish affection! The pandemic has taught us that making connections and putting effort into friendships is largely what has kept us sane. So, perhaps a physical Valentine's Day this year could just be put on hold? A Valentine's Delay, if you will!
We've been thinking about the kinds of things you could do remotely to get the Valentine's Day vibe, but without feeling like you're missing out on the physical connection. Whether it's with a romantic partner or your friends – these are the ones we think will be awesome to try!
Afternoon Tea Party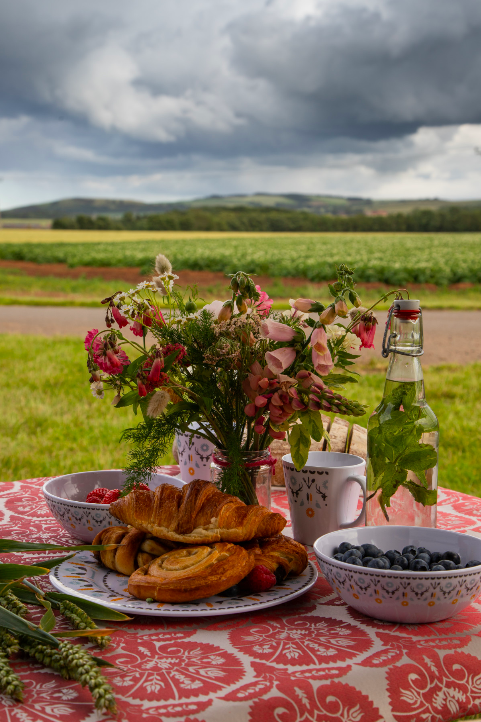 For both ladies and gents – what about a cream tea? Having a tea party is a great way to catch up and have a really good natter over Zoom, Teams, Skype or another video facility! To make it a bit more special, why not order in scones? We love these boxes from the Teacup Tearoom.
Escape Room
If you can't be together in a room, why not get virtually locked up?! An online escape room is a really fun activity to do either as a group, or in a couple.
Wine and Cheese Tasting
Some independent wine merchants are diversifying by doing online wine and cheese tasting nights. You will get the wine sent out to you and then you log on to enjoy learning about what you're drinking! Check out Loki Wines for their event list.
Quiz Time!
We can't be bored of quizzes just yet?! How about doing a couple's quiz that will test your knowledge about each other? You could also up the ante and double date and play virtual Jeopardy with another couple!
Take in the Same View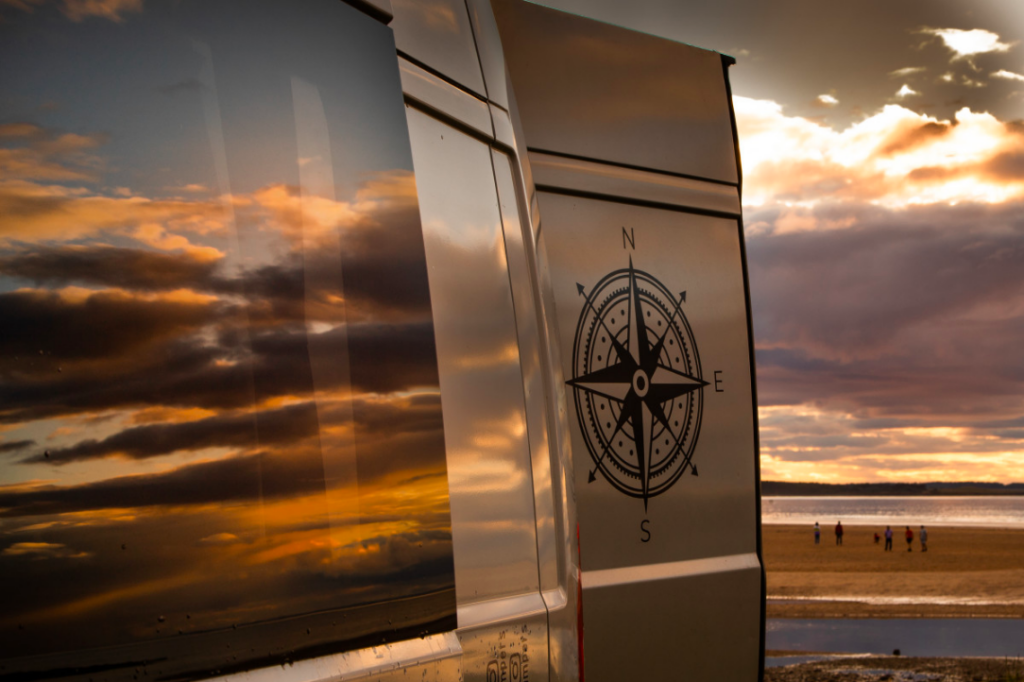 There's that wonderful thing that, no matter where you are in the world, we're all looking at the same sky. How about watching the same sunset together with a glass of wine and some late night deep and meaningful chatter?
Plan for the Future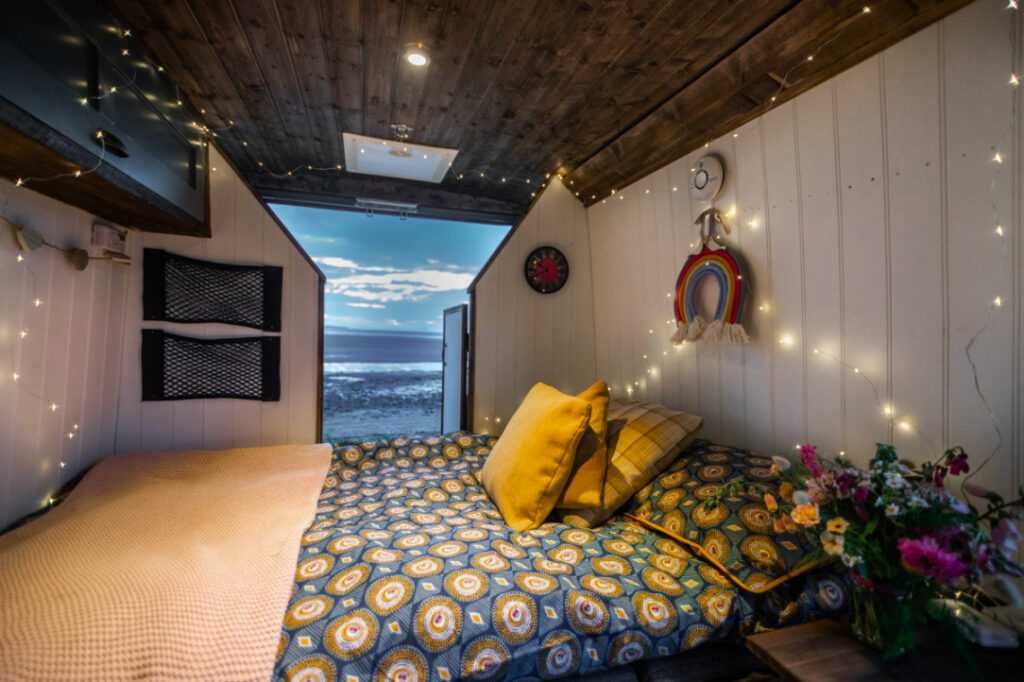 It's always good to put a merry flag in the social calendar; particularly this year! Talking about and making plans for trips and future adventures is a great way to spend time together. A romantic staycation, a girl's weekend away, or a lad's adventure trip are all excellent options of things to look forward to. A romantic campervan holiday might just be the perfect thing to plan this Valentine's Day?? Check out our favourite campers, built for romance here!