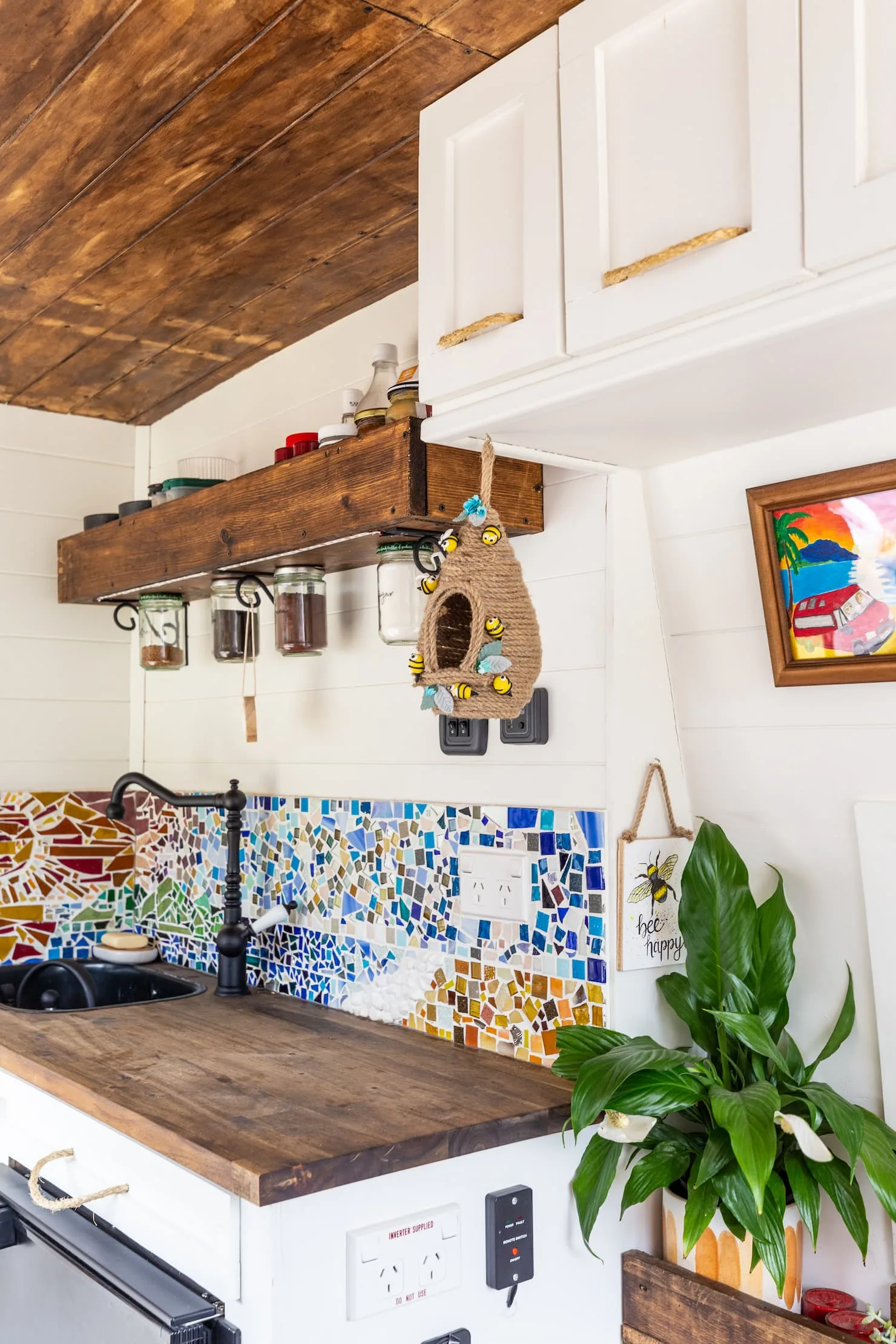 Campervan hire in New Zealand
New Zealand has it all. Snow-capped mountains, lakes, ancient forests, rainforests, white sandy beaches, blue lagoons and a whole lot more. And what better way to see everything this beautiful country has to offer than with the freedom of a campervan. In New Zealand, we are perfectly geared up for campervans and campervan hire; our ability to go freedom camping makes it a great place to travel by campervan. Travelling with Quirky Campers will complete the experience.
So, why Quirky Campers?
When it comes to campervan hire in Aotearoa New Zealand we know there is a lot of choice. What makes Quirky Campers different is that we are committed to bringing you only the most beautiful handcrafted campervans which have been lovingly created by owners all over the country.
We are building up a selection of beautiful vehicles up and down the country. As the only rental agency that is selective, you can be confident that any Quirky Camper will have been chosen for its craftsmanship, originality and style. Our prices include all the essentials… no extra charges like insurance and booking fees etc.
Start Camping in Luxury and Style
We know exactly how it feels to enjoy being out in nature but not enjoy the sensation of a slowly deflating mattress. Plus the unique freedom of being able to stop wherever you want and whip up lunch for the family. Or to find the perfect picnic spot and decide to make it your home for the night. There really is nothing like a trip in a camper van to give you a sense of adventure without having to compromise on comfort or luxury. Your bach on wheels.