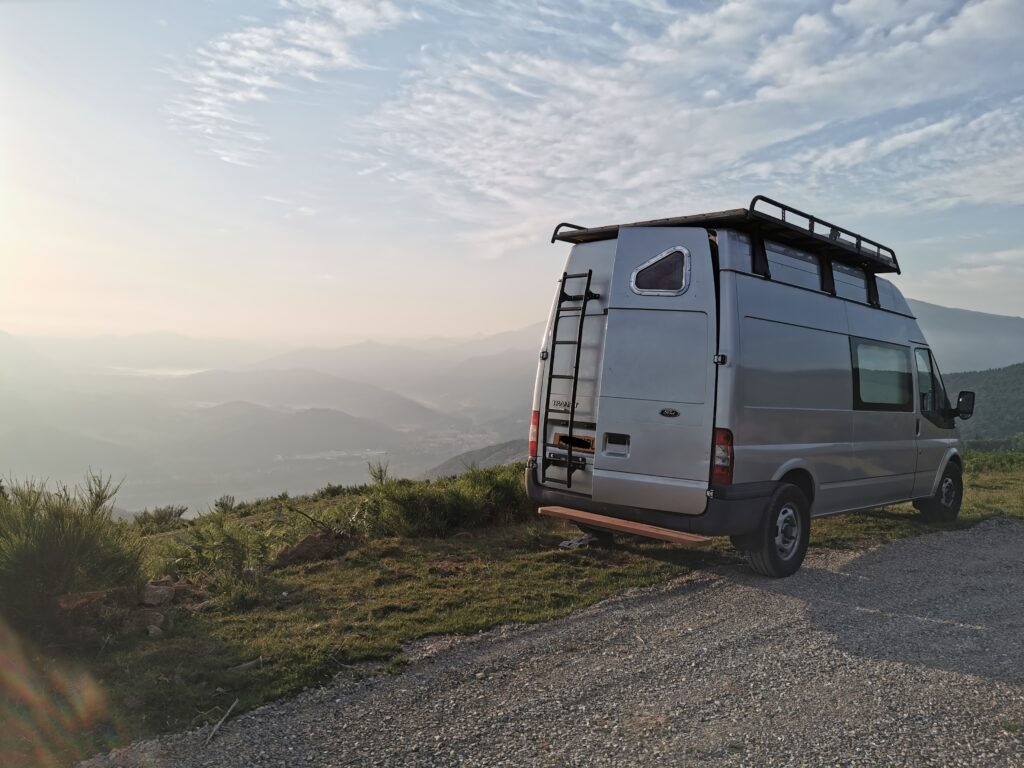 We build, we build a lot. We make homes, furniture, vans, treehouses any sort of dwelling.
A curious bunch of makers, we take life in the beautiful lane, be surrounded by it let it make you feel at home. A home on wheels is a life with options.
We work with people excited about life and work towards making epic things happen.
Verdict:
Quirky Campers has not yet been able to verify the work of this converter
Plumbing for fresh and waste water
Fixed toilet/shower units
Warrant of Electrical Fitness (WoEF)
Certified Self-Contained (CSC)
Certificate of Fitness (CoF)