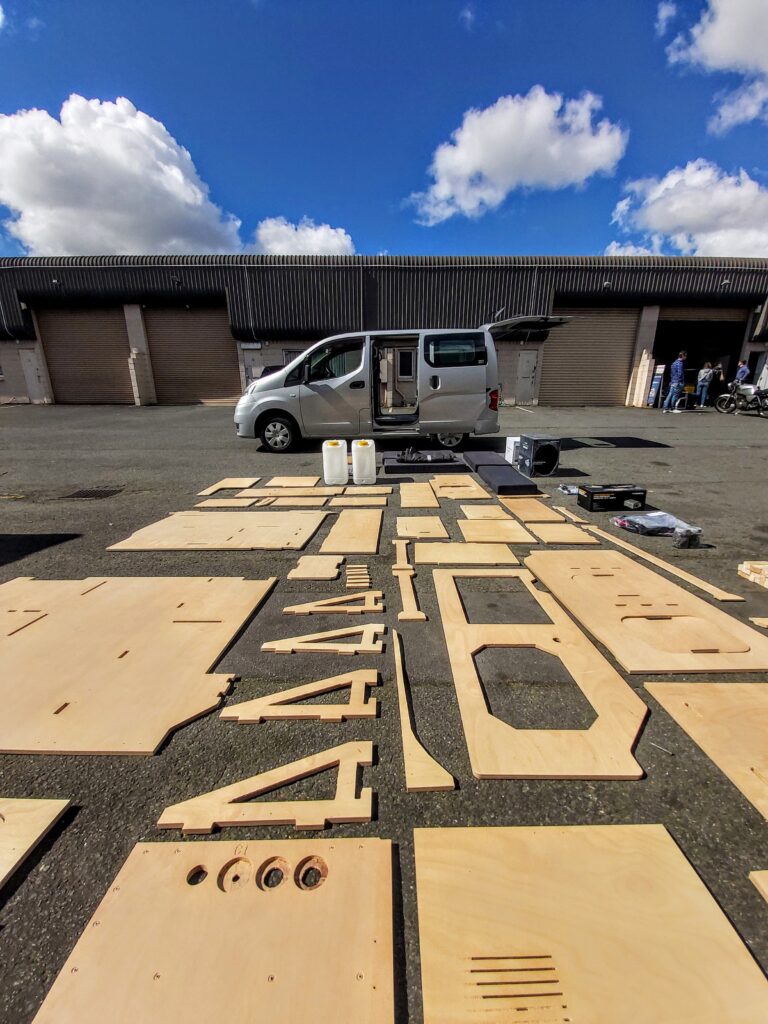 VanLab are NZs leading Flat-Pack Campervan Conversion Kit company. We provide a range of flatpack kits, which allow you to build out your campervan for 19 of New Zealand's most popular vans. Think Ikea-style furniture for your campervan conversion! We also provide components and kit-sets for plumbing, wiring, upholstery, self-containment and leisure batteries! All of our kit sets are designed to maximize space and usability in your van, so we offer 4 categories of kit; Small Van, People Mover, Medium Van and Large Van. Our kits are designed using 3D Scanning, 3D Computer Aided Design programs, and cut with Computer Numerical Controller (CNC) routers, so each kit is precise!
We can also install your kit in your van if you'd prefer!
Check out our website, facebook or instagram and reach out if we can help!
Verdict:
Quirky Camper can verify that the work of this converter meets our standards
Plumbing for fresh and waste water
Fixed toilet/shower units
Warrant of Electrical Fitness (WoEF)
Certified Self-Contained (CSC)
Certificate of Fitness (CoF)