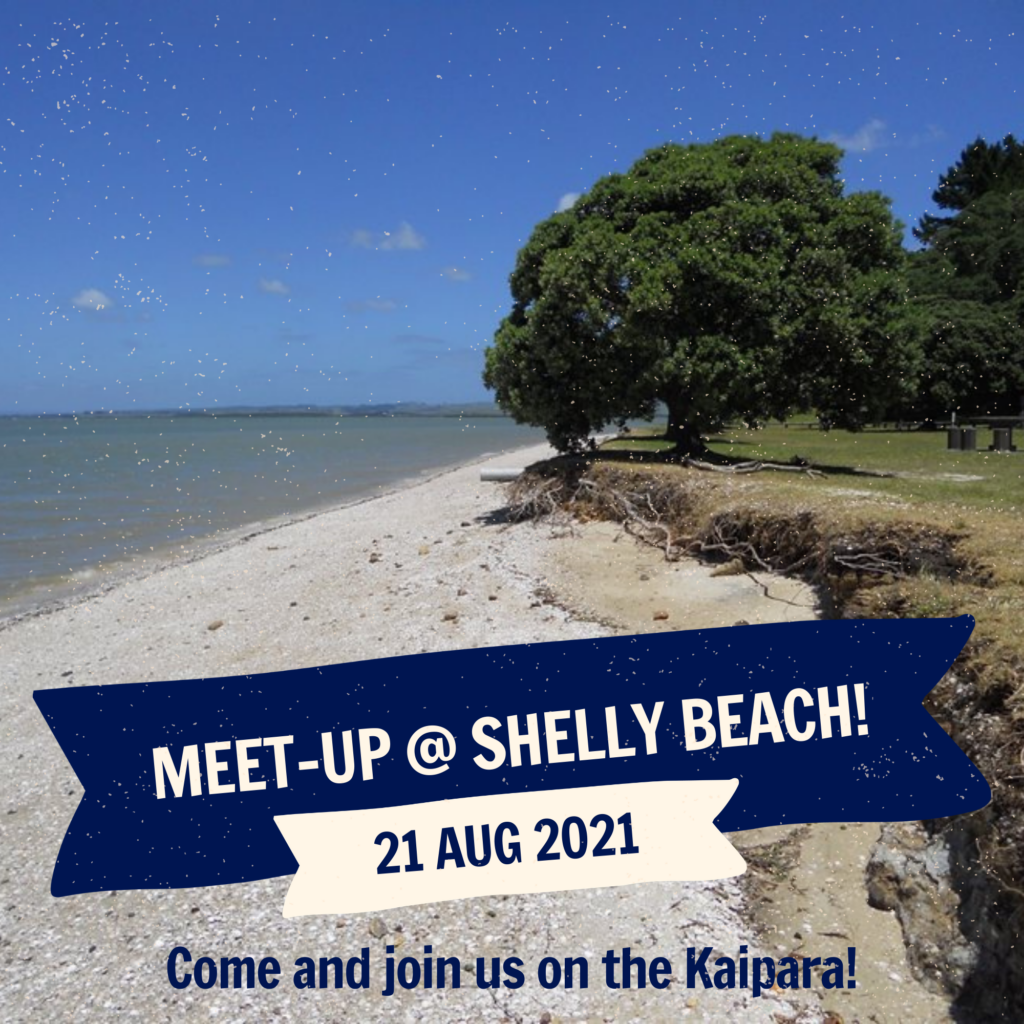 Want to see some cool handcrafted campervans up-close? And talk to their owners to learn about their experience of van building and life on the road? Then join us for our next Quirky Campers Meet-Up… an informal social gathering for owners of self-built campervans!
We have secured exclusive use of Shelly Beach Reserve Campground on the Kaipara Habour, about one hour's drive north of Auckland.
Here's the plan…
The meet-up runs from about 1pm – 9pm on Saturday 21 August at the Shelly Beach Reserve Campground (1-3 Shelly Beach Road, Shelly Beach, Helensville, Auckland 0874)
You don't have to stay overnight but for those not camping, the park closes at 7.00pm
You don't need to have a van! Perhaps you're looking for inspiration and ideas for your future build. But in that scenario perhaps it's just a day trip!
By "meet-up" we mean showing others our vans, sharing our knowledge and experiences, having a bite to eat, a wee drink and a good laugh 🙂
Camping info
We're going to head up on Friday so why not make a weekend of it and join us the night before too!
If camping, you purchase a ticket through us but this is purely to pay for and assist with the organisation of a group booking for camping – and there is no mark-up on the campground prices
It's $10 per person per night (pppn) for an unpowered site or $12 pppn for a powered site… but powered sites are very limited
Key things to know about the campground:

it's for campervans only… strictly no tents and there are no other accommodation options
it has a requirement for vehicles to be self-contained (although there are toilets and showers open 24/7)
Further details will follow
Once we confirm numbers and specific interests, we'll organise a loose schedule so we can make the most of the meet-up time
The campground owners also run a great little (licensed!) cafe nearby which does takeaways (lovely fish & chips!) so closer to the time, we'll talk food!
Note: Like our previous meet-up, it'll be pretty laid back affair! In essence we are all simply parking up in the same place at the same time covering our own costs… and acting responsibly!
Ready to confirm?
Powered sites are now sold out but you can still purchase unpowered site tickets from our online Shop.
And if you want to come along for the day only please register below. NOTE: You only need to complete this form if you are NOT camping 🙂
Quirky Campers NZ Meet-Up - Confirming Non-Camping Attendance
Entry Form
Email us at bookings@quirkycampers.co.nz if you have any questions.