One of the all-important parts of any holiday planning is thinking about the weather. When it comes to planning your camper van holiday in New Zealand, when is the best time to go?
Well, to a certain extent it depends on what you want to see and what you want to do. Oh, and what temperatures you want to be hitting on your road trip. One of the best times to travel around New Zealand is from early November to late April – this is largely because the temperatures are warmer then.
Peak Season in New Zealand
December to February is summer time in New Zealand, and therefore is the high season for holidays on the islands. Of course, with the warm weather and festival season in full swing, it will also be pretty busy around lots of tourist spots so make sure you plan your itinerary and be prepared to get up early!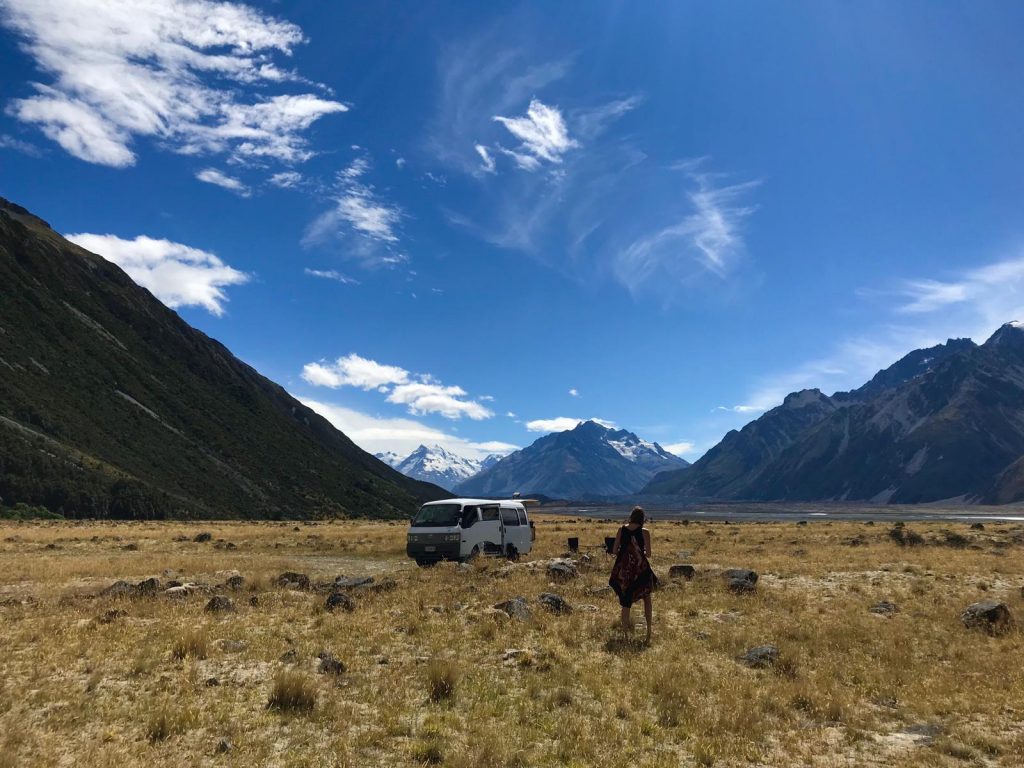 Average maximum temperature ranges between 20 – 30 degrees Celsius, so perfect weather for soaking up the sun, and maybe having a go at learning to surf.
Off Season in New Zealand
Autumn and spring are less busy months, and are also still pretty warm, especially in March and April.
In the autumn, both islands experience some of the most settled weather of the entire year. Temperatures range from 7 to 21 degrees Celsius, which is perfect for getting stuck into some serious outdoor adventure sports like hiking, cycling, or kayaking.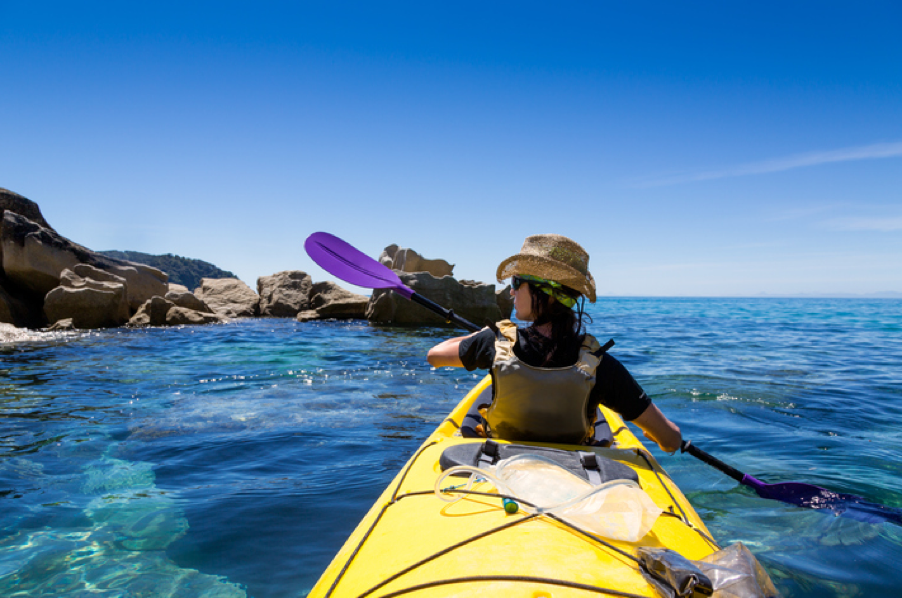 Orca whales and dolphins visit Wellington's coast during the autumn months, so we recommend taking your camper van to the waterfront and keep a look out!
Winter Fun!
June to August is winter in New Zealand, and one of the great benefits is that the roads and attractions are much, much quieter. It might be chiller in your campervan, but some of our quirky campers have heaters or log burners to keep you super toasty.
The South Island is less rainy in the winter, but temperatures are likely to be less than 10 degrees. You might be warmer in the North Island at around 15 degrees, but you will likely experience more wet weather.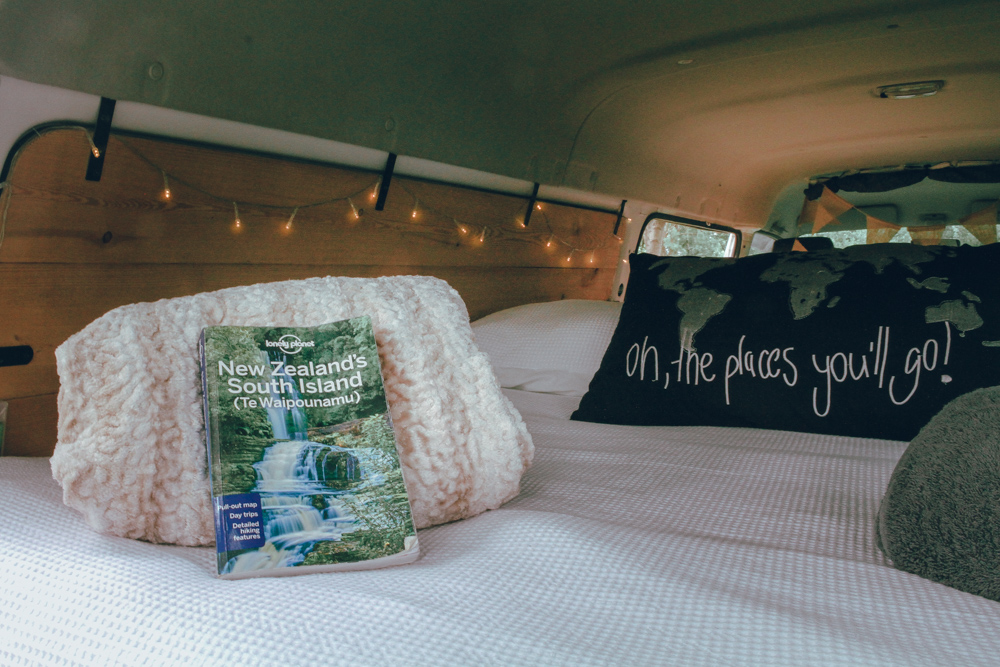 Of course, with winter comes snow, so this is the perfect time to try out snowboarding or skiing; both the North and the South Islands have great terrain for everyone from beginners to more seasoned skiers!
An alternative winter activity is doing some whale spotting. June and July, the very peak of winter in New Zealand, is when whales are at the peak of their migration period, and your chances of spotting them are really high.
In short, we don't think there's a bad time come visit us in New Zealand – the best season will just depend on what activities you like do and what kind of holiday you want to have. Summer at the beach in the north or winter on the slopes in the south? What we do know, is that if you're in a camper van, you'll be having an absolutely awesome road trip, whatever time of year you travel around!
Ready to start planning your New Zealand campervan road trip? Take a look at our campervans for hire.