by naomi fiddes-baron
Are you looking to hire a campervan to explore our beautiful New Zealand? Well, probably, or else you're unlikely to be reading this blog! With so, so many options available to you, how do you know which is the best campervan company in New Zealand?!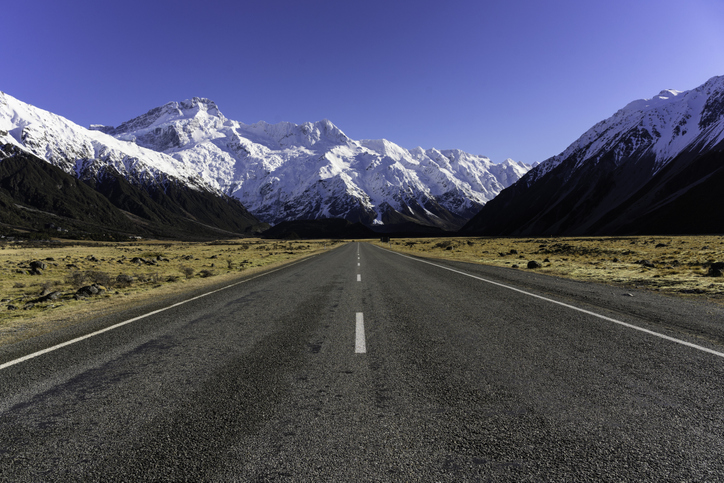 Call us biased, but we think Quirky Campers New Zealand has some pretty awesome campervans that you should check out to hire for your own epic New Zealand road trip. However, it all depends on exactly what you are looking for. To help you narrow down your hunt for the perfect campervan hire in New Zealand, we've put together this handy guide that explains some of your options.
We've decided to do this by budget. After all, it's probably fair to say that this is often a determining factor when you're considering all the options. And, whilst we haven't been able to list every possible campervan hire option, we think these will give you a good taste to be getting on with!
Budget Campervan Hire New Zealand
There are a few options for budget campervan hire in New Zealand, but we think that Mad Campers and Escape Campervans are your best bet.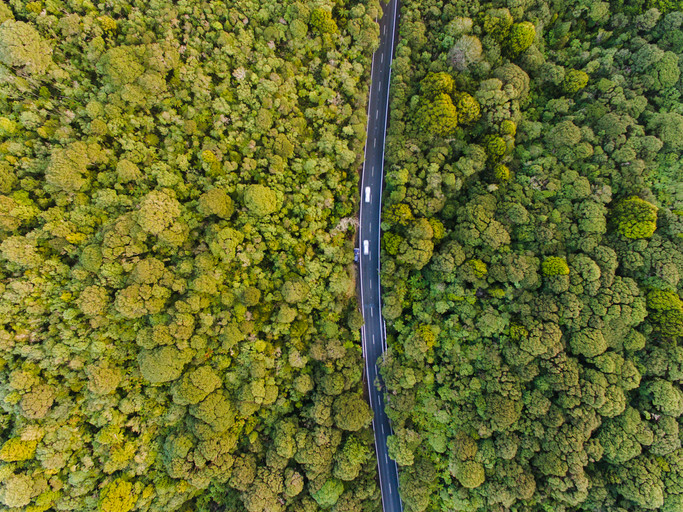 Pros
Budget is exactly what it suggests – a way to travel around New Zealand whilst keeping costs as low as possible;
The campervans are often really simplistic, so they are really easy to operate;
They are often on smaller campervans, meaning travel around the New Zealand countryside is easier;
Perfect choice for backpackers, and people who might be used to hostels or camping;
Cons
Costly additional (but necessary) extras might be added on to the total price of your campervan hire;
You might have to pay for additional insurance options which can be up to $30 per day;
Onboard facilities might be a little on the basic or sparse side;
They might not be pet-friendly;
They will have everything that you need, but it is unlikely to be on the luxury end of the campervan hire scale;
Limited storage space which might be tricky for a 2-week road trip.
Costs from $29 NZD to $160 NZD per day, depending on campervan and season.
Travelling New Zealand in a Motorhome
If you are looking for something that has everything you could possibly need built into one space, then a coach-built motorhome might suit you. Often, you can hire these through larger motorhome agents who act as a third-party agent to hook you up with the rental company. However, we like Maui Rentals and Britz Campers.
Pros
Motorhomes are large! You can get up to 6-berth motorhomes which is ideal if there are a lot of you wanting to go on the road trip;
Because you're paying for luxury, things like bedding, linen and a completely fully equipped kitchen are included in the price;
Because these companies often have large, or multiple depots, you can drop off your motorhome at a different location to where you picked it up;
These are definitely luxury vehicles – and modern entertainment systems like TVs and snazzy kitchen facilities such as microwaves are included!
Cons
Motorhomes are large! This means they may not be as easy to drive or navigate through the less "touristy" areas;
You might have to pay for expensive daily extras like insurance excess waivers which can be from $55 NZD per day;
Additional drivers are often an extra daily cost;
There's nothing "special" about these vehicles. They're definitely very functional, but possibly not very memorable;
The daily rental costs for these types of motorhome are pretty high.
Costs from $110 to $450 NZD per day
Quirky Campers New Zealand
If you are looking for a campervan that is a bit different to the more run of the mill coach-built motorhomes, well, we don't blame you! After all, travelling around New Zealand in a campervan is a totally unique experience, and it makes sense that you want a unique campervan to do it in!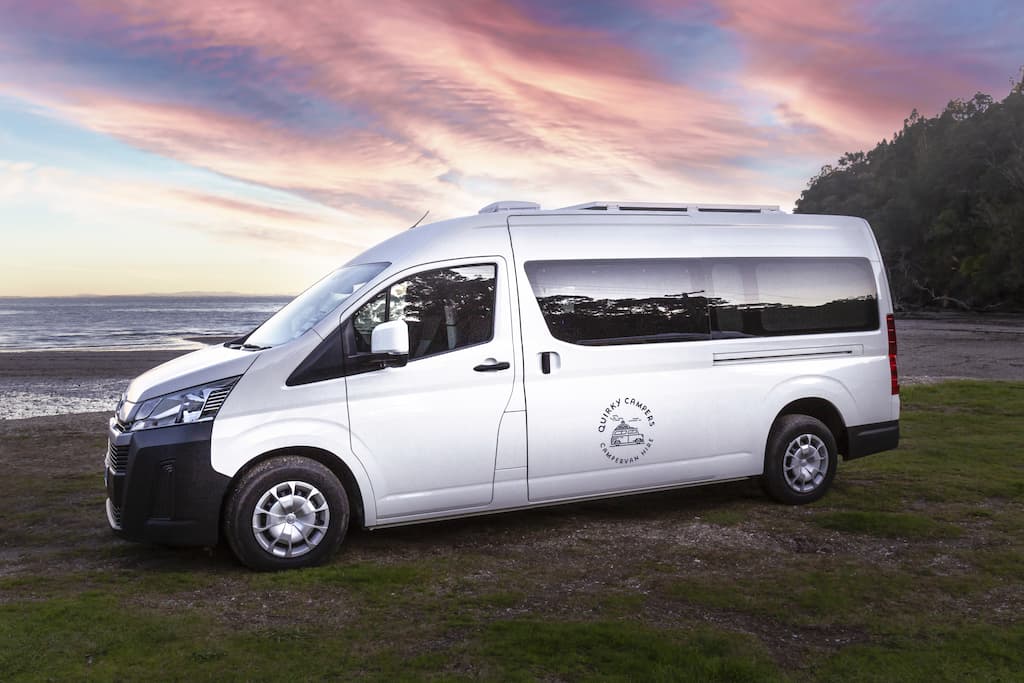 Pros
You'll be travelling around in something that is bespoke and unique;
Smaller, local companies or campervan owners can give you invaluable top tips to make your road trip awesome;
Quirky Campers prices include everything you need… no extra charges like insurance, booking fees, cleaning etc;
Freedom camping is a lot easier in these often smaller campervans, and all our campers are certified self-contained;
Lots of our Quirky Campers are pet-friendly!
Cons
When things are handcrafted rather than mass built, they might have their own little quirks about how to be operated;
You might not get all your luxuries like built-in showers and heating;
Costs $108 – $298 NZD per day
So, which is the best campervan hire company in New Zealand? Why not check out the campervans we have for hire, take one for a roadtrip, and decide for yourself!