If you're looking for a pre-converted van to buy – something with function AND style – then join our list so you get an exclusive look at vans that are coming up for sale. We are contacted regularly by people wanting to sell their vans – sometimes even owners of vans in the Quirky family. So this is your chance to be at the front of the queue when it comes to buying!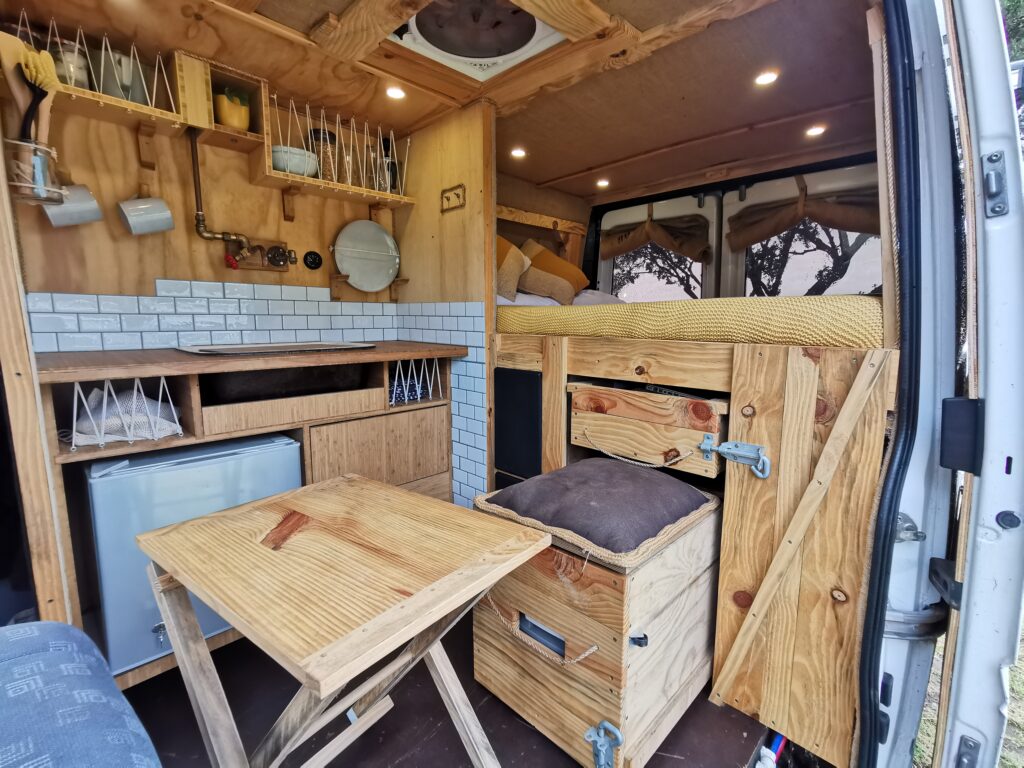 Just register
All you need to do if complete the form below and when a van comes up for sale, we'll share the details with you first before it's advertised more widely. You can unsubscribe any time.
You might also be interested to know more about renting out your van – which is an awesome way to recoup your investment and owners that list their vans for hire through Quirky Campers NZ make an average of $12k/year!
Quirky Campervan Buyers – First Look List
Entry Form
Email us at bookings@quirkycampers.co.nz if you have any questions.