Before, during and after your trip, here's our advice on how to be a responsible and respectful van hirer.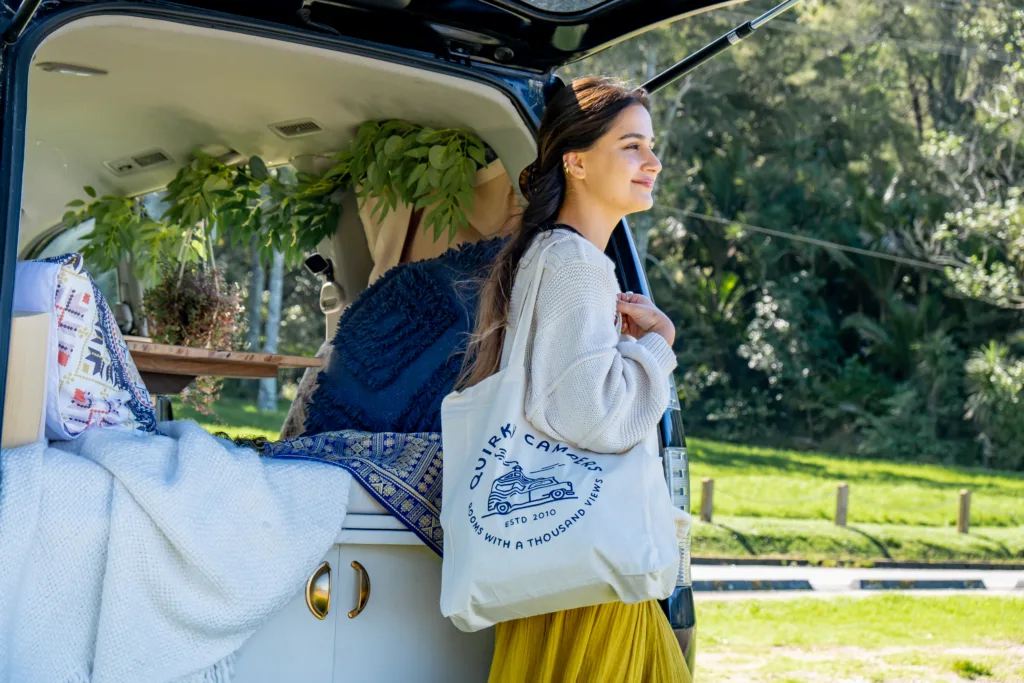 Before the trip starts
Provide the van owner with a phone number (preferably NZ!) or WhatsApp/Messenger contact
Still unsure about something? Check out our Frequently Asked Questions or Contact Us!
Drop the van owner a line if you're going to be earlier or later than the agreed pick-up/drop-off time

It happens… just be sure to respect the van owner's time by giving them as much warning as possible

Complete the Hire Agreement before pick-up

No faffing about during pick-up saves everyone time and gets you on the road faster!
During the trip
Reach out to van owners – or Quirky – with any questions. We're here to help!

If you're struggling to work something out that isn't explained in the van manual, don't hesitate to give us a call! We'd much rather give you a hand than risk any damage from things being forced.

Listen to the van

Strange noises or vibrations should never be ignored. If something seems off, please drop by a mechanic for a checkup to ensure everything is running smoothly. It's for your own safety. 🙂

Pass on issues or feedback to the van owner as soon as possible

We want your adventure to be amazing from start to finish. Informing us of any concerns early will help us swiftly address things and get your trip back on track

In the event of breakage or damage – big or small – contact the van owners immediately

Accidents happen. If something goes wrong while you're away, the best thing you can do is be upfront and honest about it. By letting the van owner know exactly what went down and what damage was done, we can avoid any future headaches and they can start planning for repairs or replacement right away… meaning we'll get the van back on the road faster. 🙂

Use a spotter when reversing just to double-check clearance and avoid bumps

Ask your passenger to give you a hand, even if the exit looks easy. Trust us – it's worth it!
Use engine braking for long hill descents

Most of our vans have manual gears for this purpose to reduce brake pad wear

Get windscreen chips filled!

We pay for this and it may avoid a chargeable and time-consuming repair if the chip turns into a crack and the windscreen needs replacing.

Don't put food scraps and coffee grinds down the sink

It blocks the pipes and makes for a messy cleaning job later!

Pay the road tolls

They only cost $2-3 if paid on time… but become 3x the cost if dealt with later!

Put a towel down on seats and/or the bed if you've applied sun cream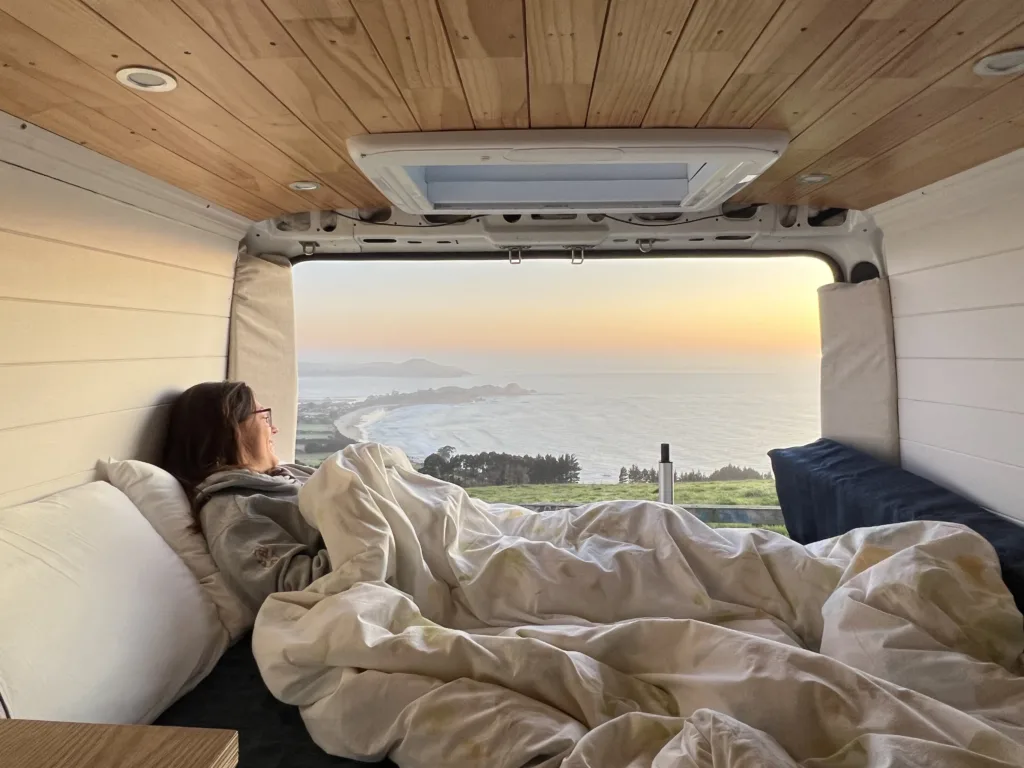 After the trip
Share your itinerary and tips in the van guest book

Future hirers will love you for it!

Write a review on Google or Facebook after the trip to help future customers decide whether a Quirky experience is for them
Share photos on Instagram and Facebook
Check everywhere for your belongings before handing back the keys

Think door pockets, the glove compartment and other hidey holes!