by naomi fiddes-baron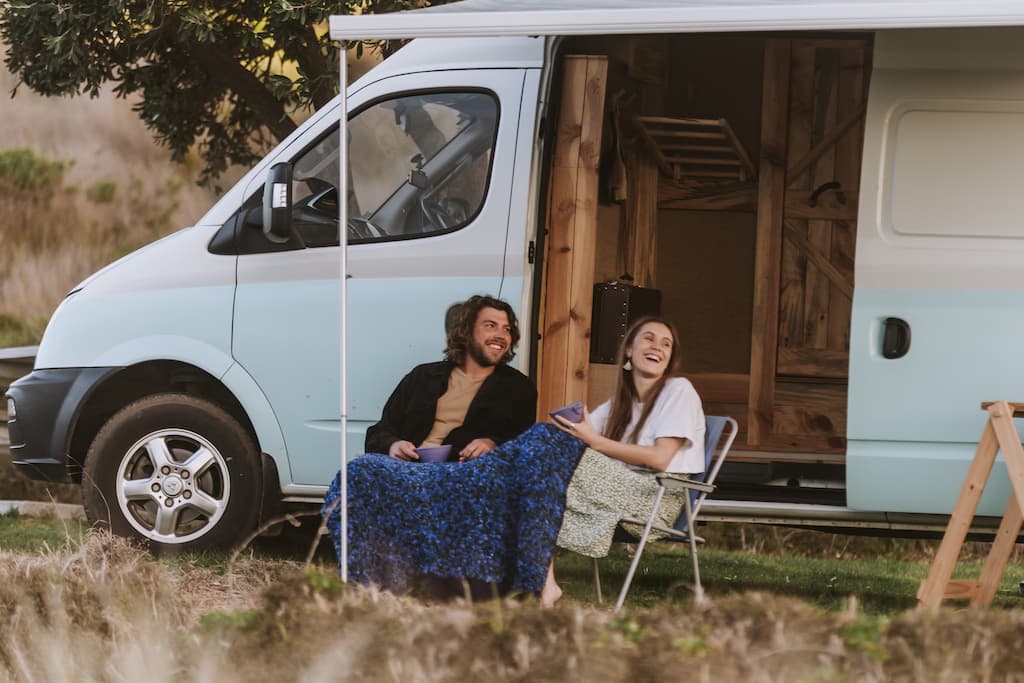 Going on a campervan holiday for two people in New Zealand is, in our somewhat biased opinion, a totally awesome thing to do! Two travel buddies, the open road, a quirky campervan hire and a road trip plan sounds like heaven! Without a doubt, one of the best things about a campervan holiday in New Zealand is that it caters for every type of holiday preference. From beachside relaxing to mountain hiking, there's something for everyone. All you need to do is point your camper in the right direction!
Is your New Zealand campervan holiday for two a honeymoon road trip or best friends on a road trip adventure? We know that travel partners come in all forms and that's why a Quirky Camper is a great option. With flexible living and sleeping space, you will be able to have an epic holiday exploring the amazing culture of New Zealand without getting in each other's way!
Some things are best done solo. In fact, it's proven that making time for yourself, including getting outdoors and travelling can improve your mental health. Some things are pretty awesome with a partner in crime as well. What are the best things about a camper van holiday for two in New Zealand?
Time alone (together!)
A campervan trip gives you the chance to get off the beaten track, disconnect from technology (if you want!) and get out in nature. It's the perfect way to spend time alone, together – whether you like hiking, swimming or just driving around, taking in the sights.
Plus the stargazing! There's nothing quite as romantic as stargazing at a Dark Sky Reserve like Aoraki Mackenzie. And with a campervan, you get to sleep right there under the stars.
Sharing the Driving
The roads in New Zealand are long, beautiful, and long. It's actually the 6th largest island country with 15,134 km (9,404 mi) of coastline to explore. Therefore, with lots of places to get to, it will be useful to be able to swap over responsibility at the wheel. You might like to know that when you hire a Quirky Camper New Zealand, it doesn't cost any extra to add additional drivers on the insurance; this is included in the price of the hire.
Lookout Duties
Just because you're not behind the wheel on this New Zealand campervan holiday for two, it doesn't mean you get to totally relax! With some of the world's most epic scenery being rolled out before your eyes, the passenger has the super important job of spotting viewing points to pull over and take in.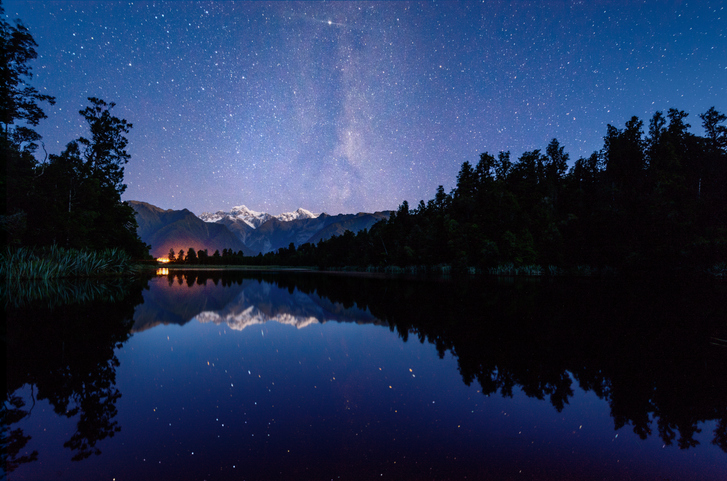 Photo Opportunities
Of course, once you've spotted these viewing points, someone's got to be in charge of taking the perfect Instagram shot, right?! Possibly one of the most useful things about a travel buddy is that you don't have to look like a bit of an idiot with an extra-long selfie stick!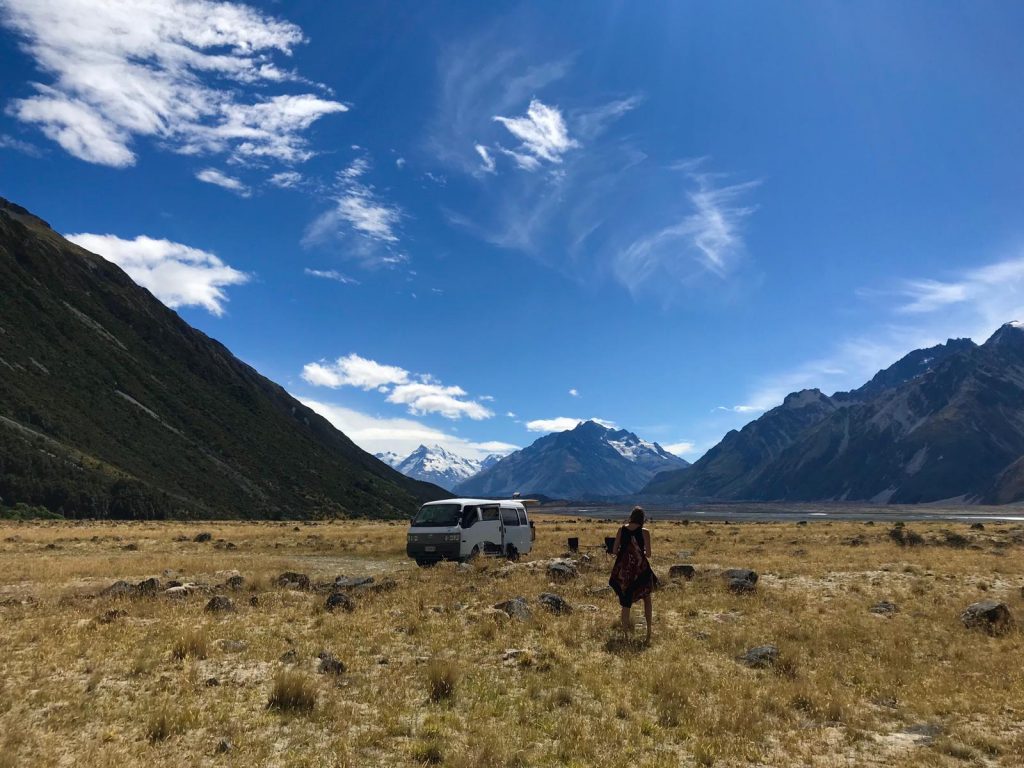 Housework and Chores
When you travel in a small space, it's important to keep it clean and tidy for your own sanity. Most of our quirky campers are converted by people who totally understand the van lifestyle. Therefore, they've been built really practically with lots of storage space. This means that all your travel gear has a place to go. Of course, with all our vans on hire being fully self-contained, you will also need to empty the on-board toilets responsibly at the correct places. If you're on a New Zealand campervan holiday for two, you can play rock paper scissors to see who gets to empty the portaloo!
Finding the Perfect Quirky Camper for Two
All of our New Zealand Quirky campers can sleep two people. Some of them have a rear fixed double bed (like Olive) which is great if you want to roll straight out of it in the morning, and fall back into it after a day's adventuring! Some of them have a rock and roll style set up (like Bertie) which turns your daybed seating into a double bed at night. These campers tend to be a bit smaller and cosier. Some vans (like Cliff) have bench seats that convert to bed but provide great seating so you can lounge out. One person can stay in the van and the other can go "upstairs" to bed!