Planet Positive Campervan Holidays
Quirky Campers is Offsetting Carbon!
The camper van community is largely associated with a positive environmentally friendly vibe and Quirky Campers is no stranger to promoting eco-conscious initiatives.
We were looking for a forward-thinking way to help us achieve our goal of reducing and ultimately offsetting the carbon footprint that is produced by the Quirky Campers team but all the holidaymakers as well. We think carbon neutral is good, but planet positive is better!
Introducing Ecologi!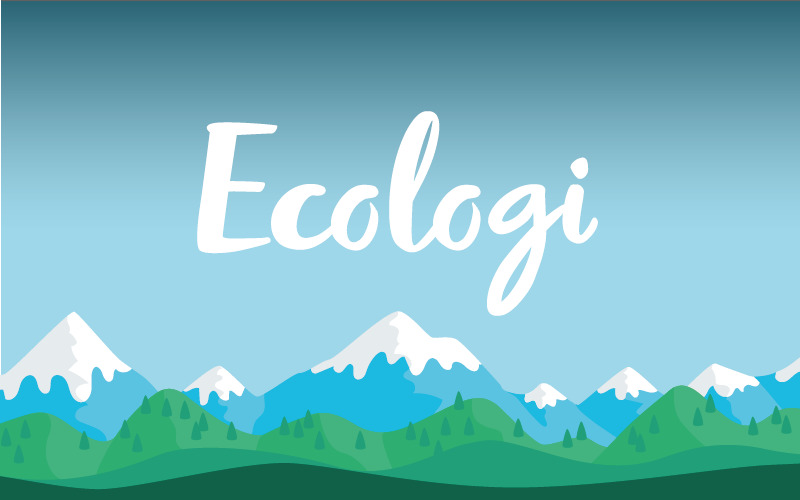 Ecologi is a company local to the Quirky Campers head office in Bristol who makes it possible for companies who want to make a positive and proactive impact in tackling the climate crisis.
A campervan holiday typically creates up to 90% less carbon emissions than an overseas holiday. 90% is good, but it isn't neutral. That's why we are now offsetting every mile driven by lovely campervan hirers by planting trees! Therefore making campervanning a great option for those wanting a carbon neutral holiday.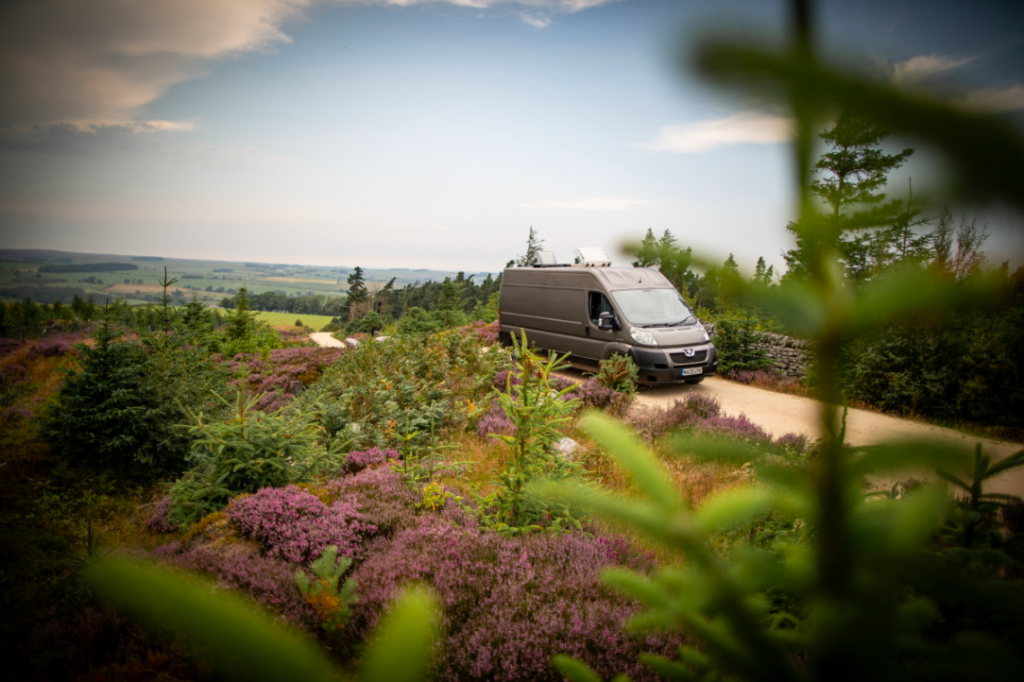 We all know that one of the absolute top ways to tackle the climate crisis is to plant trees, trees, and more trees! Ecologi partners with The Eden Reforestation Projects who themselves plant millions of trees around the world each month.
We can track our tree planting progress and watch our impact on an interactive profile that you can find here. Essentially, the more miles that our vans travel across the UK and beyond, the faster our trees will grow! The really great thing is that Ecologi does more than offset the carbon emissions from the camper vans; this means that your holidays will actually be planet and environmentally positive!
By directly funding climate projects, Quirky Campers will compensate our carbon footprint and achieve a planet positive workforce.
What Projects Does Ecologi Support?
Ecologi doesn't just plant trees across the world; they also invest into carbon reduction projects that remove greenhouse gasses. From wind energy generation, hydropower projects to delivering clean drinking water; you can check out some of their gold standard projects here.
How else can Campervan Holidays be Planet Positive?
Electric vans are something that would inevitably reduce the carbon output of campervan road trips. However, electric campervans aren't really a viable option for most customer at the moment because of the limited range and charging options. Here are some practical ways to ensure your holiday is planet positive:
One thing you could consider is hiring some of our campervans that are delivery only; like beautiful Juniper. These magnificent (and often larger) campers can be delivered to a location of your choice for the duration of your campervan holiday leaving you free to explore locally on foot!
Consider how far you need to travel – We often disregard where we live as exciting, but do think whether there are parts you haven't explored yet. Plus the idea of driving 200 miles might seem exciting but after the first couple of hours you might be wishing you stayed closer to home.
Take bikes on your holiday so you don't have to drive the campervan to local sites or pick up provisions. Many of our campervans come with bike racks, too!
Buy locally produced food – Doing this eliminates the need for fuel intensive transportation. It also invests in the local community and the quality is likely to be higher!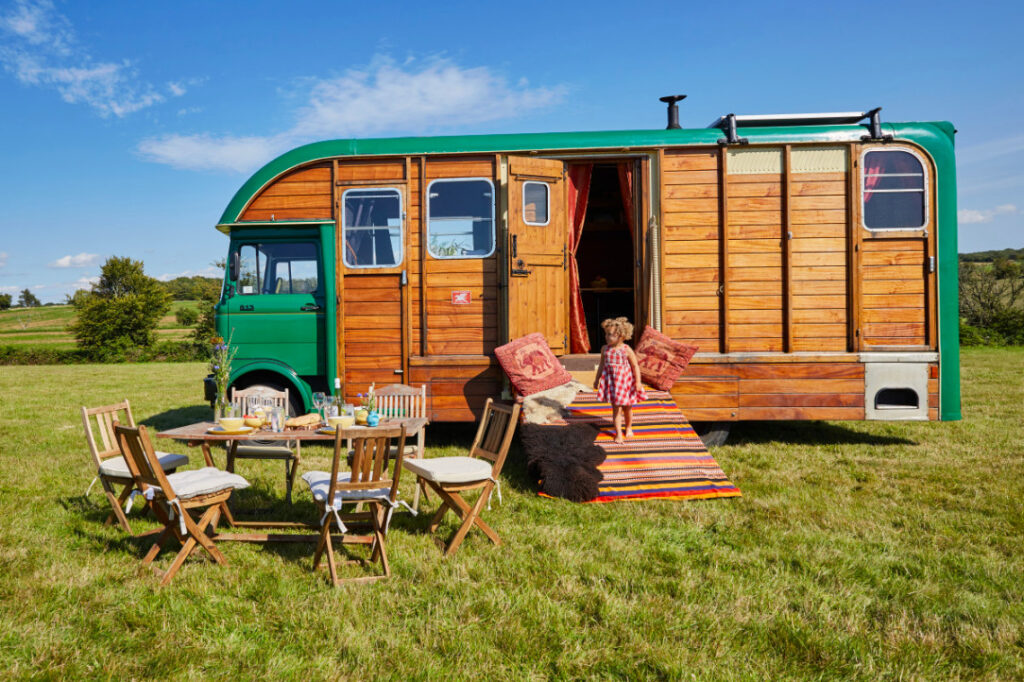 Climate Karma
We are really proud to be partners with Ecologi and working towards undoing years of carbon damage. It's really great that when you hire a campervan, you can enjoy the good karma points of knowing you have directly supported an awesome planet positive initiative!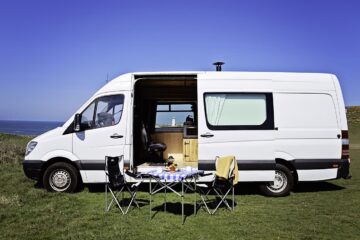 Choosing a vehicle for your campervan conversion One of the first questions we're asked by people looking to convert a panel van to a …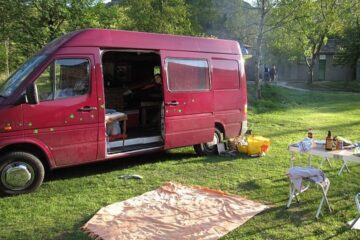 Lindsay, who owns Quirky Campers with her husband David, shares what she learned about camper awnings when she decided their van Bella (pictured) needed …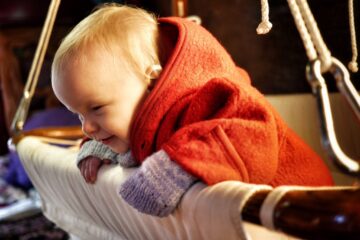 Lindsay and David ffrench, who run Quirky Campers, know a thing or two about going on a campervan holiday with kids – they have …