Family Campervan Hire
These campervans for hire are perfect for families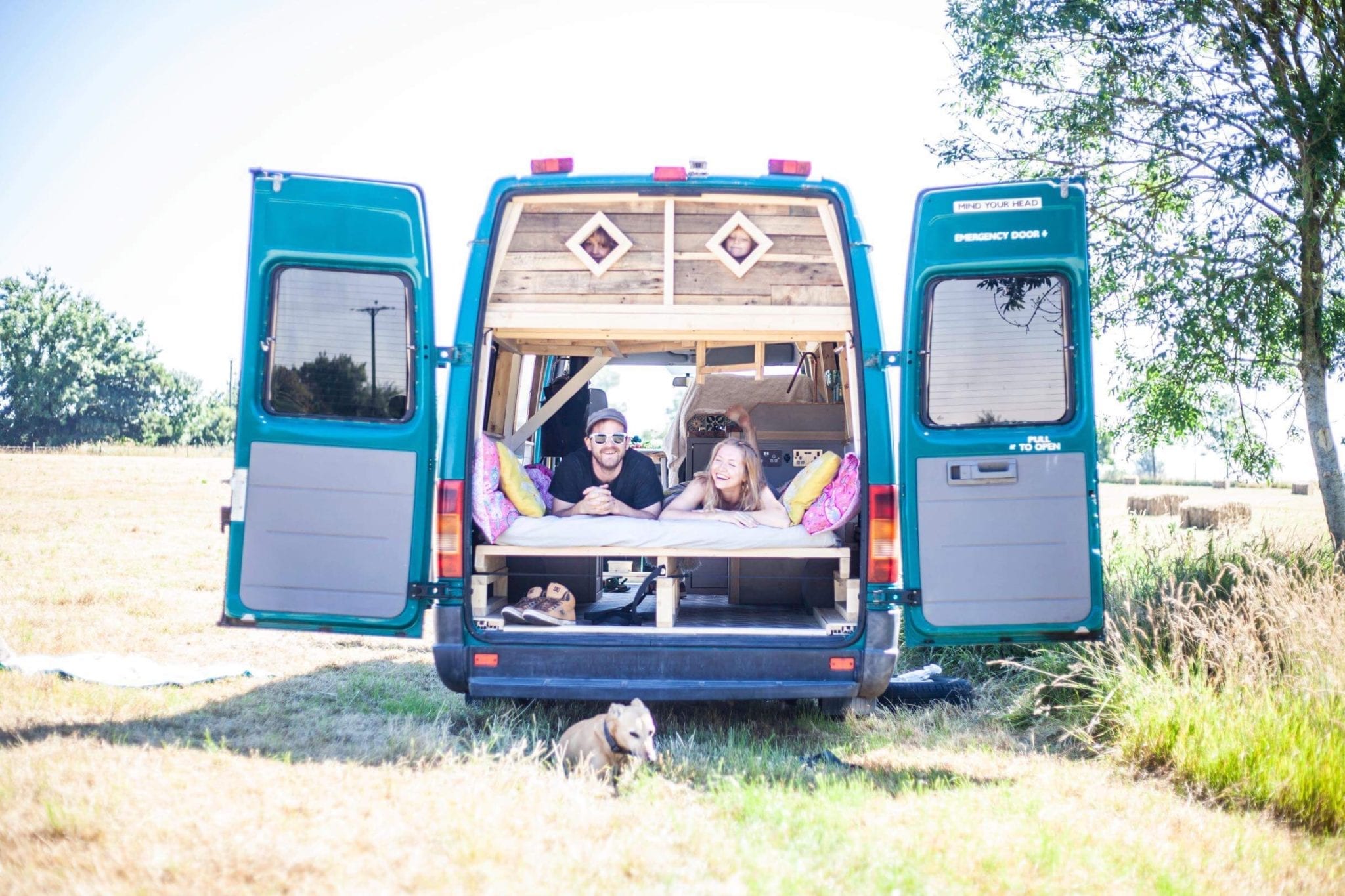 Why choose family campervan hire for your next holiday?
There are a lot of reasons why a trip in a campervan is the perfect family holiday. Being a parent is hard enough without worrying about packing the kitchen sink, pitching tents late at night or feeling anxious about that precarious camping stove. Create some truly special memories, without the hassle. And if you are looking for the ultimate family campervan hire, look no further.
What kind of campervans do you have that are suitable for families?
Just as no two families are the same, you will find that no two of our campervans are identical. Each one has been designed by a family for their family and others.
Therefore you will find a whole array of bed setups, from bunks to pods to hanging cots, while others have super king-size beds you can all snuggle in together.
If your kids seem to end each day covered head to toe in mud, you'll love Willy's outdoor shower.
Don't like driving large vehicles? No problem. Take one of our pop-top compacts like Justin, Ada or Sandy.
Got big kids? Take one of our campers with full size double or even king size bunks like Dora, Atlas or Roma.
So whatever you're after, don't hesitate to get in touch and let us help you choose the best camper for your needs.
What else do I need to know?
Just because your days of pitching up with a two man tent are over, doesn't mean the end of adventure. Pick up one of our campers, confident in the knowledge that everything you need for cooking and eating is included. You can even add extras to your booking like bedding, towels and camping furniture for that added convenience. With our campervans you don't even need to be constrained to a campsite, why not try wild camping?
Feel confident in the knowledge that we demand full insurance and breakdown cover, plus weighbridge certificates and gas safety certificates from all our camper van owners. So unlike other campervan rental platforms which have no quality control or safety assurance, we go that extra mile to save you from a nasty surprise.
You can read all our FAQs here.
Finally, if you're thinking about buying/converting a family campervan, we recommend hiring one first to see if it's for you.