Last Minute
For the Weekend Warriors. Get 10% off your trip this weekend.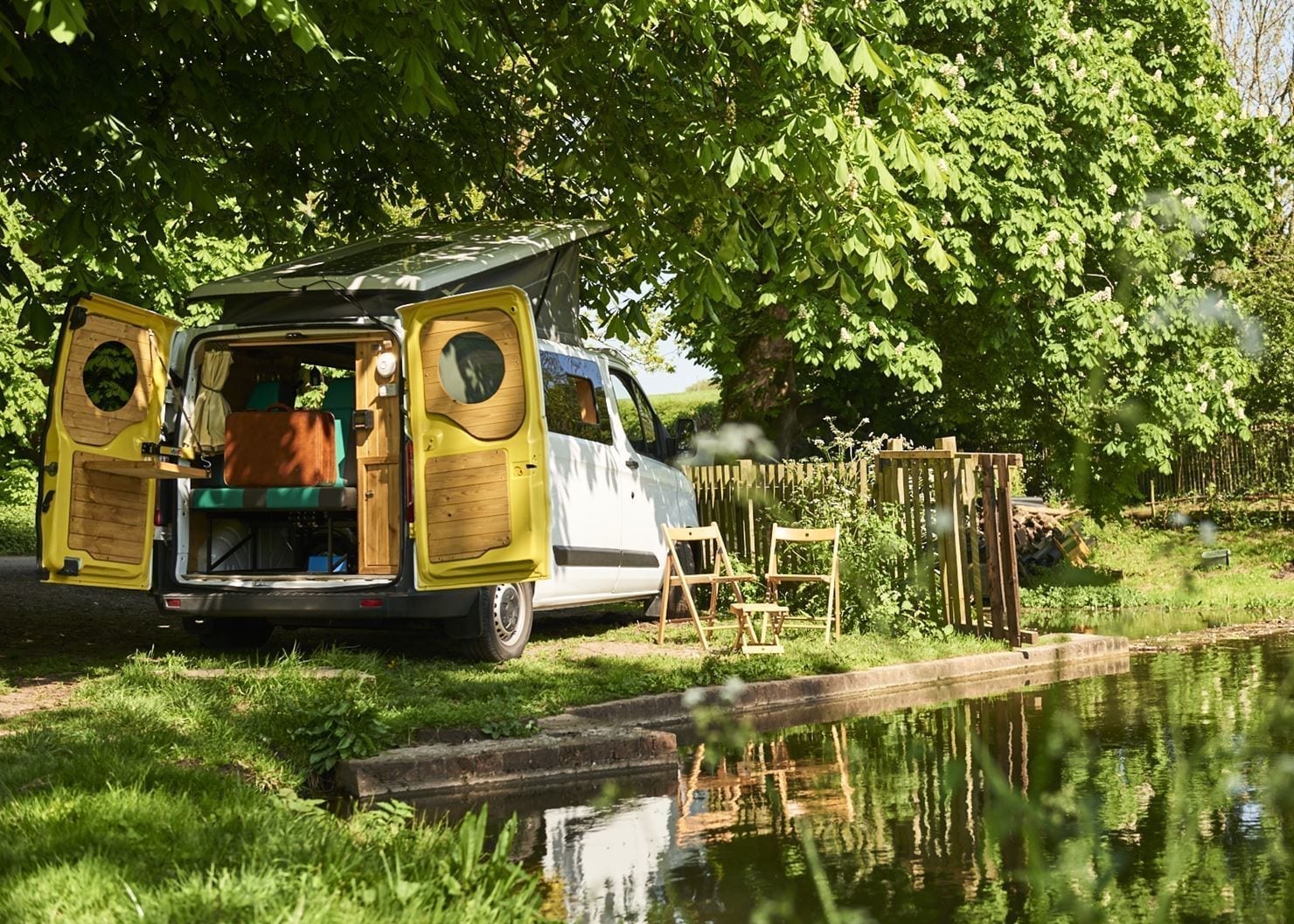 Looking for some last-minute campervan hire?
Been really busy and haven't been able to book that all-important holiday? Or maybe you're feeling spontaneous, the weather is looking up and you fancy a last-minute jaunt to somewhere new. Here you'll find our availability for some last-minute campervan hires. Yes, that's right, we can't believe it either! Be quick though as chances are these won't be around all week.
Which van is right for me?
You'll find a mix of campervans here as we have simply selected all those which are available. Are you heading out solo, with a friend or partner or with your entire family and the dog? Don't forget to use the filter section on the left to refine your search.
Is there anything else I need to know?
When you pick up one of our campers you can be confident that everything you need for cooking and eating is included. You can even add extras to your booking like bedding, towels and camping furniture for that added convenience. All vans come with full insurance and breakdown cover, plus weighbridge certificates and gas safety certificates. So unlike other campervan rental platforms which have no quality control or safety assurance, we go that extra mile to save you from a nasty surprise. You can read all our FAQs here.