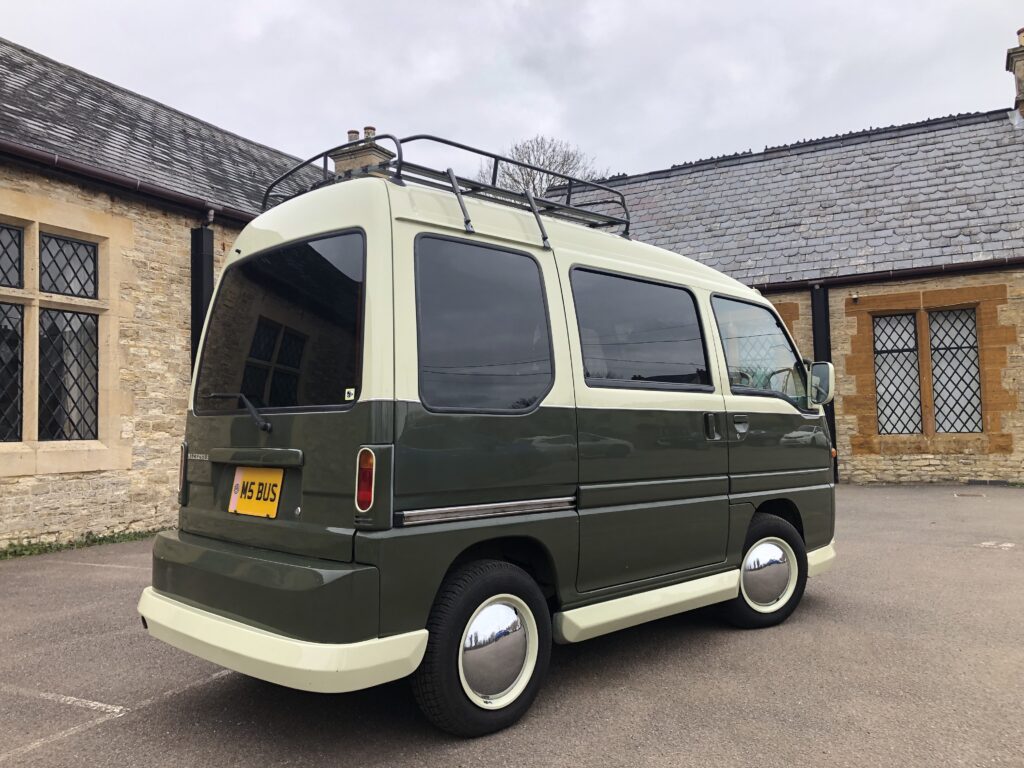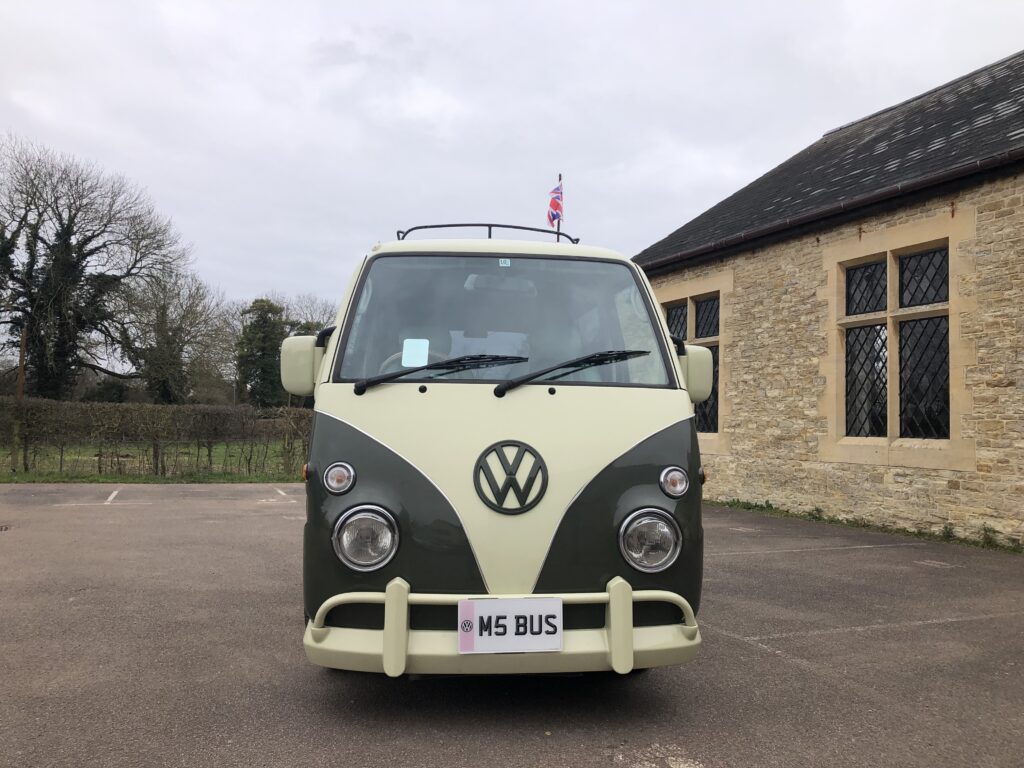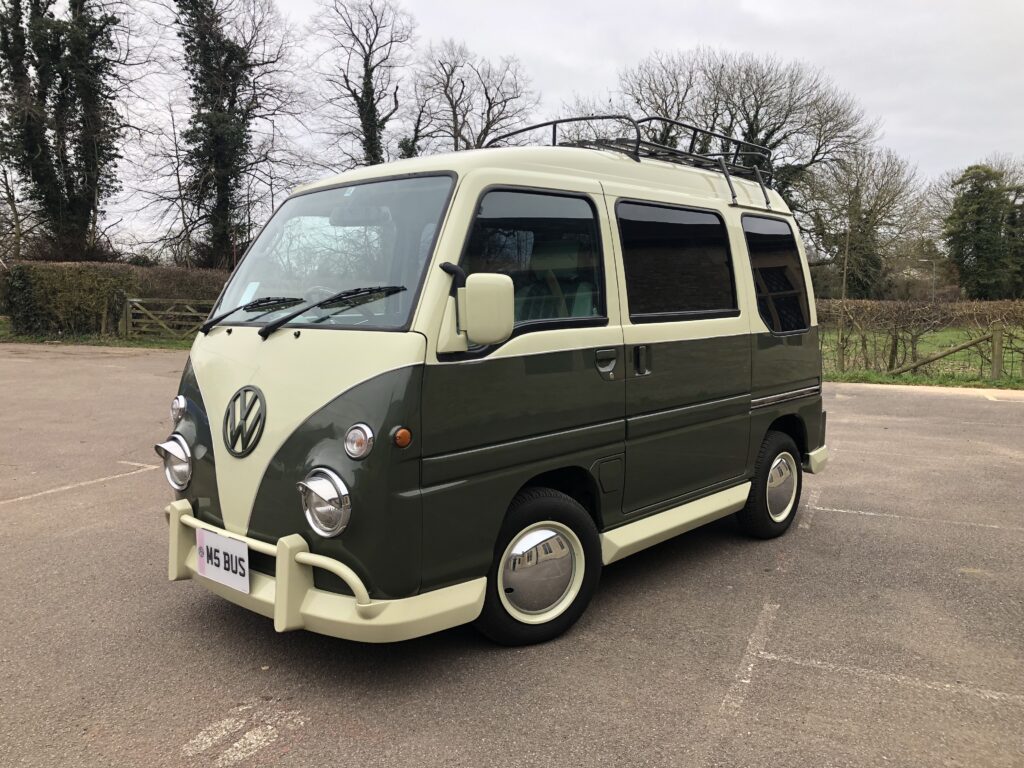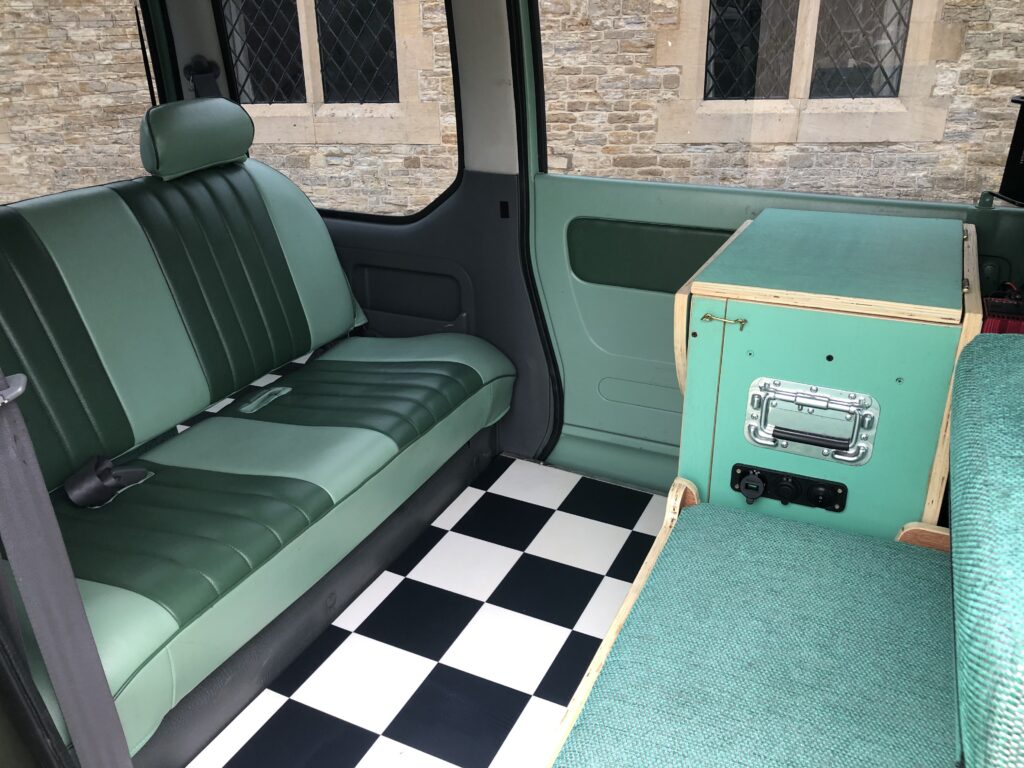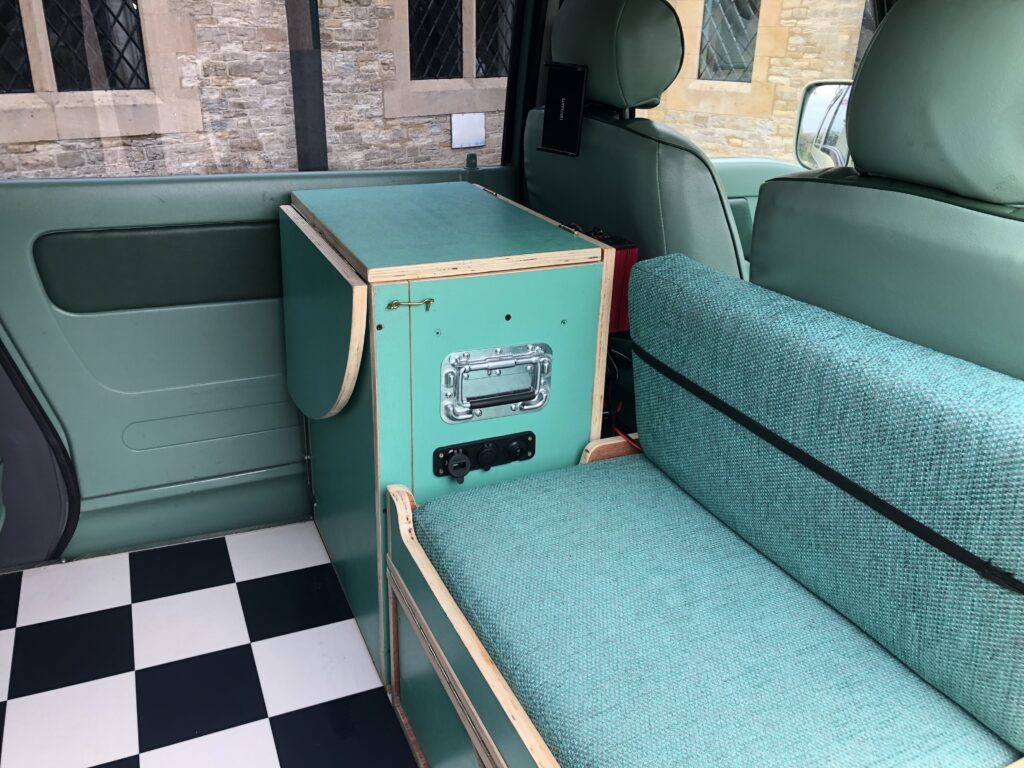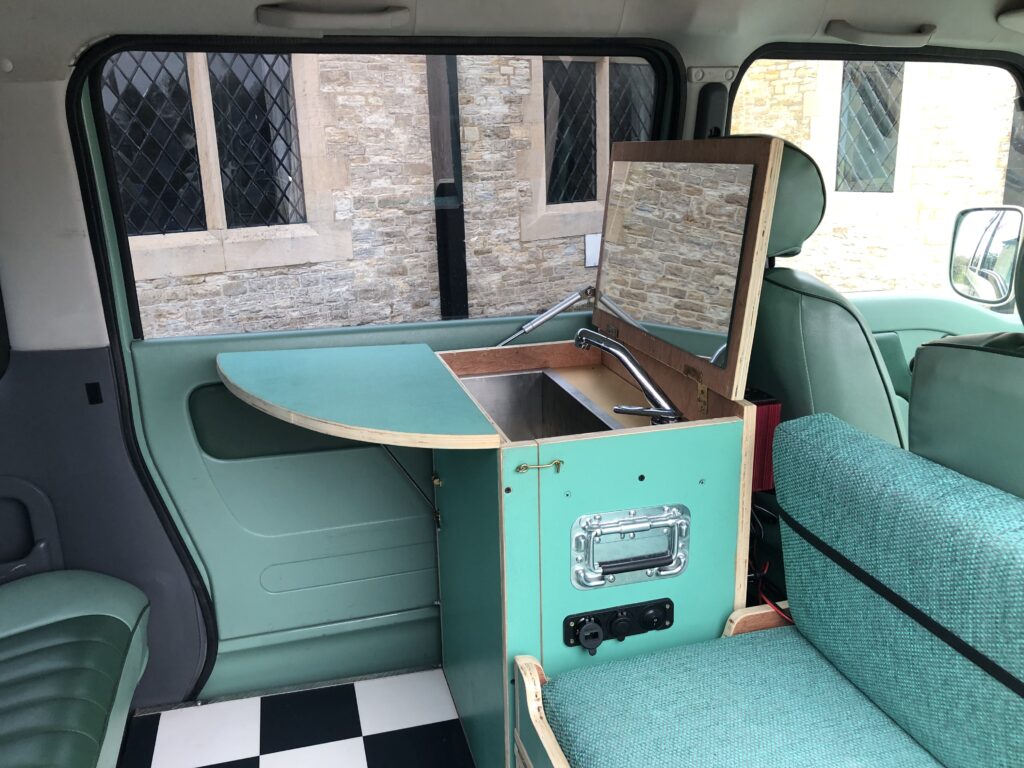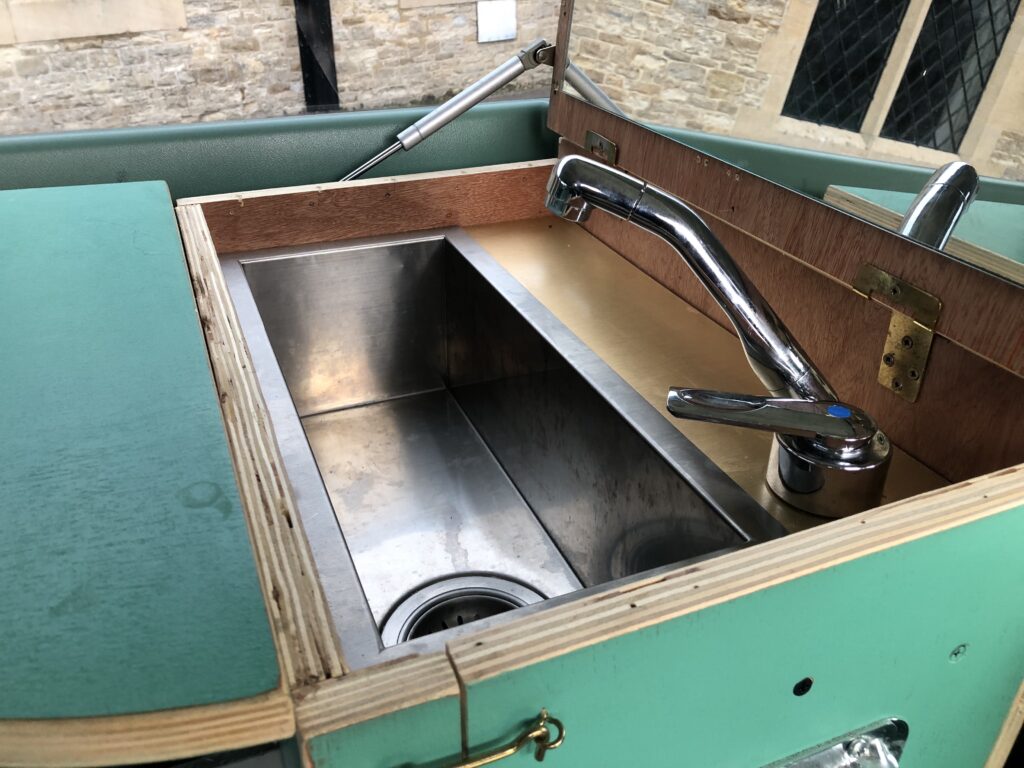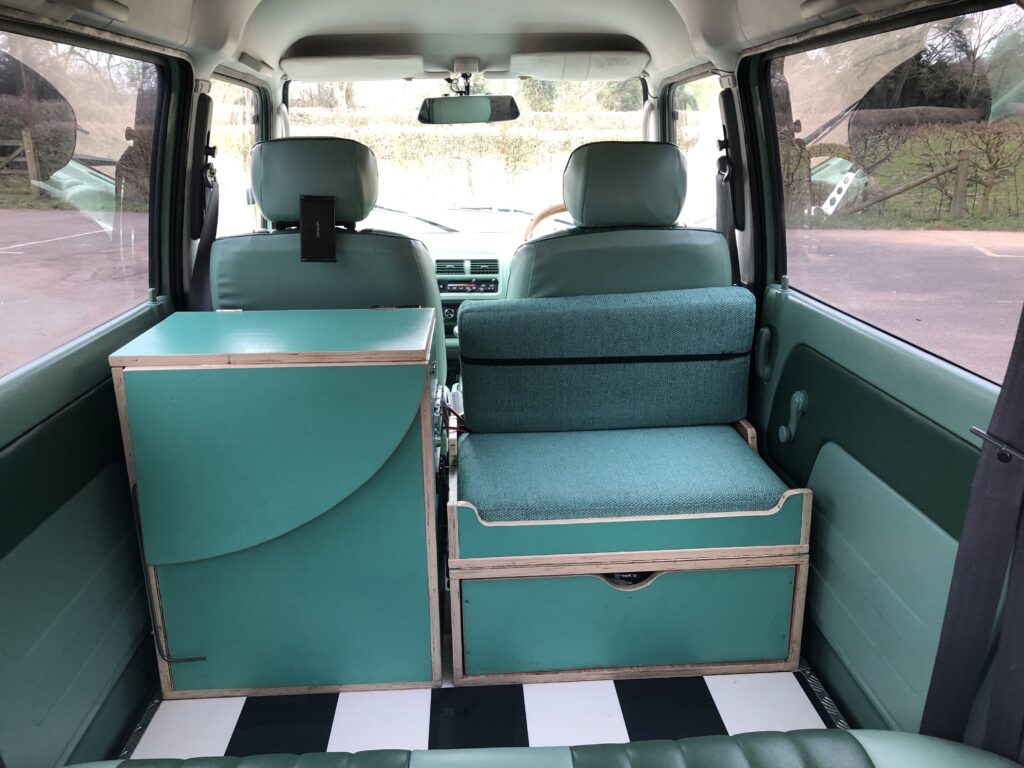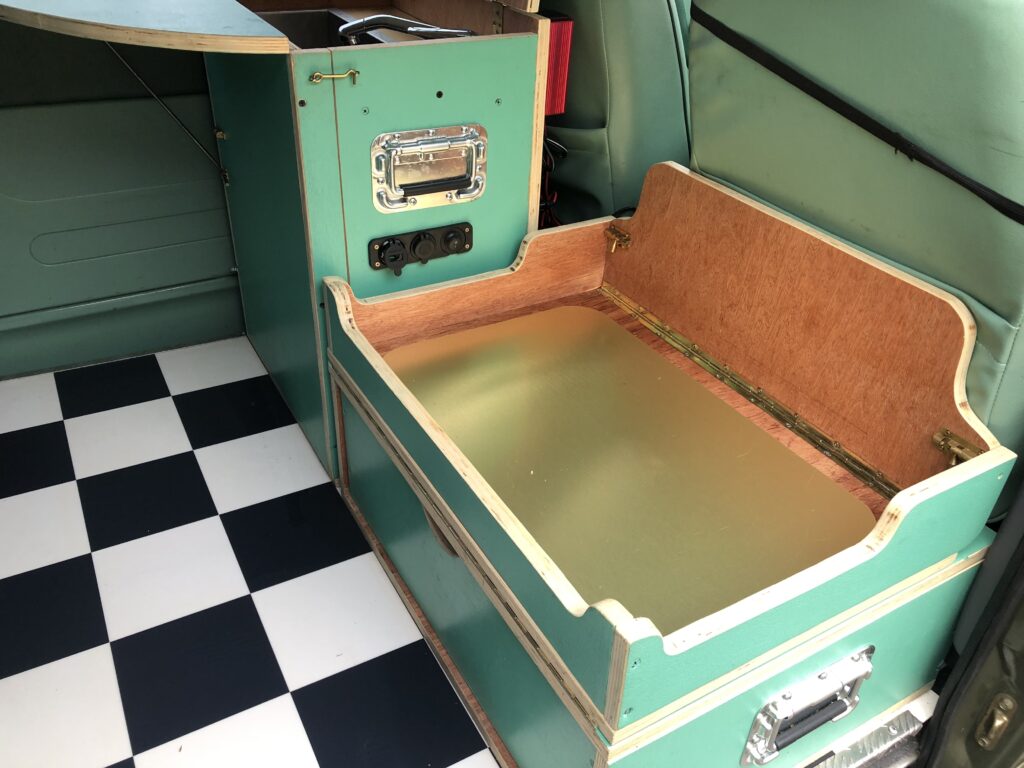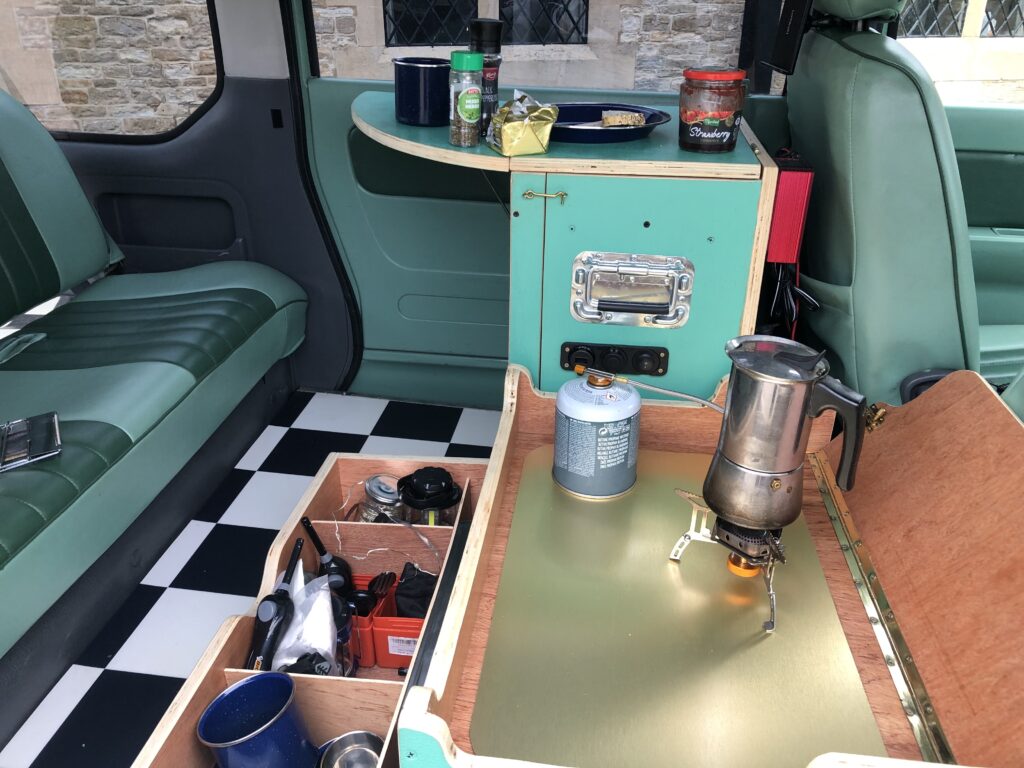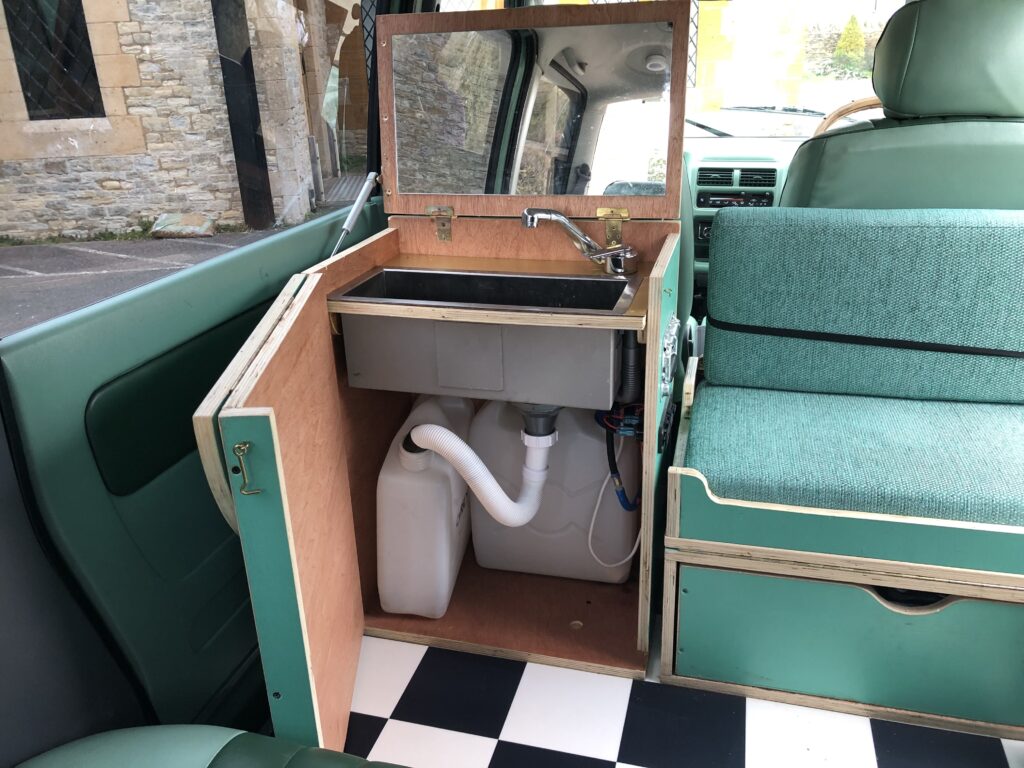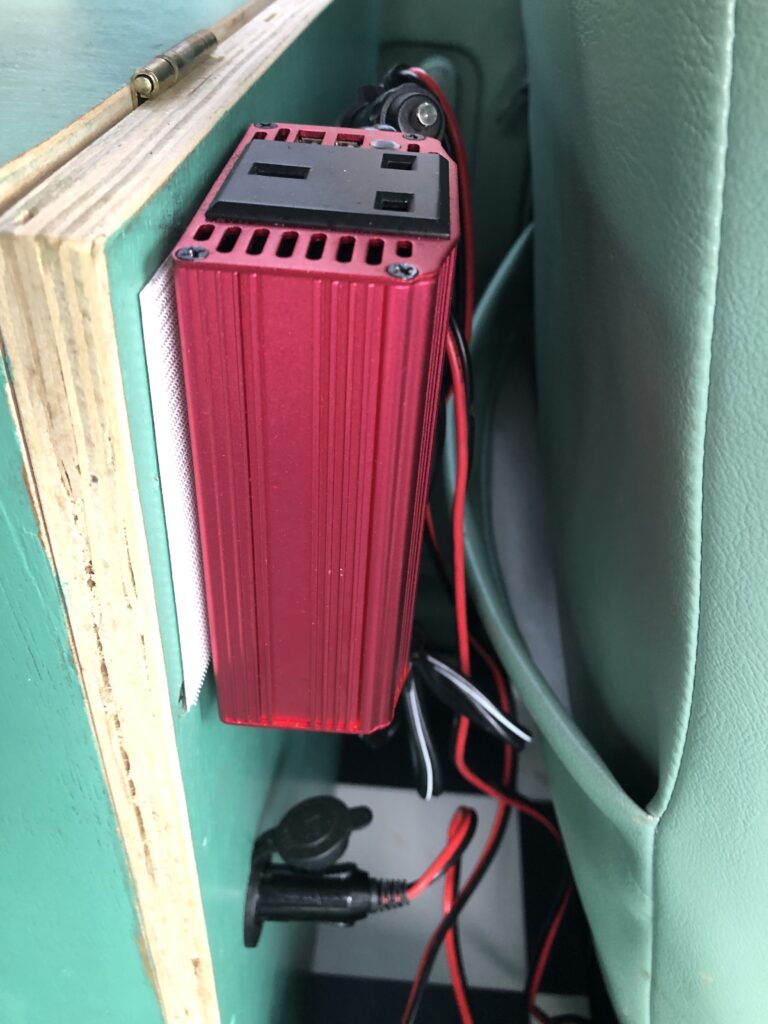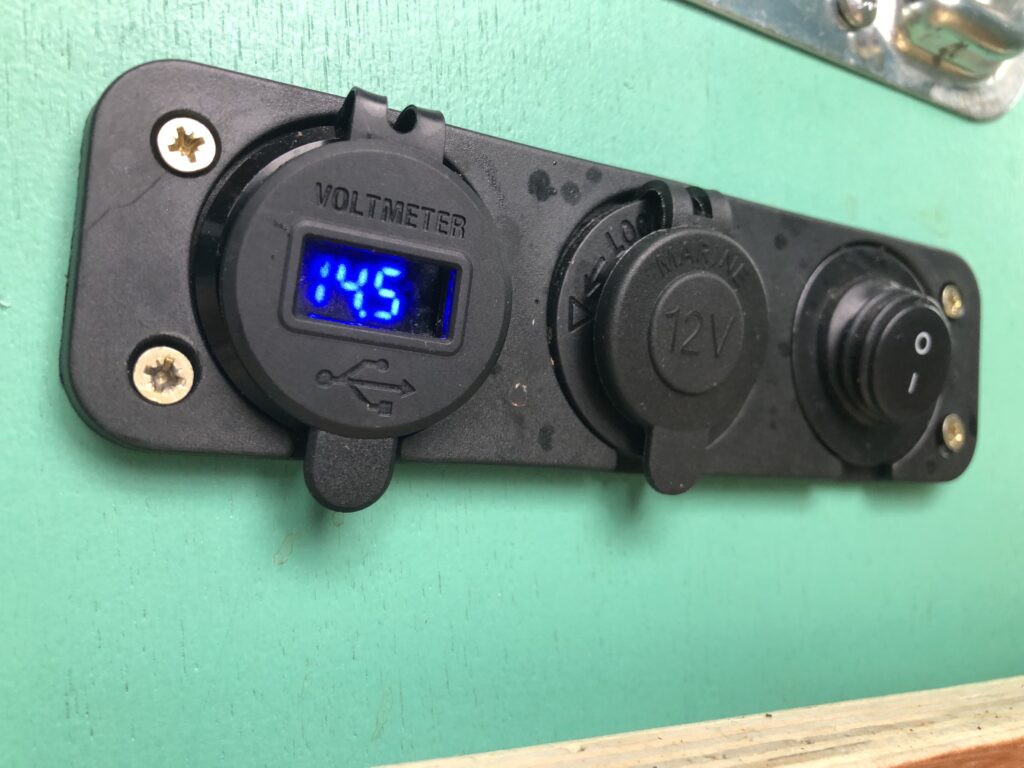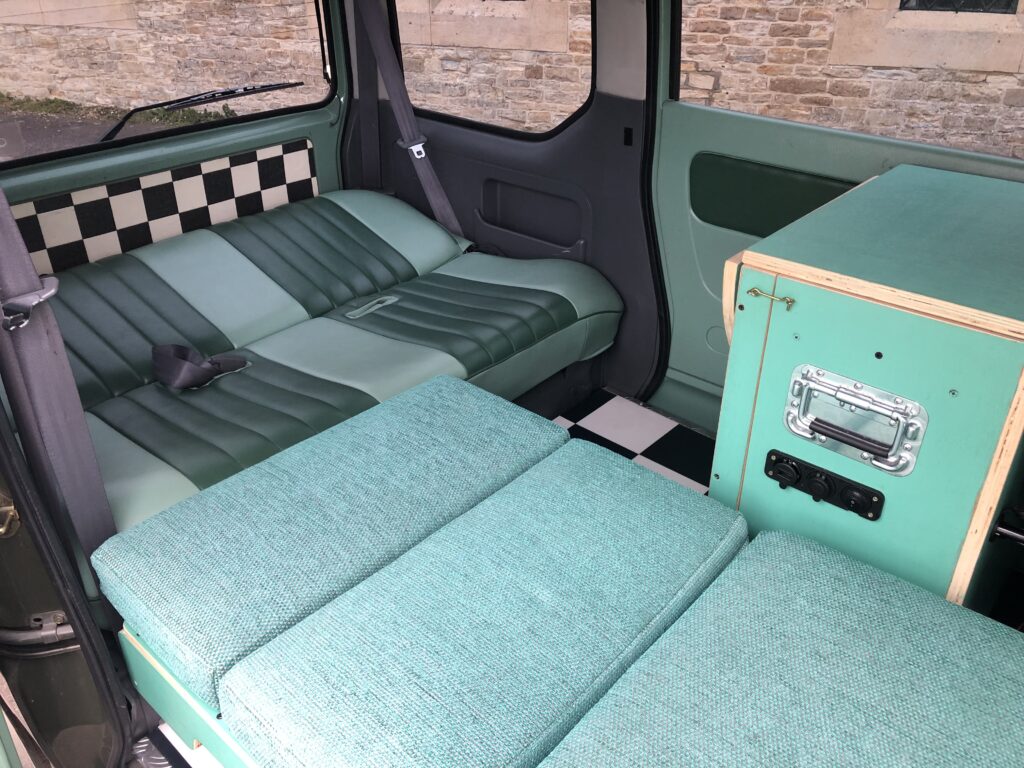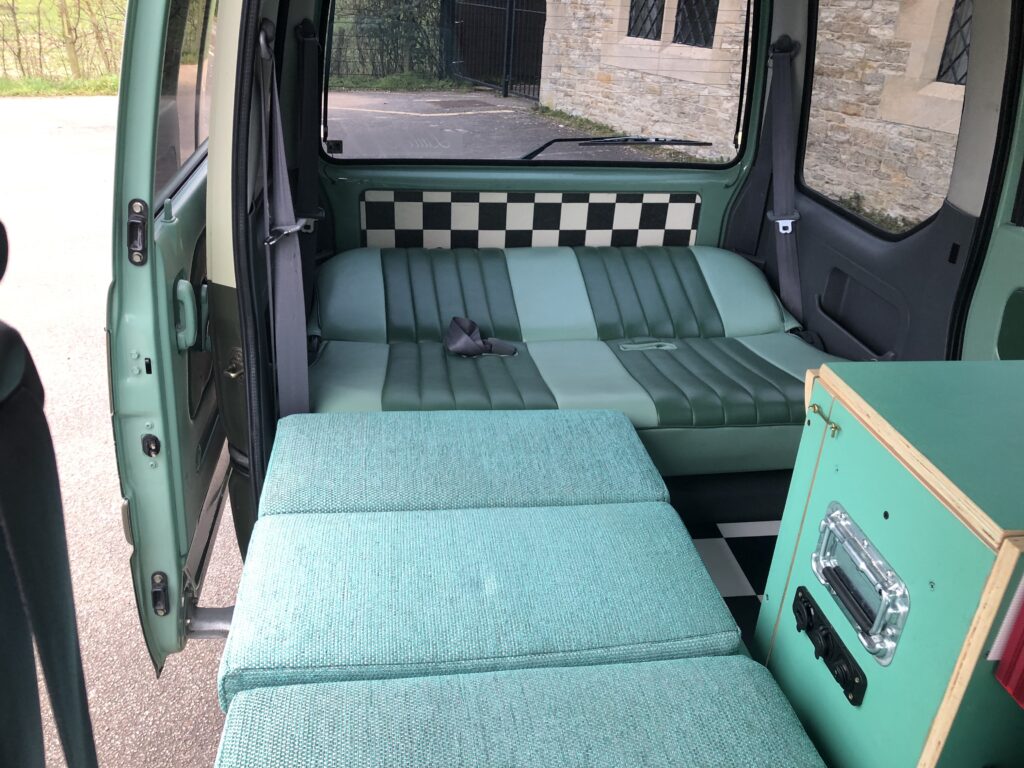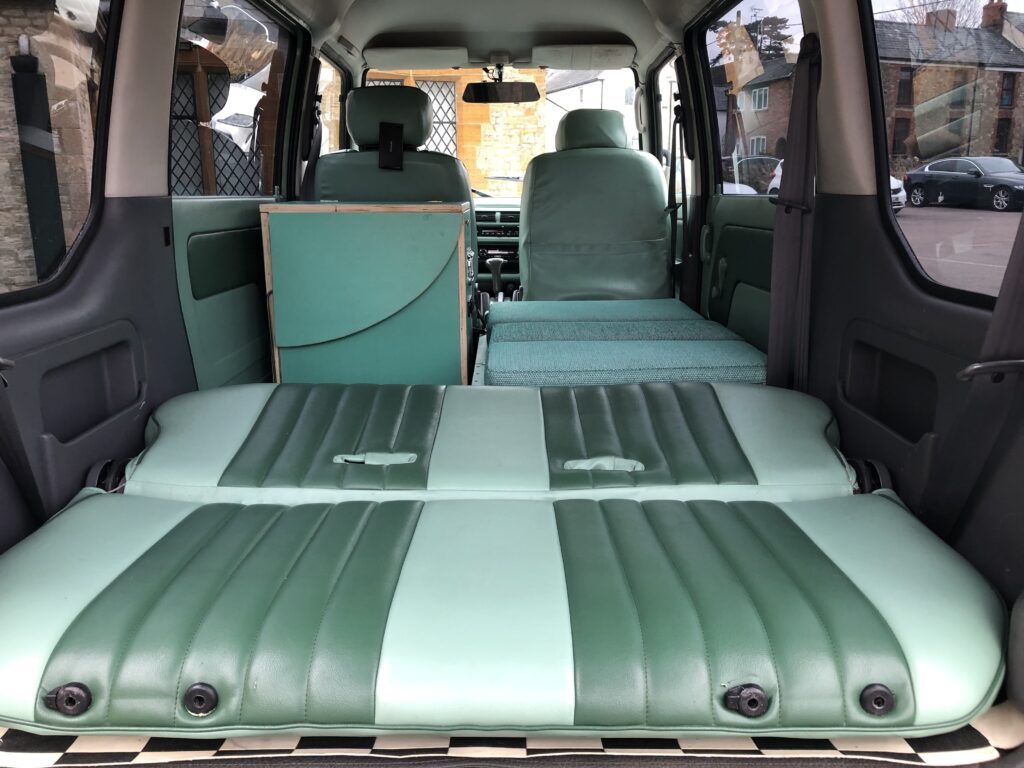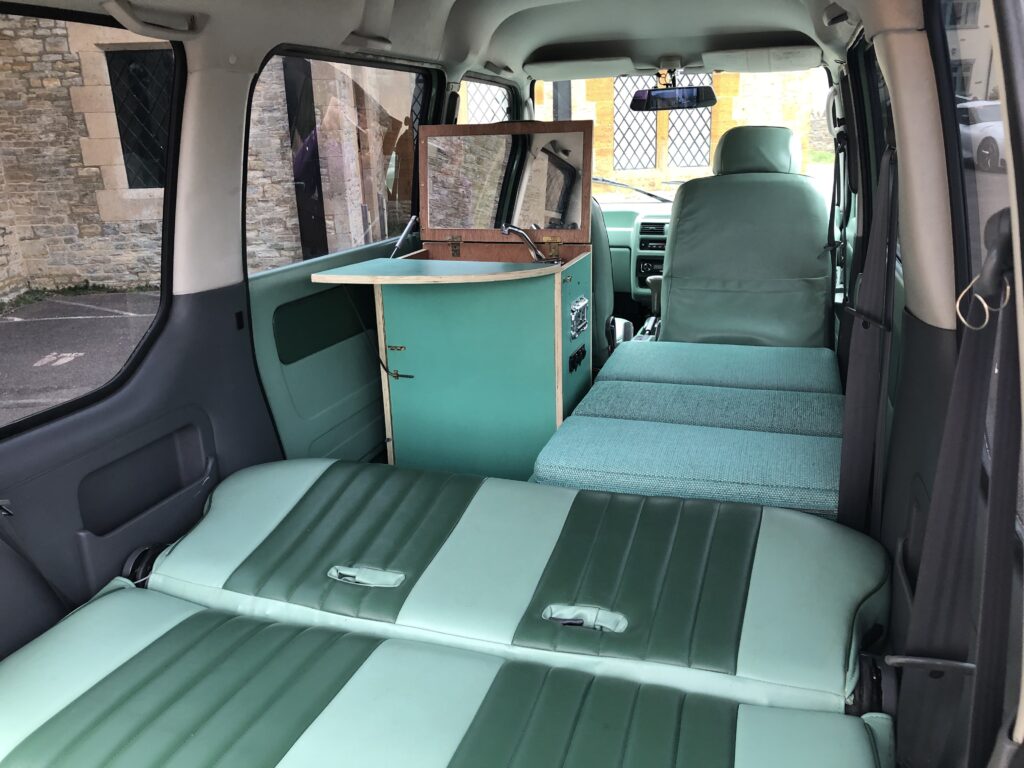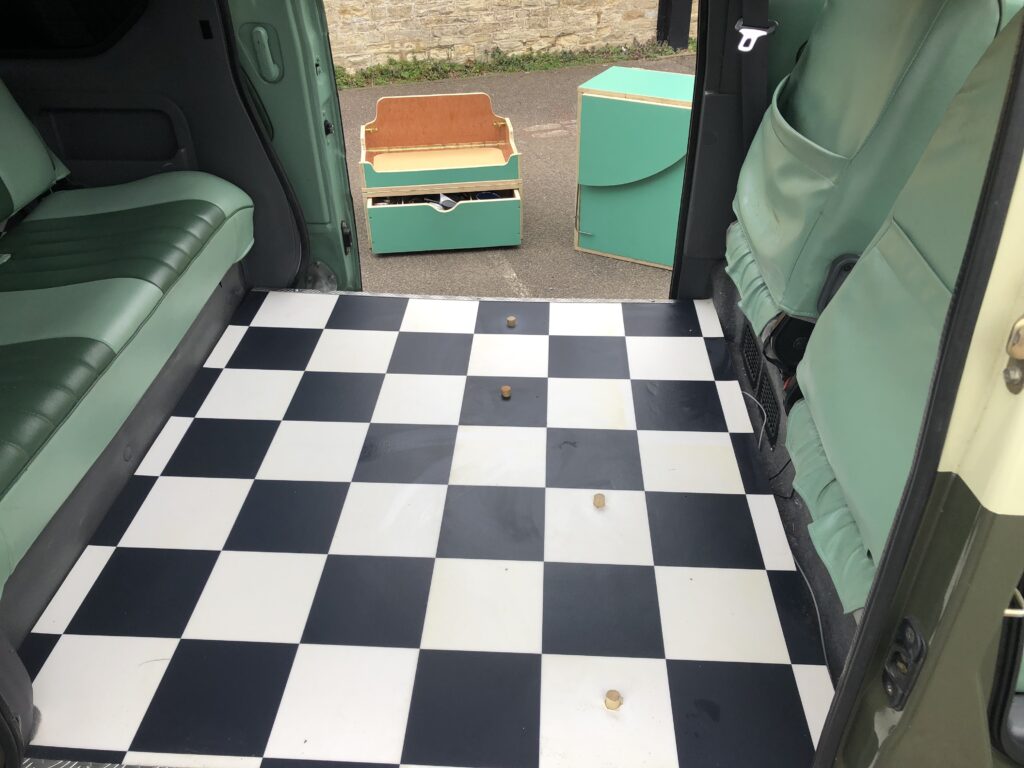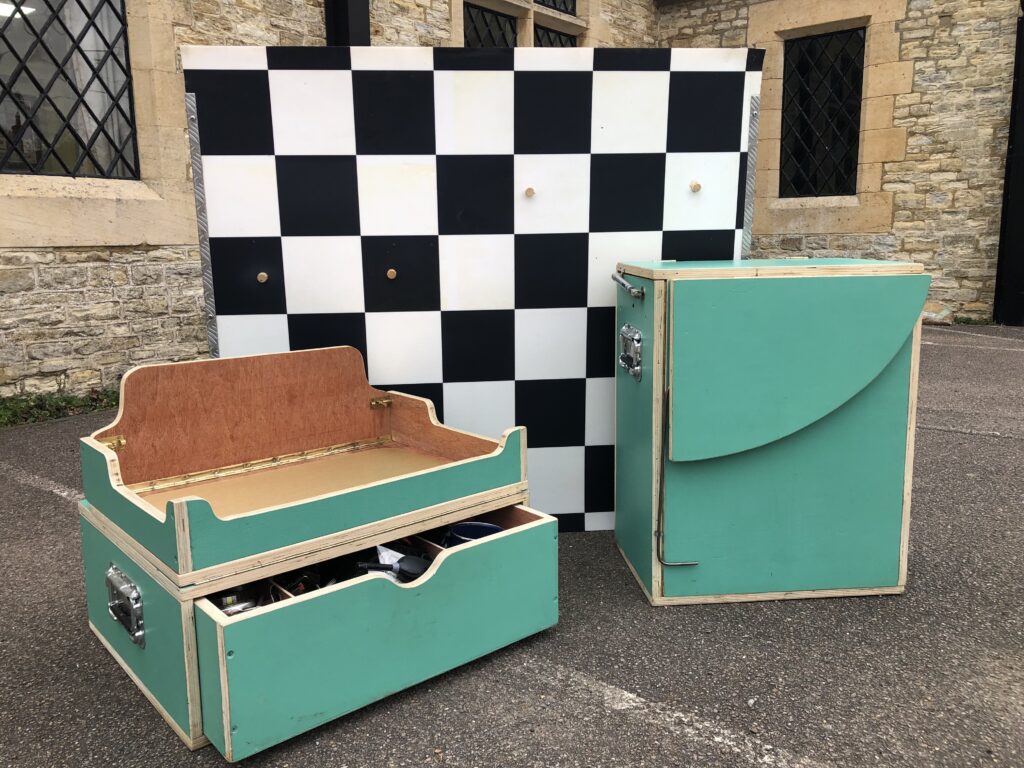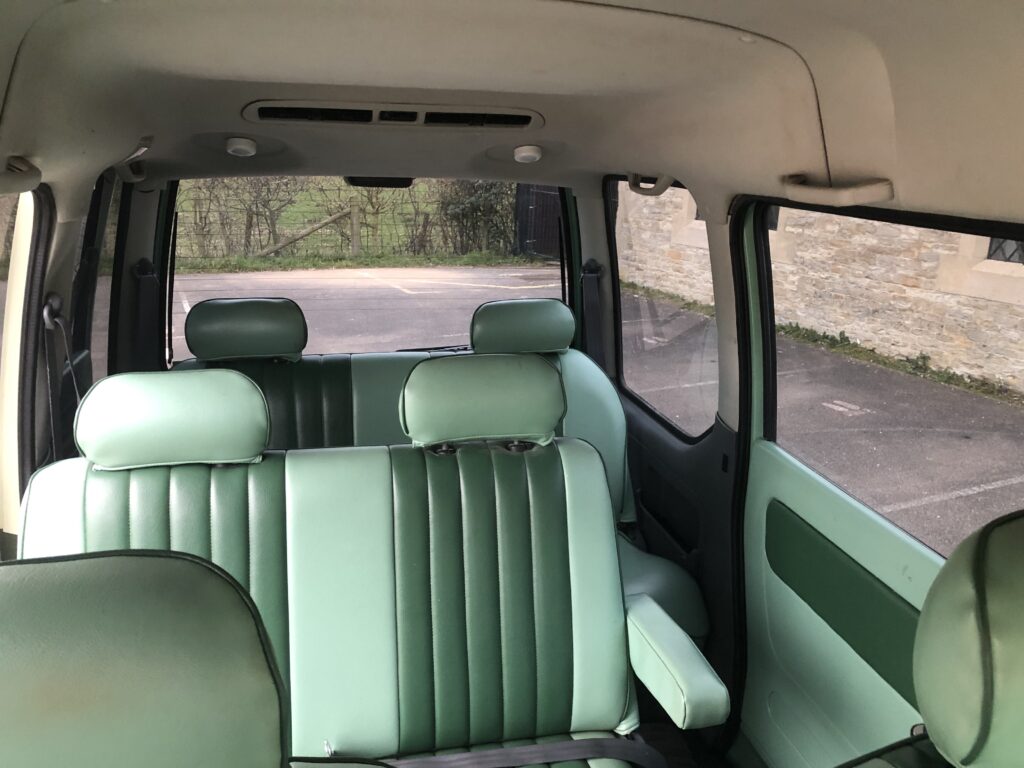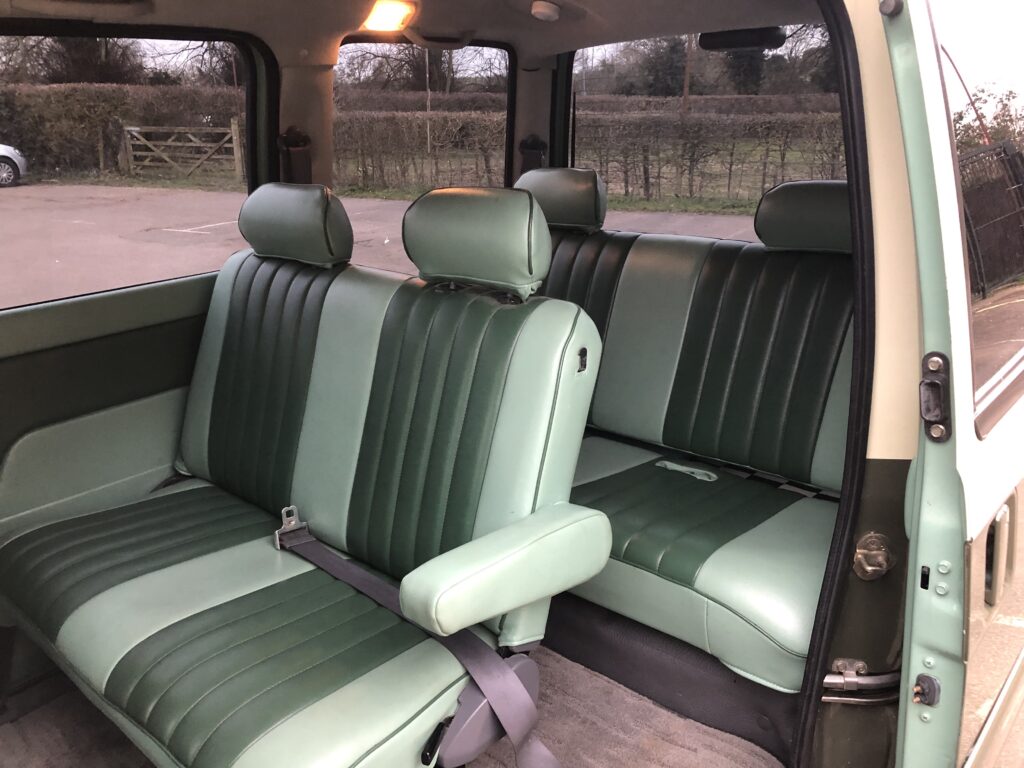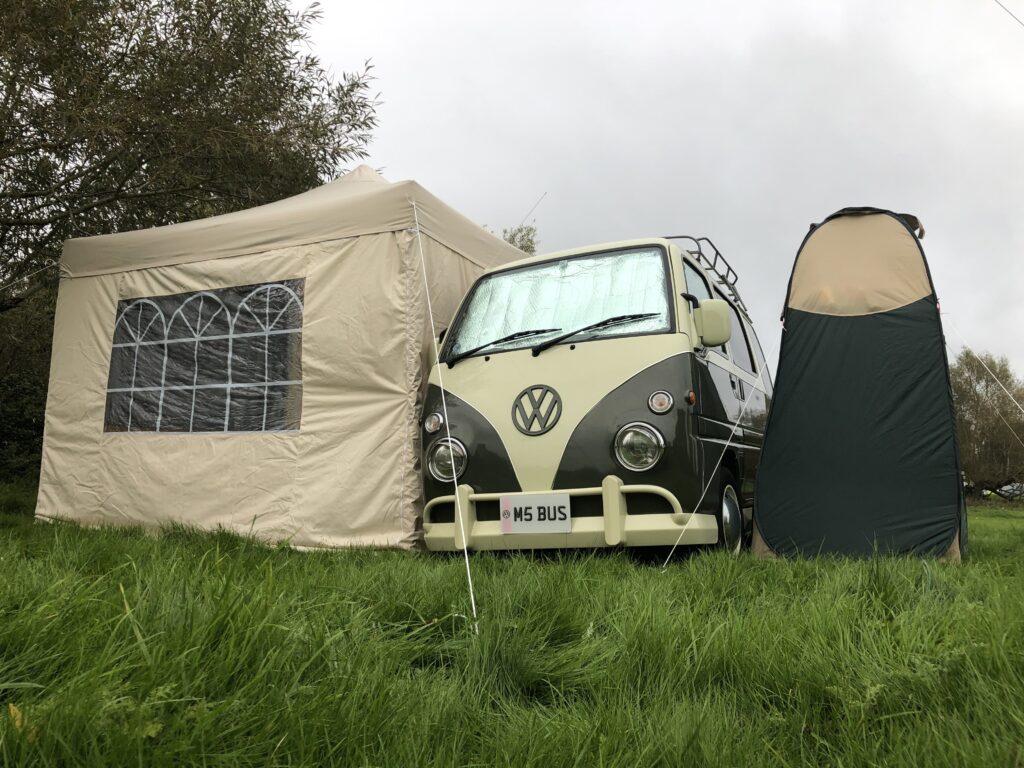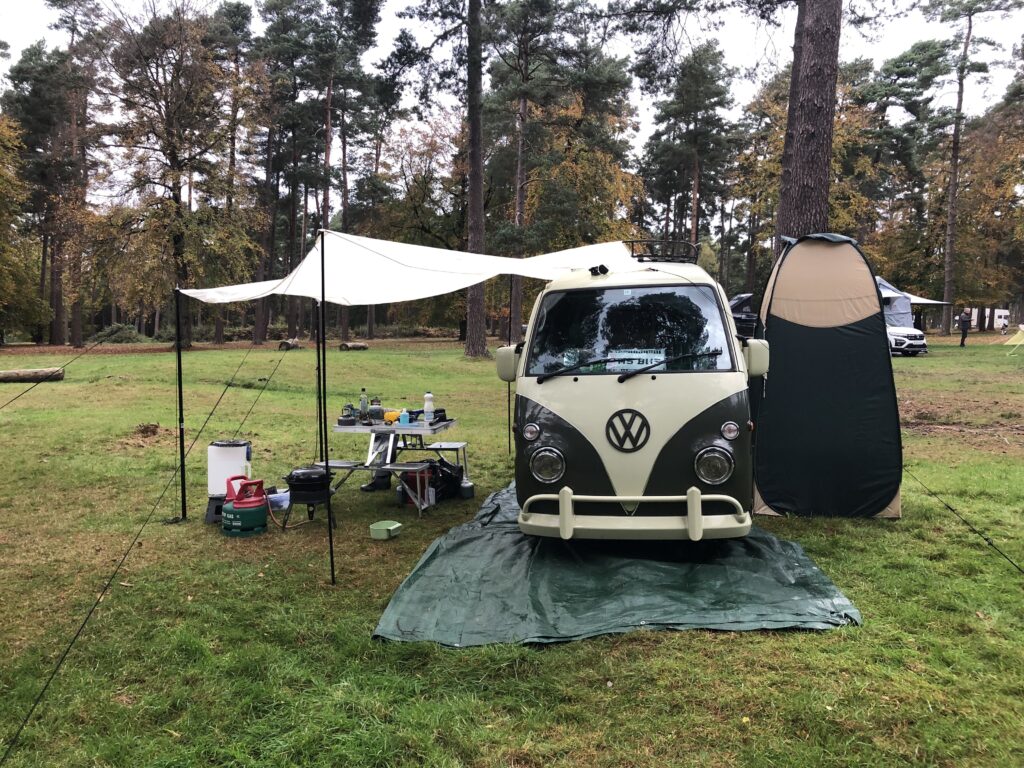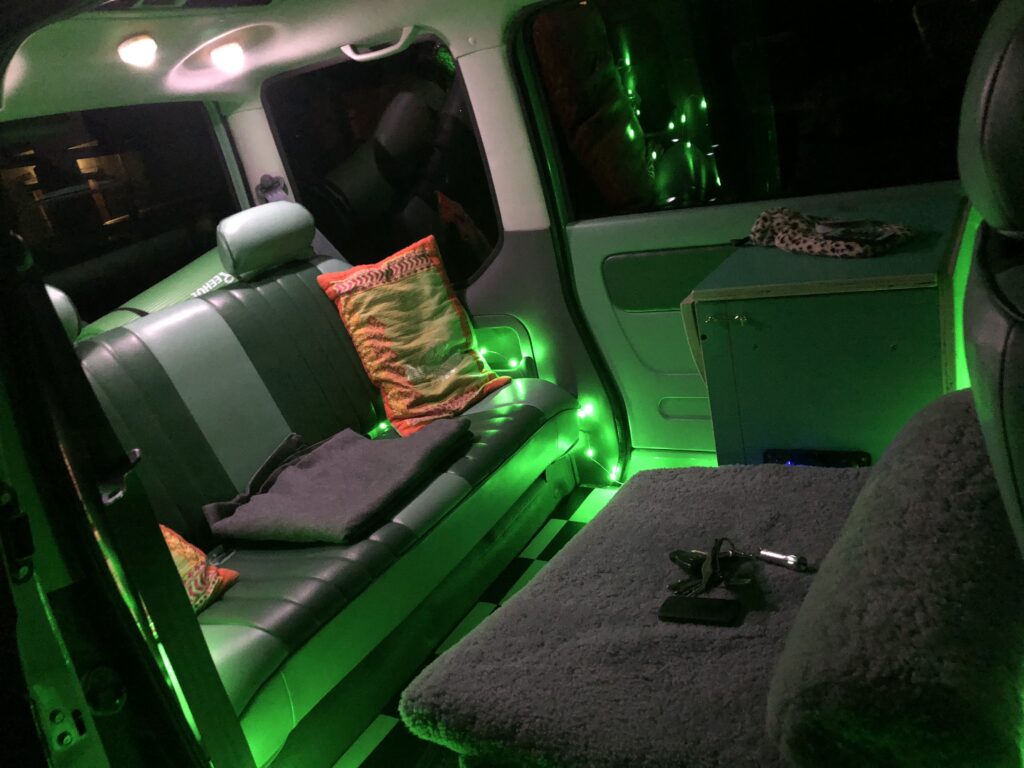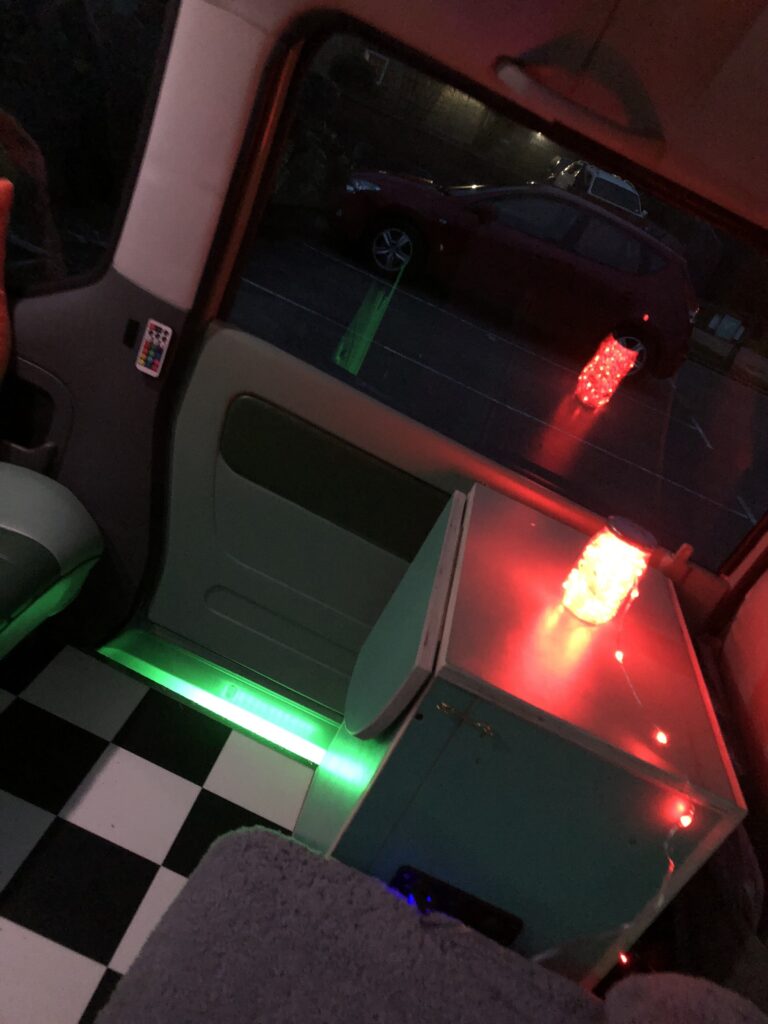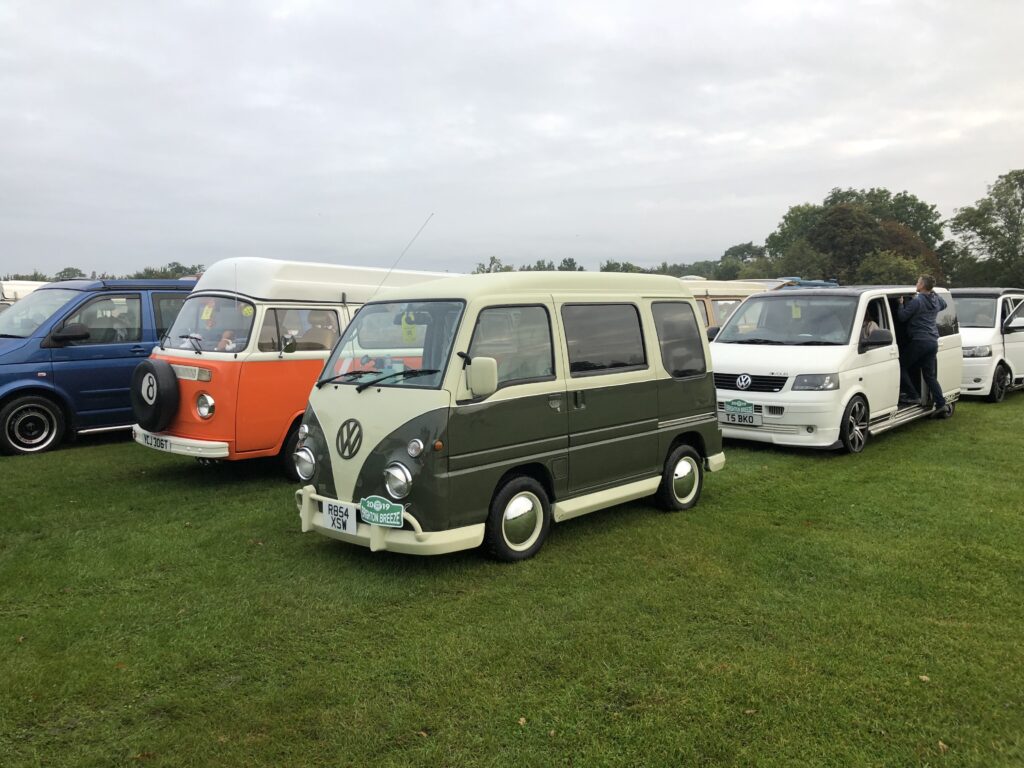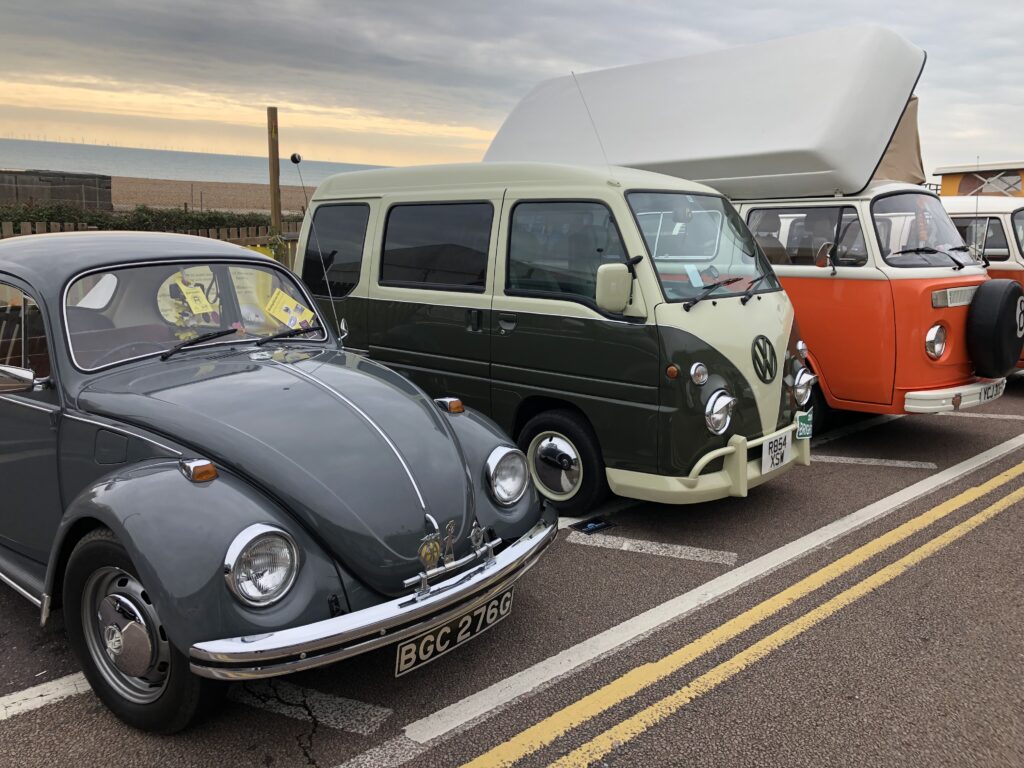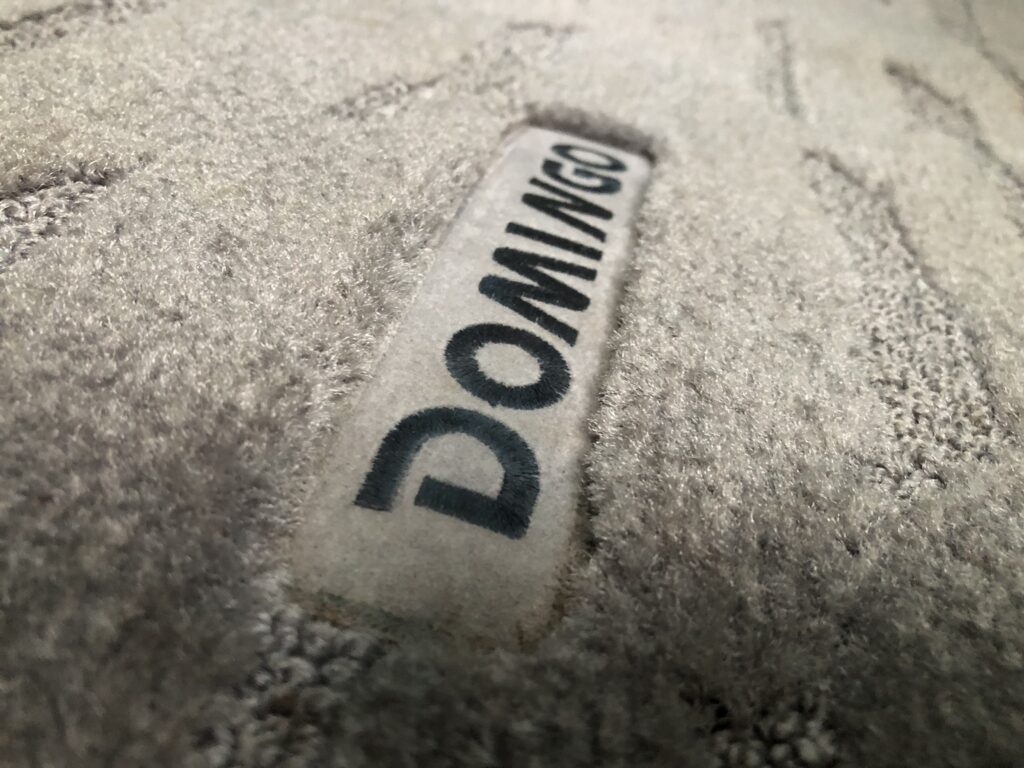 Sold
£12,750
Used
48,996 miles
2 Berths
---
---
Vehicle Description
Little Bella- Probably the smallest Camper van in the world 🙂
Its time to let go of Little Bella.
Little Bella is a 1998 Subaru Domingo Microbus.
For those of you not familiar these are tough 4×4's originally built for light commercial use targeted primarily at the South East Asian and Japanese markets.
There was a craze some 25 years ago in Japan where they started fabricating parts to give these trucks a cosmetic makeover. They spotted the resemblance between these miniature vans and the iconic T1 that by making some subtle adjustments they could re-create a miniature T1. As a result vans converted in this way brought great attention and were used as promotional vehicles, airport collection vehicles, vehicles to move executives from one meeting venue to another and by street food vendors to bring attention to their stalls. Most of the conversions were the 660cc engined Kei Vans, but a few larger engined models such as the 4×4 Domingo were also given the treatment as demand rose.
When I purchased the van in 2018 I had a complete colour coded respray in tribute to the original 1958 T1 this being Palm Green/Sand Green (PGSG). Henceforth people have to give it a second glance when they see it as they can't quite believe their eyes.
The van originally came as a 7 seater bus but I added changeable units so it could be used as a camper van. This consists of a removable sink unit with a mirror and fold out table, a seat with a drawer unit that folds into a single bed and converts into a cooking top plus a chequered floor to house the units. To top it off I had a custom built wooden slatted "Mr Bridger Retro Roof Rack" made to order which is fully functional not just for decoration.
To switch from van to camper mode simply involves removing the centre bench seat (4 screws) dropping in the chequered floor into place then attaching the Sink and seat units with a couple of screws.
As a camper it can sleep 1 person with the kitchen in place or two with it removed (I created an additional table for the second bed). As a van it's a 7 seater (5 in the back and two in the front).
The van also has air conditioning in the front and the back and tinted rear windows. I also added front and rear cameras with a reversing camera. I also added mood lighting using LED strips that are housed in the front foot wells and under the rear floor (when the rear is set up as a camper). Additionally there are two rear LED battery operated touch sensitive lights in the rear roof.
This is a pristine example of a highly rare vehicle. However since many of the parts are based on the Suzuki Justy parts are easy to source.
I have used this vehicle mostly as a camper van. Going off on long weekends much to the delight of passers by and other campers. People literally stop me in the street to ask is it ok to take a photo, it looks so cute. 🙂
We have also used it for school runs and regular trips to the park and woods where we go for a nice walk and then all come back and have some hot chocolate and a light bite to eat.
So it's an incredibly versatile vehicle that looks great, drives great (fully automatic) , has many practical uses and looks amazing, always putting a smile on yours and other peoples faces.
Beds Description
The rear seat folds down flat and the rear facing seat which is also a utility drawer and cooking surface, folds out to create a long single bed. The second bed (or double bed) is created removing the kitchen unit and replacing it with a foldable platform. Cushions used for seating create the mattress.
Conversion Description
The van is registered as an Estate Private Light Goods Vehicle. The conversion is removable and modular enabling the van to be used as a camper van or 7 seater minibus.
---
The contact details for this vehicle are no longer available because it has either sold or the listing has expired.
---
Registered Type:
Other (see description for explanation)
Emissions Compliance:
LEZ Compliant
Driving Side:
Right-Hand Drive
Vehicle Length:
3.00 meters
Vehicle Height:
1.80 meters
Vehicle Width:
1.40 meters
Converter Type:
Self Build - Handcrafted Start-up
Conversion Condition:
Excellent
Max Weight (MAM, GVW or MTPLM):
1,385kg
Unladen Weight Verified:
No - the vehicle has not been weighed since completion
---
---
Please note: Quirky Campers do not inspect the listings for accuracy or check campervans in person. We have asked sellers to provide evidence of certificates and paperwork however you MUST check yourself that the information provided is present and correct. You will need to exercise the normal due diligence when buying any vehicle.
Finance options are available through our partner, Pegasus Finance. The UK's leading specialist broker in the leisure finance industry.
Quirky Campers Limited is authorised and regulated by the Financial Conduct Authority. Our registered FRN is
981283
. We are an Introducer Appointed Representative of Pegasus Finance.
Read More.
---