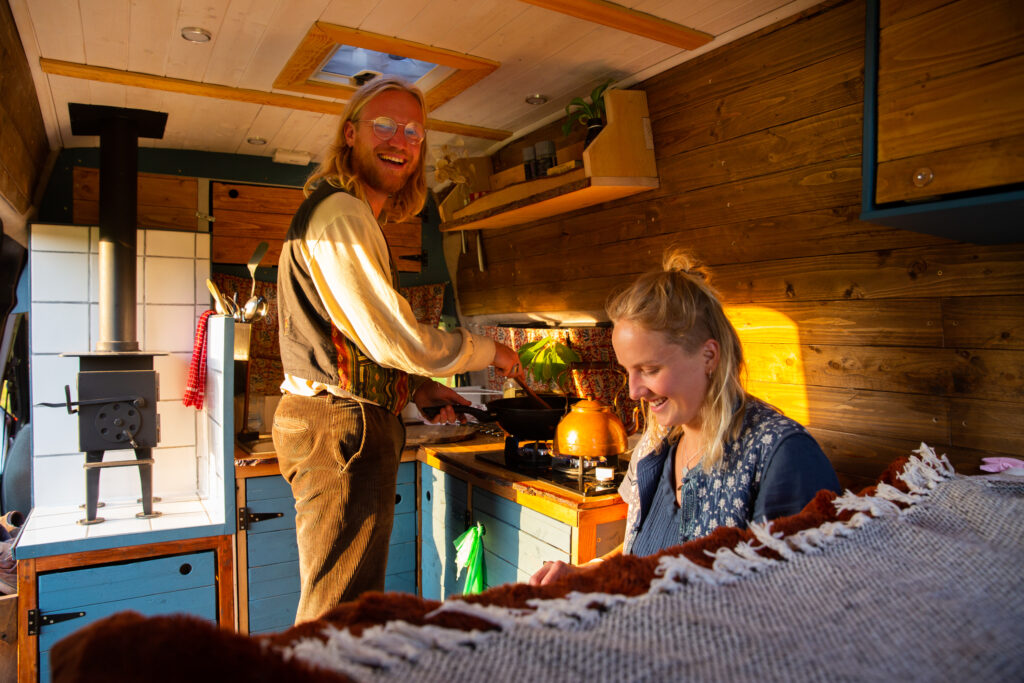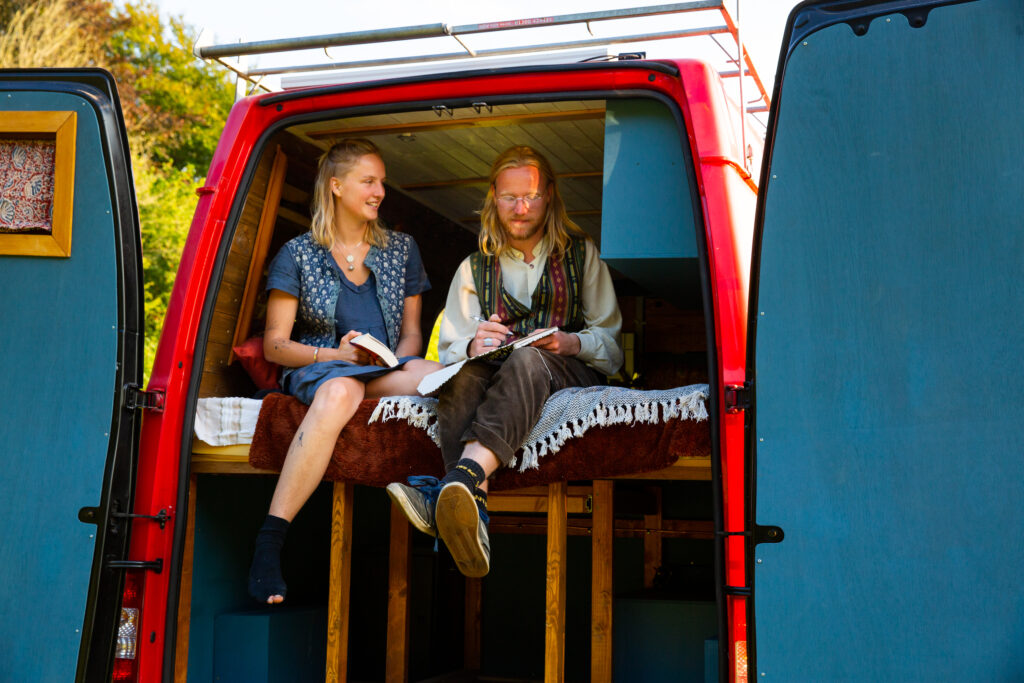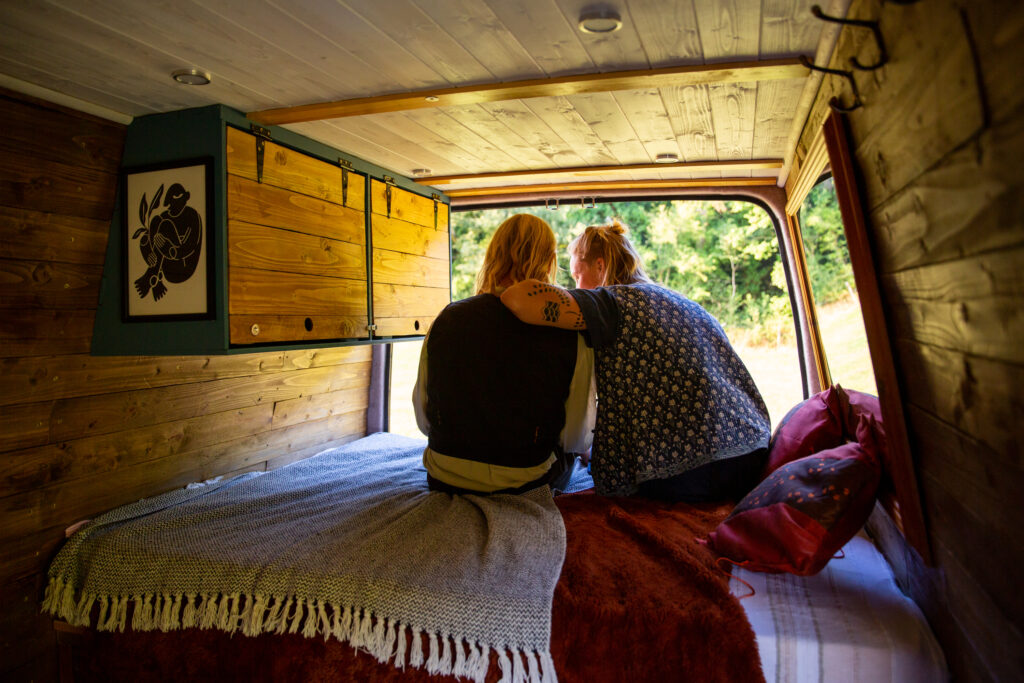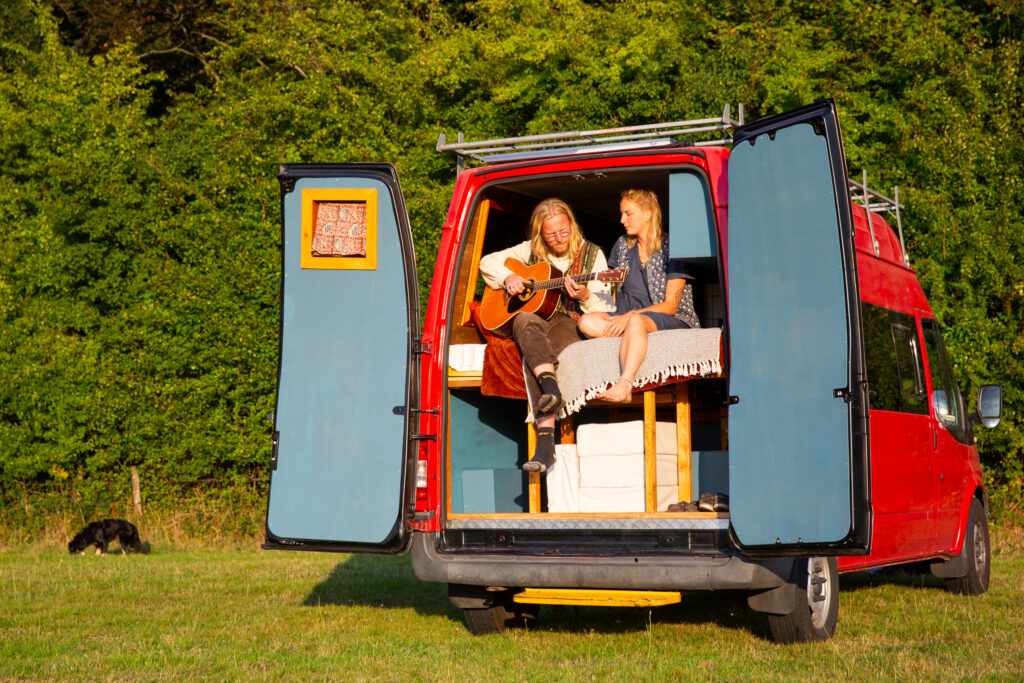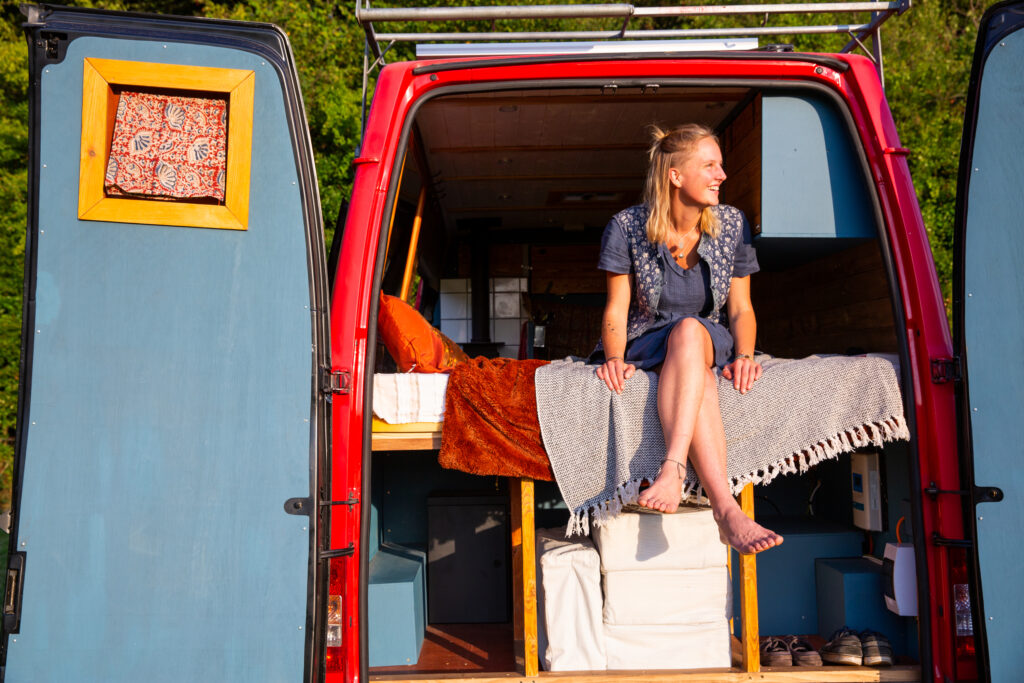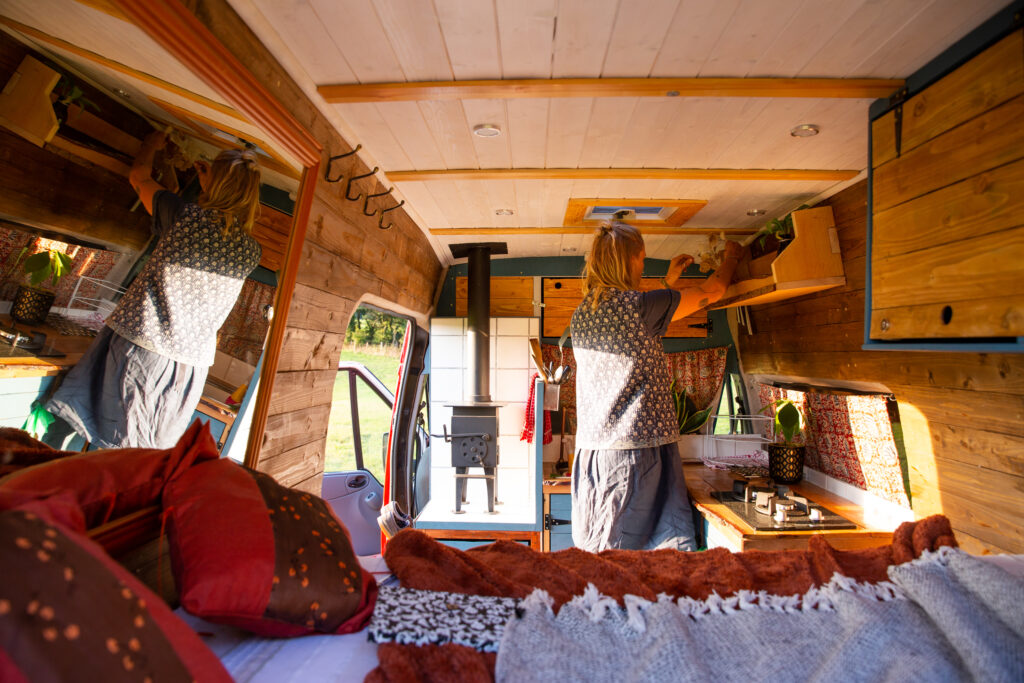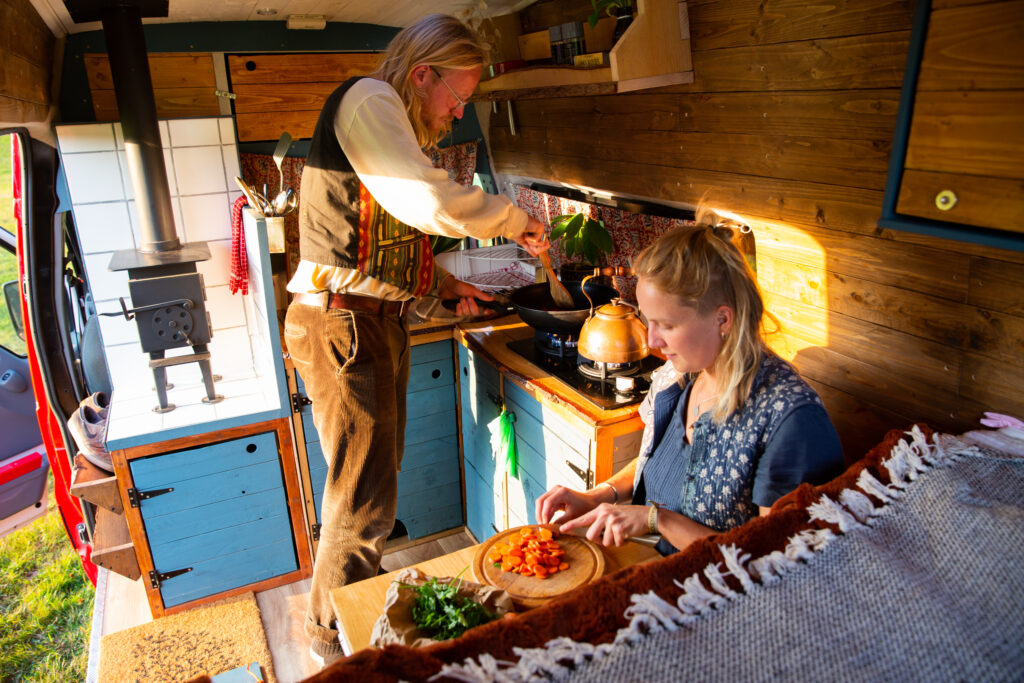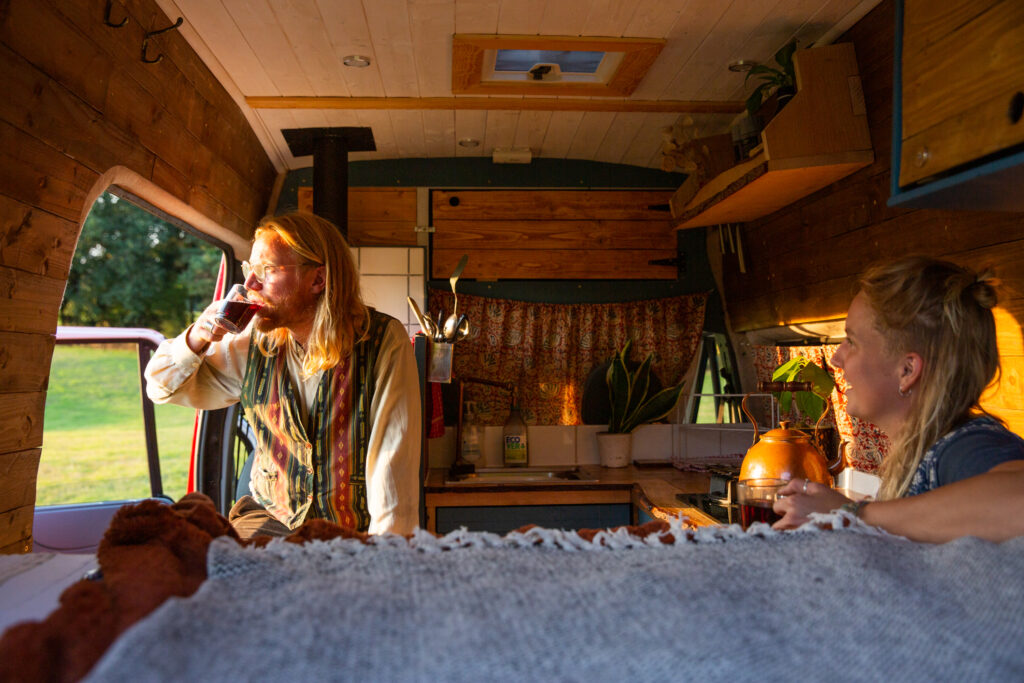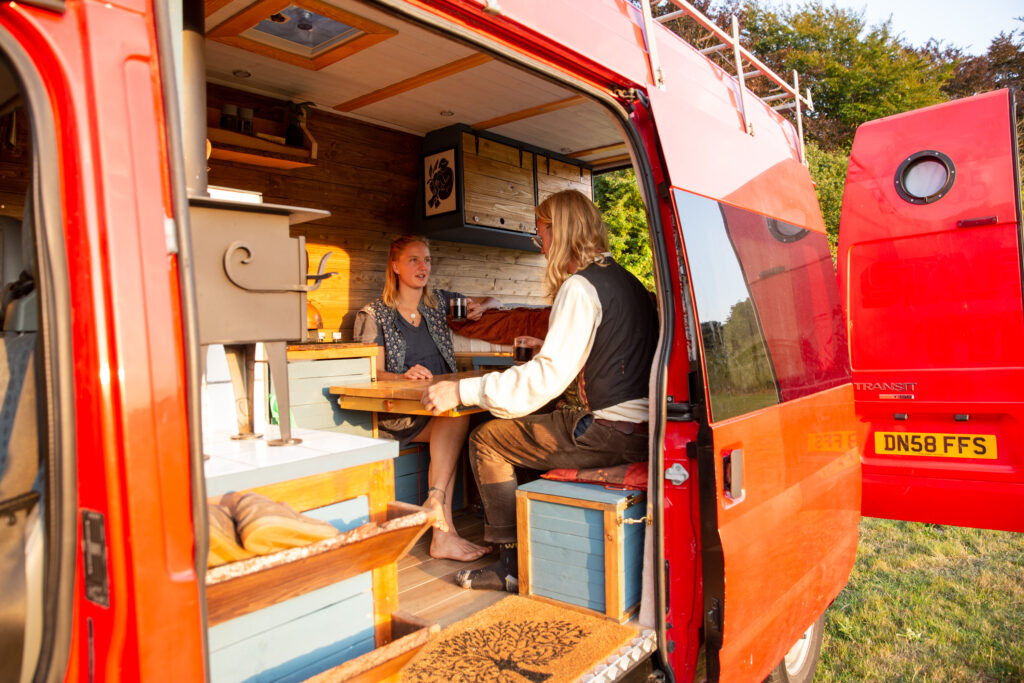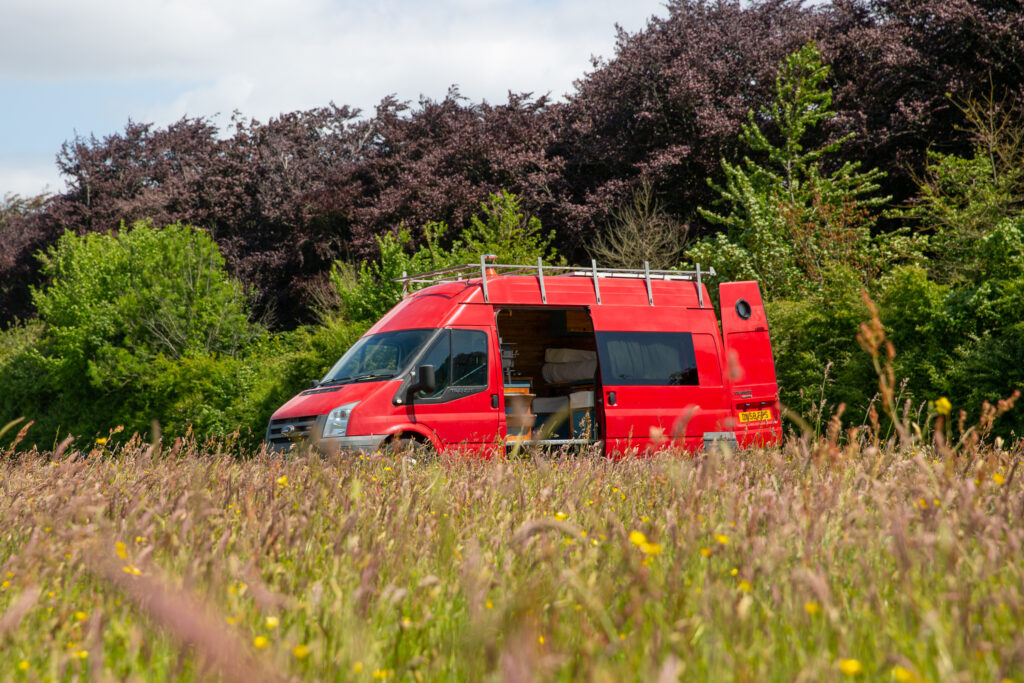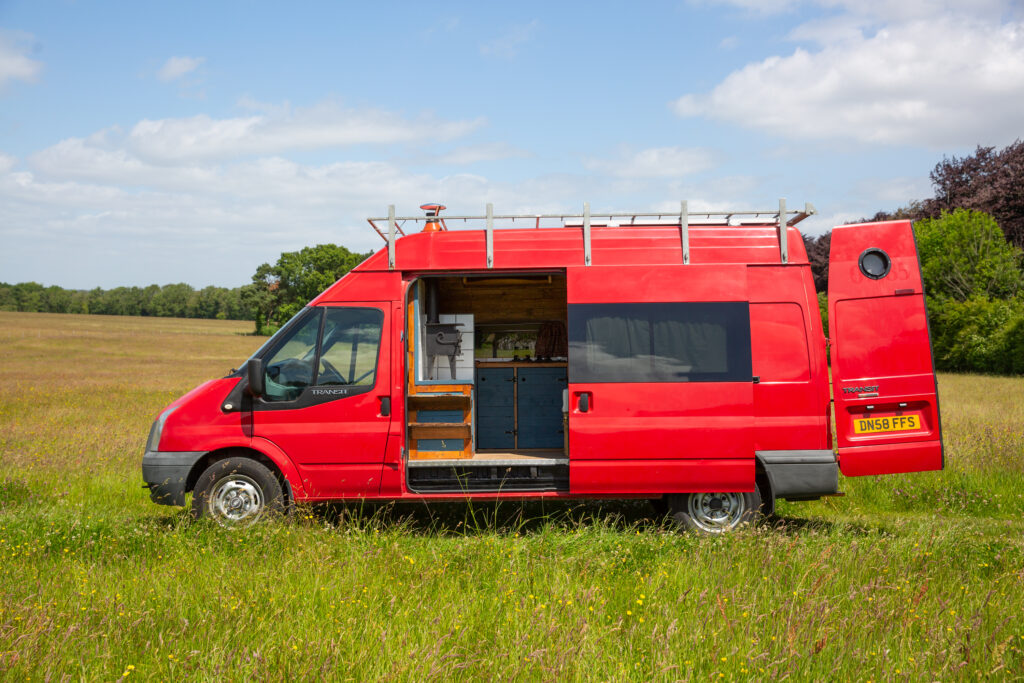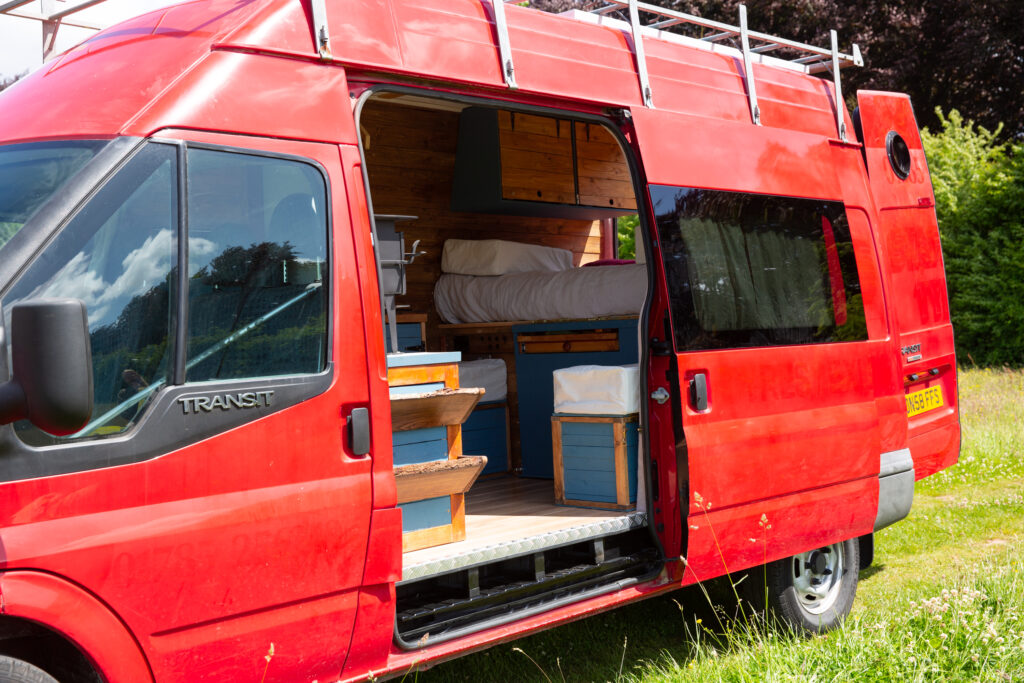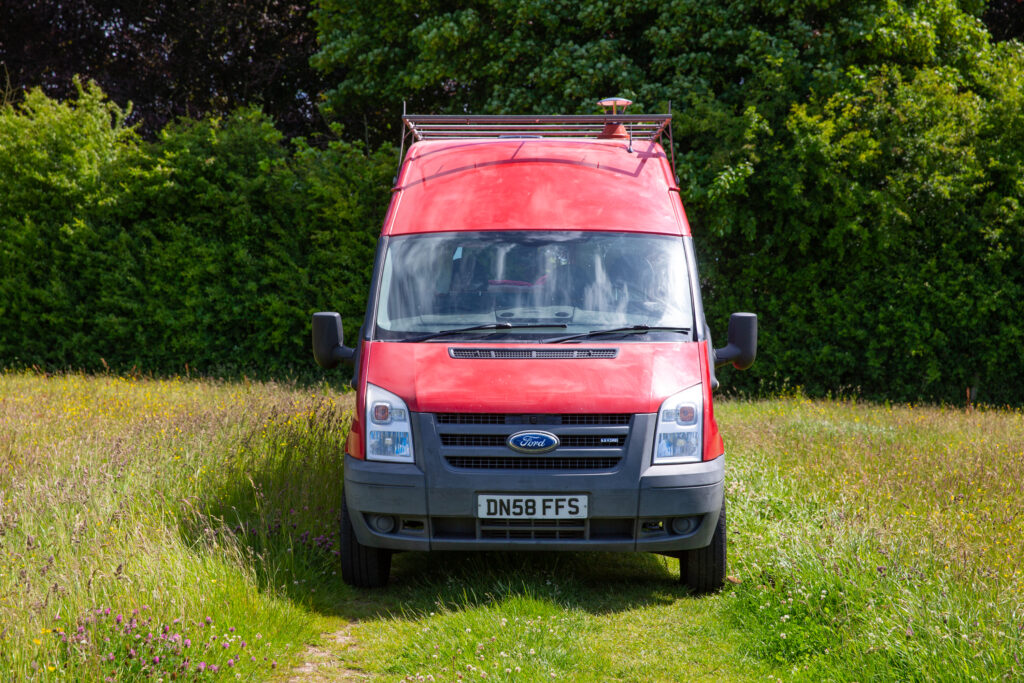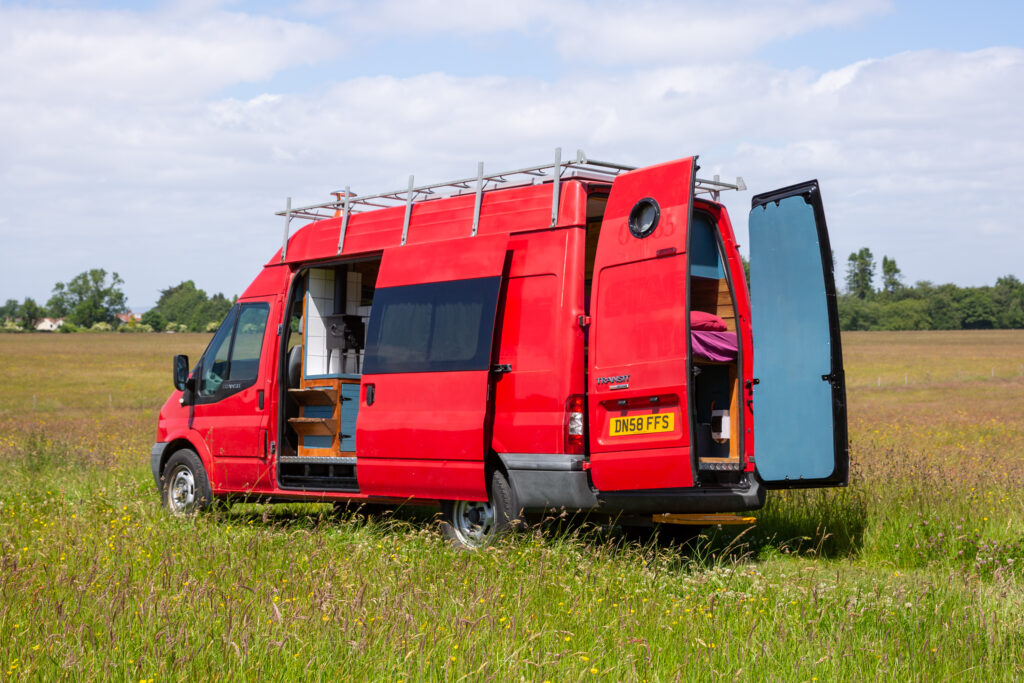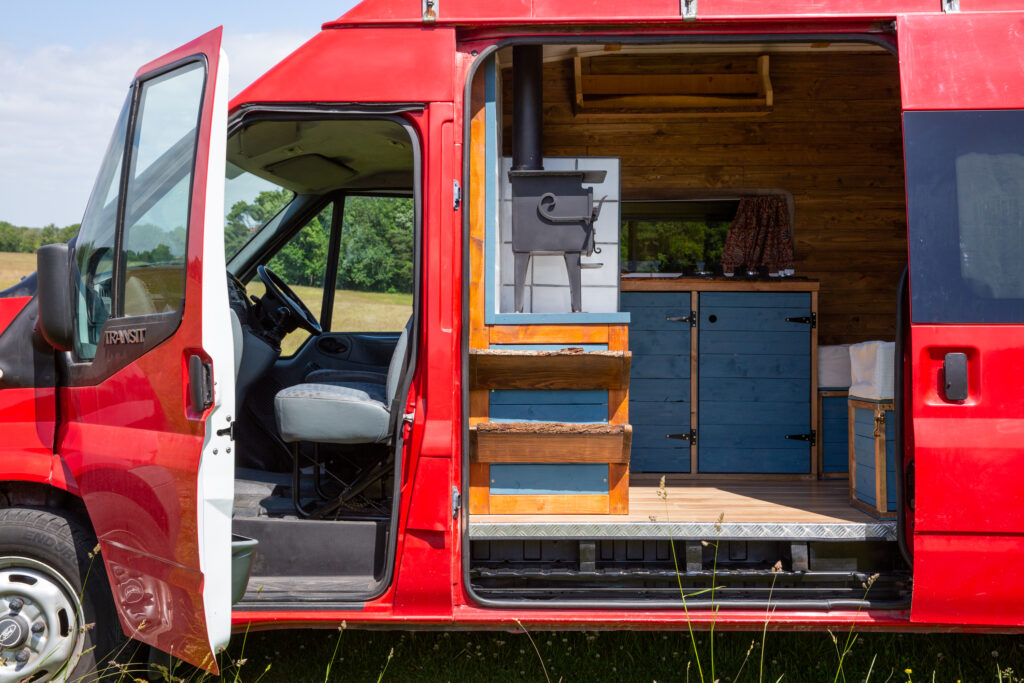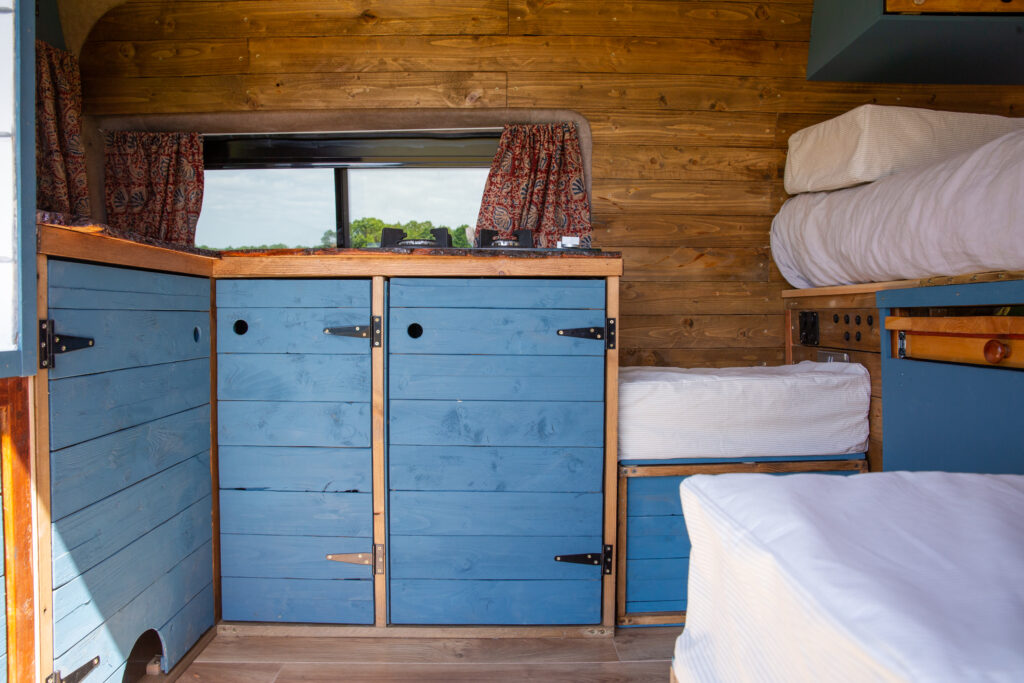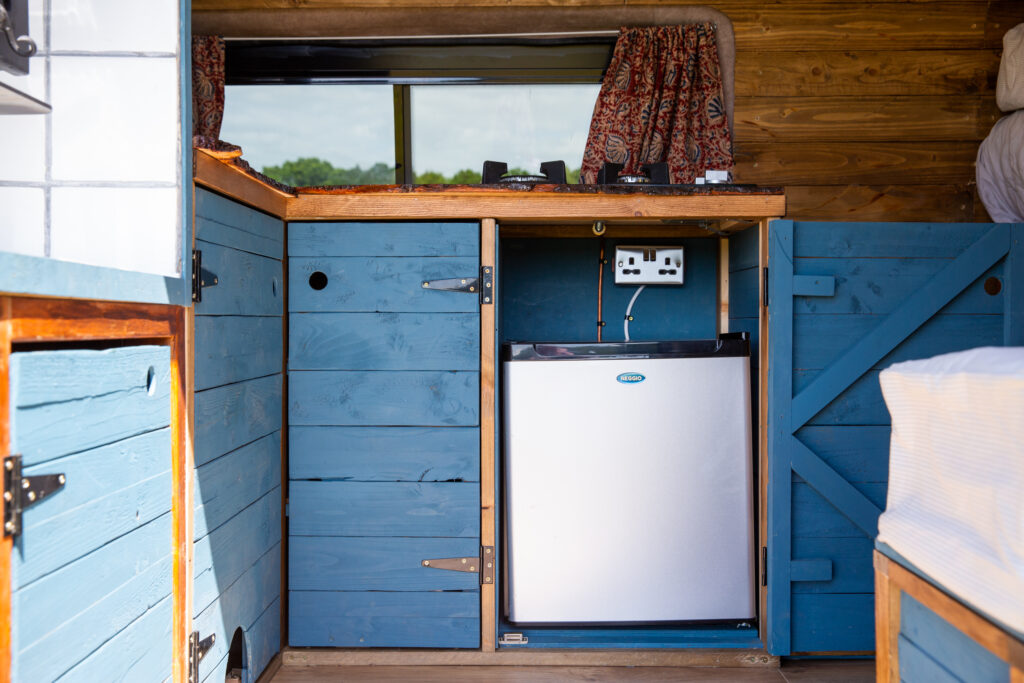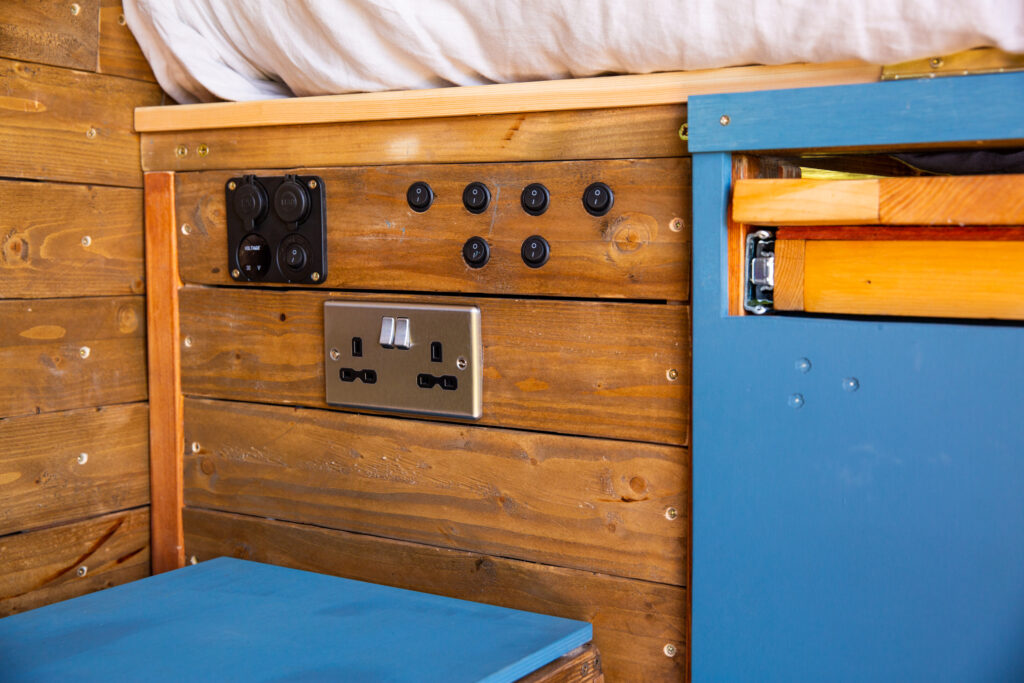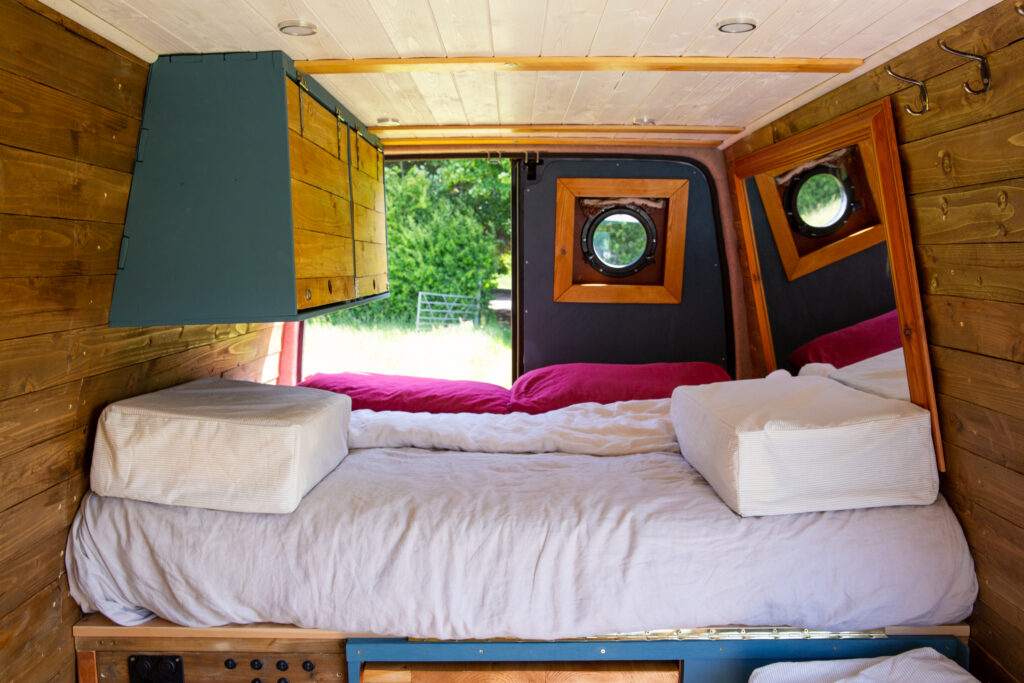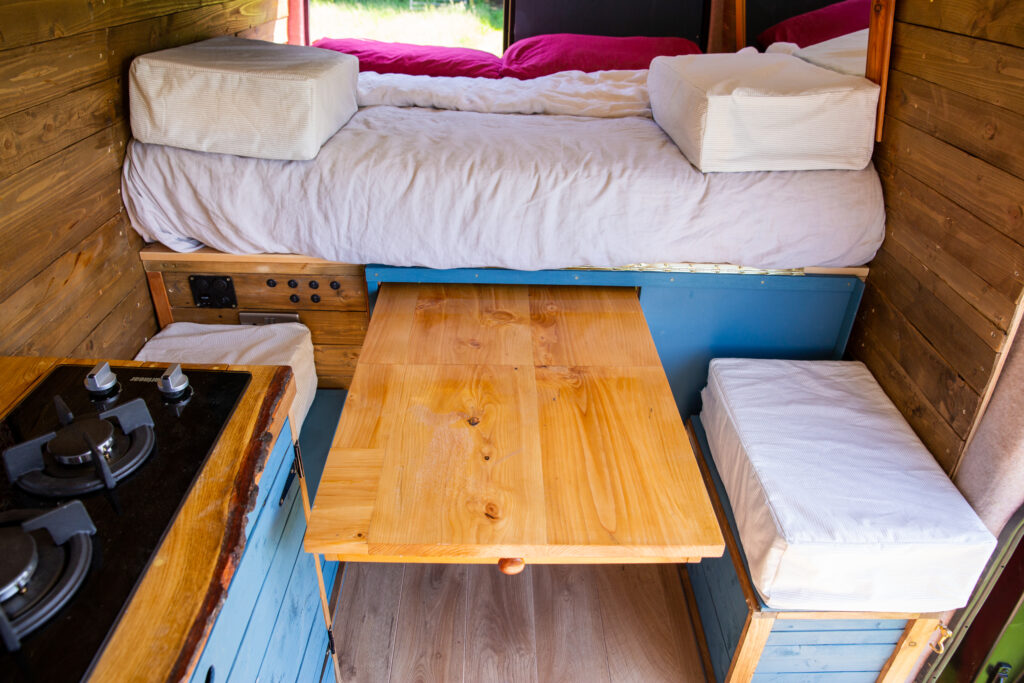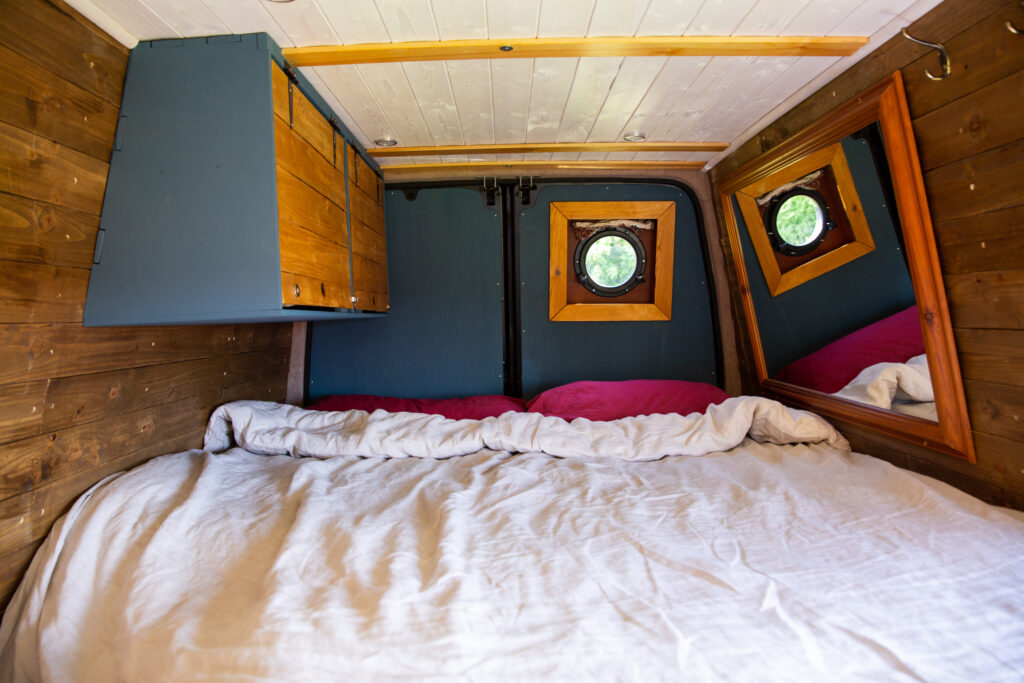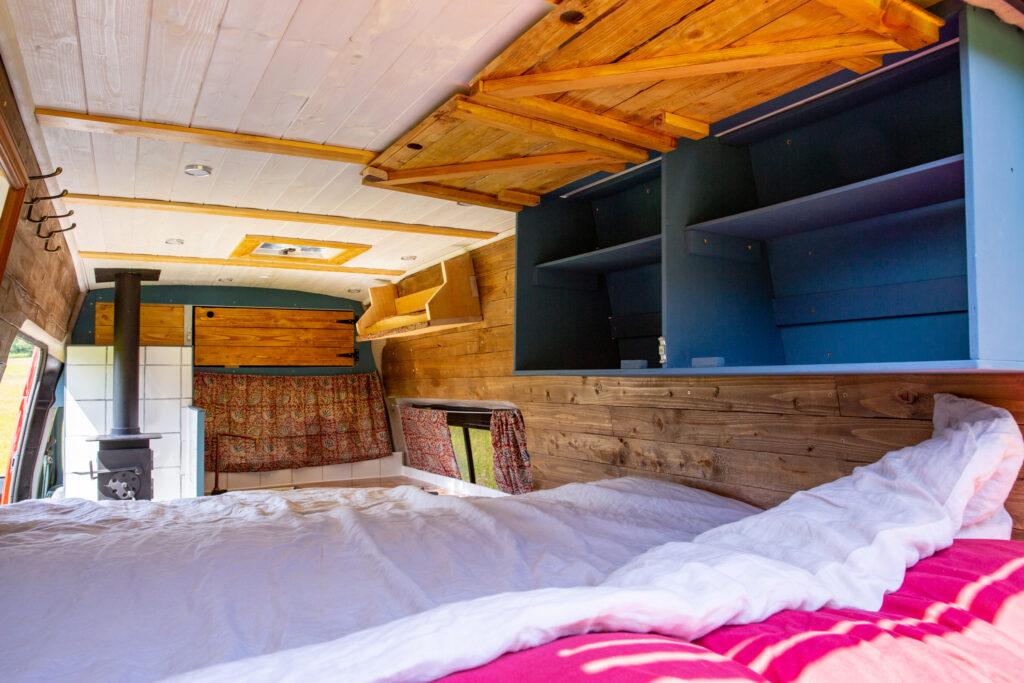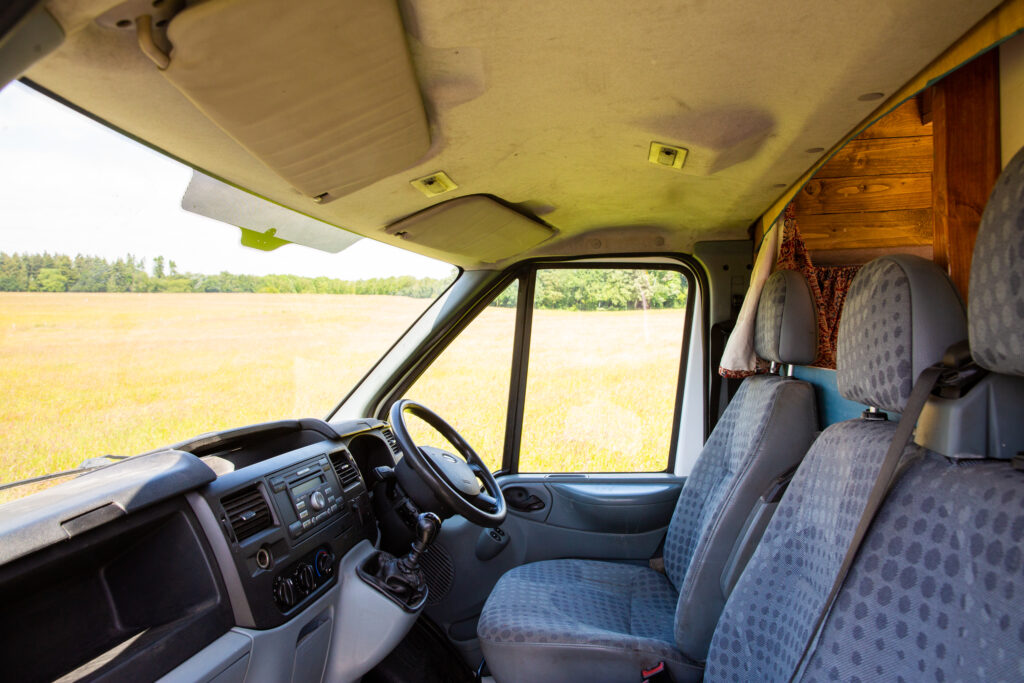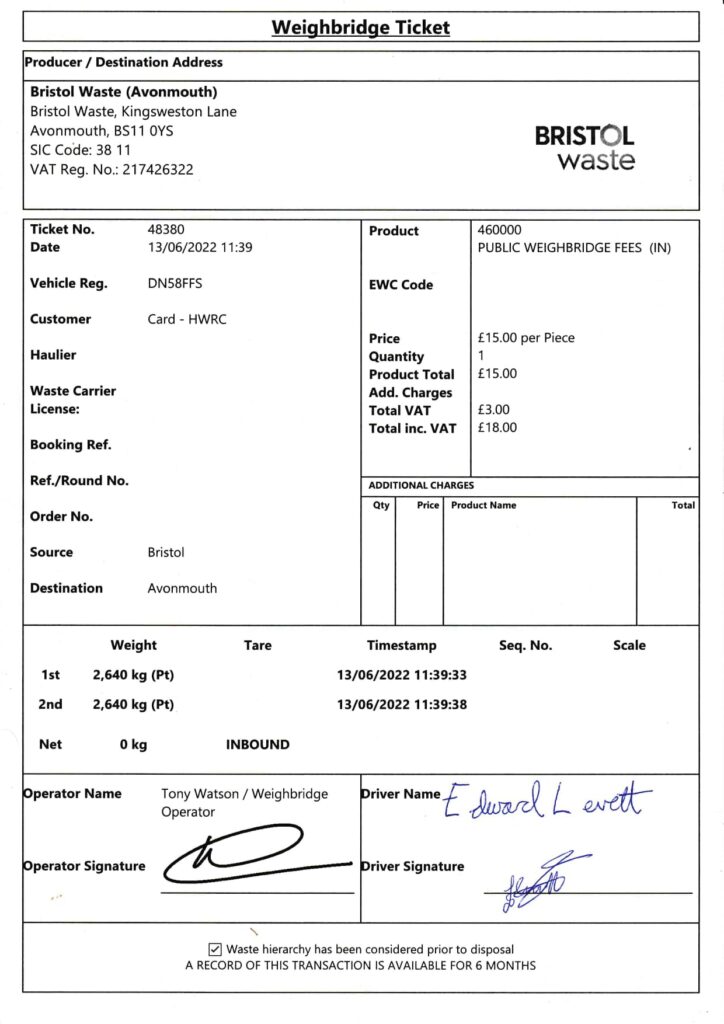 Sold
£25,000
Ford Transit T350 MWB High Top
Used
65,000 miles
2 Berths
---
---
Vehicle Description
This Transit drives like an absolute dream. Out of the 6 vans I have converted it is undeniably smooth on all accounts. The mechanic that carried out the inspection prior to my purchase was blown away by it's condition. I have since had a full service carried out on her, and whilst there is no evidence for prior services, it seems highly unlikely that the one previous owner had none carried out, the proof is in the pudding as it were!
The bodywork is close to perfect.
There are 6 gears.
The MOT runs out on the 13th of March 2023.
She runs on diesel.
No engine faults or issues.
Three new tyres.
Beds Description
I've gone for a raised bed because the storage you gain from doing so is just so handy! If you're 5ft6″ or under then you can sleep widthways across the van. If not however, fear not for there is a very nifty flip up section that takes just minutes to assemble (see video), this flip up section is very sturdy thanks to four fold down oak legs and the two seats stacked on top of each other provide extra support also. The flip up section makes the bed full length and it's plenty wide enough for two.
Conversion Description
General Feel: My heart and soul went into this build. I have been converting vans for the last two years as a self employed business venture and this camper is by far the nicest conversion thanks to all that I have learned along the way. My plans have since changed since starting the conversion and I am now moving to Greece to work on a permaculture farm working with refugees as an unpaid volunteer so need to free up the money in my beautiful van, I had initially thought this was going to be the van I kept. It has a homely, cabin-esque feel. This has been achieved thanks to everything in there being hand crafted, along with the stained wood cladding and lots of natural waney edges.
Kitchen Area: The Kitchen worktop is a beautiful feature comprising of oak slabs with waney edges, these are protected by layers of a very durable varnish. There is a very swish two hob cooker top, spacious sink and plenty of chopping space. There is also lots of space in the cupboards for all of your crockery, kitchenware and dry food needs. The sink is fed by a foot pump drawing out of a 25litre fresh water tank, which drains into a 15 litre waste water tank, that is emptied by hand. It's a practical system where simplicity equates to longevity. There is also a 12v fridge for any food that requires it!
Dining Area: There are two lovely dual function seats that double up as storage boxes, these sit either side of a rather pretty dining table, made from solid western hemlock, that slides out from underneath the raised bed. You could host a third person at the end of the table if you bought a little fold away chair and stored it beneath the bed in the back!
Heating: You are greeted by a wood burner upon opening the sliding door, this is a gorgeous little burner, handcrafted in Cirencester by the FireWeaver! It really kicks out the heat, we have stayed in her on cold nights in Dartmoor recently and two large logs, once the fire was going, were enough to heat the van to an extremely comfortable temperature (lounging around with not much on), and my thorough insulation kept her toasty the whole night through! The burner sits on top of a spacious wood storage compartment.
Storage: There is a handy, surprisingly roomy 'above cab' storage compartment accessible just above the kitchen. The seats double up as storage, there is a gorgeous shelf above the kitchen, further storage for clothes tucked away above the sleeping area and of course, tonnes of storage beneath the bed accessible from the rear doors. There is also a roof rack for any cumbersome items!
Electrics: A handsome 375w solar panel is charging a whopping 230amh leisure battery, which in turn feeds the 4 pairs of lights, extractor fan and fridge. These are the 6 switches on the panelling by the flip up bed section on the drivers side. There are also 2 USB charging points, a car lighter plug (laptop charging adaptors exist for these) and a voltmeter all in one unit by the switches, this is also running off grid. Just below all this there are two mains plugs, these run off 240v, for when you are parked at a place with the option of hooking up! There are also two plugs behind the fridge so you can plug that in too if you are hooked up.
---
The contact details for this vehicle are no longer available because it has either sold or the listing has expired.
---
Registered Type:
Panel Van (does not meet DVLA standards)
Belted Seats:
3 Belted Seats
Vehicle Length:
5.70 meters
Vehicle Height:
2.80 meters
Converter Type:
Professional - Handcrafted
Gas Sign-off:
Gas Safe Certificate
Max Weight (MAM, GVW or MTPLM):
3,500kg
Unladen Weight Verified:
Yes - the vehicle has been weighed since completion
---
---
Please note: Quirky Campers do not inspect the listings for accuracy or check campervans in person. We have asked sellers to provide evidence of certificates and paperwork however you MUST check yourself that the information provided is present and correct. You will need to exercise the normal due diligence when buying any vehicle.
---