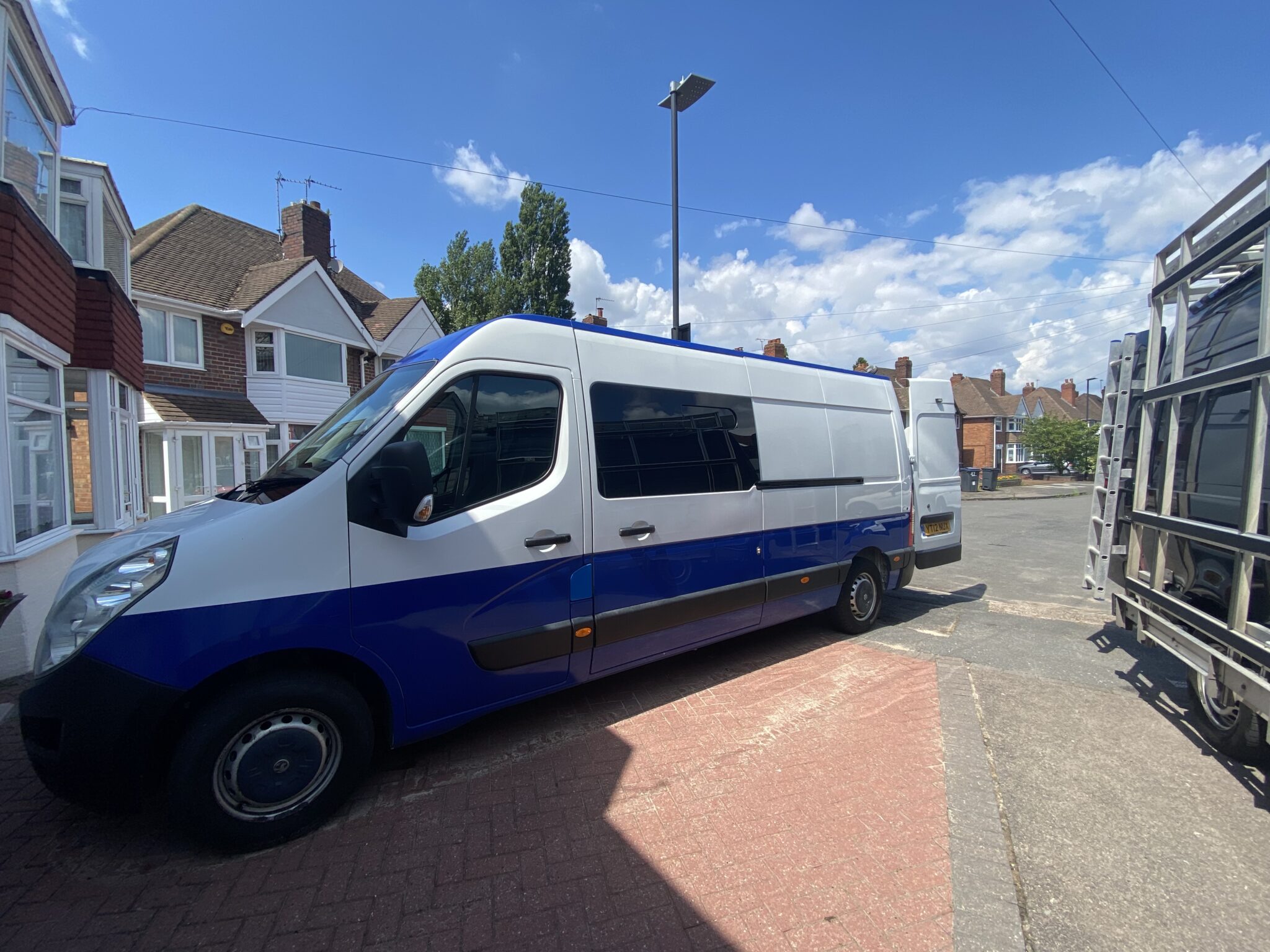 £13,500
Vauxhall Movano F3500 L3H2 CDT125
135,000 miles
Vehicle Description
Well looked after campervan which sleeps 3. Full MOT, diesel, 2 owners, new inverter for off road/wild camping off grid. Reversing camera. Heating, microwave, wash basin with hot water, sink with water pump, comes with drive away awning. Beautiful camper for adventures ready to just drive away into the sunset.
Beds Description
One pull down standard single bed for child/teenager
One double bed which needs one piece slotted in comfortably sleeps 2 adults
Conversion Description
Fully converted van with bedroom and separate kitchen area
Registered Vehicle Type
Motor Caravan - approved
Base Vehicle Condition
Used
Converter Type
Professional - Factory Fit
Converter Condition
Used - Good
Maximum Weight (MAM or MTPLM)
3,500kg
Unladen Weight Verified?
NO - the vehicle has not been weighed since completion
Gas sign-off supplied
Gas free
Please note: Quirky Campers do not inspect the listings for accuracy or check campervans in person. We have asked sellers to provide evidence of certificates and paperwork however you MUST check yourself that the information provided is present and correct. You will need to exercise the normal due diligence when buying any vehicle.